Mesut Ozil has once again hinted that he is still eyeing the number 10 shirt left vacant by Jack Wilshere.
Wilshere moved to Bournemouth on loan from Arsenal at the start of the season and Ozil wants the coveted number 10 jersey.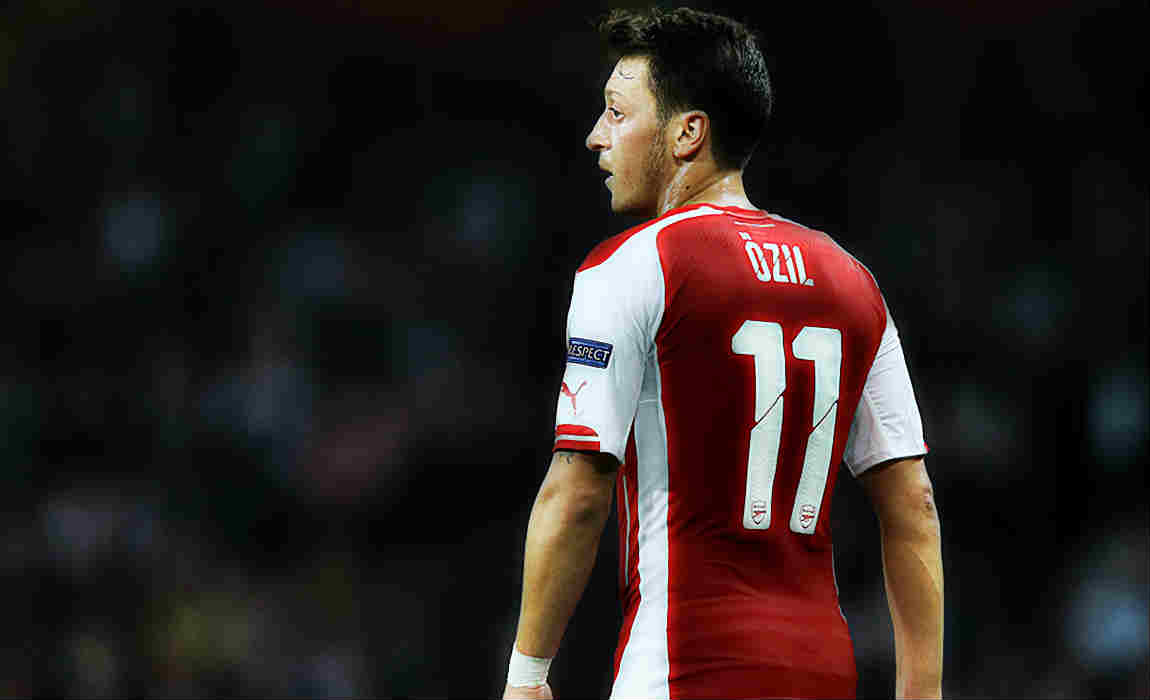 The German international has been wearing the number 11 jersey ever-since his club-record move from Real Madrid to the Emirates Stadium, while Jack was given the number 10 shirt after Robin Van Persie's departure to Manchester United just a year prior to that.
The 28-year-old also took over the number 10 jersey for the German national team after Lucas Podolski's retirement and now wants the vacant number for the Gunners.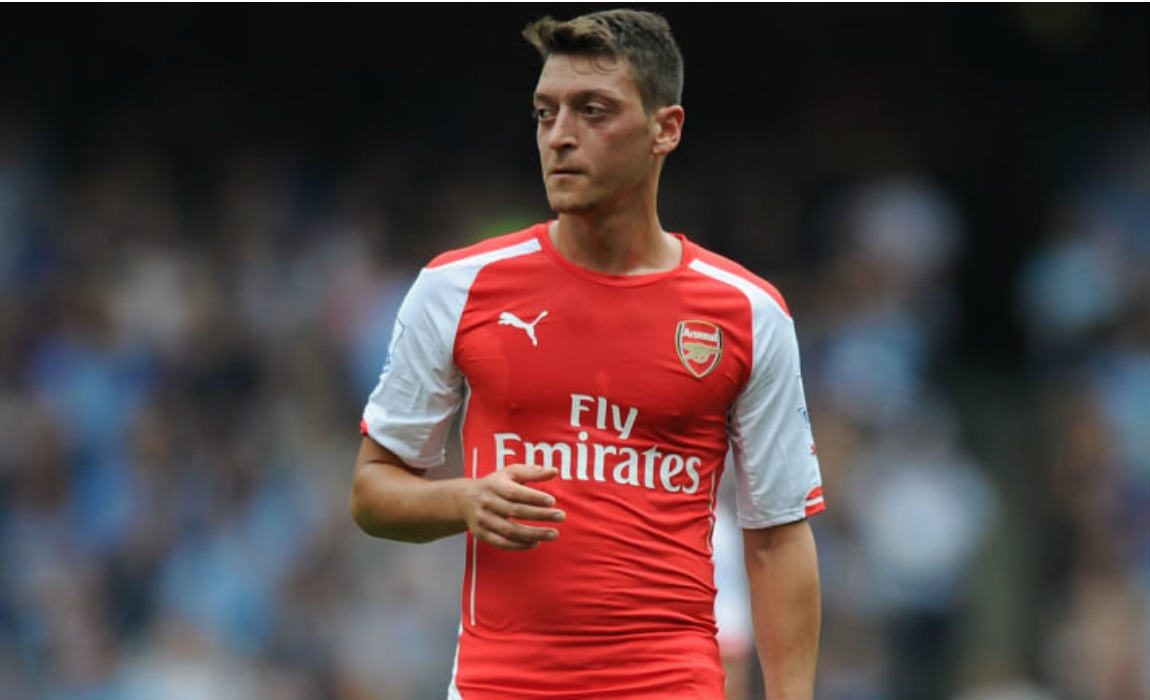 "Since Wilshere's departure last summer, the number is free, but I have yet to get it," he said.
Ozil once again stated his desire to wear the vacant number, "[The No.10] has become free and I definitely want it."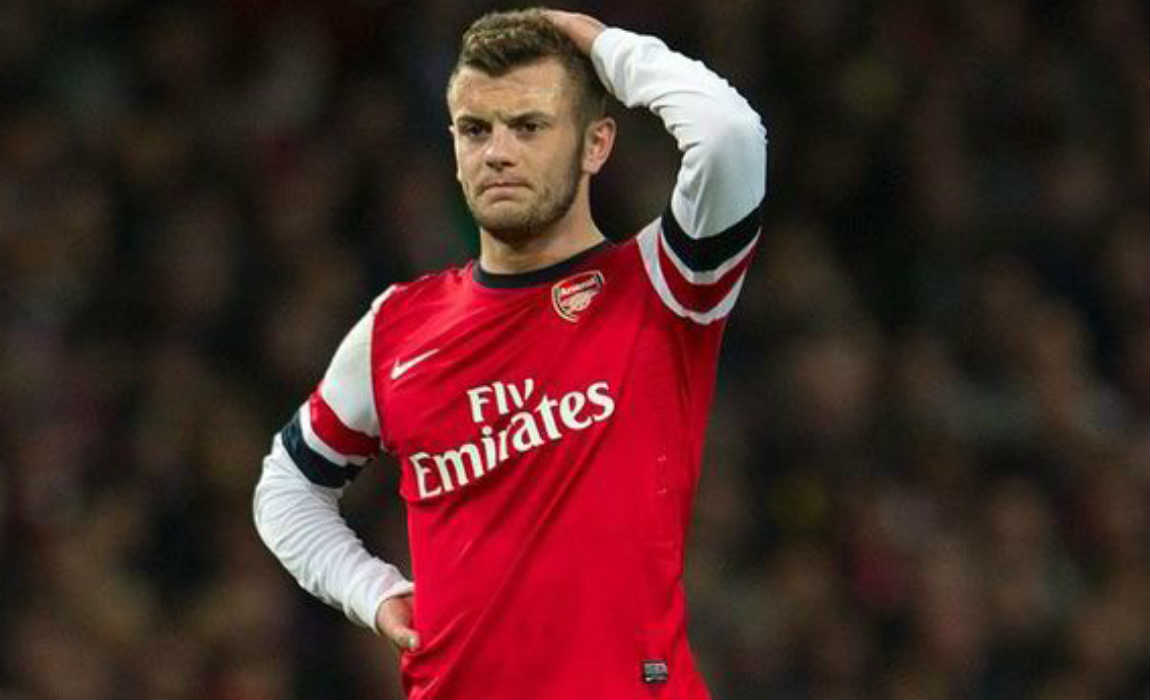 The former Los Blancos star also commented on his future saying that he wants to be sure about Arsene Wenger's plans before making any decision.
Ozil has 18-months left on his current contract with Arsenal and the club are currently negotiating a deal with him.
Meanwhile, Wilshere's contract is also up for renewal after improved performances and fitness under Eddie Howe.