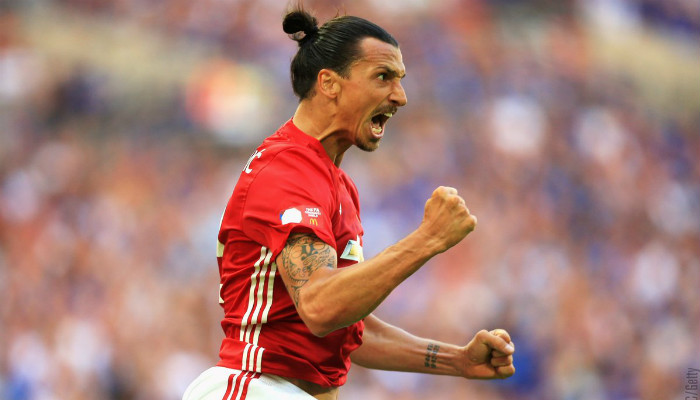 Manchester United's €110m signing and former Juventus playmaker Paul Pogba has come up with a bizarre nickname for his teammate Zlatan Irahimovic, which perfectly suits the epic stature of the former PSG hit-man.
Mourinho has already spent close to £150m for securing the services of Eric Bailly, Zlatan Ibrahimovic, Henrikh Mkhitaryan and Paul Pogba this summer.
It is believed that both the new Man Utd signings have developed a strong bond and Pogba took to Instagram to reveal that he has nicknamed the Swedish star – ''Thor.''
Earlier last month, the pair were spotted in Los Angeles before Pogba completed a world record transfer from Juventus to his former club Manchester United. Pogba has also shared the photo to cherish the moment they spent together.
In the Instagram post, Pogba wrote: "THOR Throwback to Los Angeles with Thooor."
'Thor' is the Scandinavian God of Thunder known for his mighty hammer and power doubling belt. The name perfectly suits Zlatan Ibrahimovic's legendary status in the world of football.
Zlatan is set to make his Premier League debut for Manchester United in the league opener against Bournemouth on Sunday but Pogba is set to miss the match and will have to wait for an extra week to don the United shirt.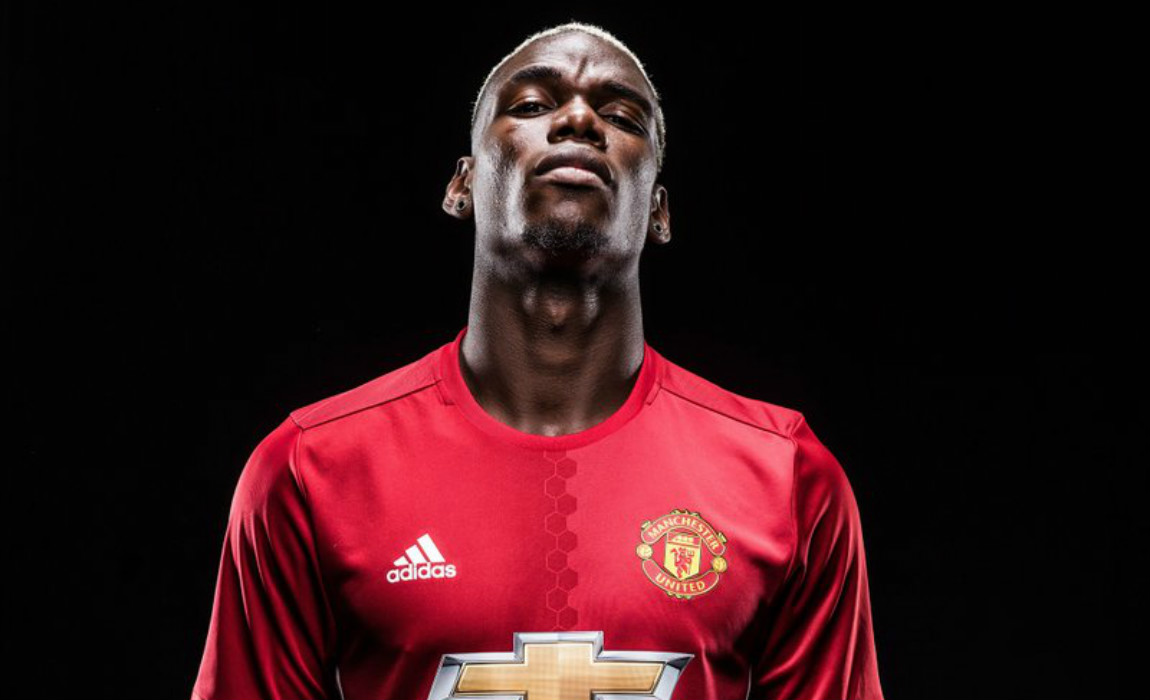 The league's governing body also provided an explanation, stating that Pogba had been booked twice in the Coppa Italia last season, and his one-game ban had been transferred.
Pogba had been booked twice in the last Serie A season during his time at Juventus and has to serve a one game ban.
"He was booked twice in last season's Coppa Italia, which results in a one-game ban. This has been transferred," the league's governing body tweeted.