Real Madrid superstar Cristiano Ronaldo,32 , is set to kick-start his acting career by starring in new HBO series 'Brooklyn Boys'.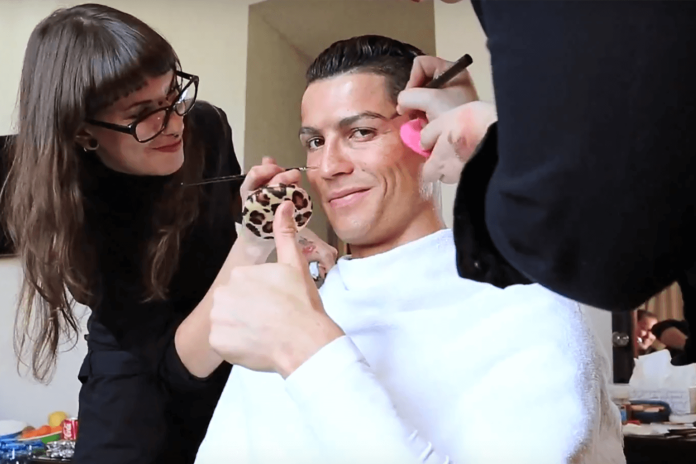 The Portugal skipper's perfectly chiselled body and a Roman-God like face can give many professional actors a run for their money.
And now the former Manchester United player will test new waters as he is all geared up to make his U.S acting debut with an upcoming HBO series 'Brooklyn Boys'.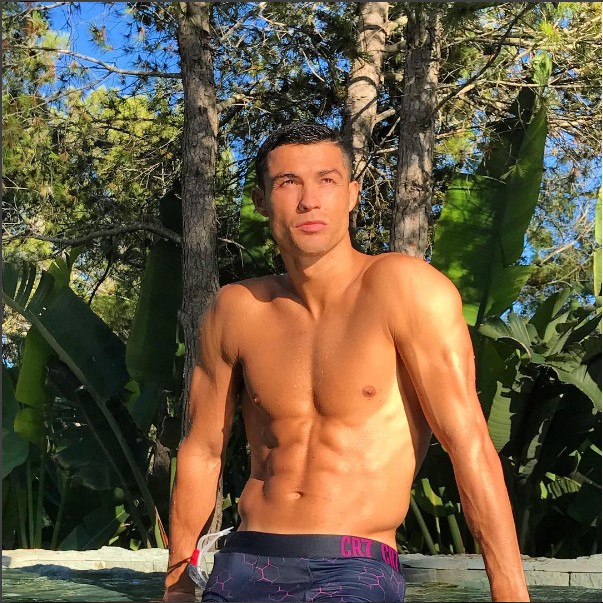 It now seems that Hollywood may have got their next big superstar. The world's best footballer and four-time Ballon d'Or winner had refused to give up on his footballing career and begin a new journey in Hollywood some years ago, but now the Portuguese hunk have changed his mind.
However, it is for sure that he is not giving up on football as he still has a lot left in him to deliver on the field.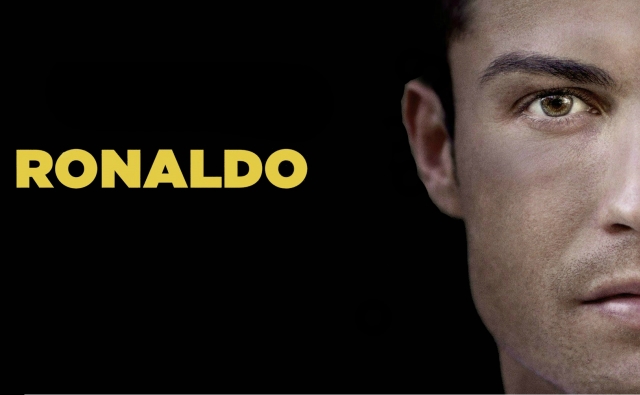 Ronaldo has confirmed that he will stay at Real Madrid, despite huge interest from former club Manchester United.
He said: "To win important trophies with my club and the personal honours last season was brilliant."
"To do it again would be nice."
Home Box Office, the network that took the world by a storm with their acclaimed TV series Game of Thrones, is now joining hands with Ronaldo, who will star in an upcoming movie dubbed the "Brooklyn Boys".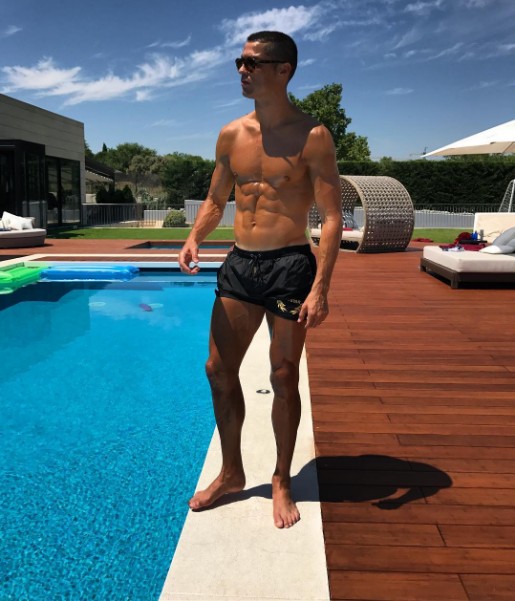 Cristiano Ronaldo's rep Ruben Malaret exclusively told HollywoodLife.com that the Real Madrid hit-man will play his namesake in a role as a pilot.
The upcoming HBO movie will be filmed at the Kaufman Astoria Studios in Queens, NY, and the footballing legend will be seen working alongside Dennis Romero.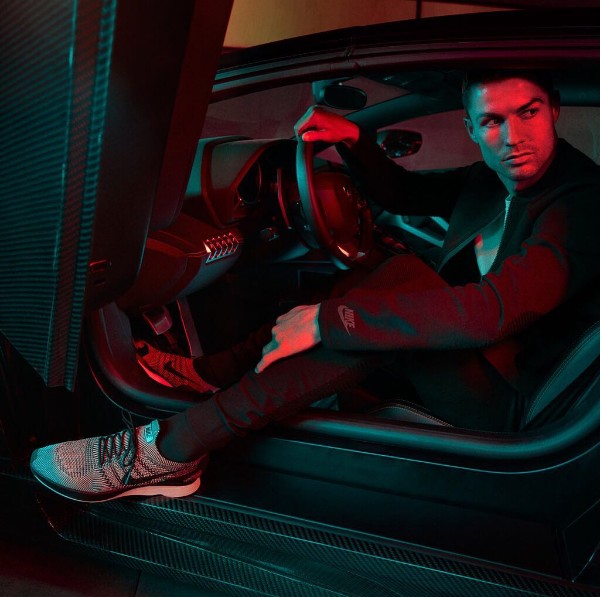 "As we've seen in his many commercials, CR7 is a total natural on-screen, exuding so much charm and confidence," Ruben Malaret said to Hollywoodlife.com.
"We know he's totally going to knock it out of the park in his big U.S. TV debut!"
He recently featured in a commercial for Optimum and Suddenlink and it shows that the Portugal skipper has all the ingredients to succeed in his new venture in Hollywood.
Check it out: