English Premier League side Watford has agreed to sign Brazil under-20 forward Richarlison from Rio de Janeiro outfit Fluminense.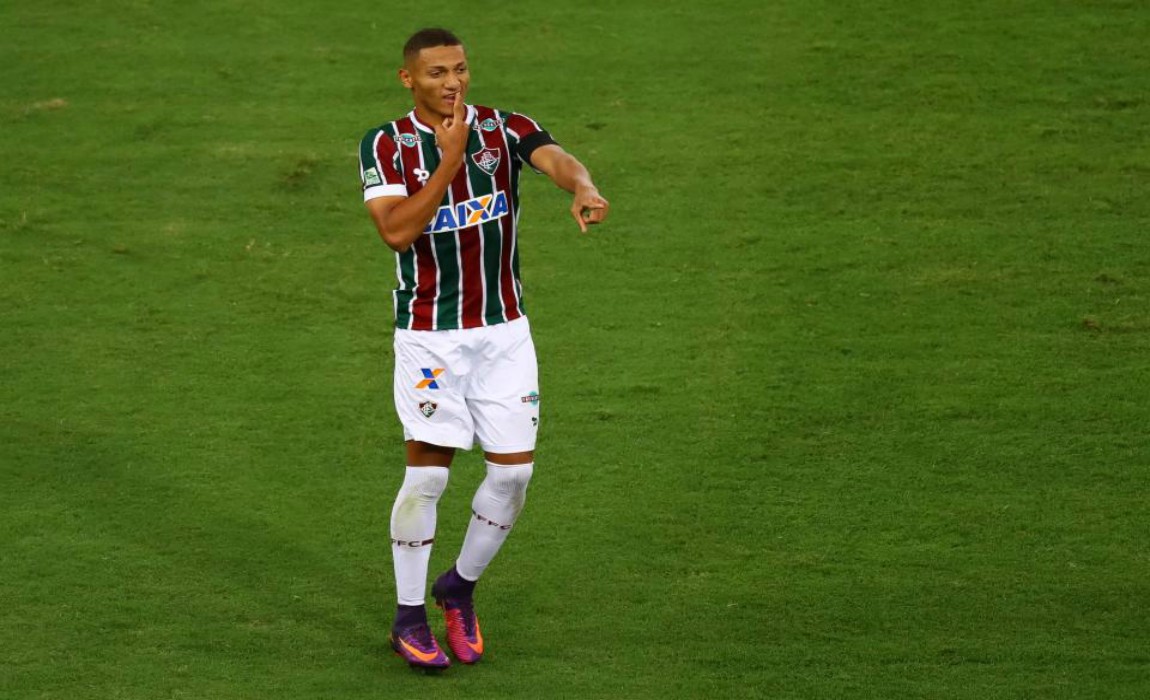 Richarlison had also been linked with Premier League champions Chelsea and Dutch club Ajax.
"[We] thank Richarlison for his dedication and commitment during his 70 games and 19 goals for the club, and wish him success in the next stage of his career," Fluminense said in a statement on Monday.
Richarlison made 70 first-team appearances for Fluminense and scored 19 goals.
Watford are said to be awaiting the approval of a work permit for the 20-year befor
e confirming the transfer, which reportedly cost the Hornets around 11 million US dollars.