Real Madrid superstar Cristiano Ronaldo's girlfriend Georgina Rodriguez has been abandoned by her parents.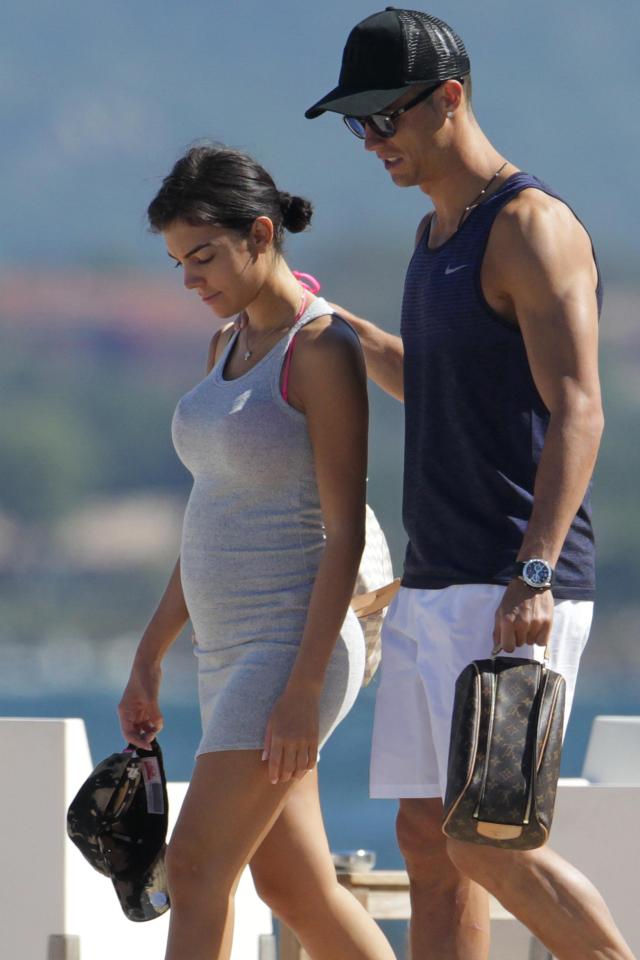 The 23-year-old Spaniard is due to give birth to Ronaldo's baby girl in October, but it is being reportedly said that her parents are not playing any part in the pregnancy.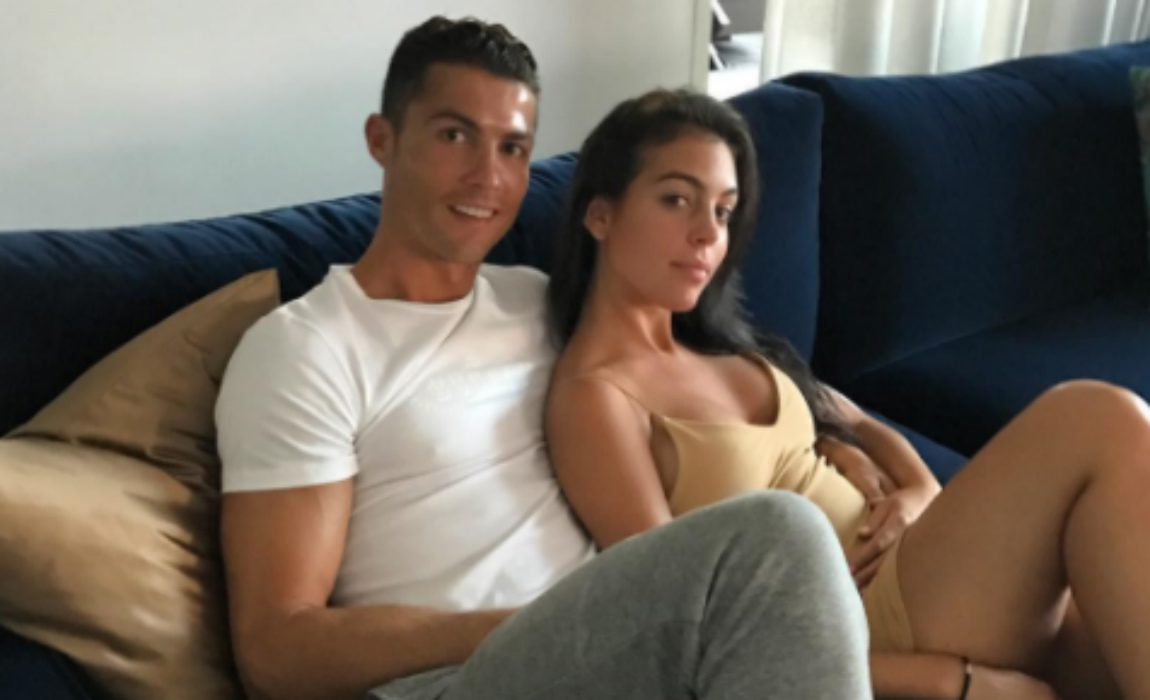 According to Marca, Rodriguez has poor relationship with her parents.
It is being reported that her father Jorge Eduardo Rodriguez lives in Argentina and her mother Ana Maria Hernandez is in Italy.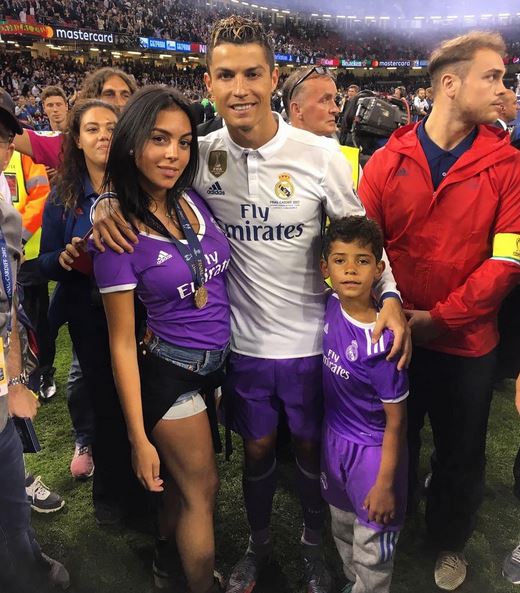 Ronaldo's recently welcomed twins Eva Maria and Mateo in June. Ronaldo already has an elder son, Cristiano Jr. through surrogacy.
This will be Ronaldo's first child not born by a surrogate mother. Rodriguez shares a close relationship with Ronaldo's.
The couple was amidst the rumours for past two months about whether the Spanish beauty is pregnant.
The rumours created a buzz when Real Madrid star uploaded a picture of him placing his hand on Georgina's belly, which created a buzz amongst his millions of followers on Instagram.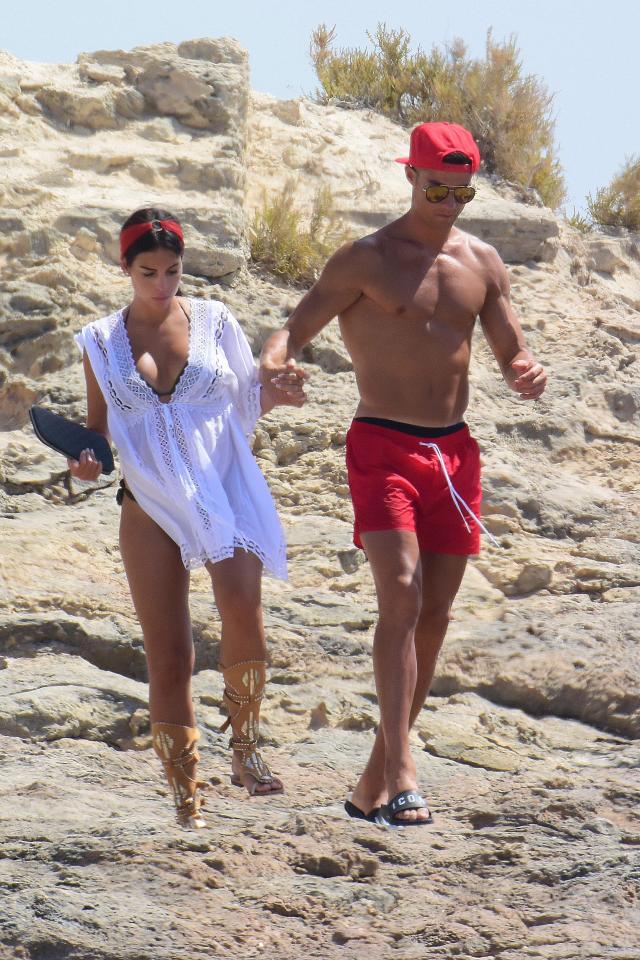 Cristiano saw Georgina in the VIP area of Dolce Gabbana's event last year and could not take his eyes of her.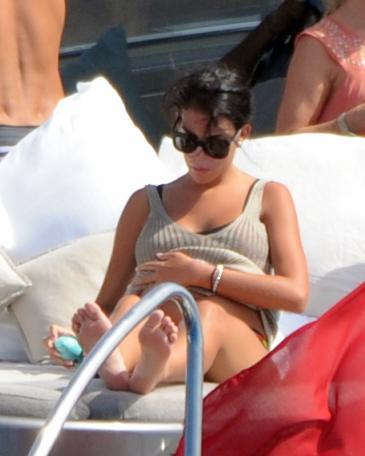 Ronaldo's relationship status soon got confirmed when he was spotted with Ms Rodriguez arm-in-arm walking around Disneyland Paris.
Ronaldo has even admitted that his eldest son, Cristiano Jr wants six siblings to match his fashion brand CR7 and his Real Madrid shirt number.