They might have been relegated from the Premier League after 11 long years in the English top-flight, but Southampton's transfer strategy over the last decade cannot be questioned.  In recent seasons, the Saints have targeted youth academy players from several other Premier League rivals and have nurtured them into the solid players they are today.
The Big Six of the Premier League usually hoards young and academy players in the hope that they will one day reach their true potential. With chances coming by very fewer for these younger players, Southampton pounces on them offering them first-team opportunities.
Romeo Lavia was one of them. With the Saints now relegated, their star players will be targeted for obvious reasons and Lavia might make a move away from St. Mary's after just one season. The Belgian youngster was part of Manchester City's elite development squad and joined as a 16-year-old from Anderlecht.
Also read: The next Golden Generation for Belgium
Saints are rocking their 3rd kit
Grab yours by beating the clock and get 30% off using Code: BAG30
click here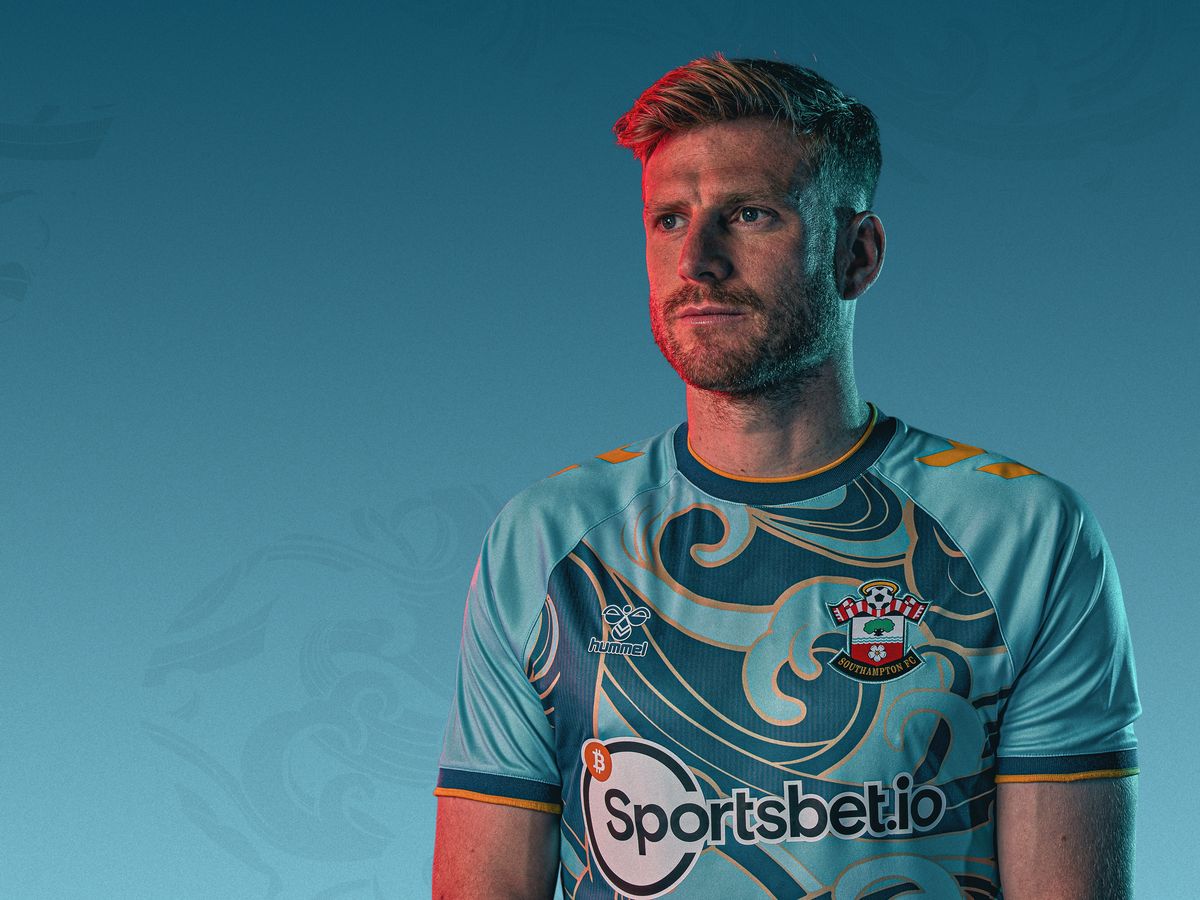 The talent the Belgian posseses he will surely want to play at top-flight level. Chelsea were interested in the summer of 2022, and might make a move for Lavia once again once the transfer window resumes. But despite his obvious qualities, how good is actually Romeo Lavia?
First player born in 2004 to score in the #PL ☝️

✨ @RomeoLavia pic.twitter.com/IwasnmNiJR

— Southampton FC (@SouthamptonFC) August 31, 2022
How good is Romeo Lavia?
Romeo Lavia joined Manchester City from Anderlecht when Manchester City legend Vincent Kompany was still their manager. The Belgian youngster made just two appearances for the Cityzens in the 2021/22 season making brief cameos in different competitions.
A holding midfielder by trade, Lavia is known for his progressive passes that he works in the final third of the pitch. The Belgian is comfortable with both his feet and his close control in tight areas are one of the many skills that he posseses and makes good use of.
An intelligent player, Lavia analyses his opponents movemnts on the pitch. His reading of the game is way ahead of the age group of players he plays with. The discipline he shows on the ball in second to none with very few players showing the calmness and ability to intercept crucial passes at crucial times.
Romeo Lavia stats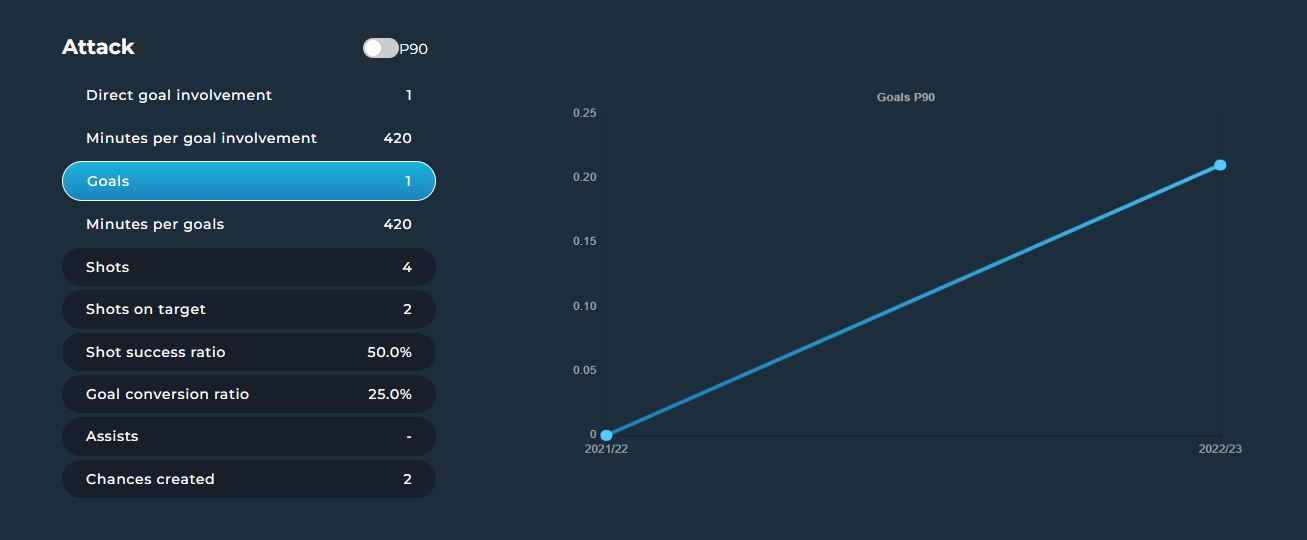 Romeo Lavia's 2022/23 season with Southampton was marred with injuries. But even with the minimum appearances he made for them, the belgian international racked up stats that not every player his age can.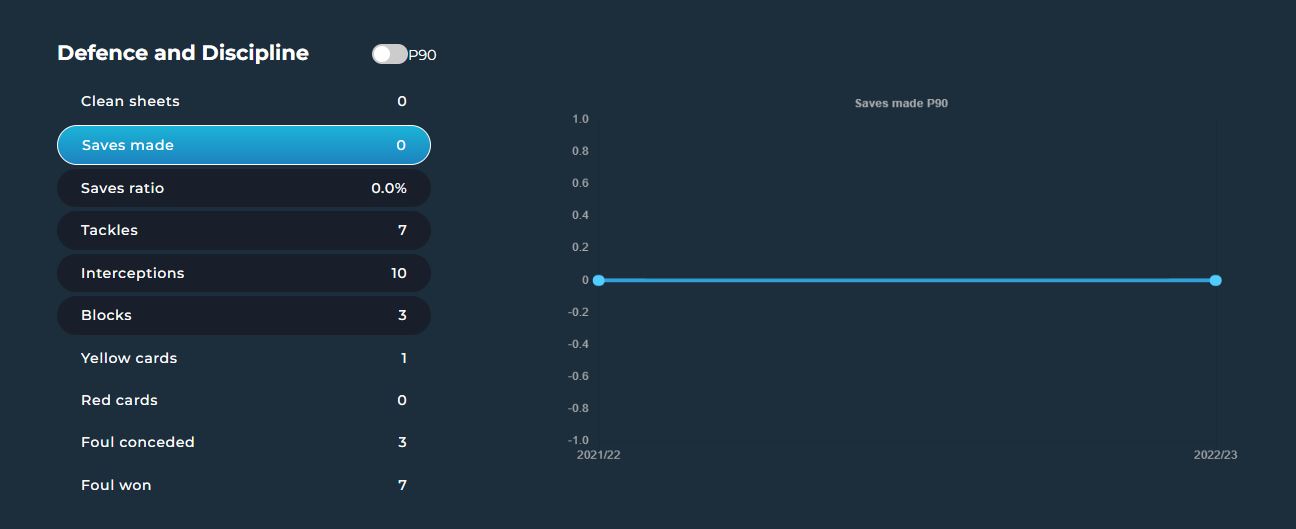 Romeo Lavia scout report
Romeo Lavia has many traits, but one that stands out is his tenacity. Having played for Manchester City's academy team, he knows a thing or two about keeping and passing the ball in a quick and effiecient way.He is everywhere in the midfield.
The intelligence he shows on the pitch is second to none for a pkayer of his age. His pressing might be aggressive, but to have a equal say in the Premier League a few harsh tackles here and there is exactly what you need.

The holding midfielder is a position where you must be reliable in possession, and while Lavia is good at that, his progressive passing has backfired on most occasions leading to quick counterattacks. Going ahead in his head has come to bite him in the past but he has gradually learned how to overcome those.
The strike 💥
The passion ❤️@RomeoLavia's #PL account: OPEN 🔓 pic.twitter.com/wWXEq5RwfY

— Southampton FC (@SouthamptonFC) August 30, 2022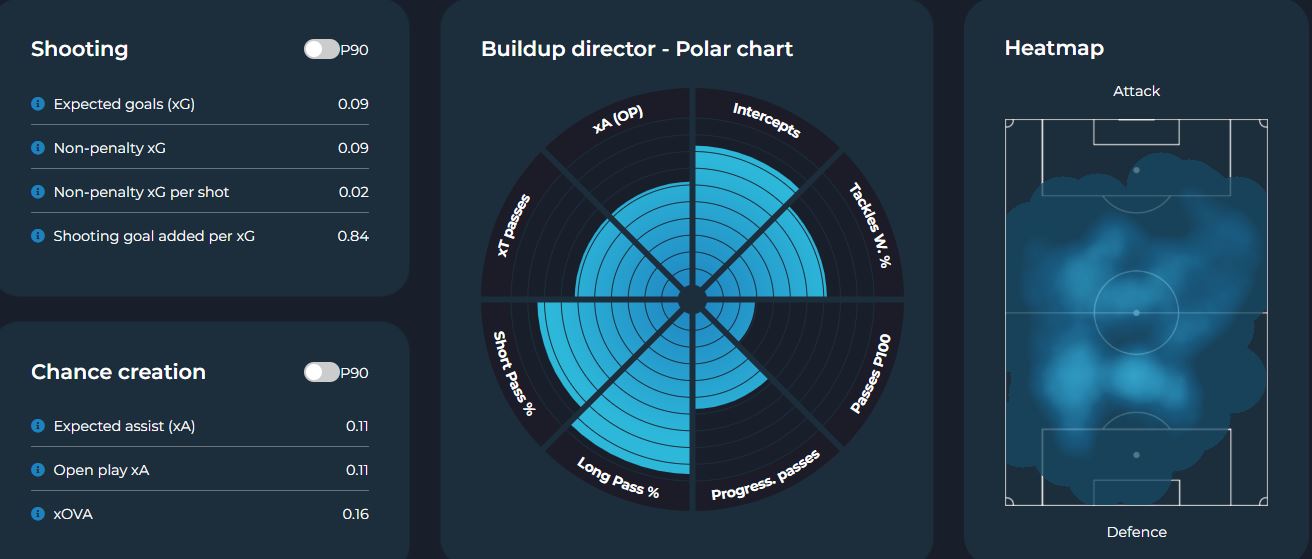 Romeo Lavia Southampton form and future
Lavia is a very similar player to Fernandinho. And having played with the Brazilian at Manchester City, he was bound to learn a thing or two from the Brazilian. Lavia can be a bit rough on the pitch but that will get better with time, age and experience.
His current form is very hard to judge considering he was out the majority of the season with niggling injuries. But the minutes he had been able to ammass was enough to judge his form and talent. The Belgian will move to a Premier League club following Southampton's relegation.
The question is where, when and at what transfer fee? His start at Southampton had been incredible, but he ready for his next move, even though he was with the Saints for just one season.