Real Madrid star Cristiano Ronaldo has signed a new bumper £1billion lifetime contact with leading sports brand Nike.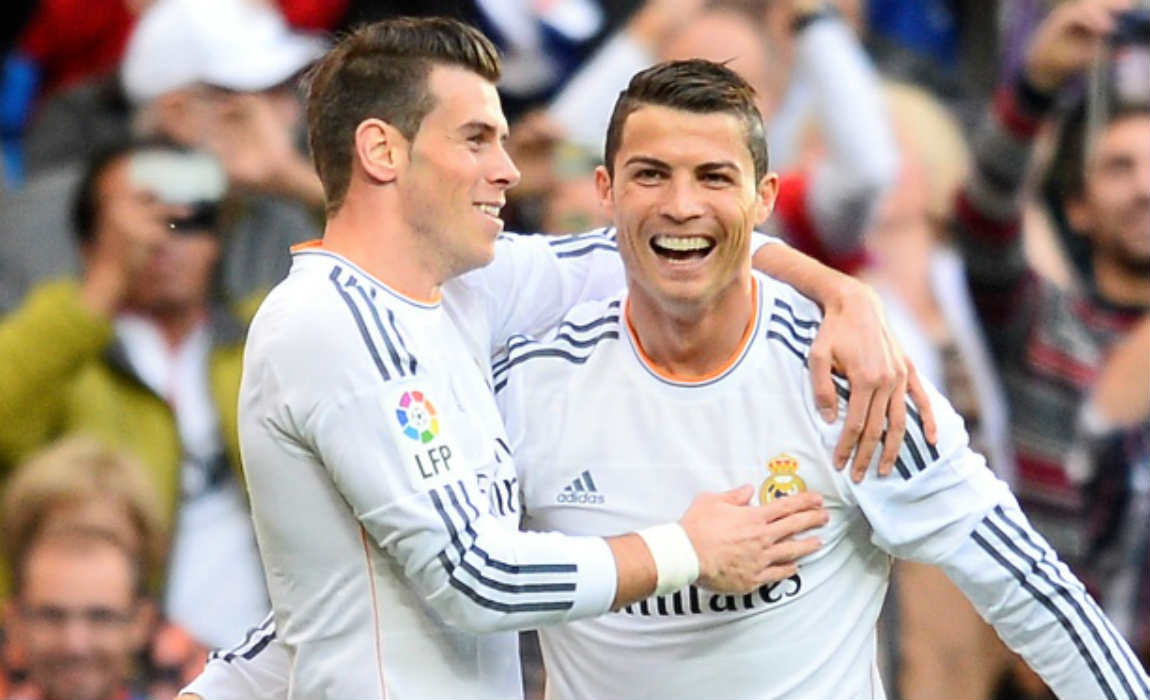 Only a day after signing a new mega £500,000-a-week five-year deal with Real Madrid which will keep him at the Spanish club until 2021, Nike has now captured the star footballer in a new mega deal.
A spokesperson for Nike told SunSport: "The successful partnership between Nike and Cristiano Ronaldo will continue well into the future with a new, long-term contract."
"Ronaldo is having yet another incredible year, for both club and country, and is unquestionably an icon of the game. He transcends football and is the most popular athlete on social media and the most famous athlete in the world."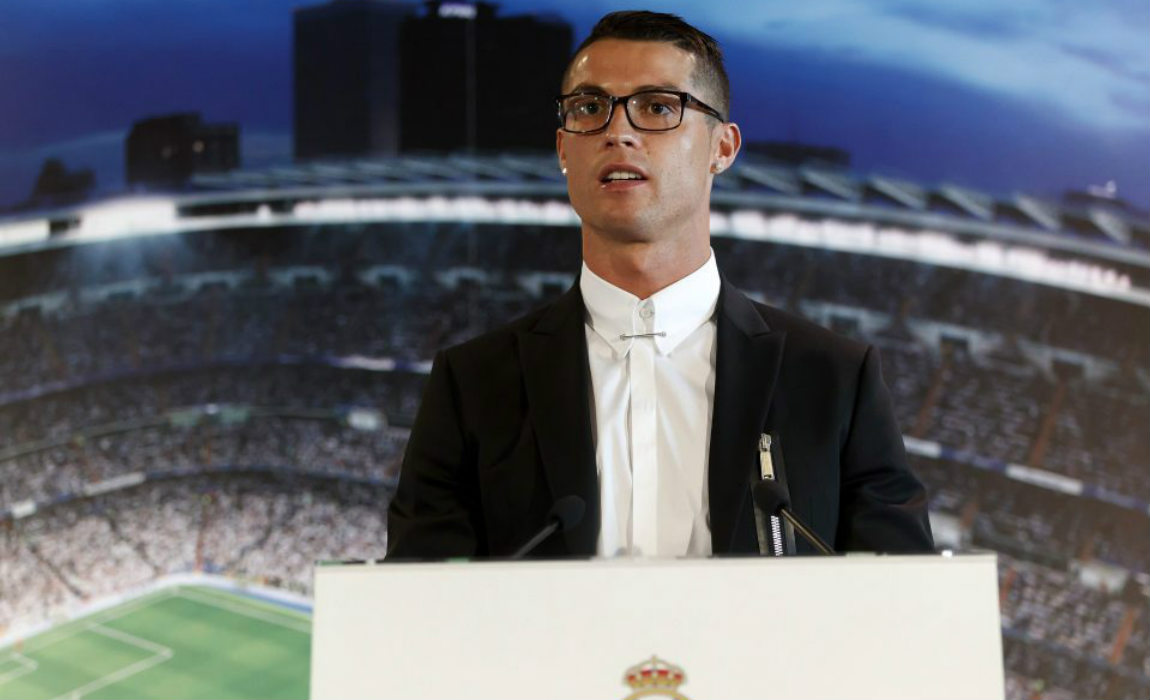 However, Nike has not yet confirmed the £1billion valuation, but TMZ reported that Ronaldo's new deal with Nike has similar terms like LeBron James' lifetime contract – with a value of over £1billion.
The new 5-year-deal will keep Ronaldo at the Bernabeu until 2021 – when he will turn 36.
And now it is estimated that Ronaldo will earn £225m till 2021. Earlier in 2016, Forbes had listed the Real Madrid star as the highest earning athlete after he pocketed a whooping £71million.
Ronaldo has now insisted that he wants to carry on playing till he is 41 – even after his new contract at Real Madrid runs out.
He said: "I don't know the future."
"I know this is my penultimate contract. After that, I don't know.
"I don't know at what age I'll stop."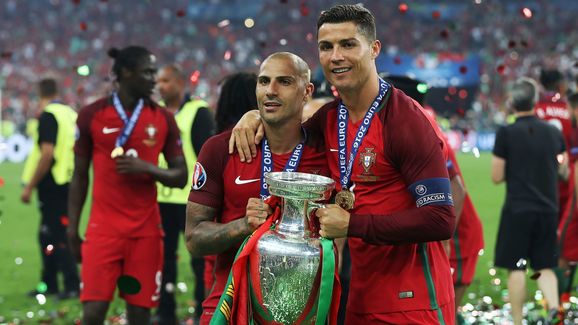 Ronaldo is six goals short of reaching 500 career goals and he revealed that he is eyeing to achieve the milestone sooner or later. He also accentuated that the hunger for clinching trophies is his driving force. This time around, Ronaldo is a huge favourite to lift the Ballon d'Or award after winning the Champions League last season followed by the Euro 2016 title triumph for Portugal.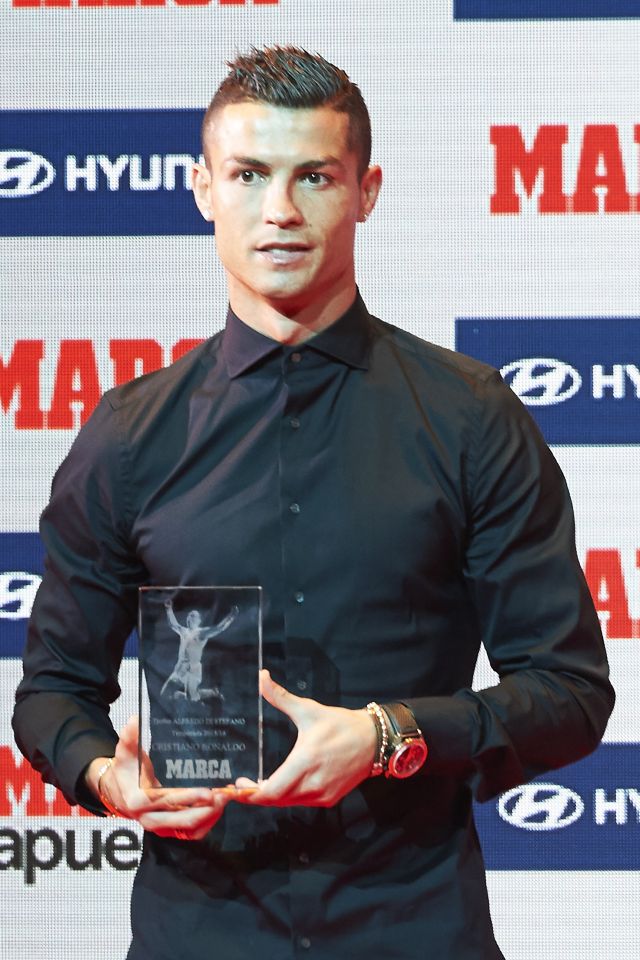 The Real Madrid superstar has already taken an upper hand over Messi this season after already clinching the Alfredo di Stefano trophy for being the best player in La Liga last season.