Lionel Messi and Cristiano Ronaldo are currently two best playing players in the football world but apart from being legends, they also have many similarities…or lack of it thereof! Read on…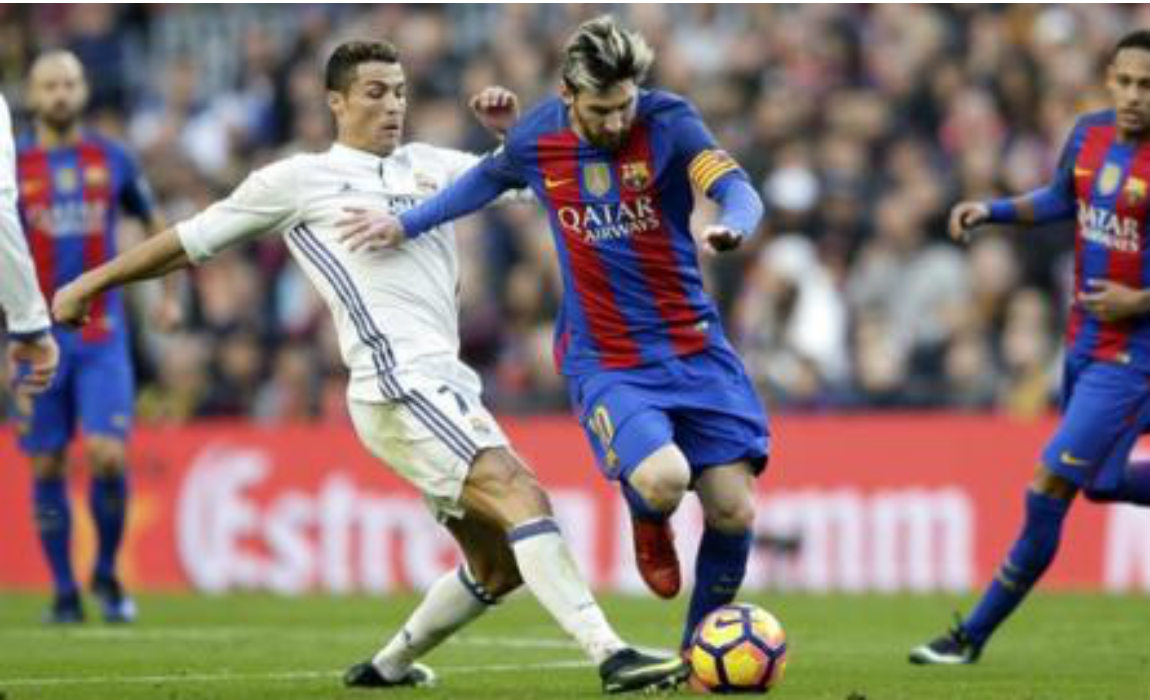 Messi booked another record to his name recently, when he equaled the Nou Camp's all-time free-kick record with 26.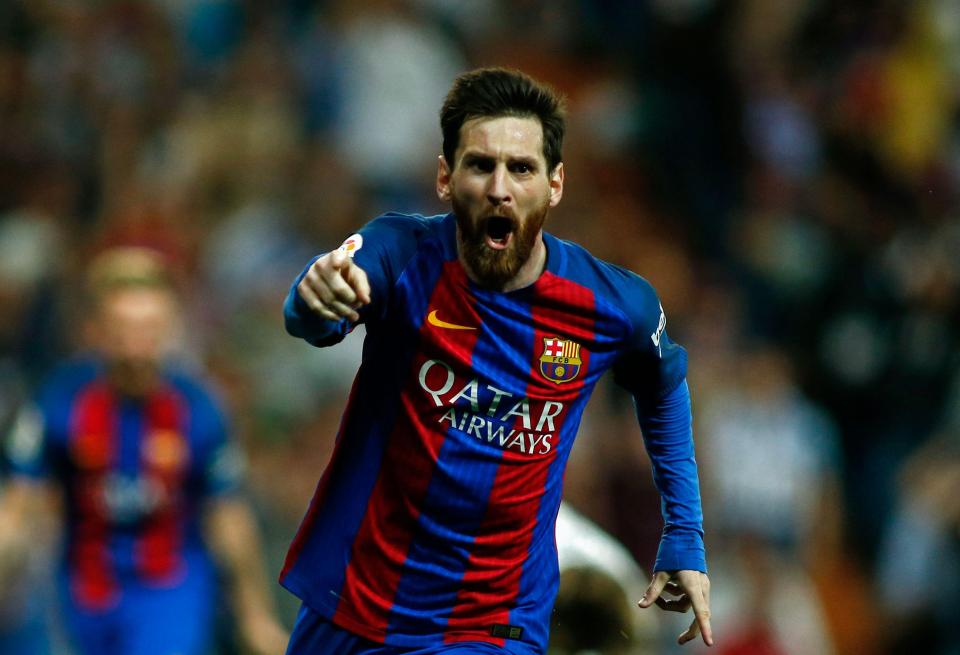 Ronaldo's winning hat-trick against Atletico Madrid in the Champions League semi-final helped the Real Madrid striker create another historic moment.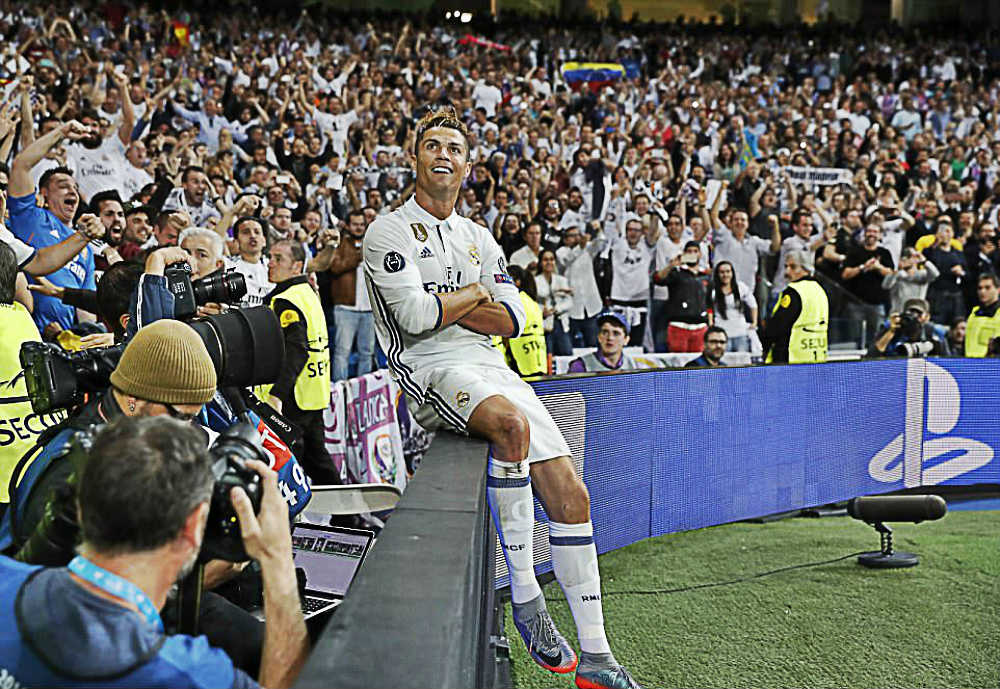 While both the players might seem like they have every record to their names, the case couldn't be anymore different!
Here are 10 records that Messi And Ronaldo have yet to break:
MAXIMUM GOALS IN EUROPEAN CUP FINALS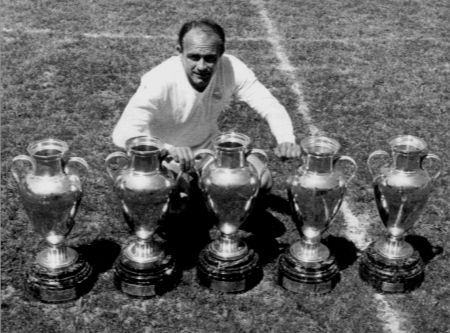 Alfredo Di Stefano and Ferenc Puskas have the most goals in European Cup finals in their kitty with seven each. Chelsea flop Hernan Crespo also did that.
EUROPEAN CUP/CHAMPIONS LEAGUE WINS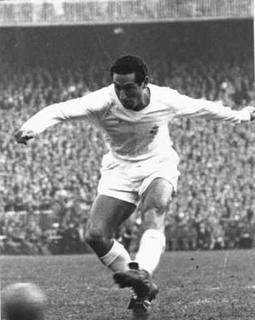 Francisco Gento is the only player to have won SIX European Cups and all with Real Madrid from 1956 to 1966. Although Messi has won four with Barcelona, Ronaldo still lags behind with three wins.
ALSO READ: El Clasico Legends: 7 Facts You Should Know About Lionel Messi And Cristiano Ronaldo
CHAMPIONS LEAGUE WINS WITH DIFFERENT TEAMS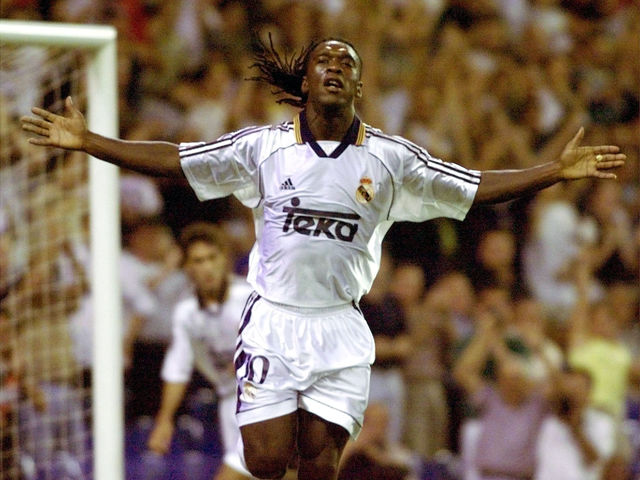 Clarence Seedorf holds the record of winning the Champions League with three different teams constituting Ajax, Real Madrid and twice with AC Milan. Ronaldo could probably break this record provided he joins PSG and ensures a win with them.
GOALS AT MULTIPLE CLUBS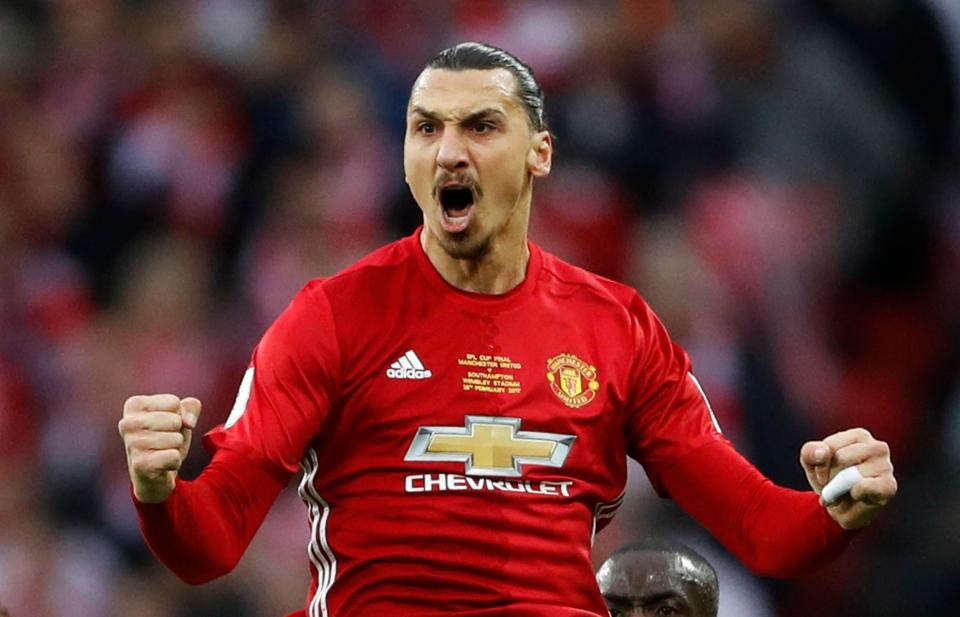 Current Man Utd star Zlatan Ibrahimovic holds the record of scoring at multiple clubs. The Swede genius might not have won many competition but he has definitely enjoyed individual success at clubs including Ajax, Juventus, Inter Milan, Barcelona, Milan and PSG.
CHAMPIONS LEAGUE HAT-TRICKS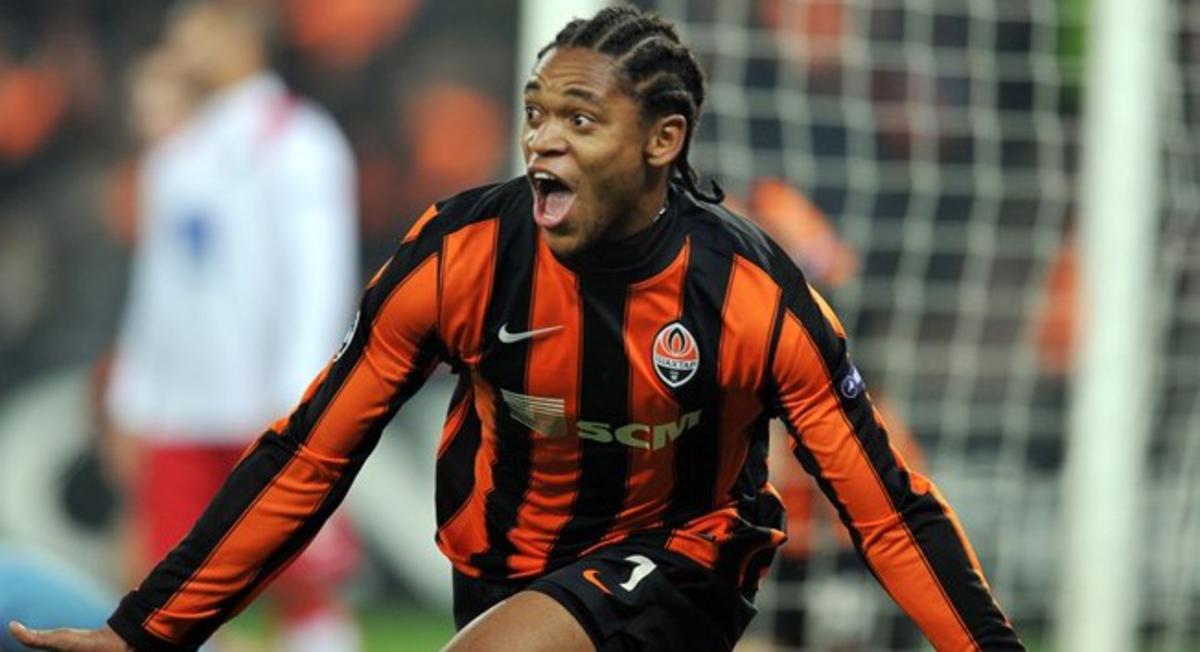 Luiz Adriano is the only player who netted a hat-trick for Shakhtar Donetsk in 2014 in games home and away against BATE Borisov. Neither Ronaldo nor Messi have ever scored trebles in consecutive Champions League games.
MAXIMUM GOALS IN SINGLE EUROPEAN SEASON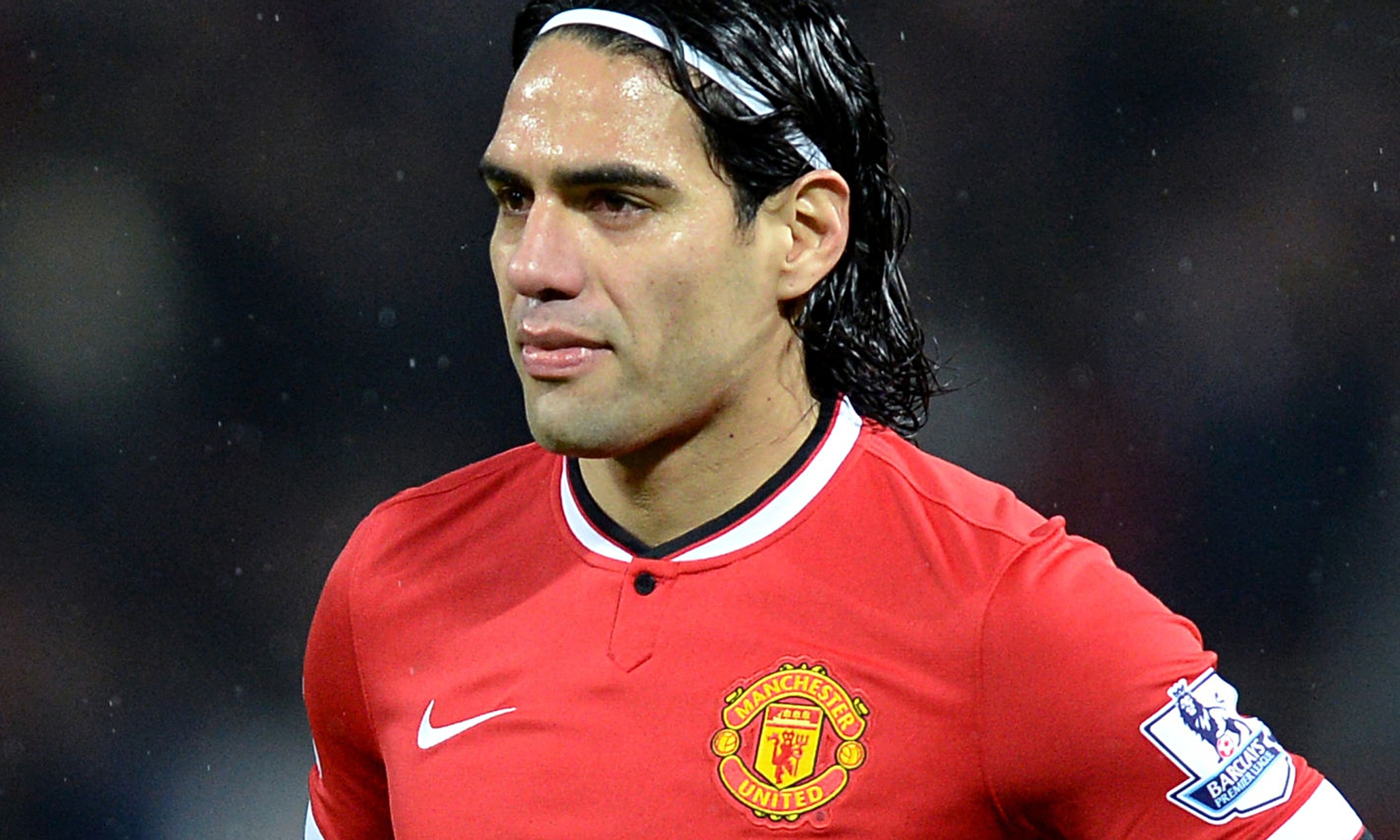 Radamel Falcao used to be a world class player once and the proof of this is the time he netted jaw-dropping 18 goals during the 2010-11 season as Porto secured the Europa League title. Ronaldo did come close to breaking the record in 2014 when he hit 17 but Messi is still stuck on 14 goals.
SCORED IN DIFFERENT CHAMPIONS LEAGUE SEASONS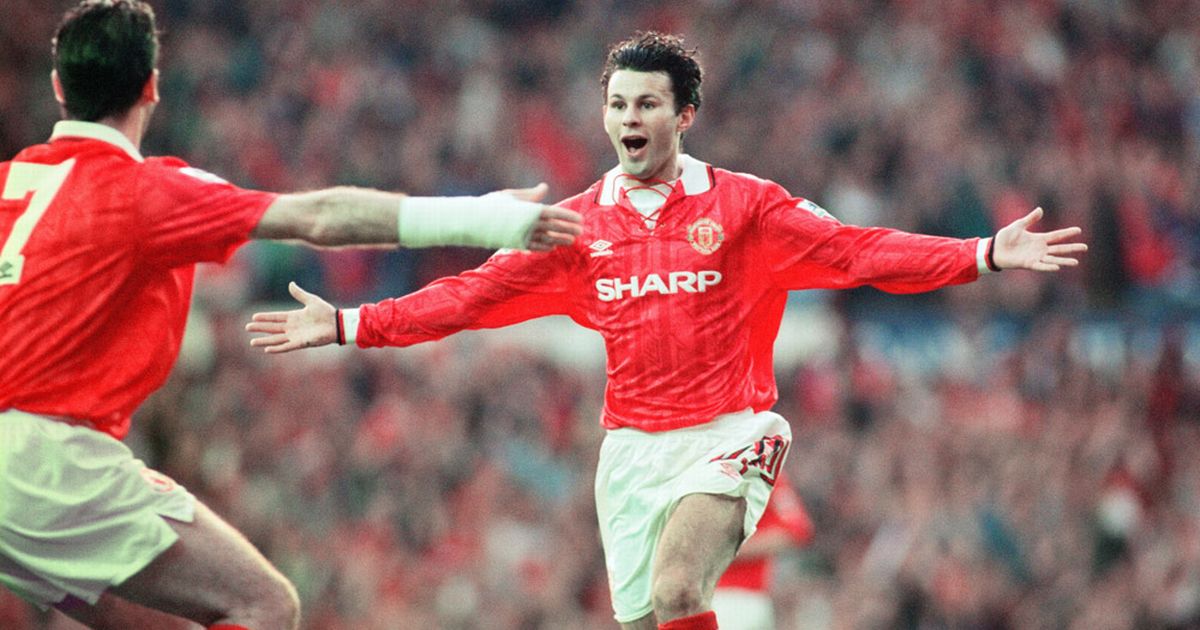 Ryan Giggs holds a record of netting goals in 16 different Champions League seasons. Cristiano has managed to hit success with 12 while Messi has just 1 in his kitty.
CHAMPIONS LEAGUE'S FASTEST HAT-TRICK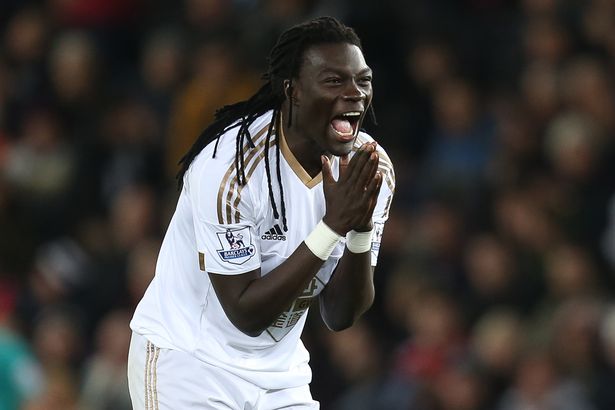 Ex-Swansea striker, Bafetimbi Gomis, holds the record for the fastest hat-trick in Champions League which occurred between just eight minutes as Lyon battered Dinamo Zagreb 7-1 in 2011. While Messi and Ronaldo's quickest hat-trick has been within 16 minutes and 12 minutes respectively.
BEATING THE PREMIER LEAGUE GOAL RECORD OF EMILE HESKEY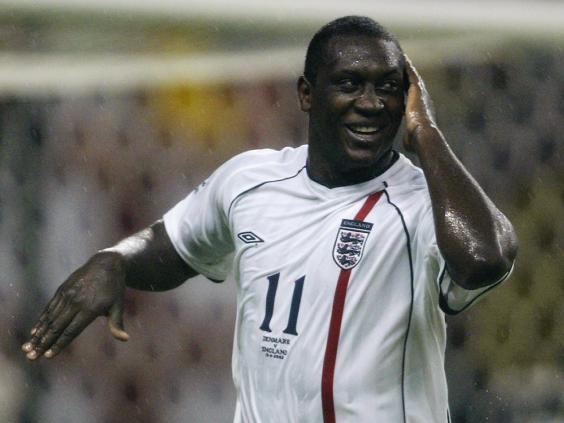 Former Leicester and Liverpool Legend Emile Heskey holds a record of hitting a whopping 110 premier league goals. Ronaldo although has 84 goals in his kitty while Messi lags behind with zero.
BRINGING HOME THE WORLD CUP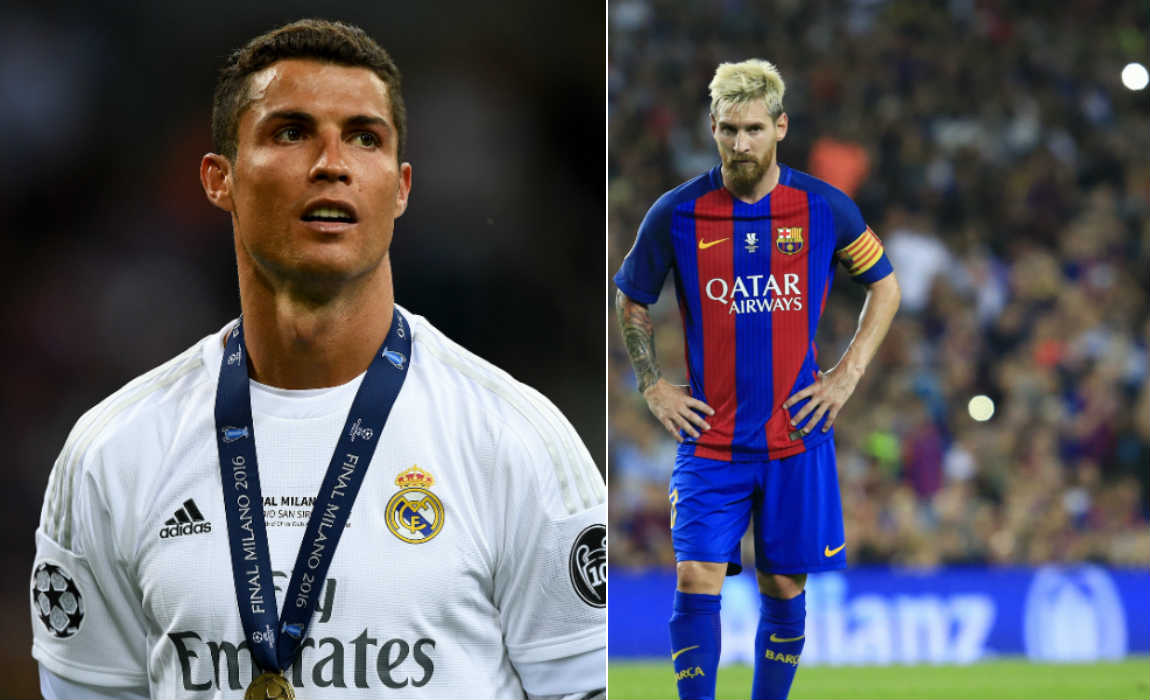 One of the major disappointments for both the stars is to have never have won a World Cup. Although Ronaldo has enjoyed some international success, when Portugal won Euro 2016.