Borussia Dortmund goalkeeper Roman Burki has revealed that he is still having trouble sleeping due to the terror attack on the team bus.
BVB team bus was the target of a terror attack with three bombs exploding near the team bus – injuring midfielder Marc Bartra.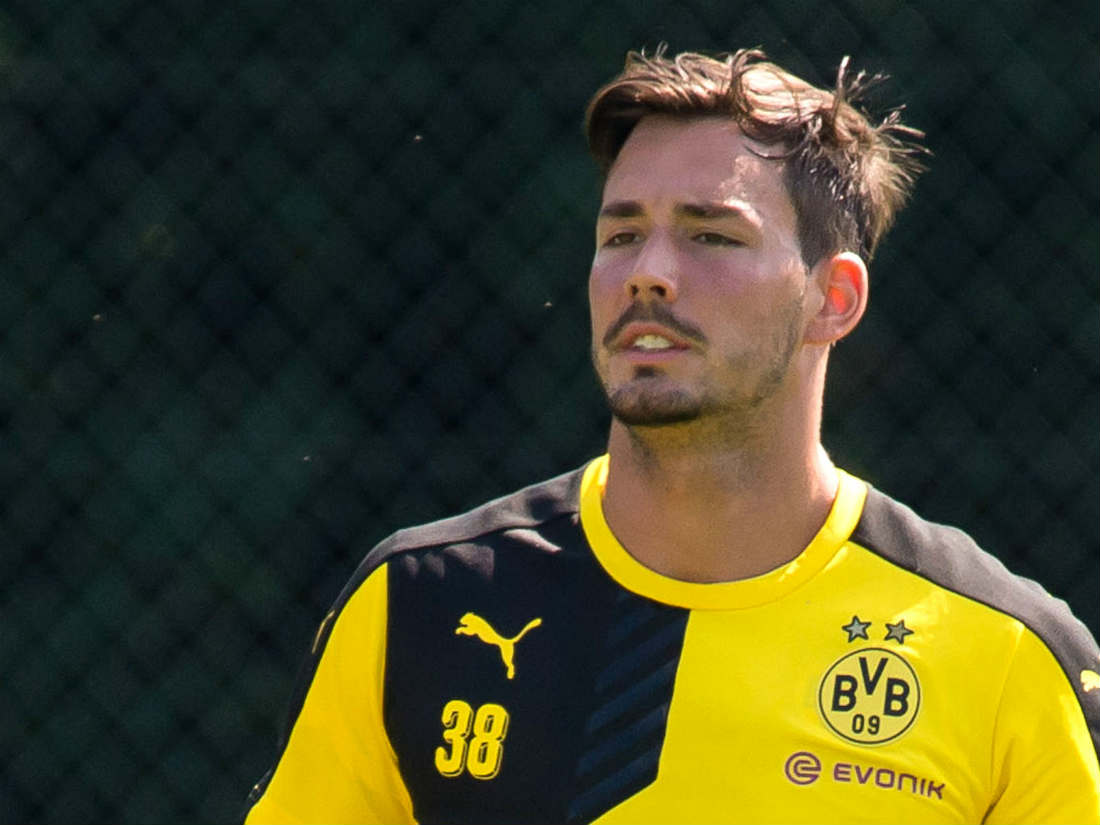 The team bus was attacked while going to the Signal Iduna Park to play in the first leg of the Champions League quarter final against Monaco.
The Spaniard had revealed that those were the longest few minutes of his life, and now his teammate has also revealed the same sentiment.
"The worst are the nights. I still can not sleep and get scared," he told Bild.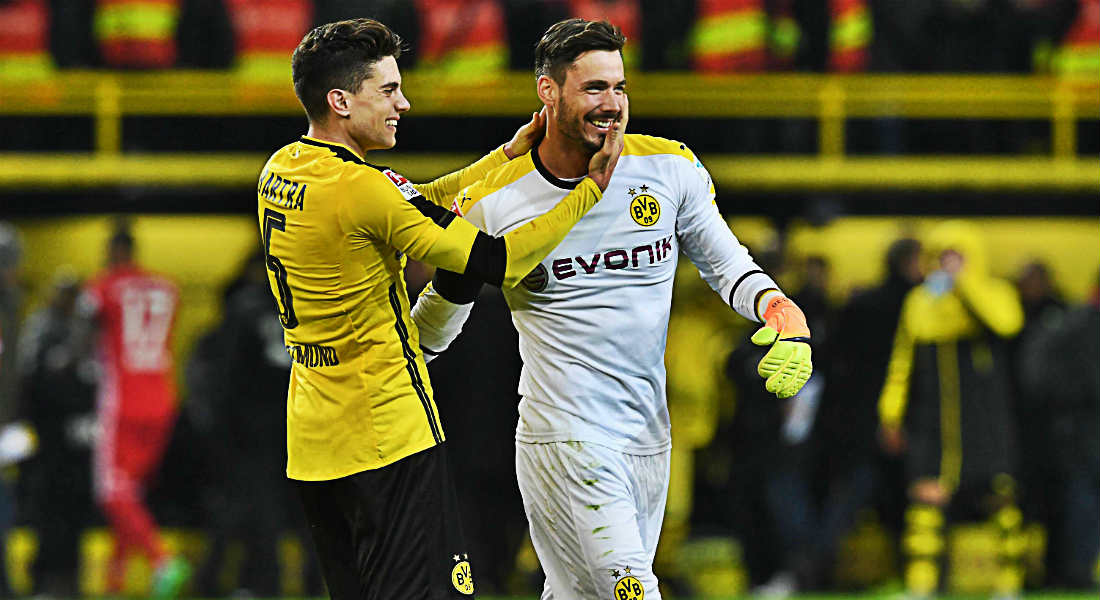 "I'm very glad my parents are with me. I can talk about everything with them."
Dortmund were forced into facing Monaco just 24-hours after the horrific attack – with Monaco emerging winners with a 3-2 win.
Questions were raised with UEFA's decision to force the German side to play just hours after the attack.
However, Burki said that playing the match will help the team mentally.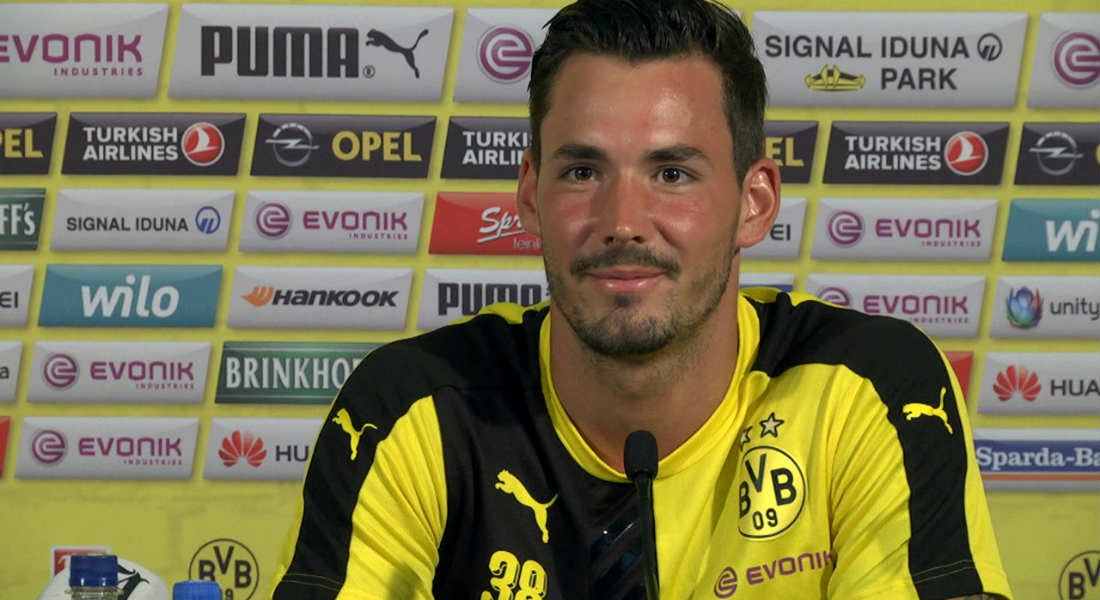 "I could not concentrate on it. After the game the emotions came right out. There were tears in every player."
"It's good that we have such a tight schedule and I don't just have to sit on the couch and always have to remember what happened."
"I haven't been following the news of the incident, so as not to burden me even more."
Burki also revealed that the incident has affected the teams journey.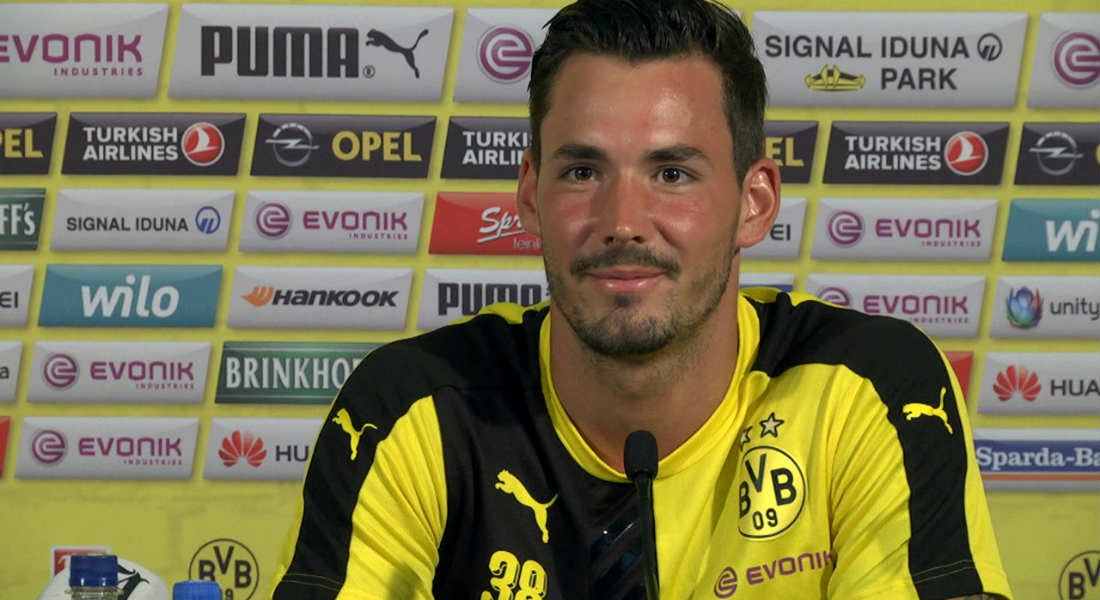 "Of course you are totally sensitised. I automatically pay much more attention to noises and looking out the window. The indifference to just getting on the bus is gone."
"The only good thing that can be taken from this terrible experience is the fact that we are even closer together as a team. Like the fans with us after the final whistle against Eintracht Frankfurt, we had goosebumps."
"I think it's a good thing that the association provides us with a psychologist. Everyone can decide for themselves whether he wants it. Everyone is different."