Arsenal has waged war against rivals Manchester United over Mesut Ozil as they are set to make a move for Red Devils youngster Jesse Lingard.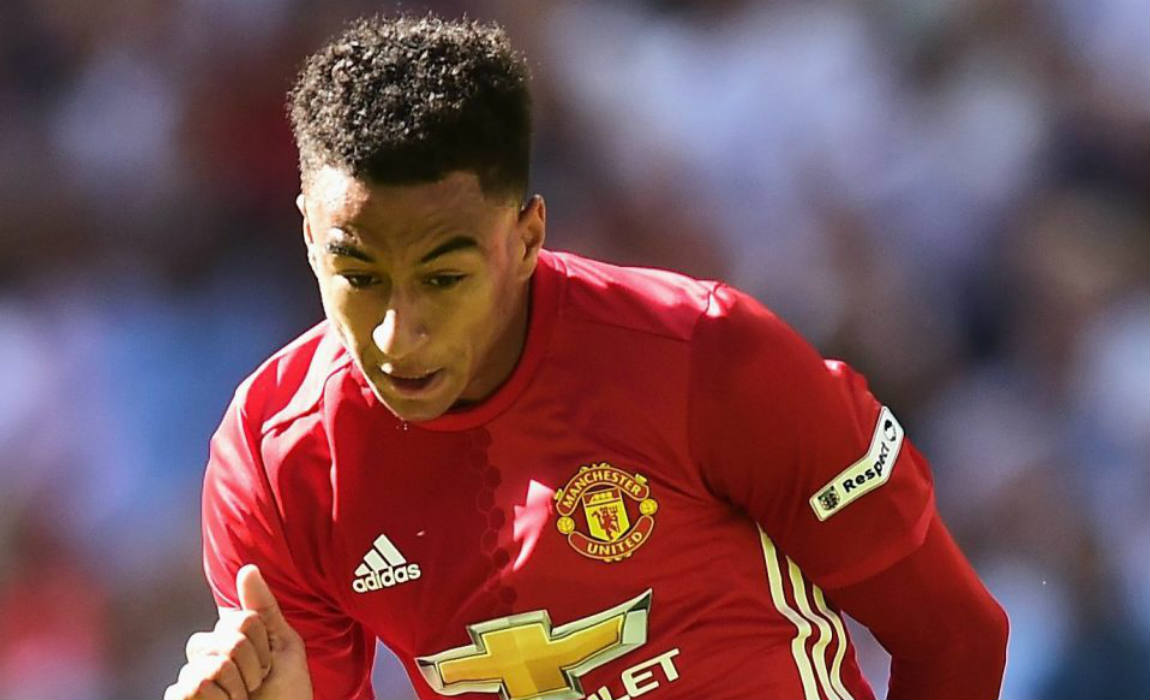 Earlier last month, Manchester United had hinted their interested in Arsenal star Mesut Ozil. Mourinho has been hoping to take advantage of the differences between Ozil's representatives and the Arsenal bosses over his wage demands.
Arsene Wenger and the club officials are keen on handing out a new contact to German star Ozil, with negotiations starting almost a year ago.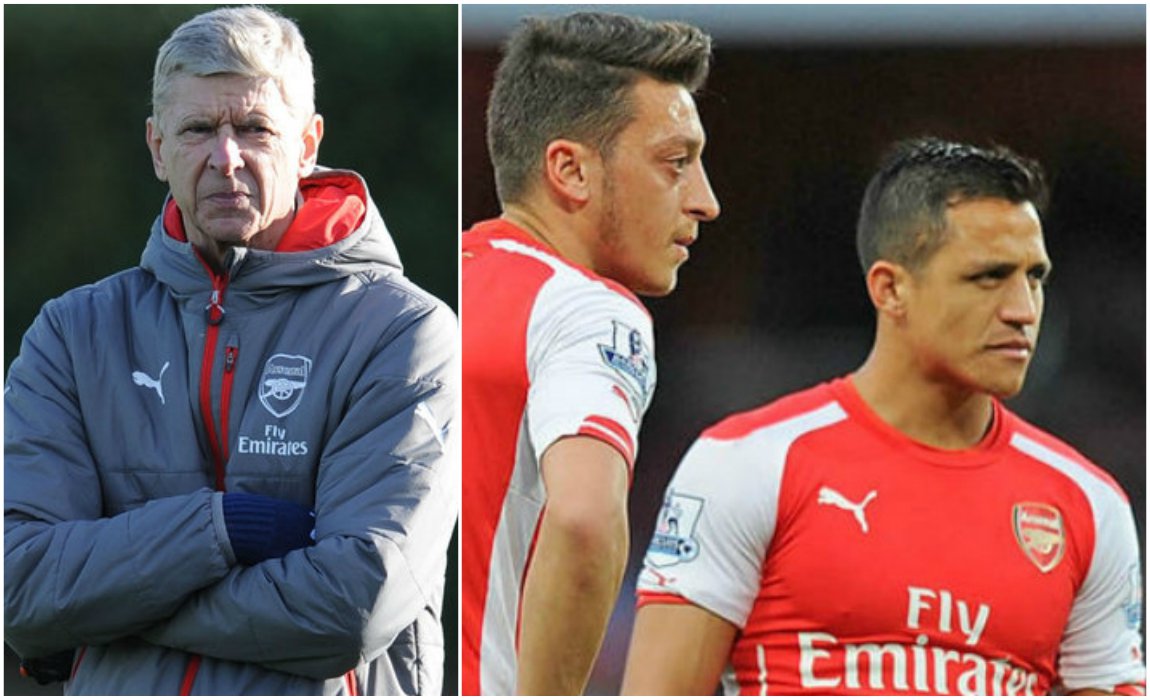 Star duo Alexis Sanchez and Mesut Ozil have only 18 months left on their current contracts and are playing hardball with Wenger.
The North London club Arsenal are feeling the heat as former Barcelona star Alexis Sanchez and German winger Ozil have delayed their expected contract extension this summer.
And Manchester United's interest in Mesut Ozil has not gone down well with the Gunners bosses.
Arsenal are now set to fight back by making a tempting offer for Man Utd youngster Lingard – which is expected to double his salary if he leaves Old Trafford to join the Gunners.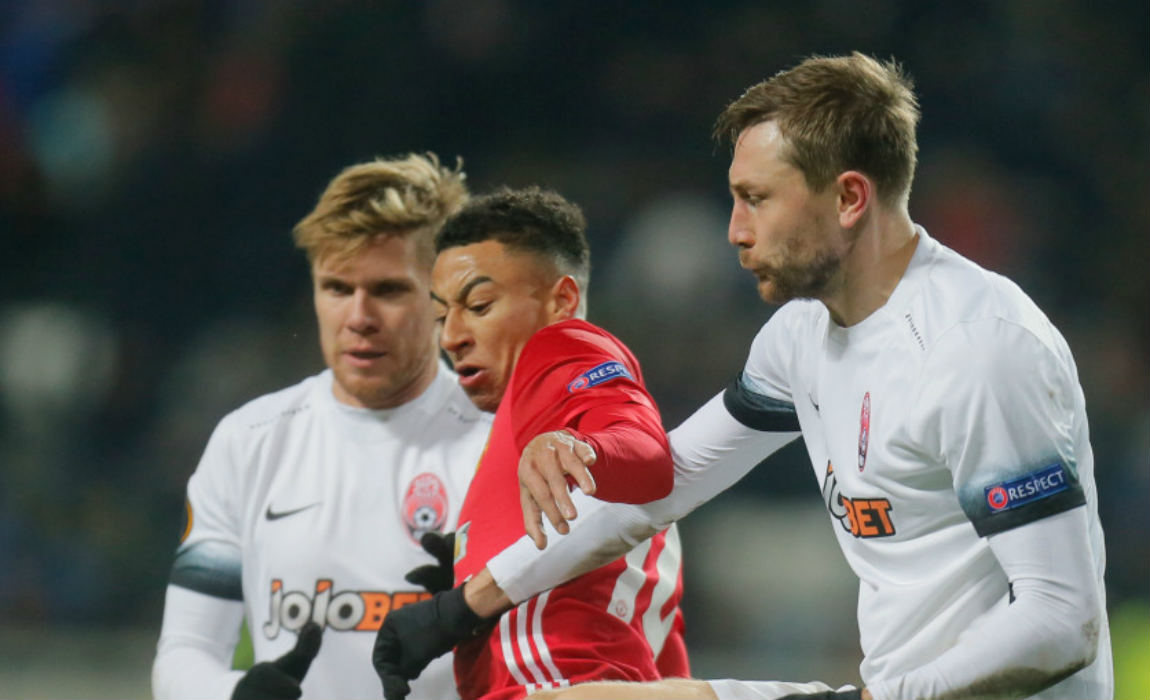 Arsene Wenger is now keen on roping in Lingard if he fails to tie down Ozil with a new contract.
Lingard's contract with Manchester United also expires at the end of the next season and Arsenal are now willing to offer him a wage packet of £120,000-a-week – with a new deal at Old Trafford yet to be discussed.
Pundits now believe that Wenger would have no problem in handing out Lingard a whooping six-figure wage packet as he knows that the English youngter has all the potential to do well in the Gunners squad.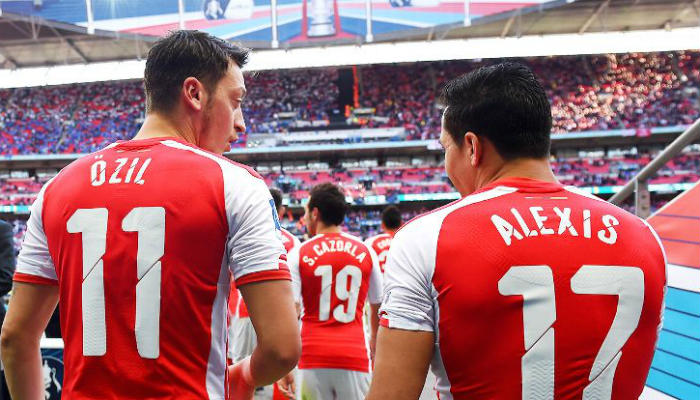 Sanchez and Ozil want to match the Premier league's top earners and are demanding more from the North London club.
Both Sanchez and Ozil have played a pivotal role in Arsenal's second spot finish last season and has stepped up their game to a higher pedestal this season. Wenger has been desperate to secure the long-term future of both his stars but the club has failed to reach an agreement with the duo over their huge pay rise demand.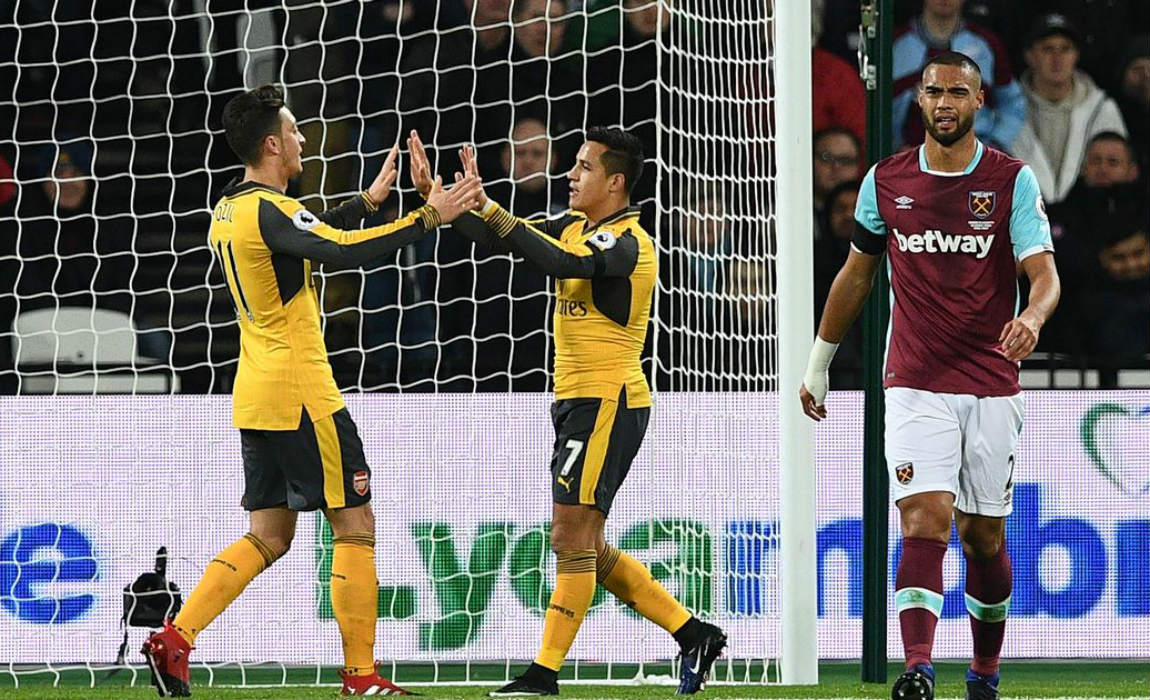 And now Premier League rival Chelsea and Chinese Super League clubs have come calling for Alexis Sanchez after he displayed incredible form for Arsenal this season. To make it worse for the Gunners, Ozil have hinted a possible return to his former club Real Madrid.
And it is believed that Manchester United would be willing to pay Ozil £300,000 a week, if he decides to make a switch to join Mourinho at Old Trafford.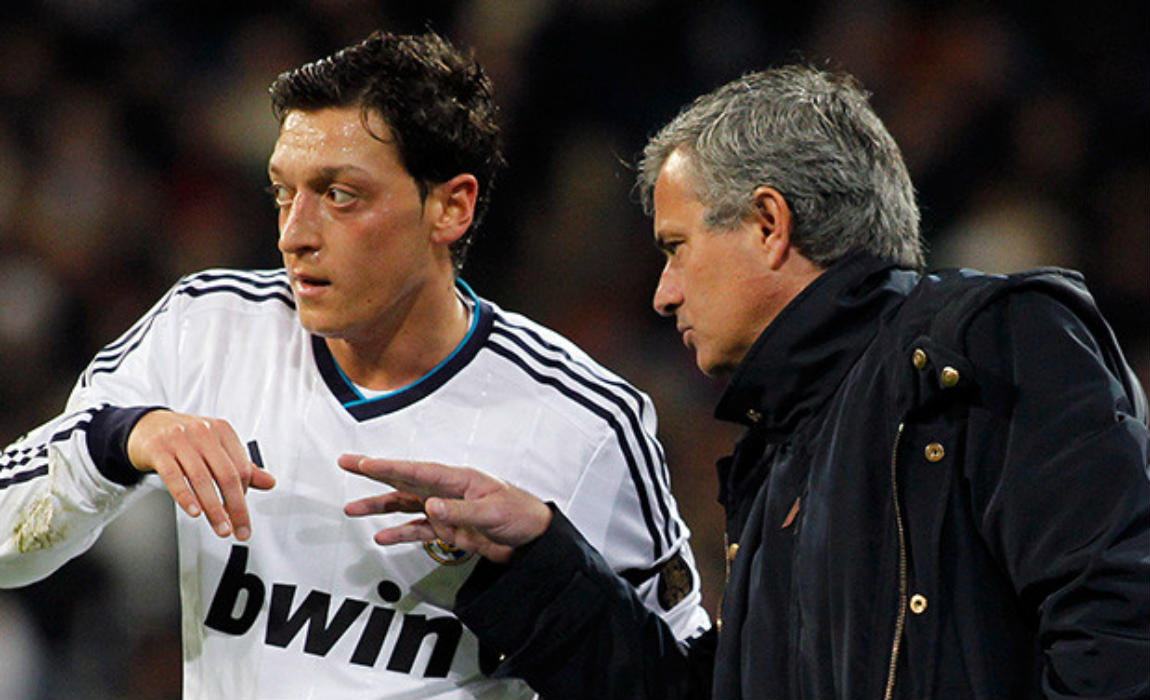 Ozil has maintained a good bond with Mourinho since they lifted the La Liga tile during their time spell at Spanish side 2012.
And during that time, the Special One had said: "Ozil is unique — he's the best No 10 in the world."
Mourinho is well aware that Ozil's market value would drop next summer as he will have only one year left on his current Arsenal deal.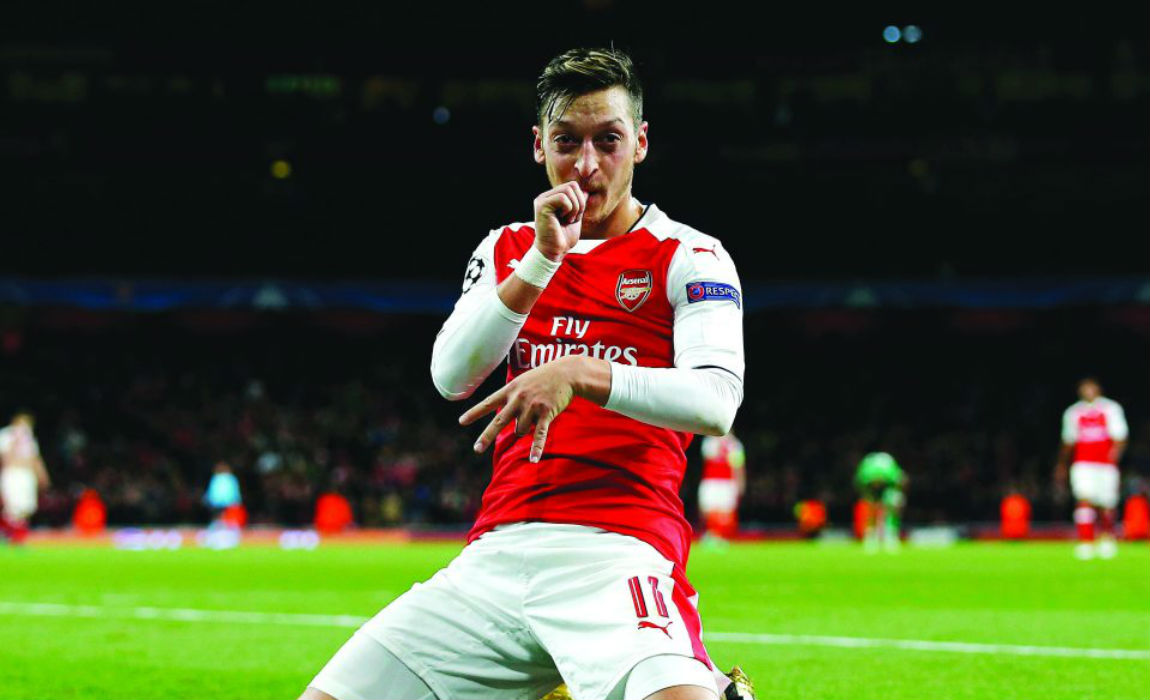 And Arsenal would be at the risking of losing their star player on a free transfer if they fail to tie him down with a new contract.
Arsenal boss Arsene Wenger has also hinted that he would rather lose the Gunners stars Alexis Sanchez and Mesut Ozil for free rather than break the bank to tie them down.
Wenger said: "You're always asked the same things. But that doesn't quicken negotiations, the decision process."
"I'm not the only one who can decide. In this case it's between two parties. On my side, the best position is to negotiate."
"These players will stay for at least 18 months. Negotiations are private. We don't always need to explain."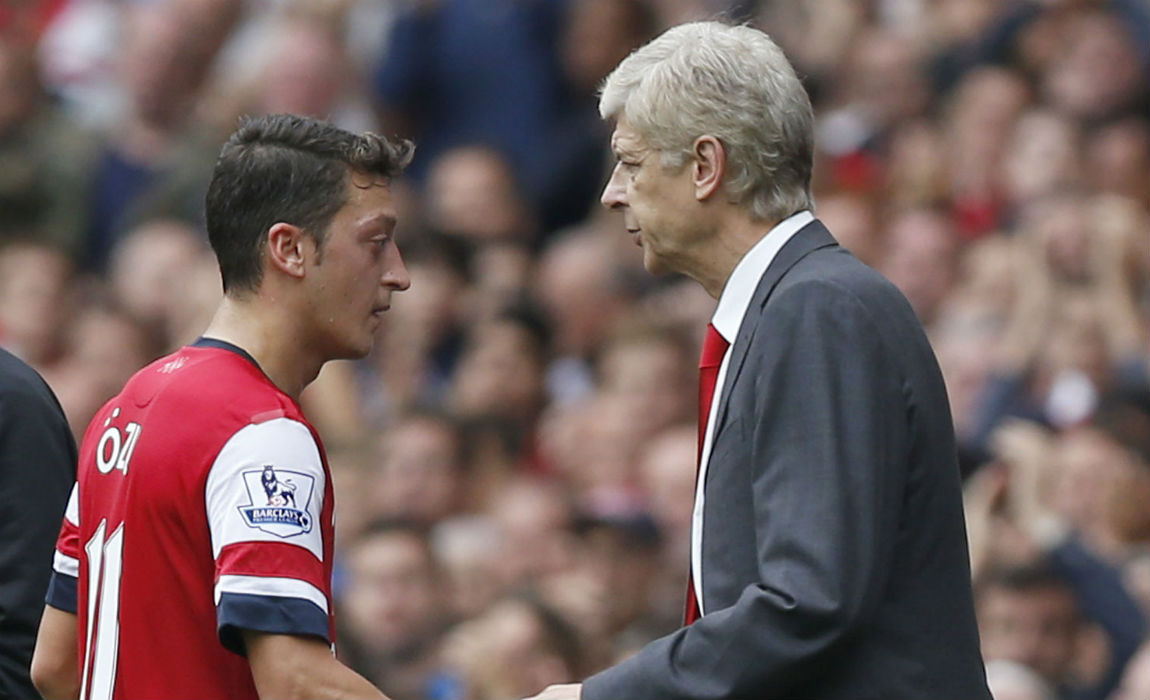 But it is believed that Wenger would give his best to tie down his star pair – who guided Arsenal to the second place finish last season and has delivered incredible performances this season to keep the Gunners in the title fight.