Chelsea legend Ray Wilkins has vowed to sell his season ticket if the Blues make the mistake of selling their blue-eyed boy Eden Hazard.
Hazard has been linked with Real Madrid, with Marca claiming that the Spanish giants could come in with a £100 million move for the Belgian.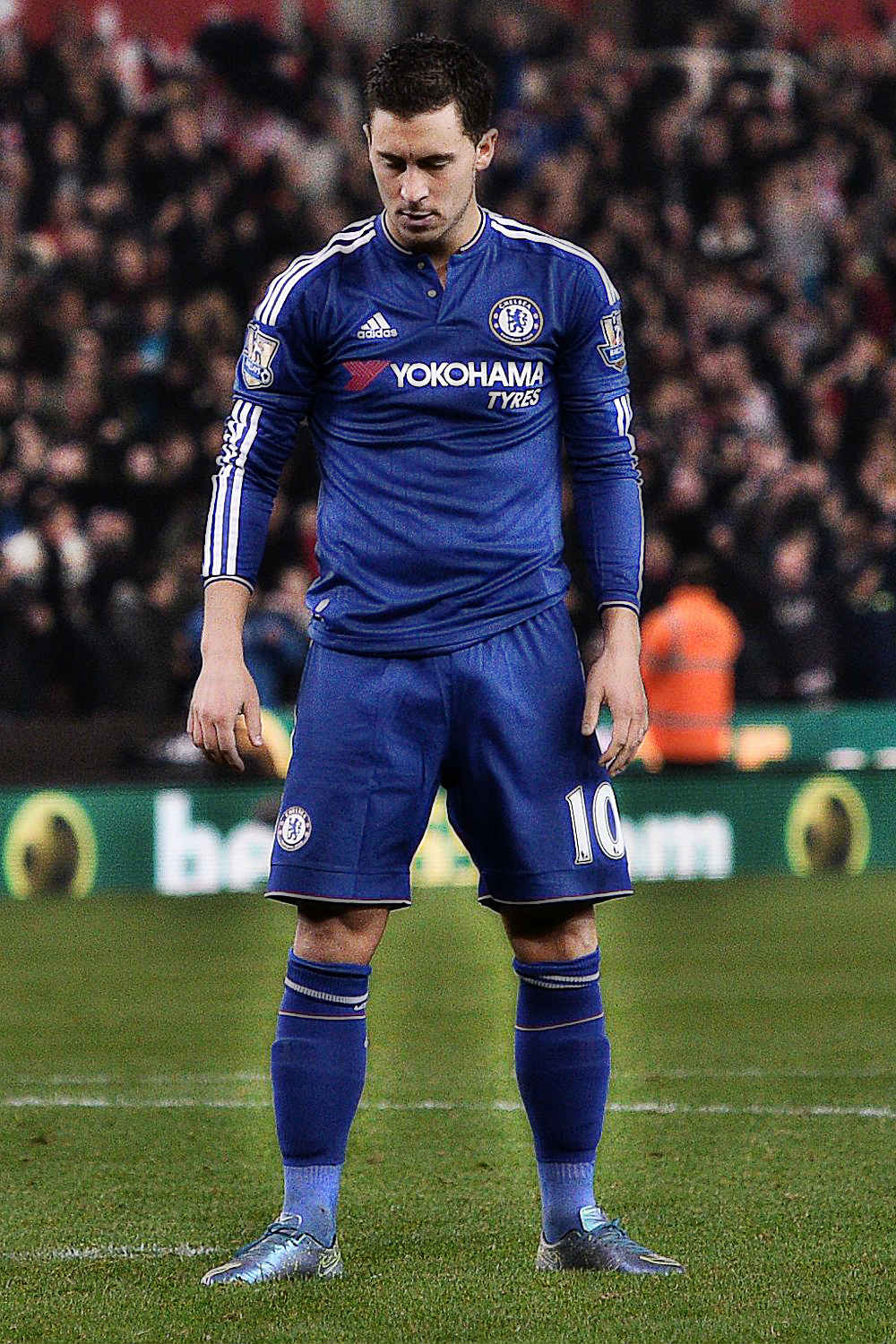 Despite reports from Spain that even Chelsea are willing to listen to offers – sources close to Hazard have claimed that the 26-year-old is happy at Stamford Bridge and he will not force a move on the club.
Meanwhile, Wilkins a former player and coach at Chelsea has pleaded the club to not entertain any offers for Eden Hazard.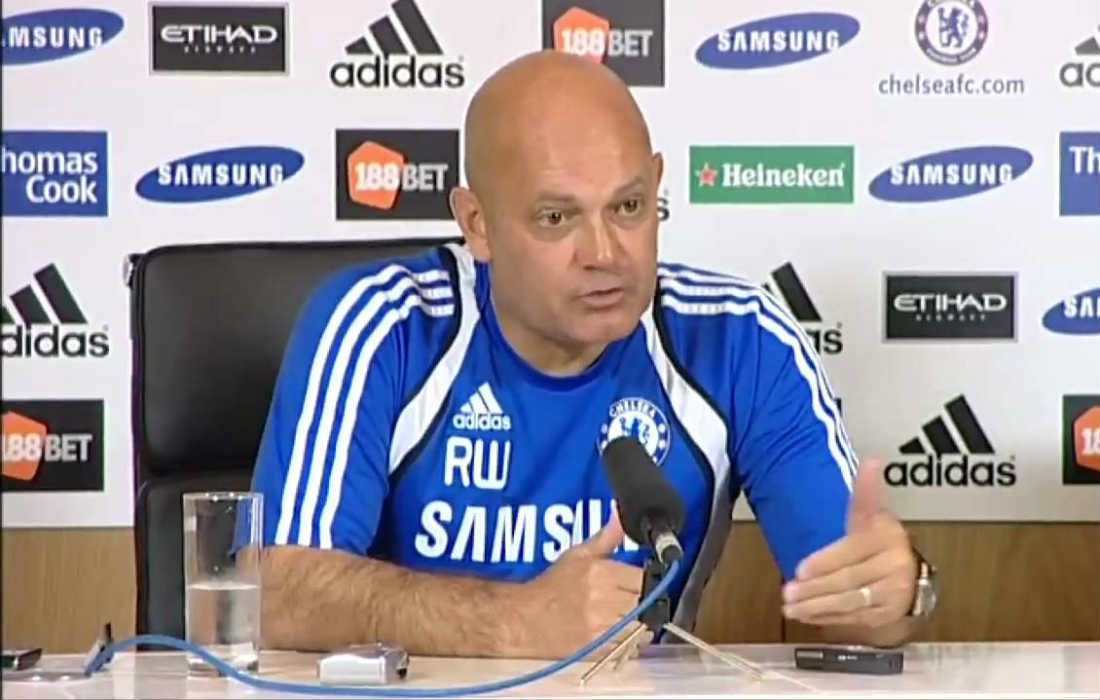 "I would imagine Mr Abramovich would not even consider any offer that comes in," Wilkins said on Sky Sports News. "You cannot replace him. If they sell him I'll give up my season ticket. He's that important."
The 26-year-old has scored 11 goals in 26 Premier League games and Wilkins has claimed that he is now among the top-five players in the world.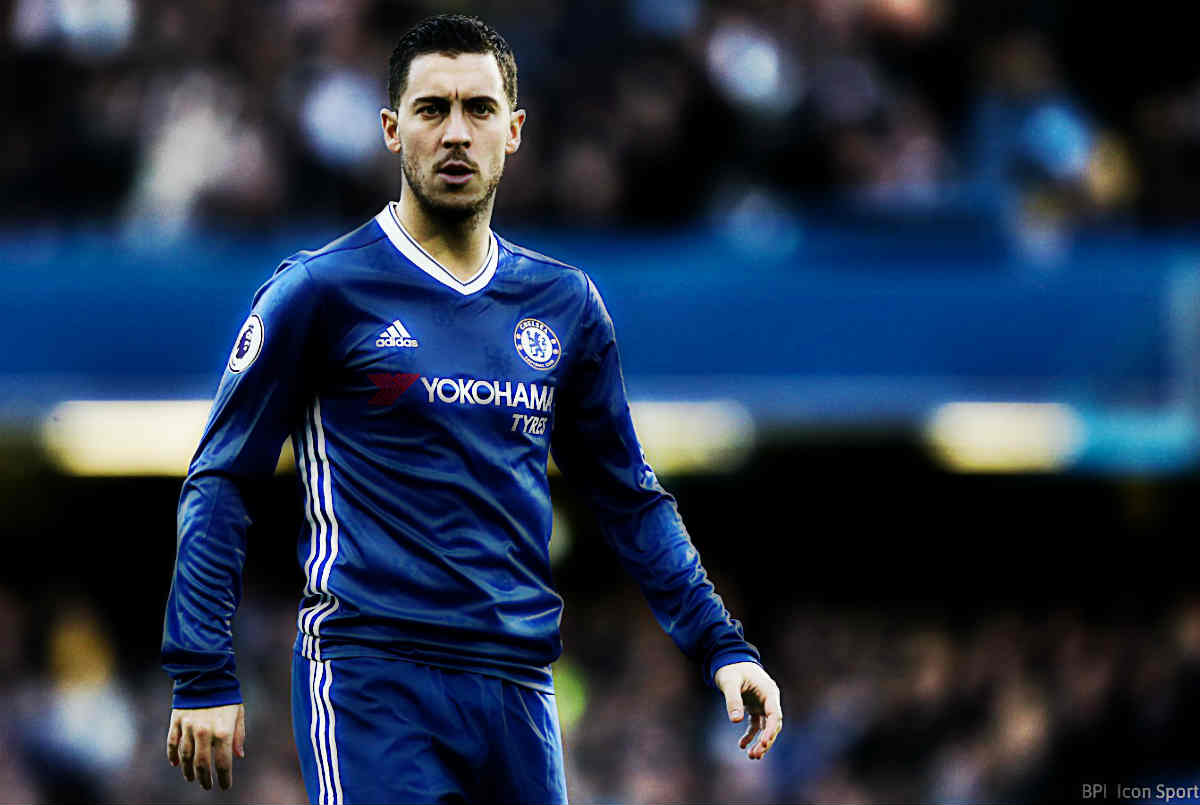 He added: "It looks a very good front page, but that's about as far as it goes."
"For Chelsea to lose Hazard, who is one of the five best players on the planet, they would have to replace this guy and he is irreplaceable at this moment in time."
"He's a wonderfully gifted footballer and why would Chelsea want to give him up? I don't see there's any money out there. Roman Abramovich has an enormous amount of money himself."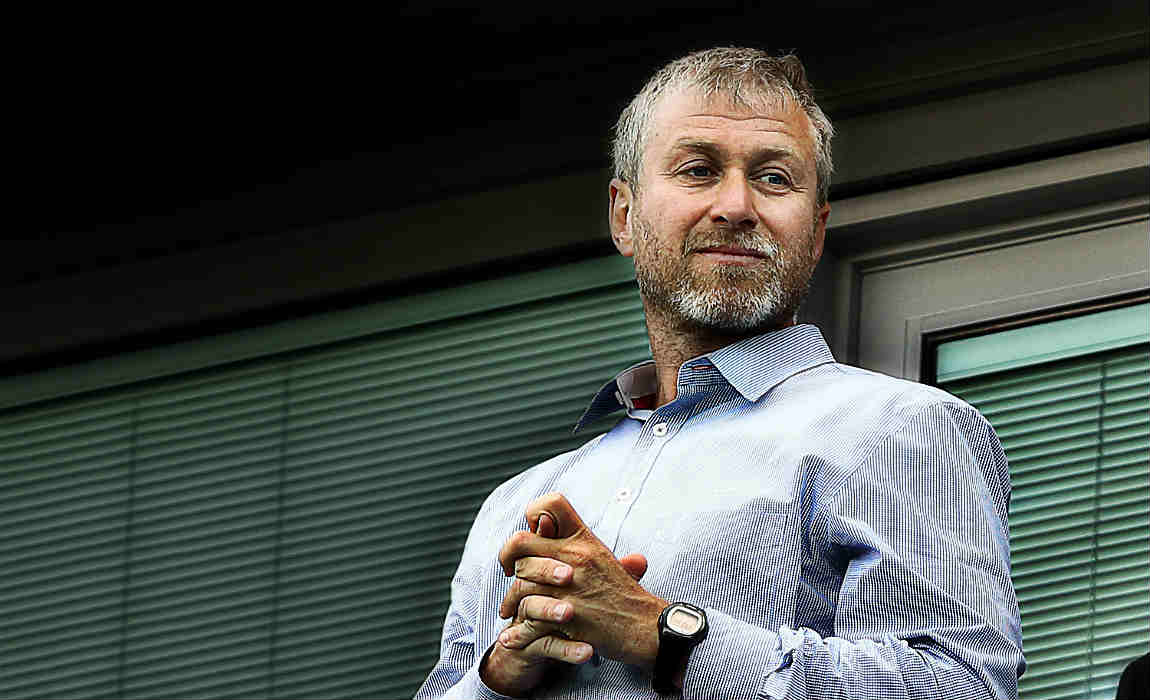 "I couldn't give a monkey's what they offer. Chelsea wish to be the best club on the planet and they're heading in the right direction."
"What they've done over the past 10-12 years has been nothing short of phenomenal, so if you want to be the best why sell the best? They'll never get there if they sell Eden Hazard, who has been absolutely brilliant."