Finally some good news for Manchester United as star striker Zlatan Ibrahimovic confirmed that talks regarding a possible contract extension are on.
Zlatan claimed that he is enjoying time in England and the Premier League but gave no assurances whether he will definitely stay.
Also Read: Manchester United Had No Personality Before Zlatan Ibrahimovic, Says Jose Mourinho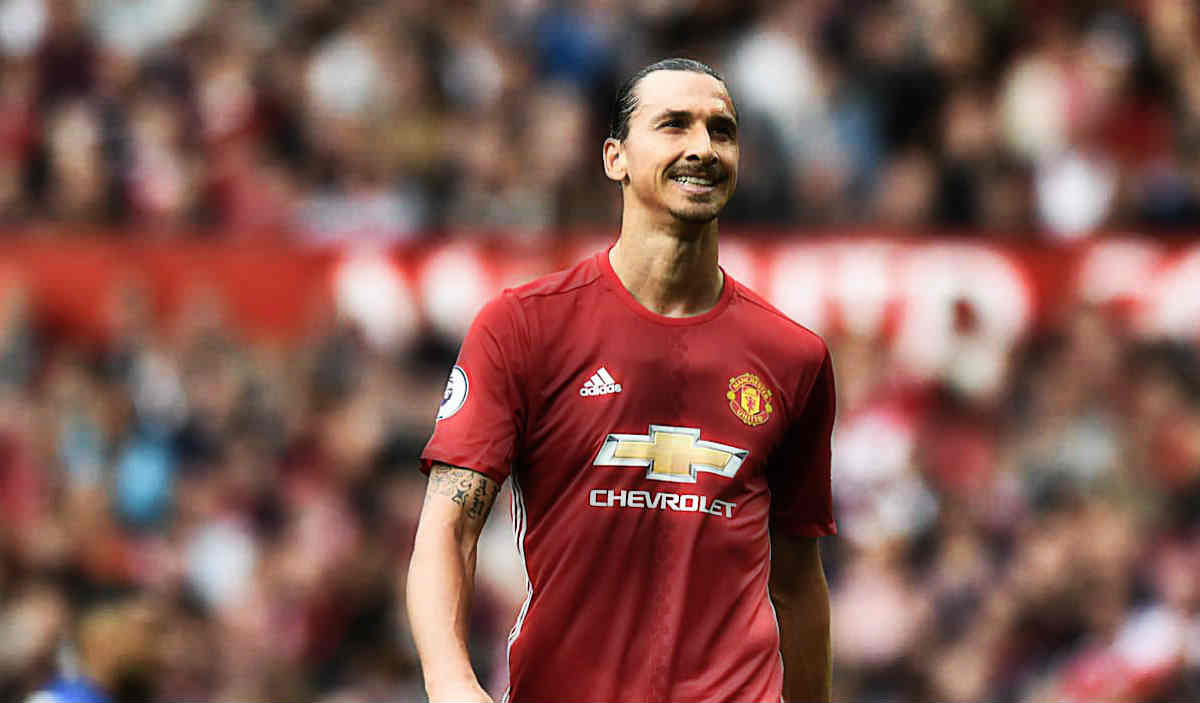 The towering Swede arrived in the Premier League last summer amid doubts surrounding his abilit to perform in the world's most competitive league at the age of 34 – but the talisman has proved his doubters wrong with stellar performers.
Zlatan has scored 26 goals in all comprtition for the Red Devils and has become the man at Old Trafford.
Zlatan signed a one-year deal with United with an option to extend a year more, but he is not revealing much.
Also Read: Zlatan Ibrahimovic Admits Pep Guardiola Feud Still Motivates Him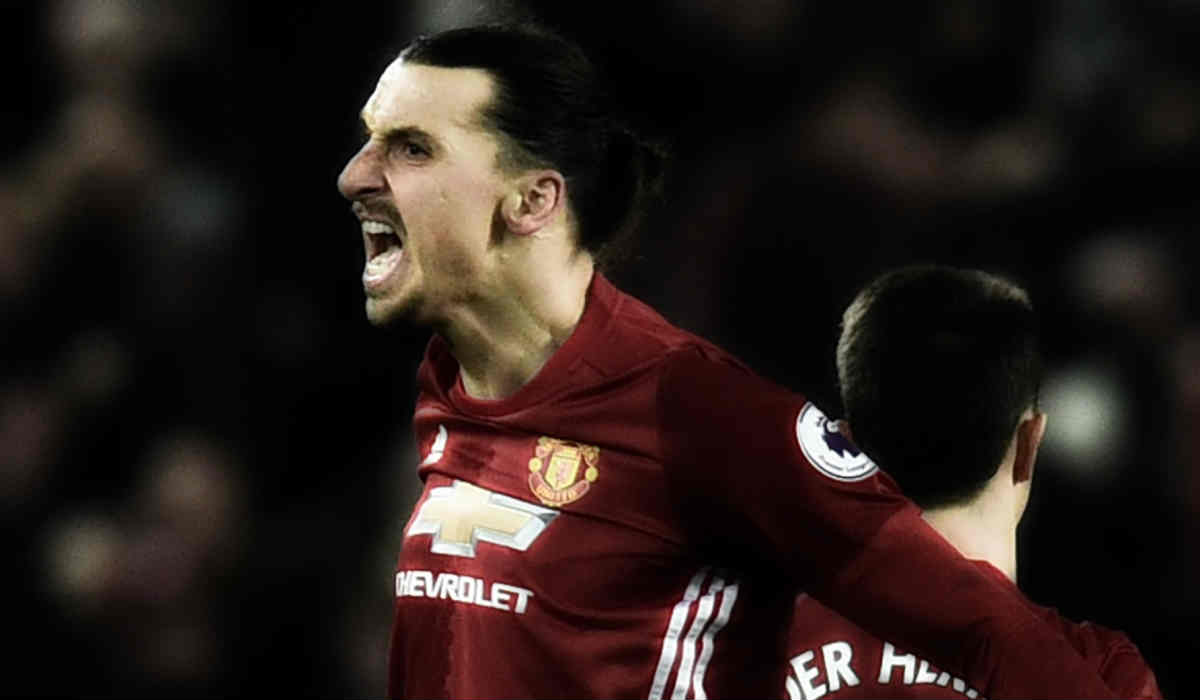 Ibra has been linked with MLS side LA Galaxy and Serie A giants Napoli.
"Let's see what happens, we are talking," he told the Manchester Evening News.
"I have an option for another year, I want to do great as long as I'm here, so let us see, there is a lot of time."
Also Read: Mino Raiola Shuts Down Zlatan Ibrahimovic To Napoli Rumours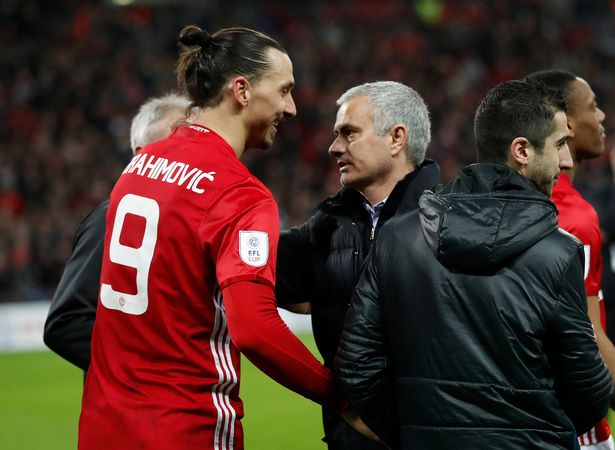 "I'm enjoying being at a fantastic club, without doubt, one of the biggest clubs in the world, with a great coach," he added, talking about Jose Mourinho, who worked with the Swede at Inter.
"I know him before, he's a winner, he's the perfect coach for this club."
Also Read: Zlatan Ibrahimovic Will Sign New Manchester United Deal If He Becomes The Joint-Highest Earner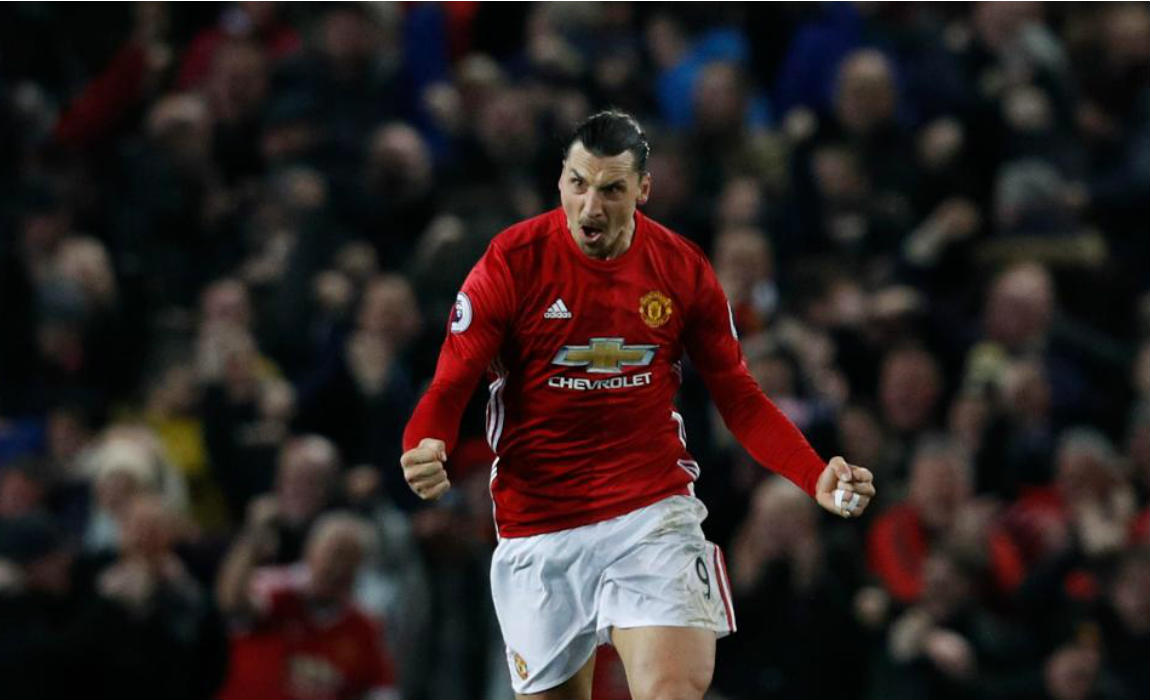 "Being a Manchester United player, I don't know how many people have that possibility, but I am a Man United player, people wanted me here, I chose the club, I chose the best English club, that's the way it works."
He added that regardless of when he leaves, he would have left the supporters satisfied with his performances.
Also Read: 'I've Won What They've Won In Ten Years' – Zlatan Takes A Brutual Dig At Arsenal After EFL Cup Win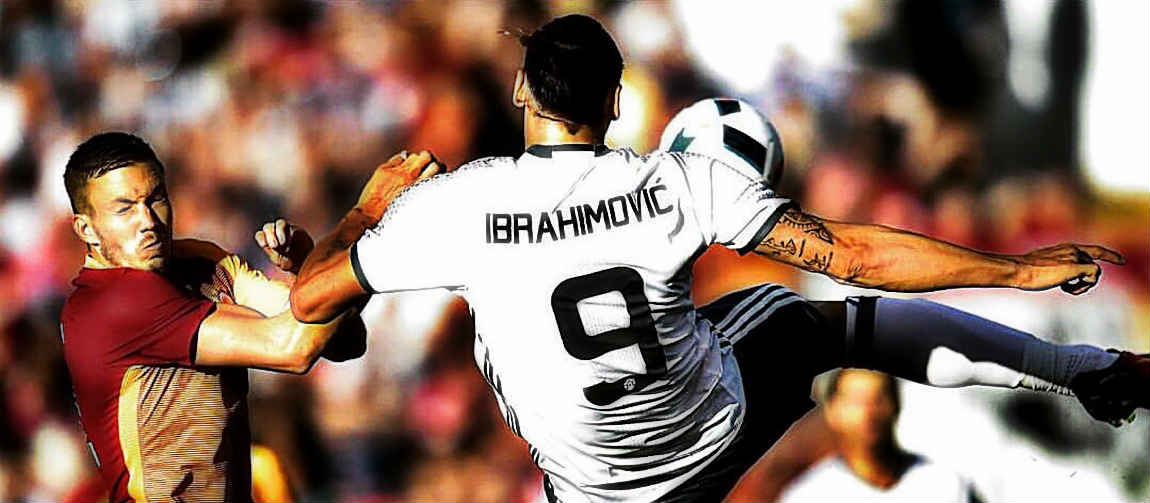 "I'm a person [who], when I go into something, I put my head [in] 200 per cent, and I do what I'm good at," he said.
"I go in, I go for the kill and I go out. And when I go out there is no complaints, that's what I do. I never leave a job unfinished."
"I always go in, do my job, and in the way that is a fair play, a fair deal, that is what I do."
Also Read: Zlatan Ibrahimovic Is The Only Player Who Can Succeed On Mars