Current and former teammates heaped praise on the German superstar Lukas Podolski, who clinched the winner in his last international game as they outplayed Gareth Southgate's England 1-0.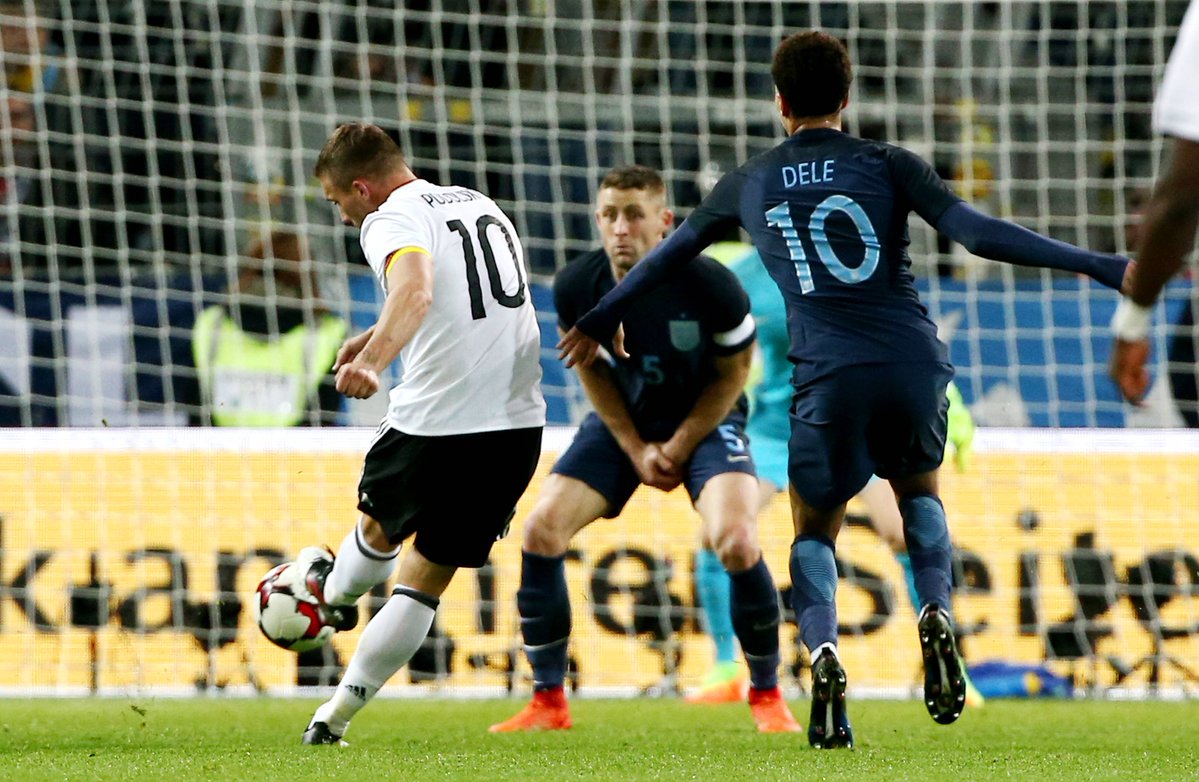 Podolski retired from international football in the best possible fashion – with a venomous left-footed strike to earn the victory for Germany.
The former Bayern Munich, Koln, and Gunners attacker found the net as Germany defeated Emgland 1-0 in Dortmund, donning the skipper's armband for his 130th appearance for his country.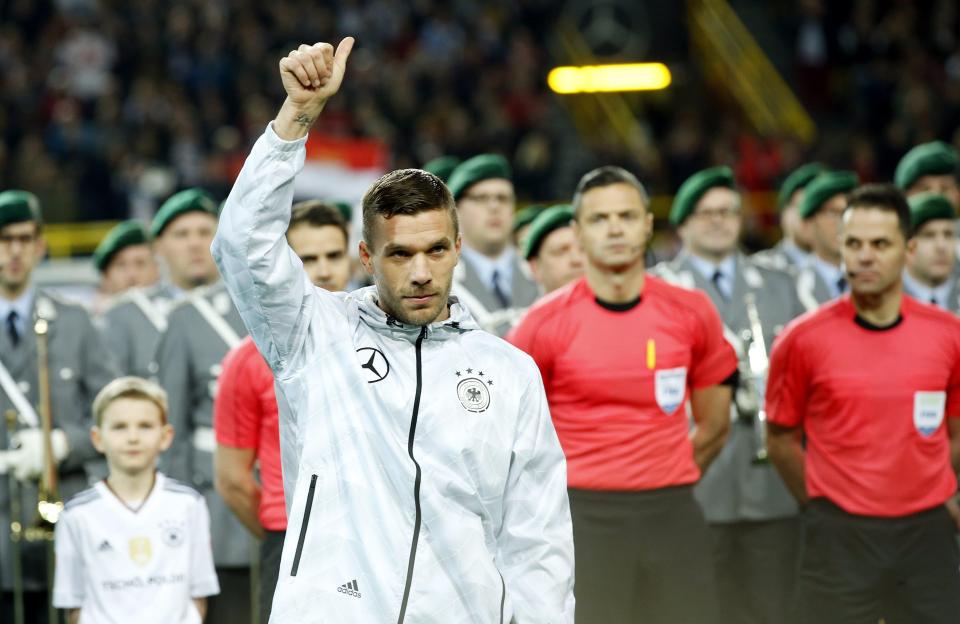 Podolski was left emotional after guiding his side to victory in his last appearance for the country and told the reporters that he is extremely delighted and proud with the way his international career shaped up.
He said: "This is like a great movie. We win 1-0 and I score the goal. I know I have a left foot that problably god gifted me. I am proud of these last 13 years."
Twitter went bonkers after the German superstar clinched the winner in his last appearance for the country.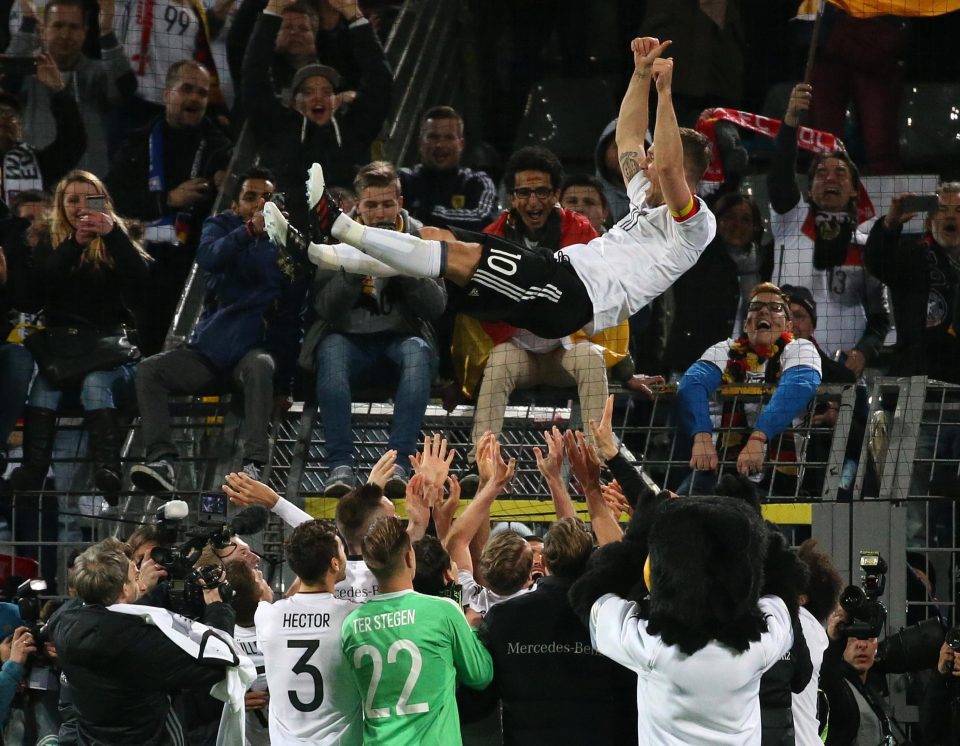 And current and former teammates also took to Twitter to pay tribute to the German ace – with Man City midfielder Ilkay Gundogan branding him as "one of the key players in bringing the German squad back to world class."
And ahead of his final match for the country, German fans also paid tribute to the 130-cap striker Lucas Podolski.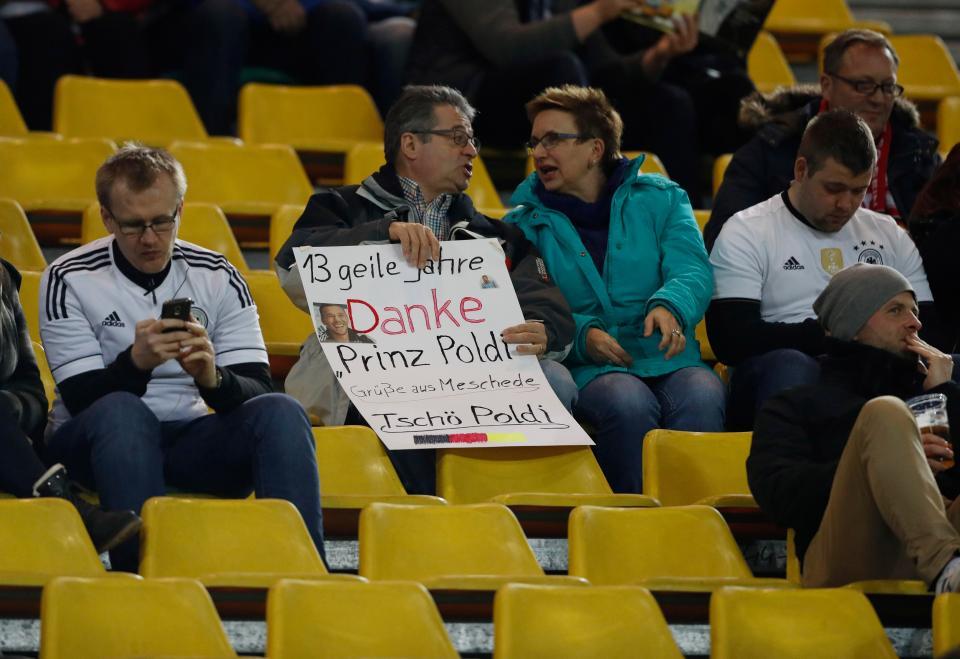 Fans waved a banner reading "130 games, 48 goals, one legend, thank you Lukas".
The former Arsenal man started the match as part of an attacking trio behind debutant Timo Werner – including includes Leroy Sane and Julian Brandt.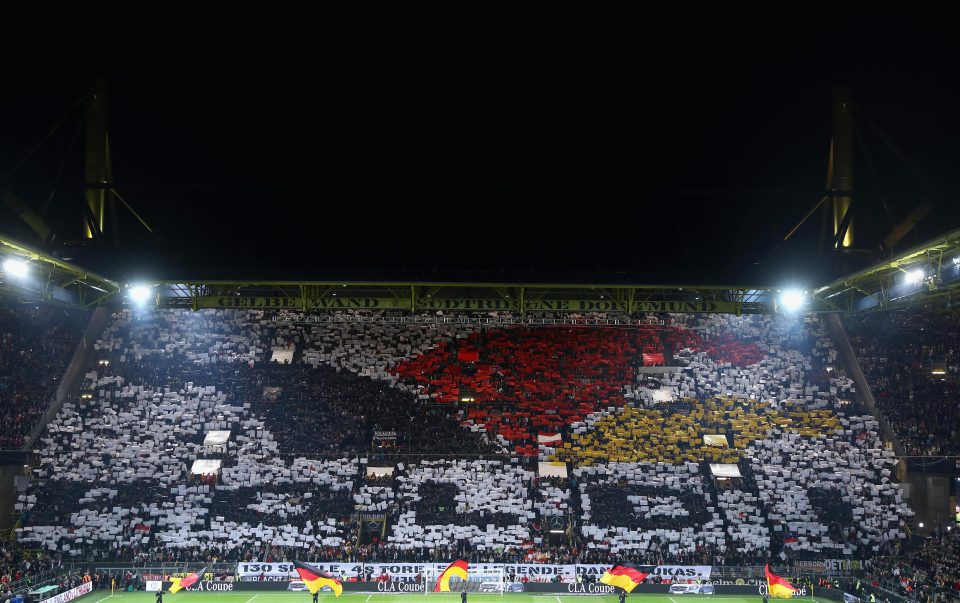 The 31-year-old also accentuated that English football should learn from Germany and take measures against frequent change in managers.
Coach Joachim Low is now almost into his 11th year in charge of the German national team.
Podolski was a part of the German squad when they lifted the World Cup in Brazil, and also played a part when they reached the semi-finals in 2010, the final of Euro 2008 and semi-finals in 2012 and 2016.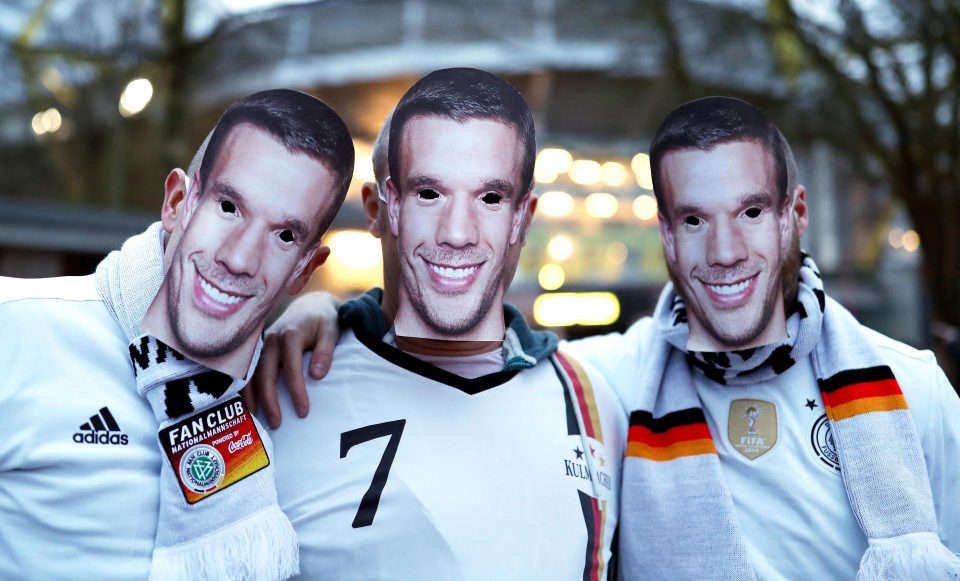 Podolski, who plays for Turkish side Galatasaray is now set for a move to Japanese side Vissel Kobe, said:"The only thing I can say is  we have had a great coach for over 10 years and the consistency is very important."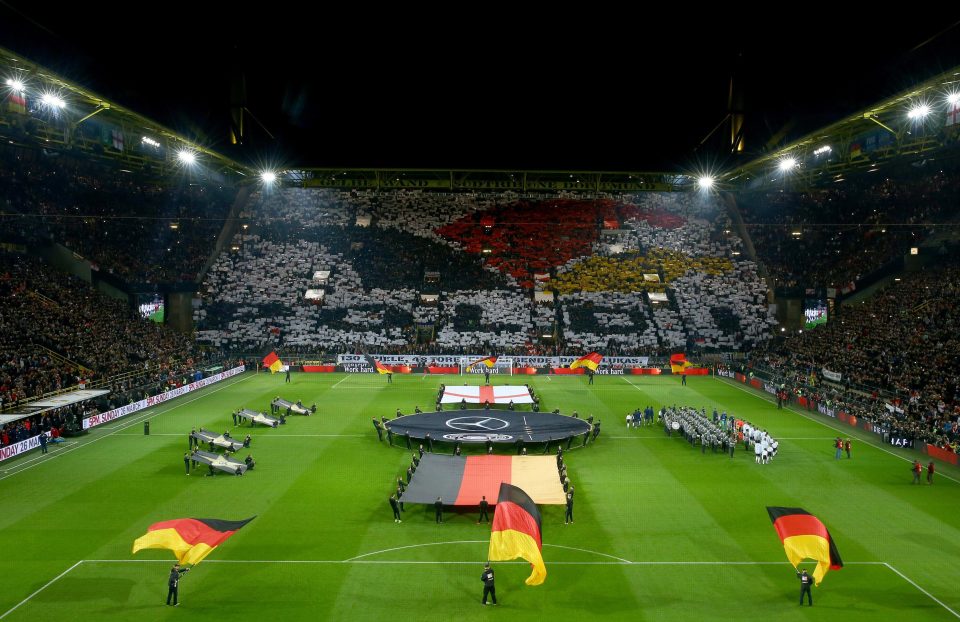 "The other difference is that in 2004 German football really changed course and started to develop and it culminated in 2014 with the World Cup."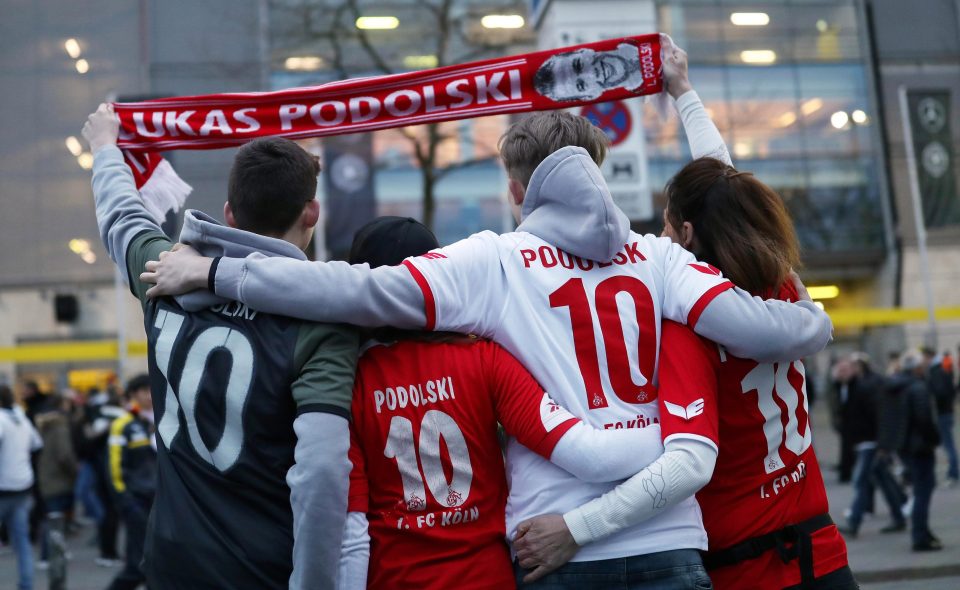 "England have promising players and they can get far in tournaments — as long as they don't face Germany."
Poldi, it was an honor to play with you. And so much fun ? ? We'll miss you – see you soon! ⚽?? #GERENG #LastGame #TschöPoldi @Podolski10 pic.twitter.com/LYpHOC5fiO

— Jerome Boateng (@JB17Official) March 22, 2017
⚽️ 4̶8̶ 4⃣9⃣@Podolski10 corrects his plaque ? #PoldiButGoldie pic.twitter.com/xHgDCiu7f1

— Germany (@DFB_Team_EN) March 22, 2017