Manchester United boss Jose Mourinho is now a man with mixed emotions after being drawn against former side and current Premier League leaders Chelsea in the FA Cup quarter-finals – and the 'Special One' has already started playing mind games.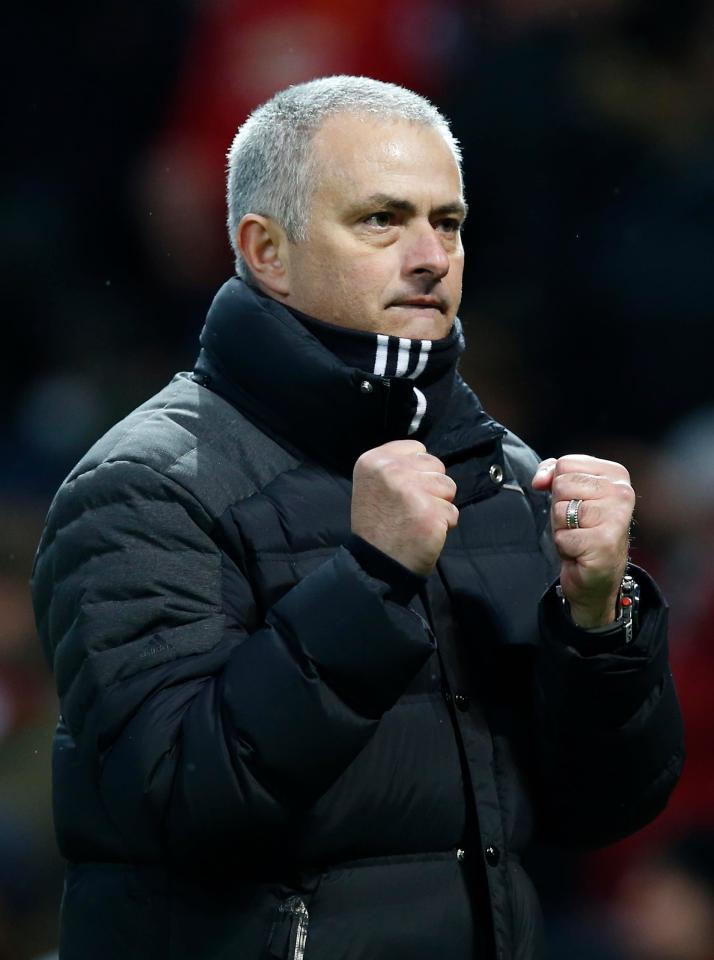 Mourinho's Manchester United came back from behind to secure a 2-1 win over Blackburn on Sunday to book a place in the quarter-finals against Chelsea at Stamford Bridge – and all thanks to a much needed equaliser from Rashford after going 1-0 down and Zlatan clinched the winner for the Red Devils.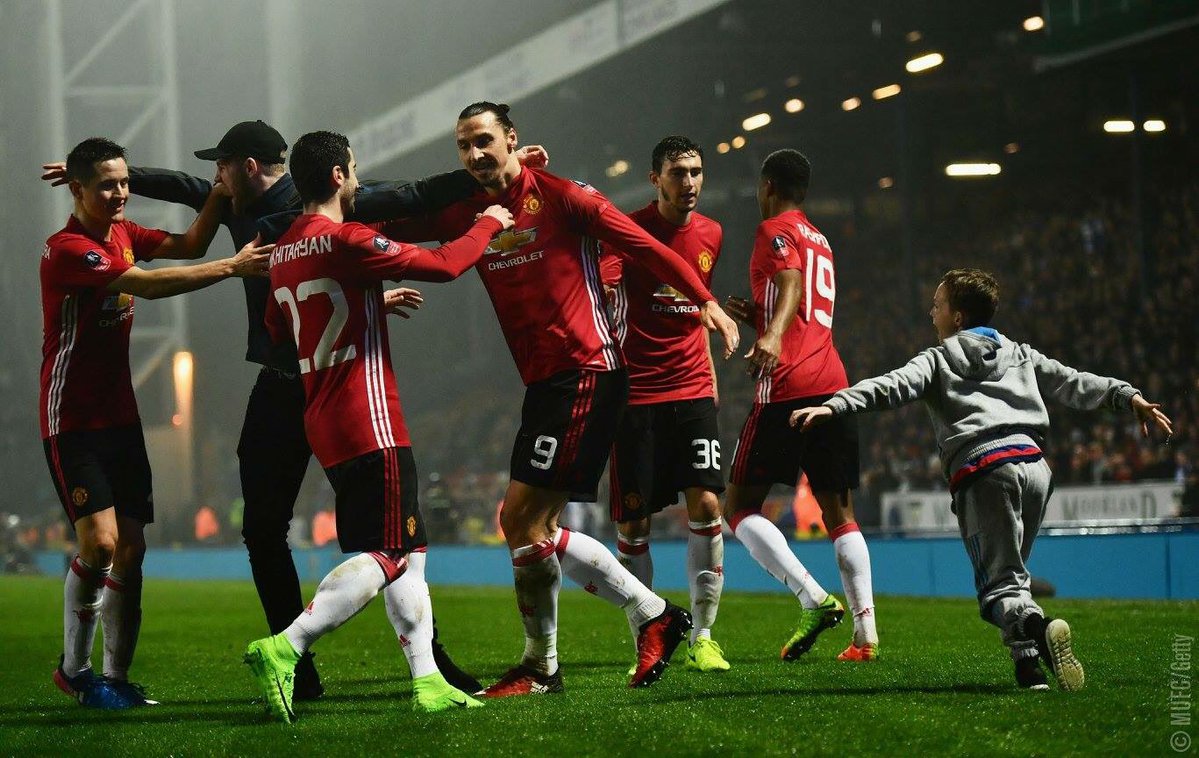 Chelsea outplayed Wolves 2-0 on Saturday to seal a place in the quarter-finals and now the Blues have another chance to inflict more pain on their former boss after the 4-0 humiliation in the Premier League earlier this season.
And Manchester United may face the heat now as they have a poor recent record at the Stamford Bridge. The Red Devils have failed to secure a win in West London since October 2012.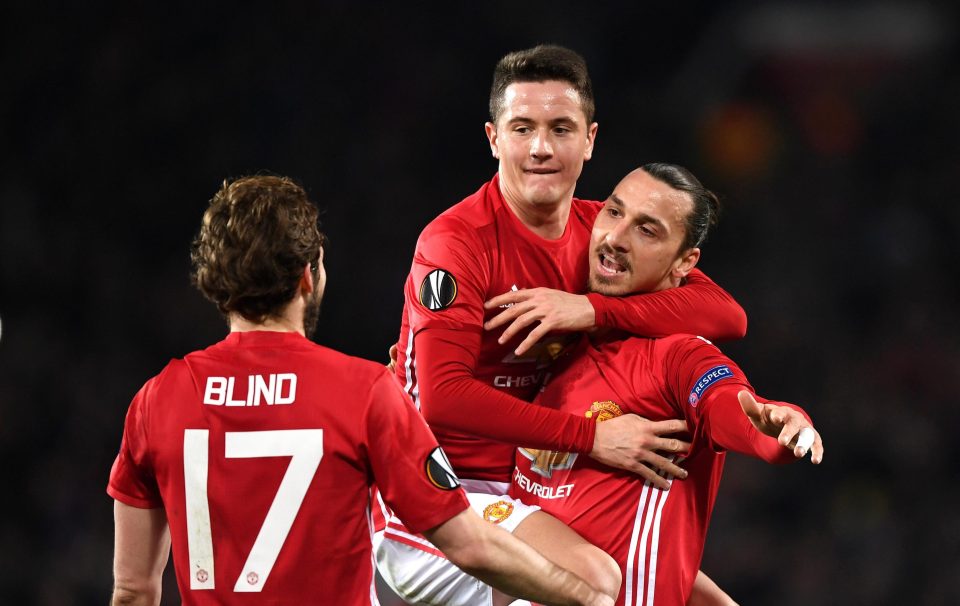 However, after their 2-1 win over Blackburn, Mourinho was at his wittiest best as he engaged in mind games and accentuated that Chelsea will think more about the upcoming FA Cup tie as they play in fewer competitions than the Red Devils.
Manchester United are still in the mix to lift the Europa League title and they face Saint Etienne in the second-leg after clinching a 3-0 win over the Ligue 1 side in the first-leg clash of the round of 32. They will also lock horns with Southampton in the EFL Cup final and are also eyeing to swoop the FA Cup title and a top-four spot in the Premier League.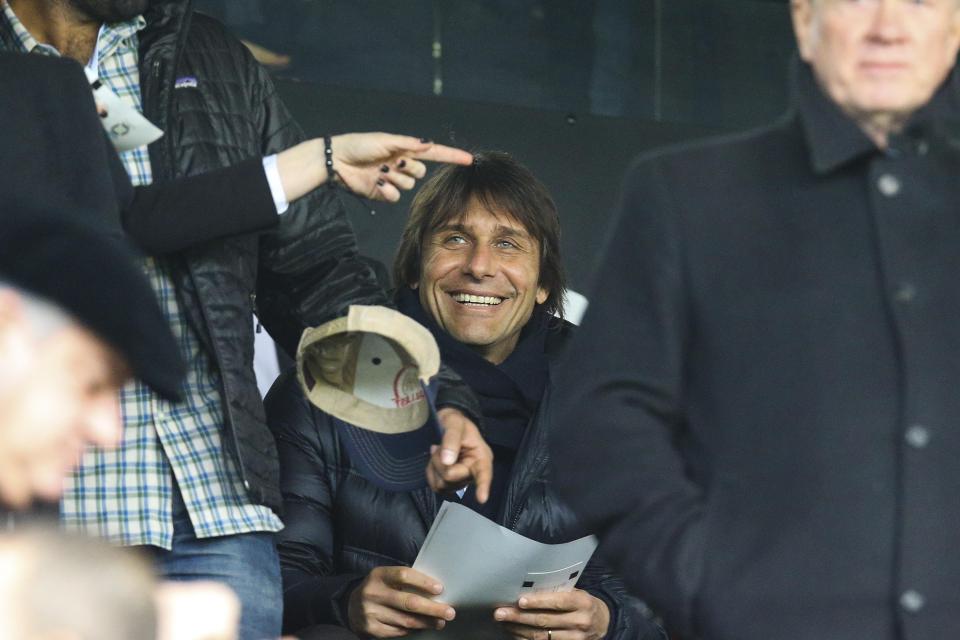 On the other hand, Chelsea are comfortably sitting in the top of the Premier League table and have only to focus on the FA challenge now. Conte's men are twelve points ahead of second placed Manchester City in the Premier League and are now eyeing to snatch the FA Cup title under the noss of their former boss Mourinho.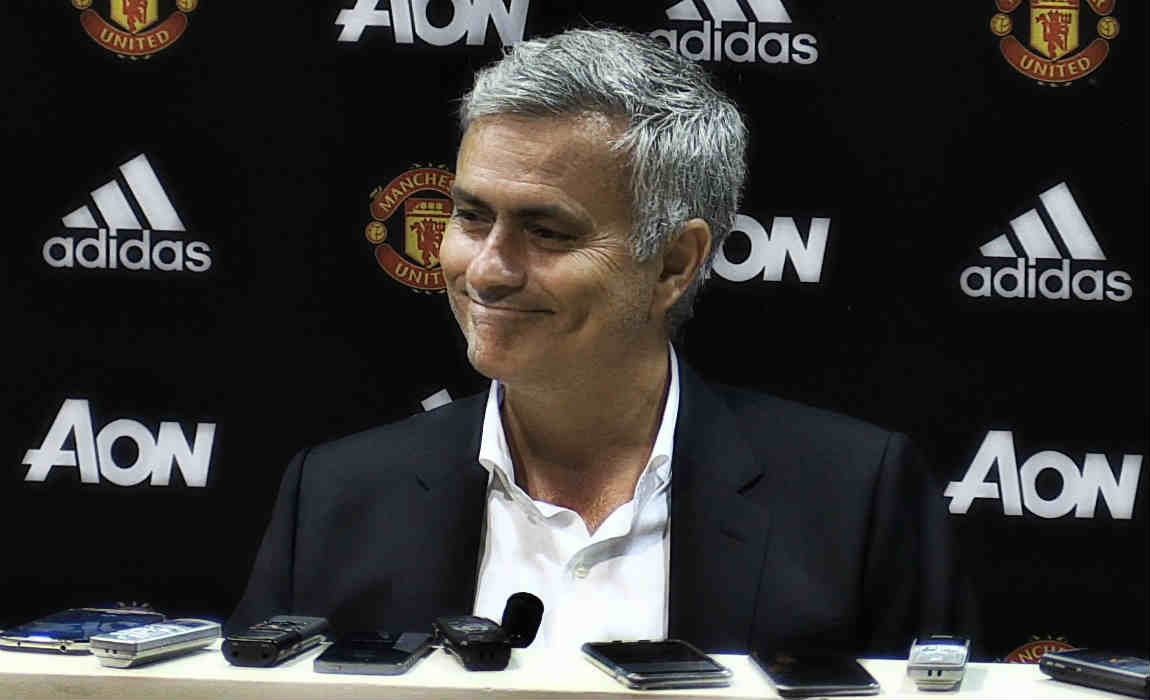 When asked about their FA cup draw with his former club Chelsea, where he had won many trophies, Mourinho said: "No reaction."
"I have to play Saint-Etienne, I have to play the EFL Cup final, I have to play hopefully another opponent in the Europa League."
"I have to fight for a top-four position in the Premier League. I have so many things to think about."
"Chelsea can only think about that [the FA Cup] because they are champions and they have nothing else to fight for."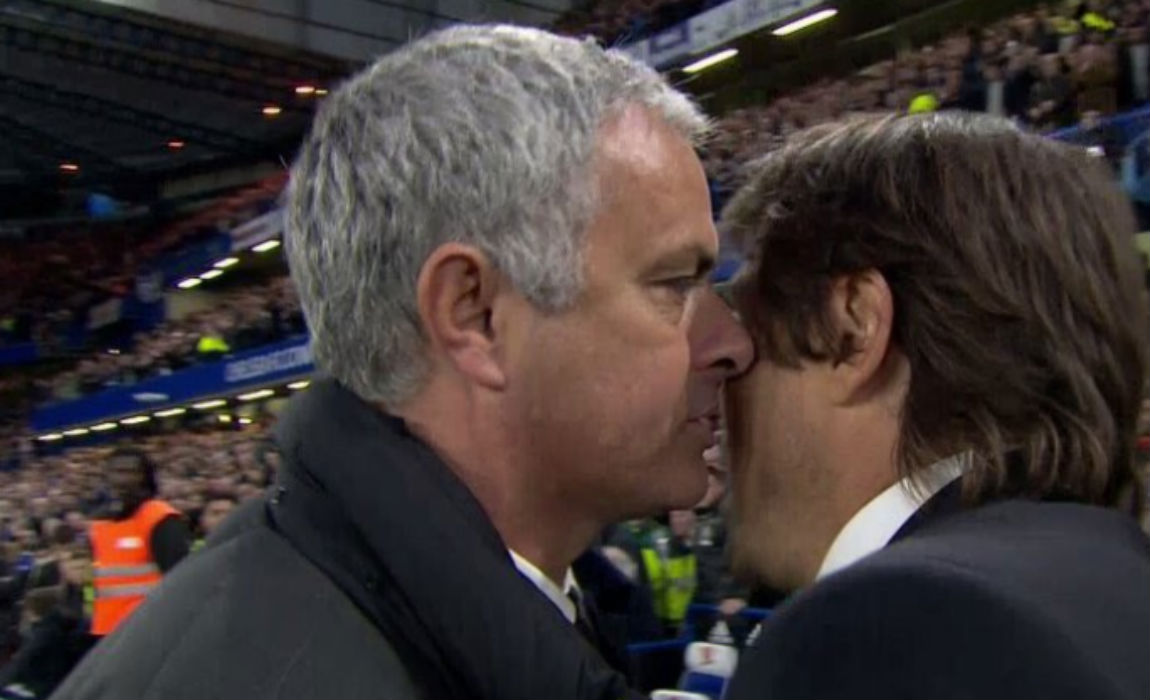 "The match is in one month's time, so I don't want to think about it."
"We're going to fight for the FA Cup, but the League Cup is the one we have a 50 per cent possibility to win."
"And the next one is to get a result against St Etienne on Wednesday and be in the last 16 of the Europa League."