Atletico Madrid are the latest team to make a move for Monaco midfielder Fabinho.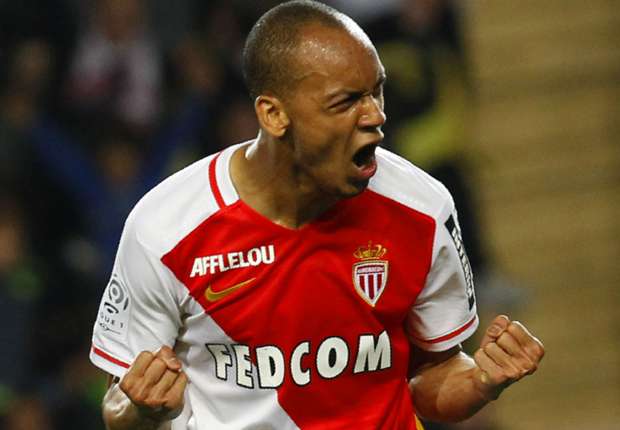 The Brazilian reportedly had his mind set on a move to Manchester United and has been linked to other clubs, but Monaco have been unwilling to let him walk for less than his market value.
Fabinho is in high demand after playing a crucial role in helping Monaco win Ligue 1 last season.
Atletico join Man United, Man City, Arsenal and Paris Saint-Germain as the latest club linked to making a move for midfielder.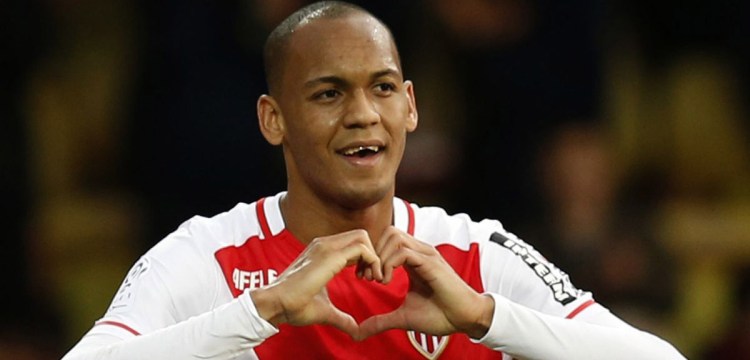 With four years left on his contract, Monaco are reluctant to let him go for anything less than his value and negotiations with Manchester United have been slow.
The bid nearing £40million from the Spanish club is an amount closer to what the Ligue 1 champions are looking for.
And with Atletico's transfer ban in effect until January, the Ligue 1 club will get to keep Fabinho for the first half of the season.
Monaco are apparently willing to stall other negotiations in an effort to hold onto their prized asset for a few more months.
During his four seasons in Monaco, Fabinho has been converted from a full back to an athletic central midfielder.
Last season he scored 11 goals and could be seen by Atletico as an alternative for Seville's versatile Vitolo, who has also apparently been linked to the Spanish side.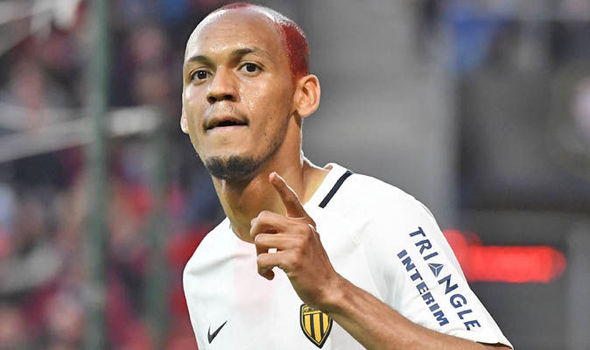 He made his debut for the Brazilian team in 2015 and has four international caps.