Barcelona are finding it difficult to rope in Liverpool star Philippe Coutinho because he does not have a release clause in his current contract with the Reds, the club's sporting director Robert Fernandez has admitted.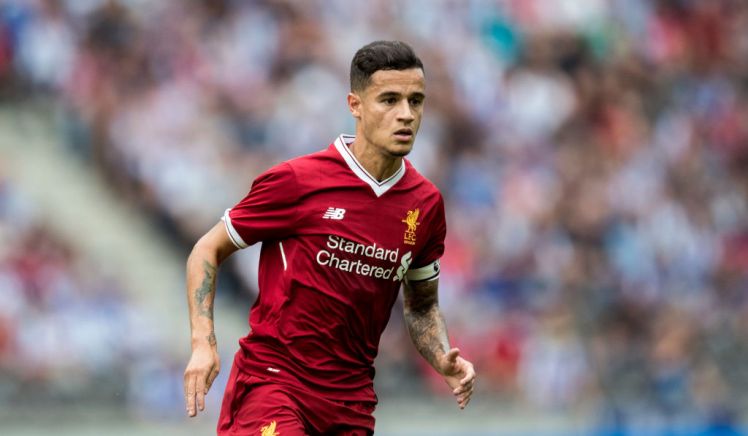 The Brazilian attacking midfielder is forcing a move to Barcelona after Liverpool rejected two bids from the Catalan giants, who are desperate to land Coutinho following Neymar's world-record move to PSG.
ALSO READ: Barca-Bound Philippe Coutinho Ready To Make Huge Sacrifice To Secure Liverpool Exit
The midfielder has been the subject of two bids from La Liga giants Barcelona – £70m and £90m – but both have been rejected by Liverpool.
Earlier last week, the Reds had issued an official statement saying that Coutinho would not be allowed to leave but the Brazilian playmaker has handed in a transfer request in order to force trough a move to Barcelona.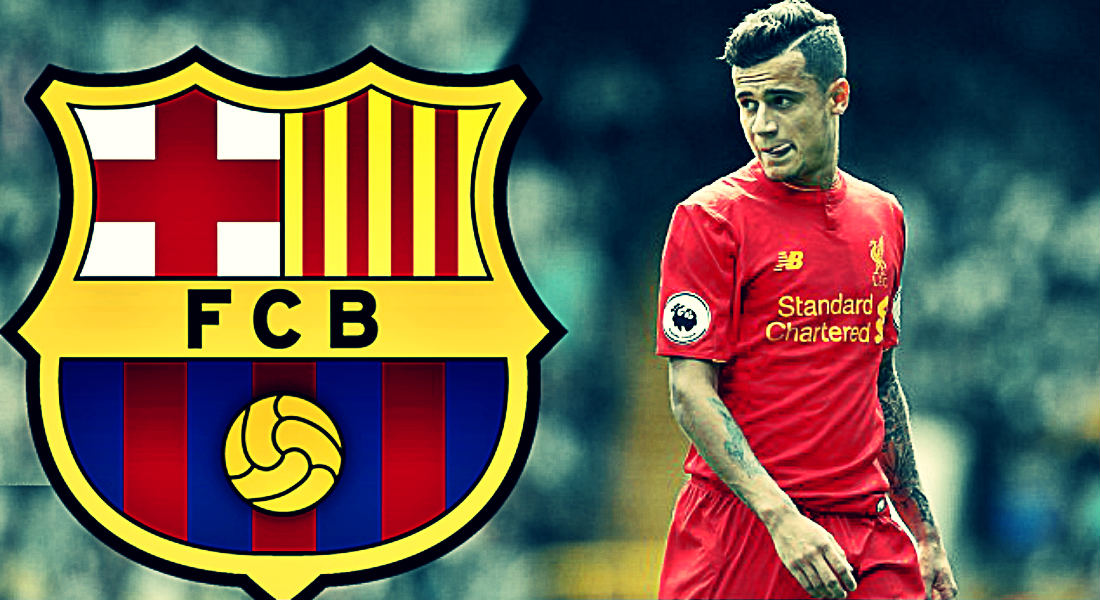 However, Reds boss Jurgen Klopp has insisted that nothing has changed regarding the future of the Brazilian attacking midfielder.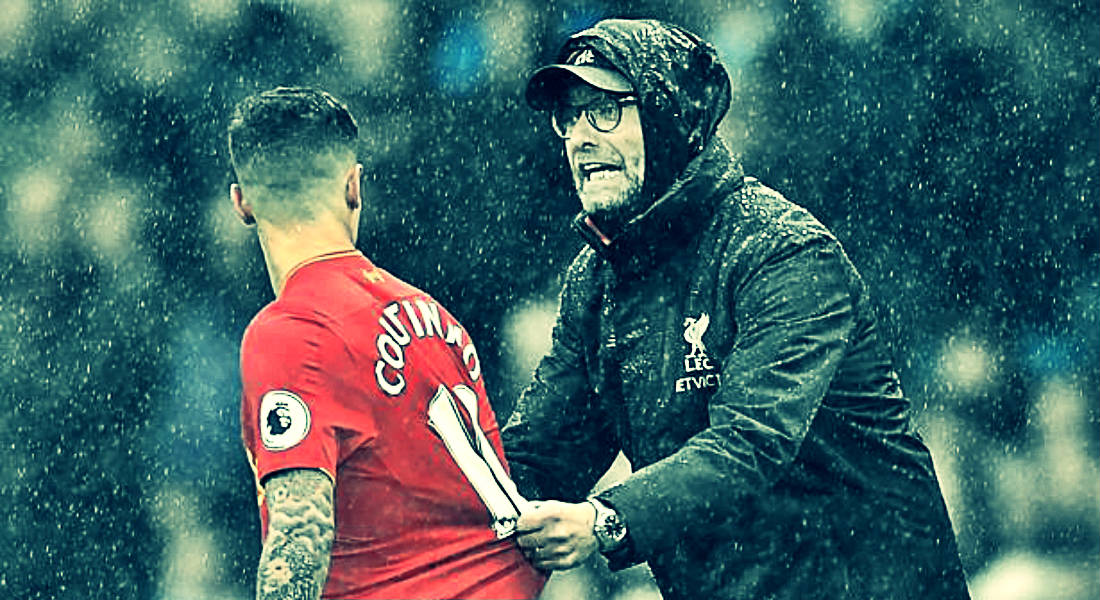 Both Klopp and the club's bosses have maintained their stance, insisting that the player is not for sale.
ALSO READ: Barcelona 'Close To Signing Philippe Coutinho And Ousmane Dembele', Reveals General Manager Pep Segura
According to reports, the Catalan giants are set to launch a tempting third bid, but Liverpool are digging their heels in over the Brazilian playmaker and have accentuated that they will not allow him to leave this summer, despite the fact that he handed in a transfer request.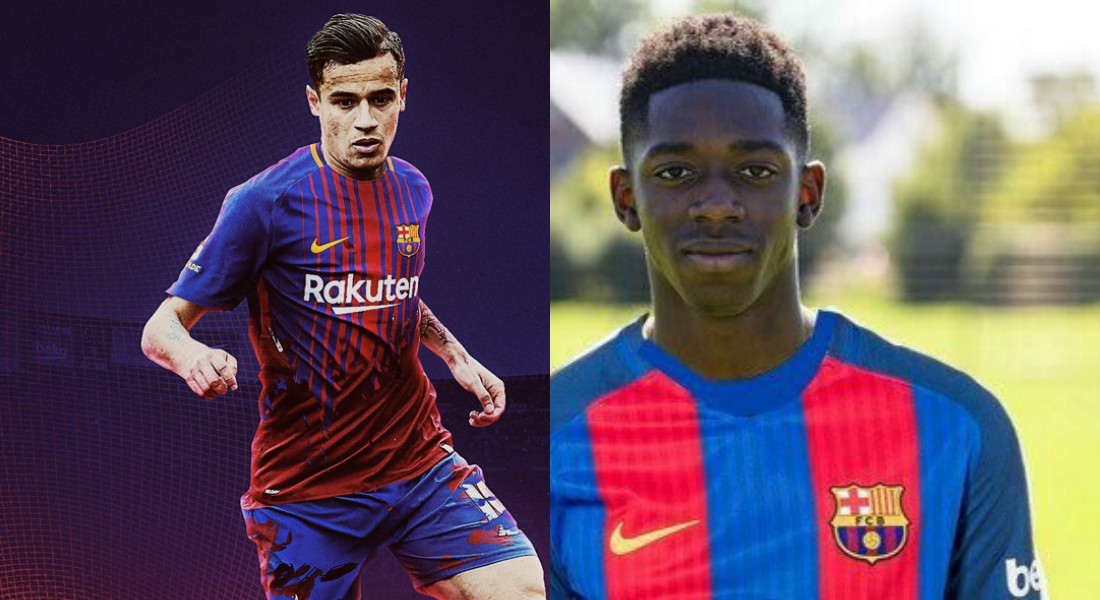 This comes after Barcelona general manager Pep Segura revealed that their £180million pursuit of Philippe Coutinho and Ousmane Dembele is now on the verge of completion.
After suffering a humiliating 5-1 defeat against arch rivals Real Madrid in the Spanish Super Cup, Segura revealed deals for Coutinho and Dembele are 'close'.
But Barca sporting director Robert Fernandez was not so confident as he spoke about a "very difficult situation".
ALSO READ: Liverpool Boss Jurgen Klopp Insists Philippe Coutinho Is No Closer To Joining Barcelona
"Not just Barca but any team looking for top quality players are getting involved in a very difficult situation in this market," Fernandez said.
"Why? Because the market is where clubs like us want to sign top quality players. There's no buy-out clauses so that makes things trickier."
"Yes, we are negotiating with clubs to make several signings, but in all awareness of the difficulty. We need to work our way into a favourable situation and hopefully close these deals as quickly as possible."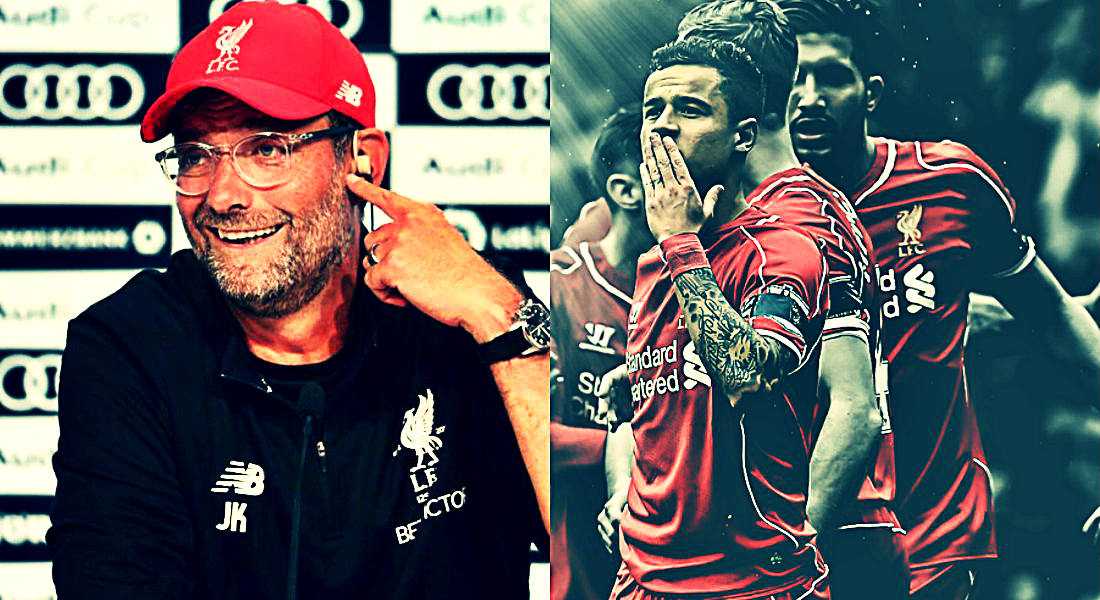 "Dembele and Coutinho are two important players that we like a lot and have done for a long time. They have the conditions, the right age and could adapt to our football. They would be good to have here. That's the reality."
ALSO READ: Coutinho Loses Trust Of Klopp As The Brazilian Delves Into Open Warfare With Reds' Owners
"With respect to Liverpool and Dortmund, when there are negotiations you need time, you need to work things into a favourable situation for players and ourselves."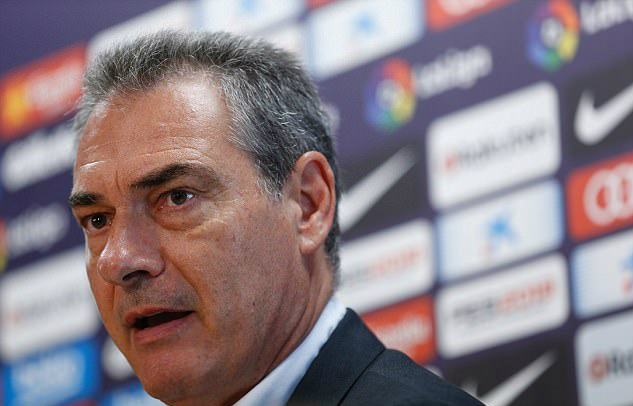 "We still have days ahead of us, would like to move things faster, but do admit they're two players we would like here. But it's the clubs who will have the final say on if we finally achieve those two transfers."
ALSO READ: Coutinho Asks To Leave Liverpool After Club Refuse To Do Business With Barca Over Transfer
Barcelona are now desperate to add more reinforcements in the attacking department as quickly as possible following Luis Suarez's knee injury in the Super Cup defeat to Real Madrid. The Uruguayan forward will be sidelined for four to five weeks.