One of the hottest young talents from Spain is about to join the Premier League as Spurs sign Bryan Gil from Sevilla for a fee of £21.6 million with Erik Lamela joining the Spanish giants on a free transfer. Not a lot of fans actually know who the young left-winger is but are excited to see what the 20-year-old can bring to the table.
FootTheBall grades the move made by Spurs and analyses the quality Bryan Gil is bringing to the Premier League ahead of next season.
PLAYER QUALITY
Bryan Gil is a homegrown academy player from Sevilla who has been taking defenders head-on ever since he was 11. Gil had a decent season on loan at Eibar and has really improved over the past few years. Even though Eibar got relegated, Bryan Gil had a good showing as he surprised everyone with his performances. He outperformed what was expected of him since he ended up scoring 4 goals and had 3 assists in his 28 appearances in La Liga.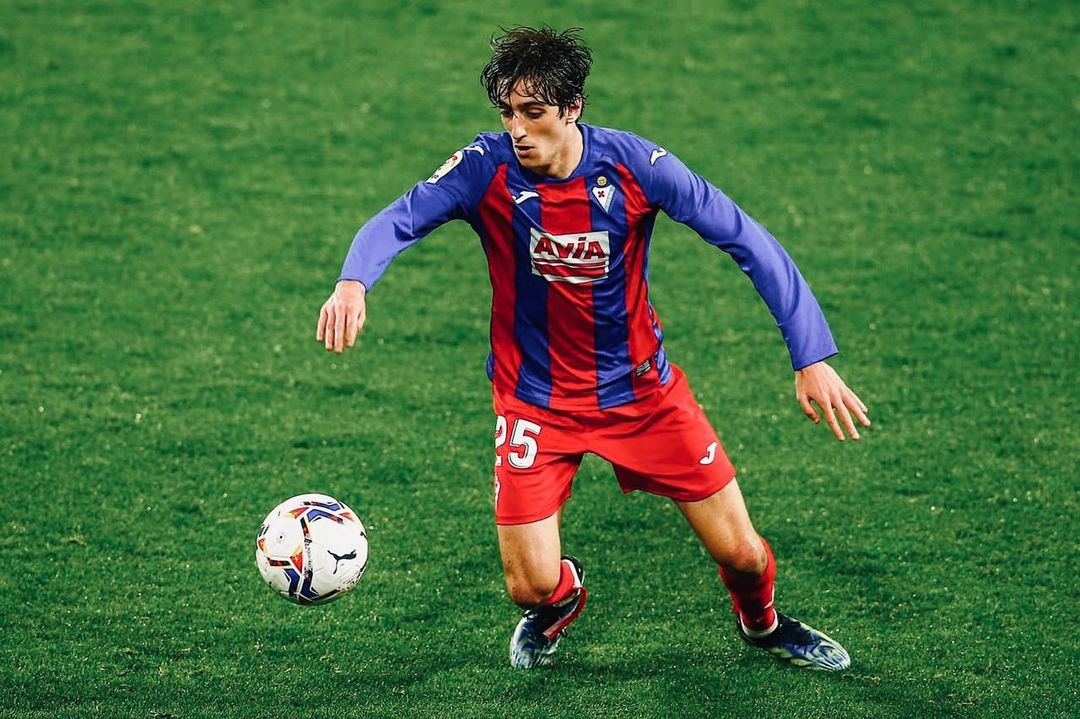 It is rare to find youngsters who play classic football in the modern age. Bryan Gil is left footed and plays on the left-wing as well, a sight that is rarely seen in modern-day football. Bryan Gil's strongest suit has got to be his dribbling. Gil is seen gliding past defenders almost effortlessly as he gets into threatening positions in the final third. Gil had 72 successful dribbles last season and had an average of 4.6 crosses attempted per 90.
VALUE FOR MONEY
Although not many people have heard about the 20-year-old, he has been really popular in the transfer market for the past few months. Many top European clubs have been keeping a keen eye on the youngster and even Barcelona and Real Madrid were interested in him at some point. With so many clubs interested in the player, you can see the potential Bryan Gil has in himself.
Erik Lamela was majorly used as a substitute for fatigued players and it is safe to say that Spurs have managed to get rid of their deadweight. On top of that, £21.6 million isn't too much for a club like Spurs and we feel they have come away with a fair deal.
Bryan Gil originally plays as the left-winger, but what you don't know is that he can play in a number of positions. He has played on both flanks and even as a central attacking midfielder on certain occasions.
In spite of being an attacking-minded player, Gil doesn't shy away from his defensive responsibilities. His pressing game is really strong and we can also see him go deep at times to win the possession in the opposing half. He is part of Spain's Tokyo Olympics squad and in their game against Japan, he was seen playing as the right back. Bryan Gil has a lot of fluidity in his game and his versatility can be a huge asset for Spurs.
FIT AT THE CLUB
Since Spurs finished 7th last season barely qualifying for the Europe League, it is a clear sign that some things have gone horribly wrong for the London based club. Tottenham are short on players on the left flank since they only have Son playing as the left-winger. Bryan Gil might be the perfect understudy of Heung Min Son who can shape the youngster into Spur's future star.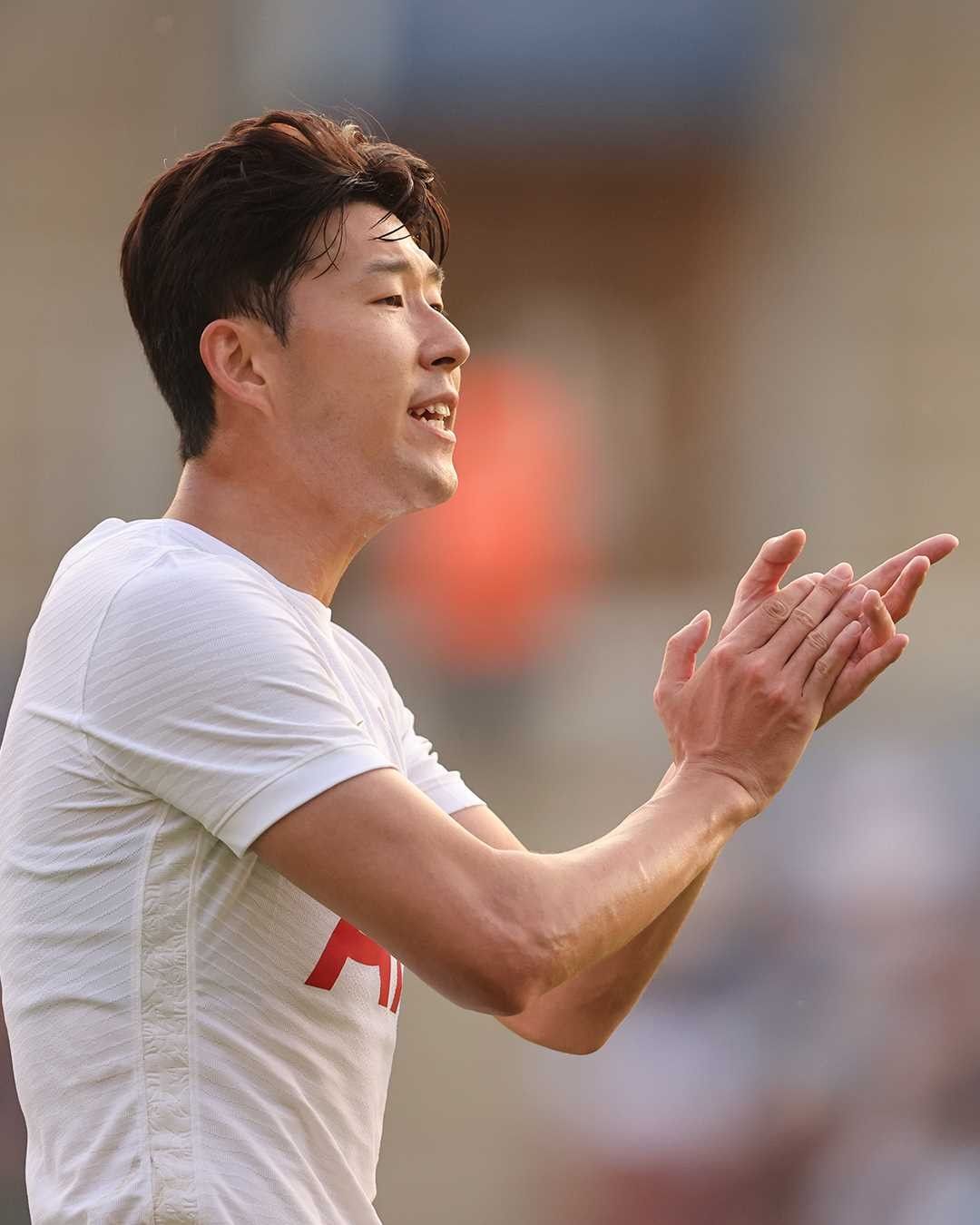 Bryan Gil can offer them some depth all over the pitch as he can even be played as the right winger. Gil has the potential to cut in and score some goals on the far post which is why he will fit in the right flank as well. Due to his versatility, Spurs can play Bryan Gil as a 'super sub' who can win matches for them in the dying minutes.
EXPECTATIONS
Spurs haven't been particularly one of the sharpest sides up front and Gil might help them improve their attacking play. Spurs also have a lot of players nearing the age of 30 which is why this is the right time to invest in some young talents. Spurs should try and include Gil in the starting lineup as much as they can because the more he plays the faster he will reach his prime. Spurs can specifically start him in the Europa League and Carabao Cup games and play him as a regular substitute in the Premier League simultaneously.
Bryan Gil can turn out to be one of the finest talents Premier League has ever seen and lead Spurs to great things in the next 3-4 years. Right now the player will take a few months to settle in and get used to the physicality of English football, however, he can conquer the flanks for Spurs in near future.
FINAL GRADE: A-