Manchester City manager Pep Guardiola has made it clear that Sergio Aguero is not leaving this summer.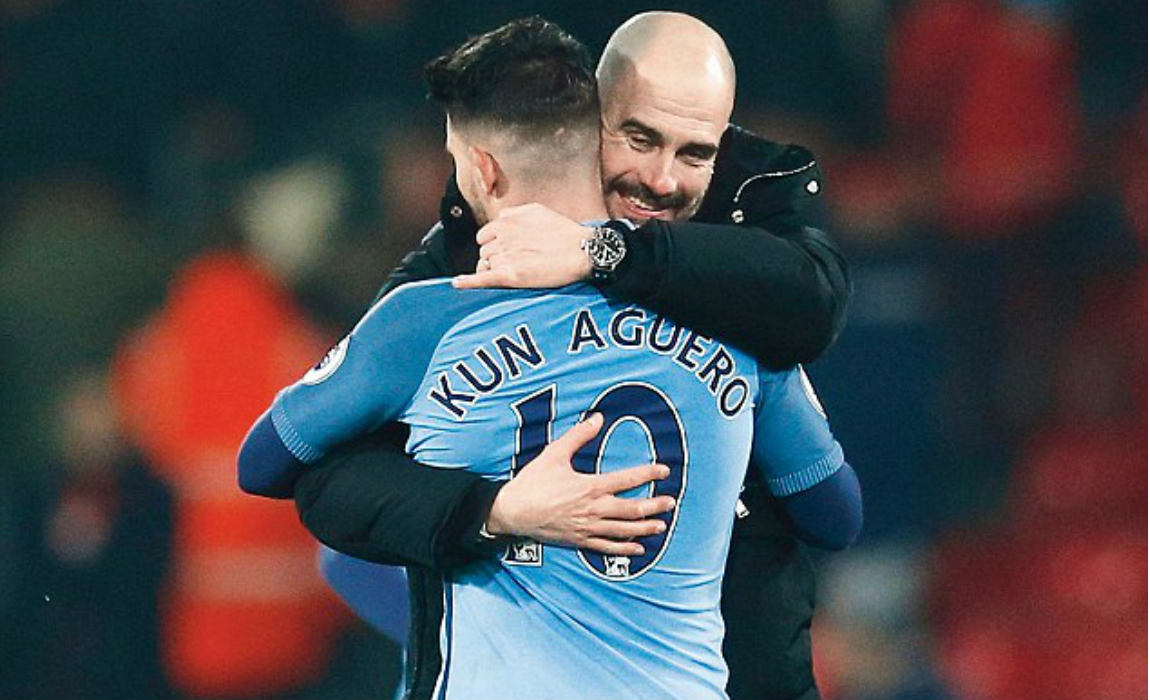 The Argentine superstar has been linked with a move to Chelsea even though the Blues have agreed a transfer fee for Real Madrid striker Alvaro Morata.
However, Guardiola has rubbished such reports and claimed that he has never thought of offloading the Argentine striker and also played down rumours about a move for Arsenal contract rebel Alexis Sanchez.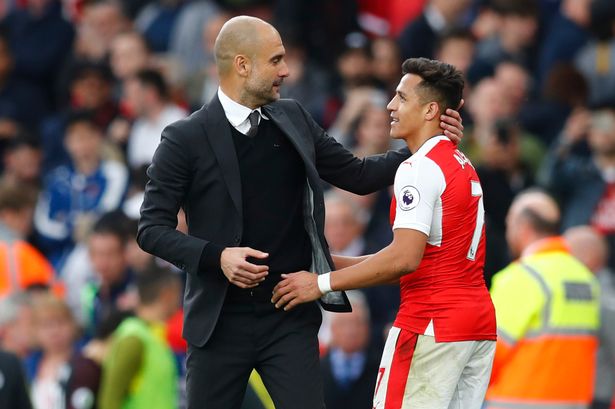 Guardiola said: "Alexis plays for Arsenal, so Arsene said that [Sanchez will stay]. He knows more than me."
"We have two really good strikers in Sergio and Gabriel [Jesus] so, in those terms, we are good. It's not about a striker."
"The problem was, last season, Gabriel was out for a long time and we would like to see both of them together."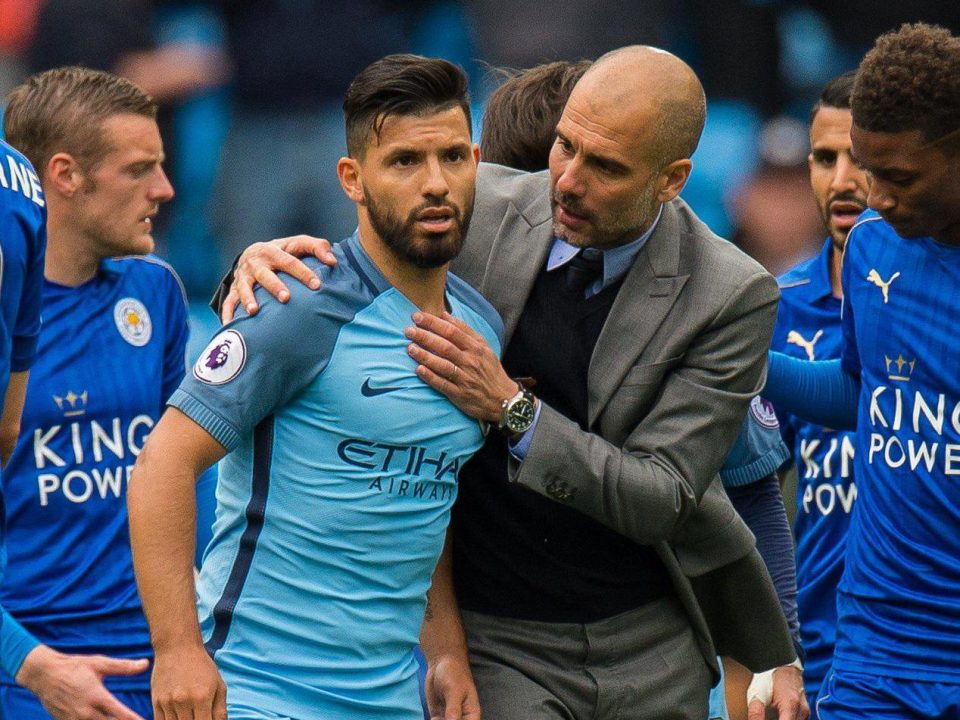 "You know my opinion about Sergio. I said many times last season and I have not changed a word of what I said."
"He is our player and he will remain here."
Claudio Bravo drew huge criticism after a sloppy debut campaign at Manchester City and his place in the first-team for the next season has been under doubt.
But last month, he delivered a heroic performance – saving three consecutive spot-kicks to guide Chile into the Confederations Cup final as they outplayed Portugal in the semi-final clash on penalties. Now he is set to begin the new season as a second choice shot-stopper behind Man City new man Ederson.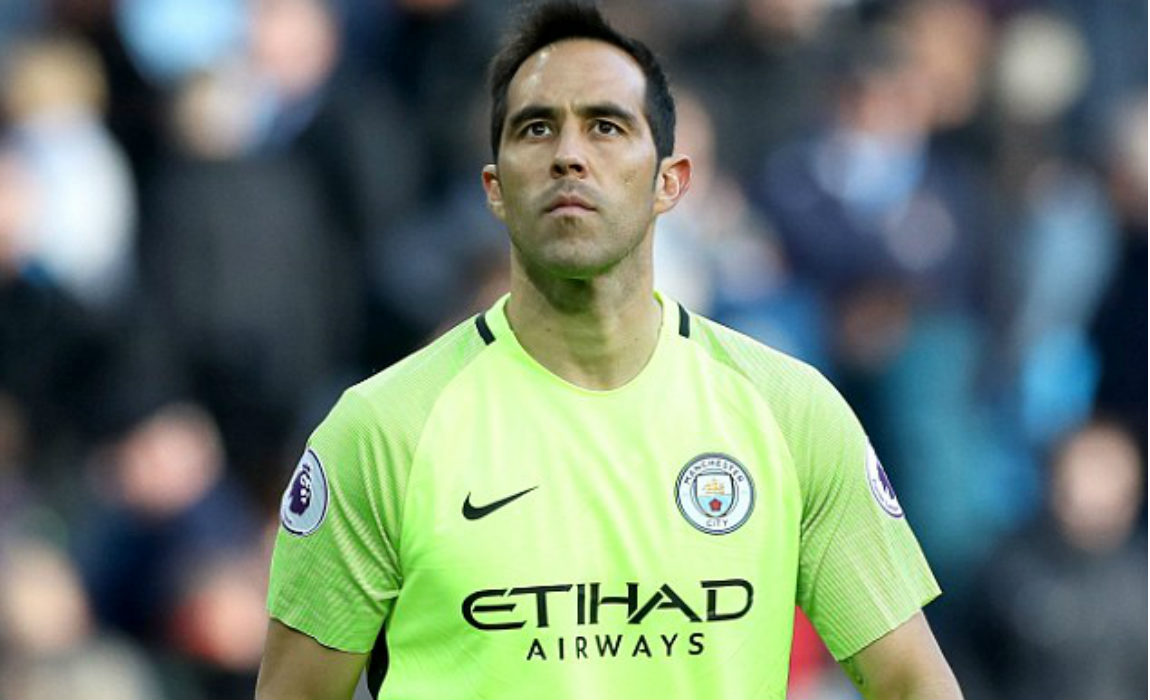 Guardiola wants Bravo to compete with Ederson for a place in the first-team and played down rumours that Man City are eyeing to rope in Napoli keeper Pepe Reina.
Guardiola added: "No, no – we will go with Ederson, Claudio and the young players [goalkeepers],"