MLS side La Galaxy are now set to offer Manchester United's superstar Zlatan Ibrahimovic a whooping contract that will make him the highest earner in MLS history.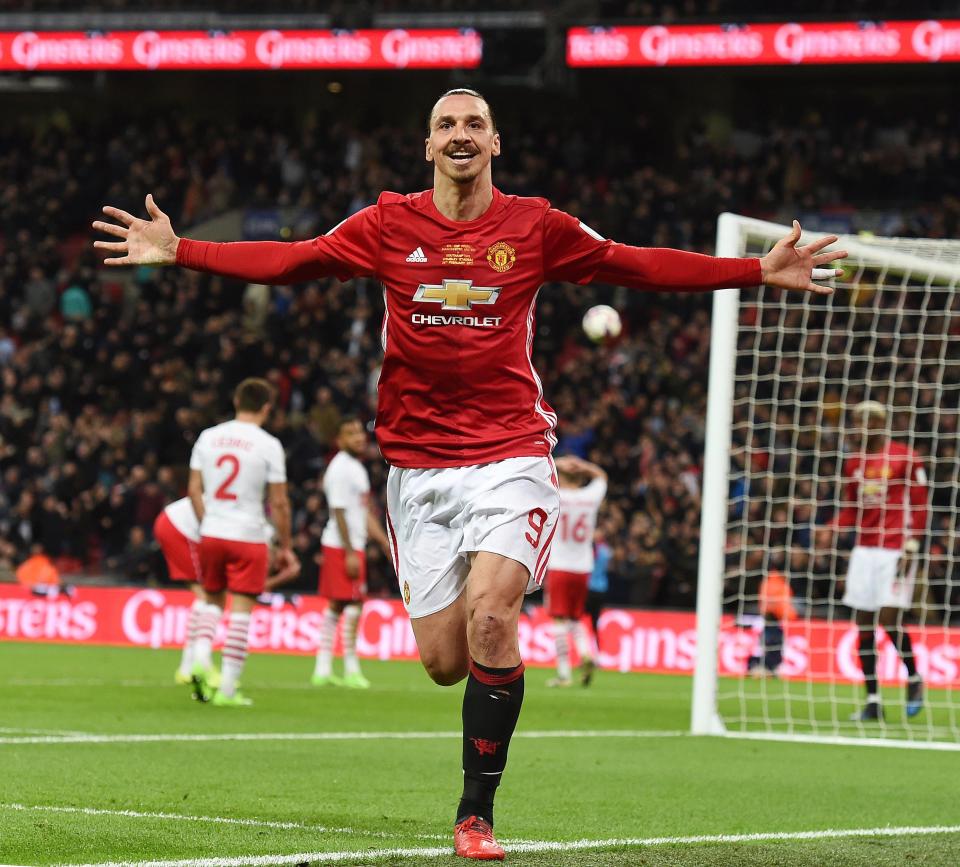 Zlatan's current contract at Manchester United is due to expire at the end of the season and now he is under the radar of Chinese Super League and MLS clubs.
Zlatan has proved his mettle after arriving at Manchester United on a free transfer and has 26 goals to his name in 44 appearances in all competitions.
The towering Swede has played a pivotal role under Jose Mourinho after arriving at Man Utd from PSG last summer on a free transfer.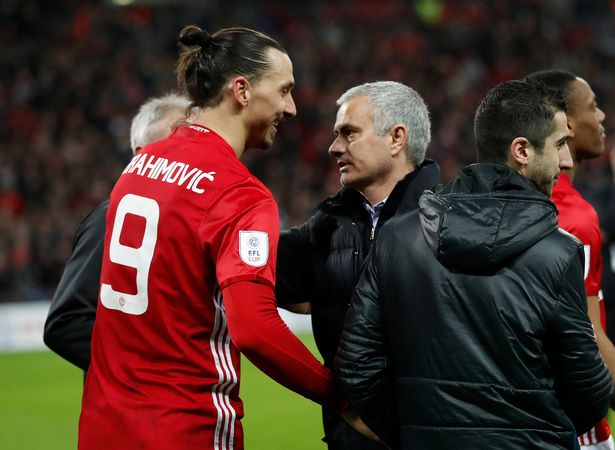 And now Mourinho is keen on holding on to his star striker and sources reveal that the Manchester United hierarchy have already offered the former PSG man a new two-year deal that would keep him at the club until 2019.
However, Zlatan is now aware that several top clubs have showed interest in securing his services and LA Galaxy are the latest club to join the race.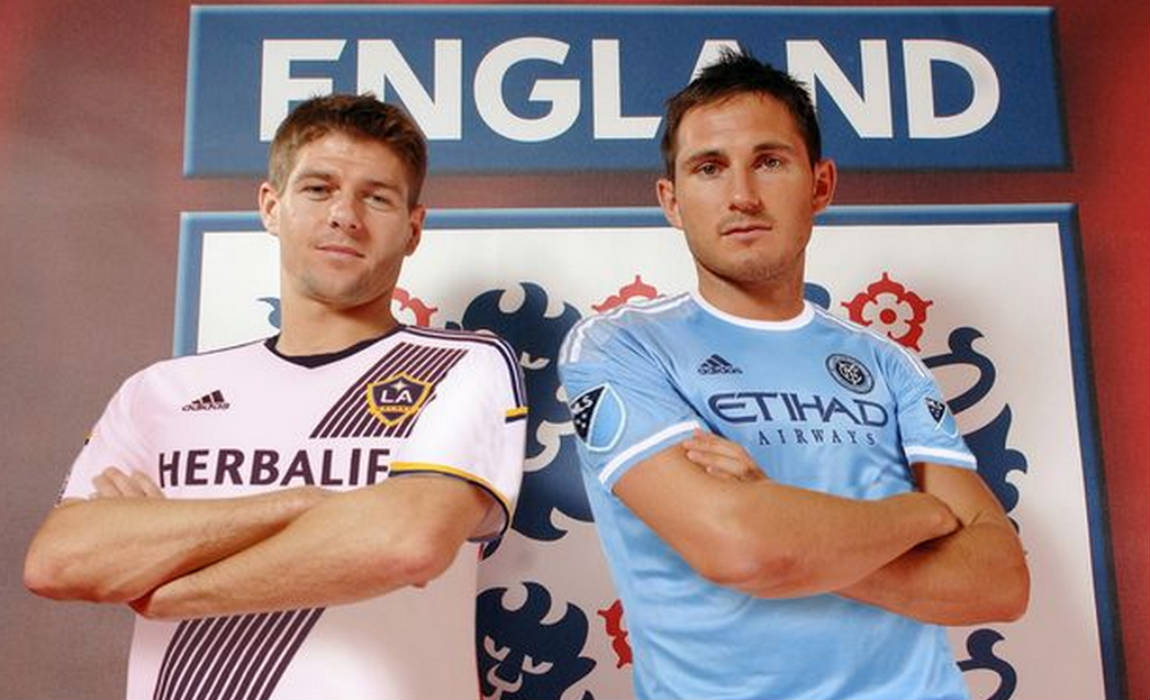 Foottheball sources claim that La Galaxy are confident that they can convince Zlatan to follow in the footsteps of Steven Gerrard, Frank Lampard and end his illustrious career after a spell in the MLS.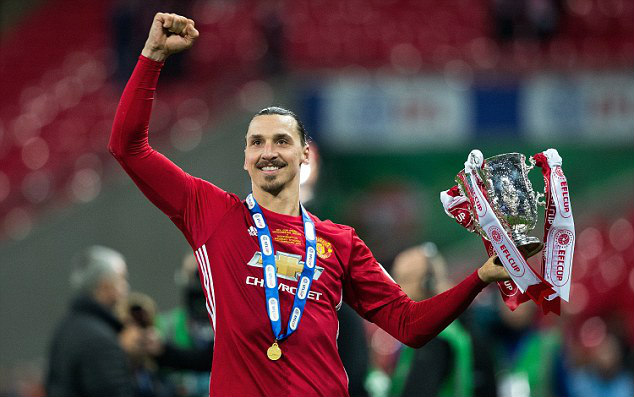 And in December Zlatan had said: "It's a huge option for me."
"For the football and everything else. I can see myself conquering the US as I have with Europe."
"Lots of people stay in one place throughout their career, but I've travelled around like Napoleon, and conquered every new country where I've set foot."
"So perhaps I should do what Napoleon didn't and cross the Atlantic and conquer the States as well."