Pep Guardiola has asked Manchester City to rope in either Gunners contract rebel Alexis Sanchez or Real Madrid target Kylian Mbappe after splurging more than £200million already this summer.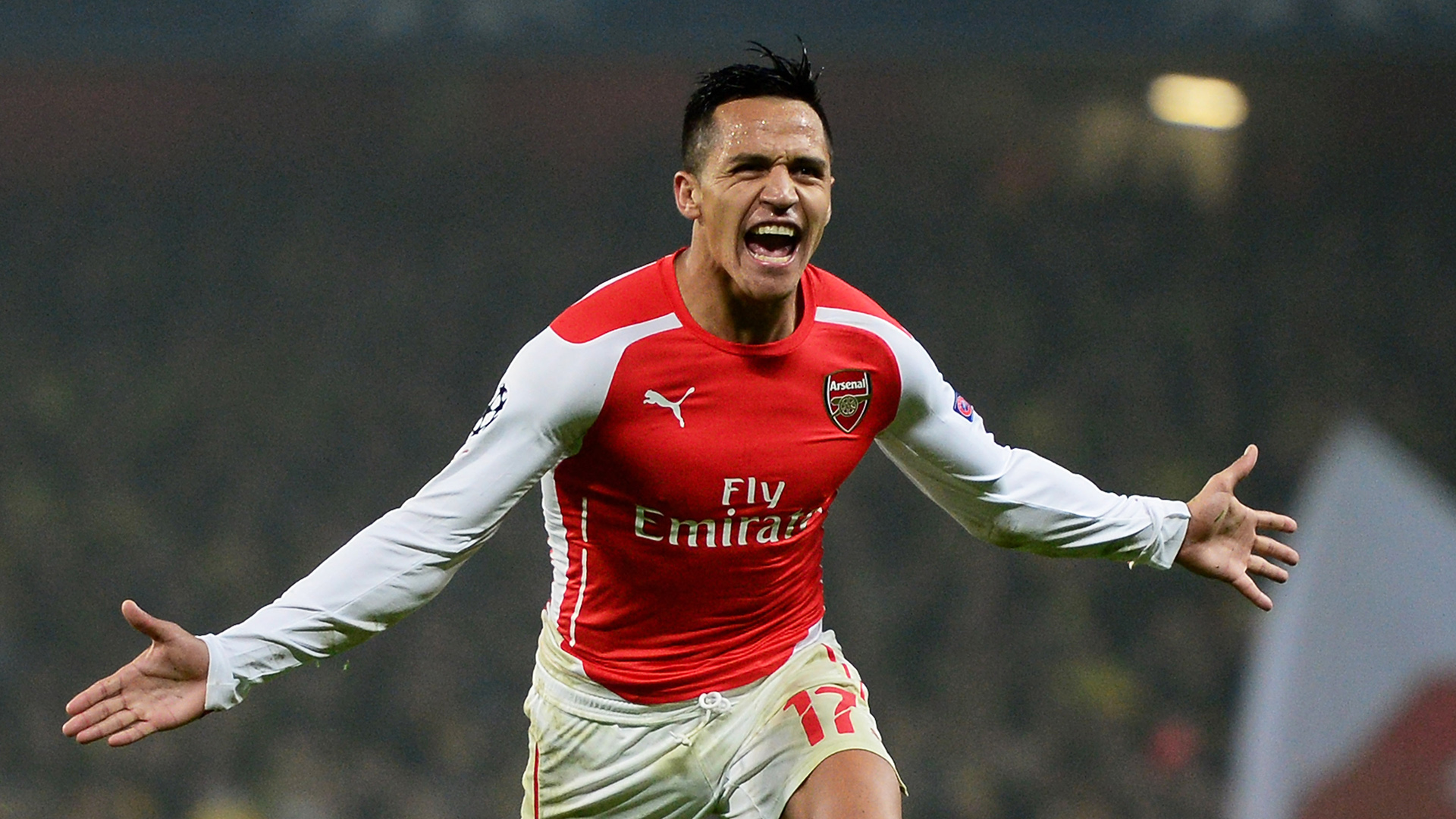 The Man City hierarchy are confident that they can still rope in Alexis Sanchez for £50million or Monaco teenage sensation Mbappe for a world record transfer fee of £120m, according to reports.
ALSO READ: Arsenal Contract Rebel Alexis Sanchez Meets PSG Sporting Director At Paris Hotel Ahead Of £45M Move
Guardiola has made it clear that he wants more firepower up front and according to the Mail, Man City are all set to plot moves for the pair and are not worried about the hefty price tags.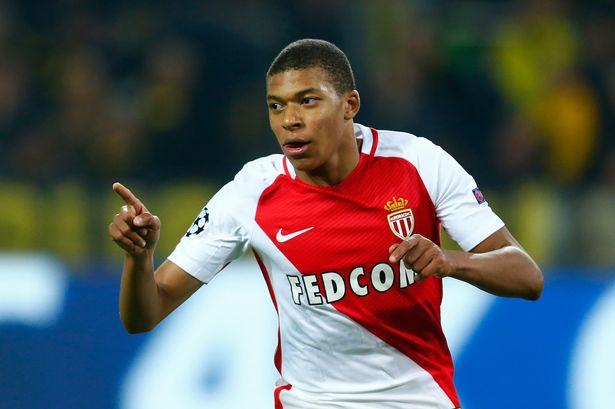 But, La Liga giants Real Madrid are confident of roping in Monaco teenage sensation Kylian Mbappe for a world-record £120million transfer fee.
Earlier, Monaco had made it clear that they do not want to sell Mbappe this summer and had released a statement condemning several top-flight European clubs for illegally approaching Kylian Mbappe and his entourage.
Real have offloaded players to make about £110m in transfers this year, and are in a comfortable position to launch a bid for Mbappe.
And after making about £110m in transfers this year, Real are in a stronger financial position to make a bid for Mbappe.
ALSO READ: Real Madrid Agree Terms With Monaco And Mbappe And Set To Complete World-Record £120M Deal In Coming Weeks
Mbappe had previously said that he wants to stay put at Monaco this summer, despite being linked to top flight European clubs.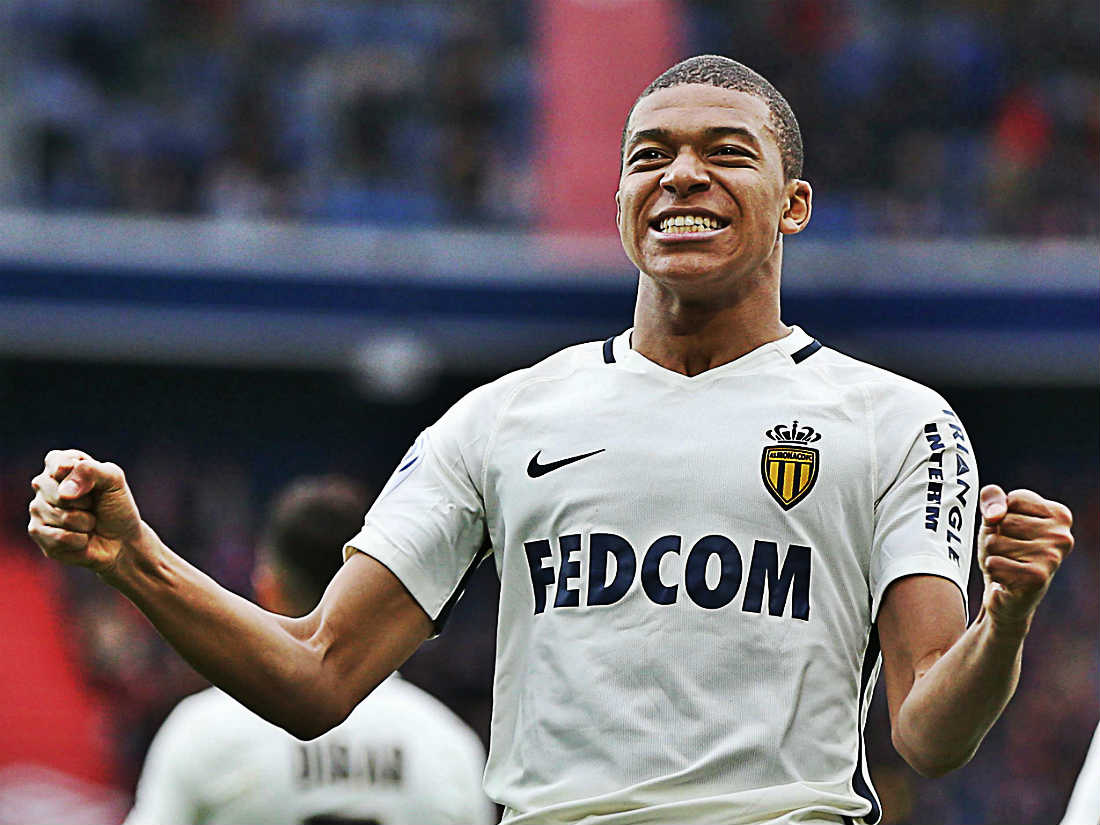 But Man City bosses believe that they can lure him away to England from under the noses of La Liga giants Real Madrid.
Sanchez has reportedly accentuated last week that he desperately wants to play in the Champions League and has informed the club that he wants to leave this summer.
Sanchez has been heavily linked with a move to Manchester City where he will reunite with former boss Pep Guardiola.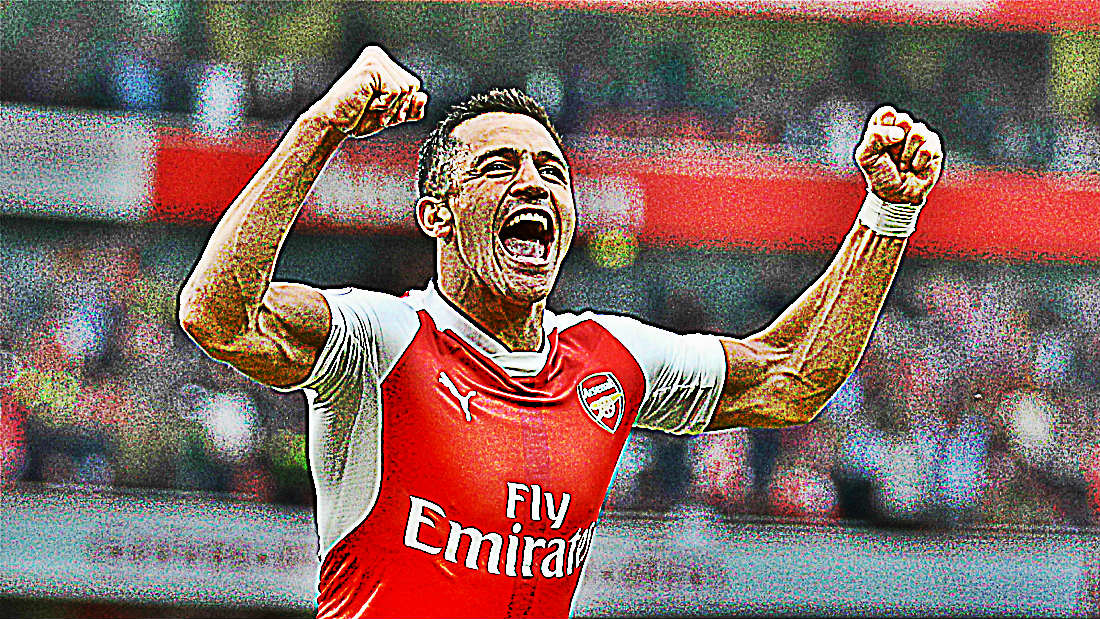 Alexis' current contract with the Gunners is set to run out in 2018 and he is yet to sign a contract extension.
The Chilean was never on any of Barcelona's Champions League winning teams during his stint at Nou Camp.
And now he is desperate to make a switch to a club where he can finally win the European competition.
Arsenal are in the Europa League this season and it seems that the former Barca player is desperate to make a switch to a club where he could challenge for bigger titles – with PSG also keen on signing the services of the Chilean on a £45million deal.
Guardiola had Sanchez on his radar and wanted to sign him when he became Man City boss last summer.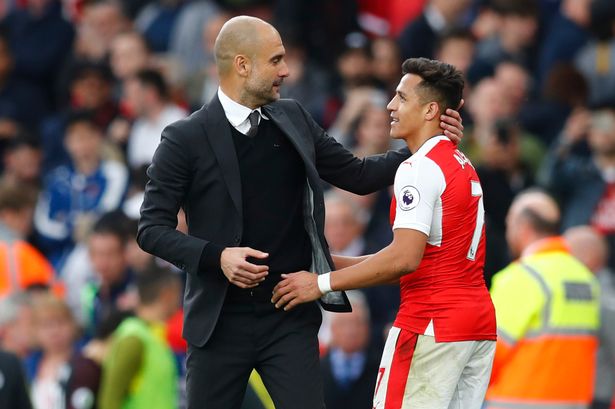 And now the Spaniard wants to boost the Man City attack by landing the 28-year-old forward, with reports suggesting that Sanchez is on the verge of parting ways with the Gunners.
ALSO READ: Man City Set To Smash Real Madrid Record For Spending In One Transfer Window As Pep Smashes The £200M Barrier – With More Players To Come
Guardiola is set to break Real Madrid's record for the amount of cash splurged in one transfer window.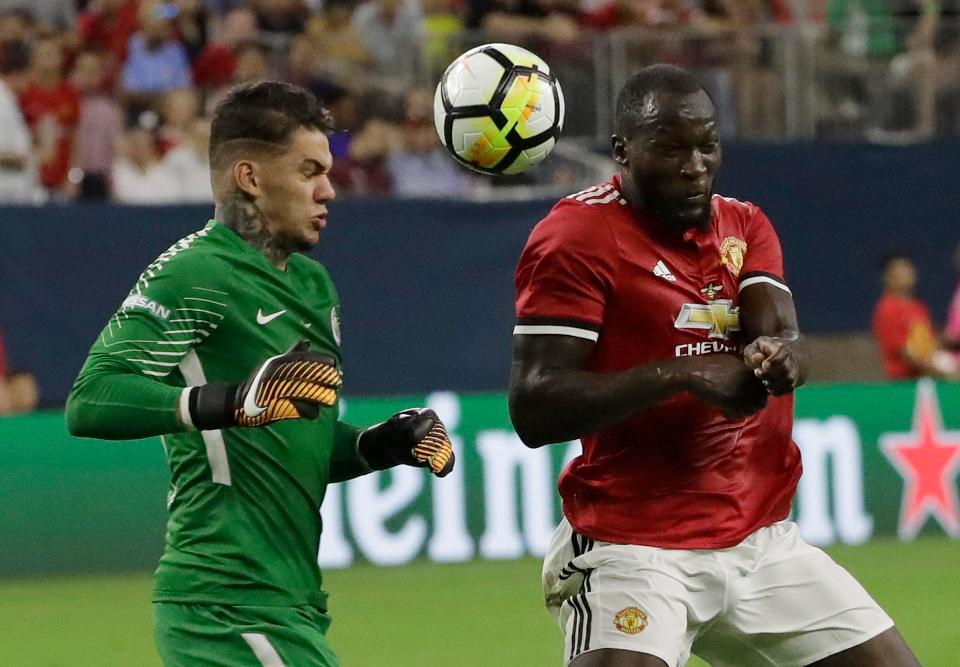 Pep smashed the world-record fee for a goalkeeper, spending £34m for Ederson Moraes, who made a sloppy start like Claudio Bravo in his debut against arch rivals Manchester United.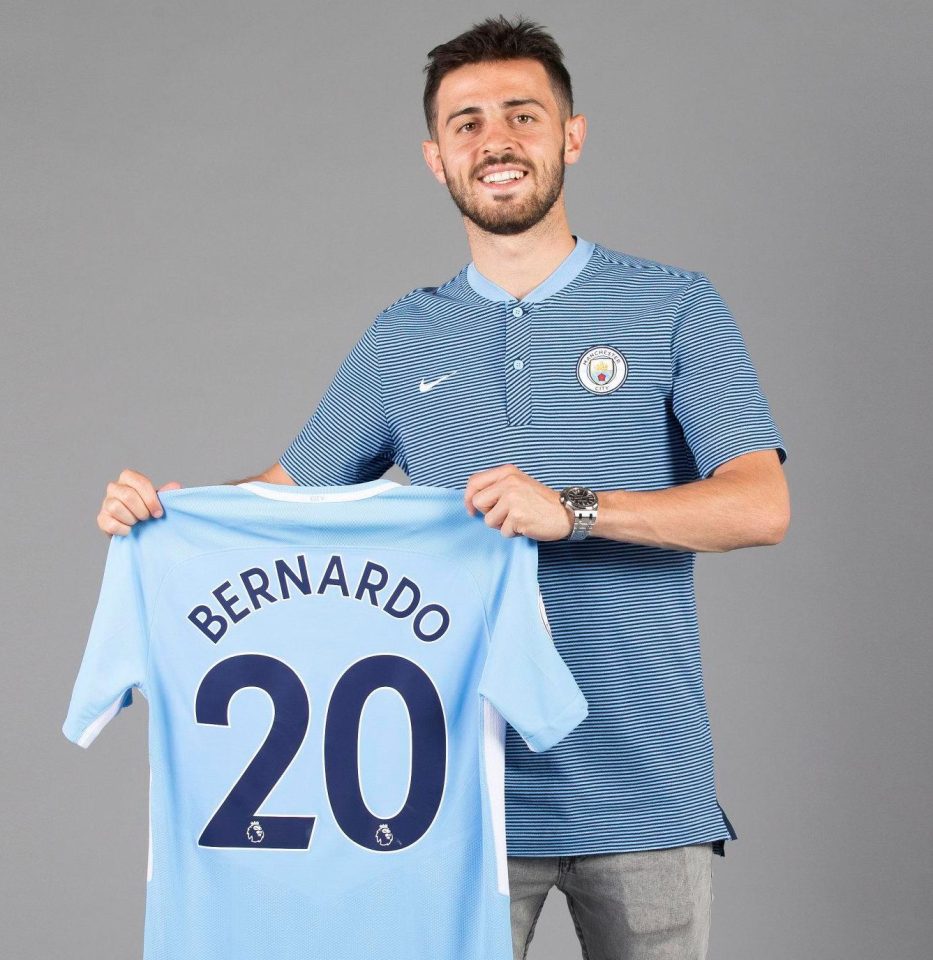 The Spanish boss has only added one attacking player this summer. He roped in Bernardo Silva from Monaco for £42.5m.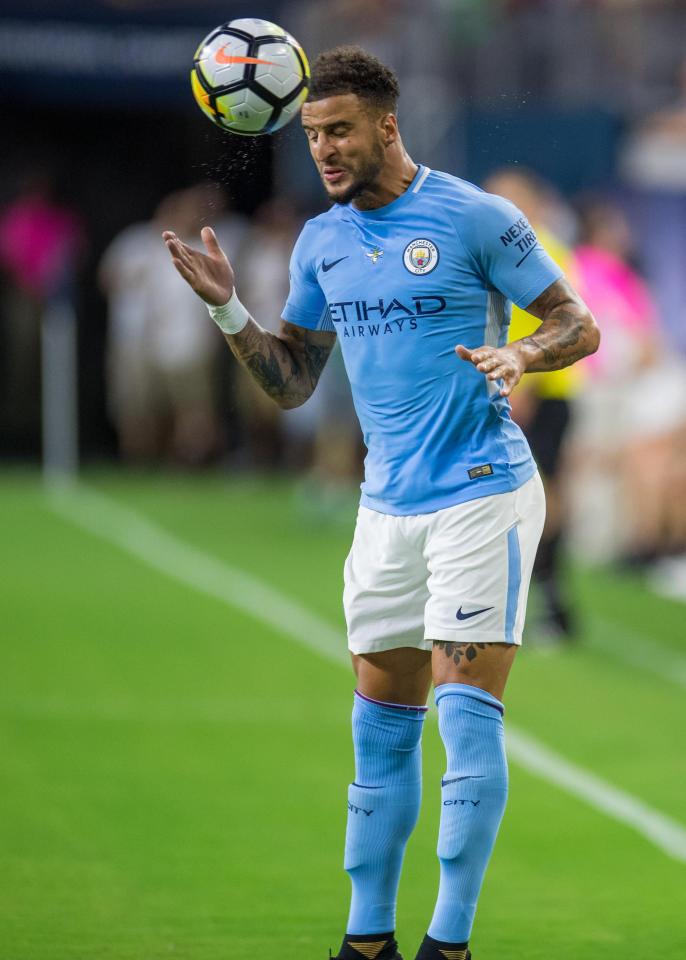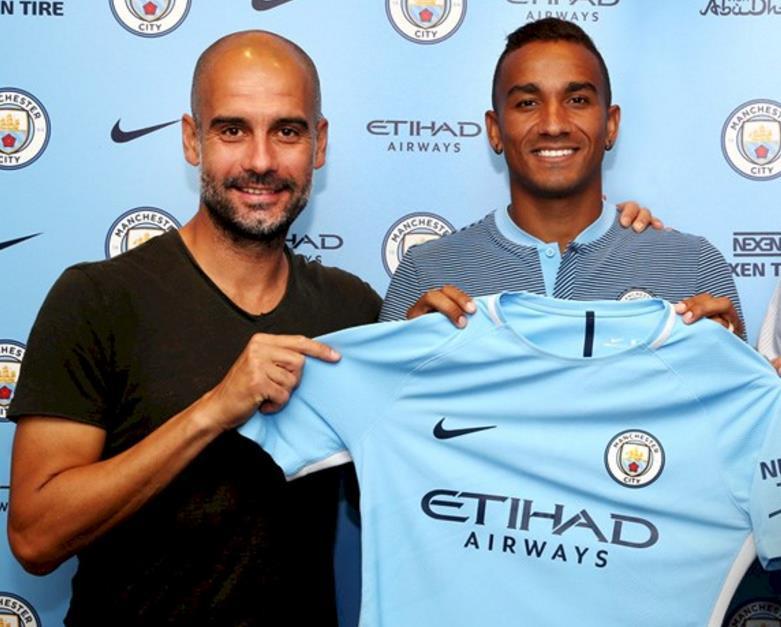 The Spaniard has splurged £50m on Kyle Walker and £26m for Danilo but the duo will have to fight for the same position in the Man City first-team.
Man City also roped in Benjamin Mendy for a staggering £52million – the highest transfer fee ever paid for a defender.