Atletico Madrid have told Antoine Griezmann that he will remain at the club "for a long time" in order to fend off huge interest from Premier League giants Manchester United.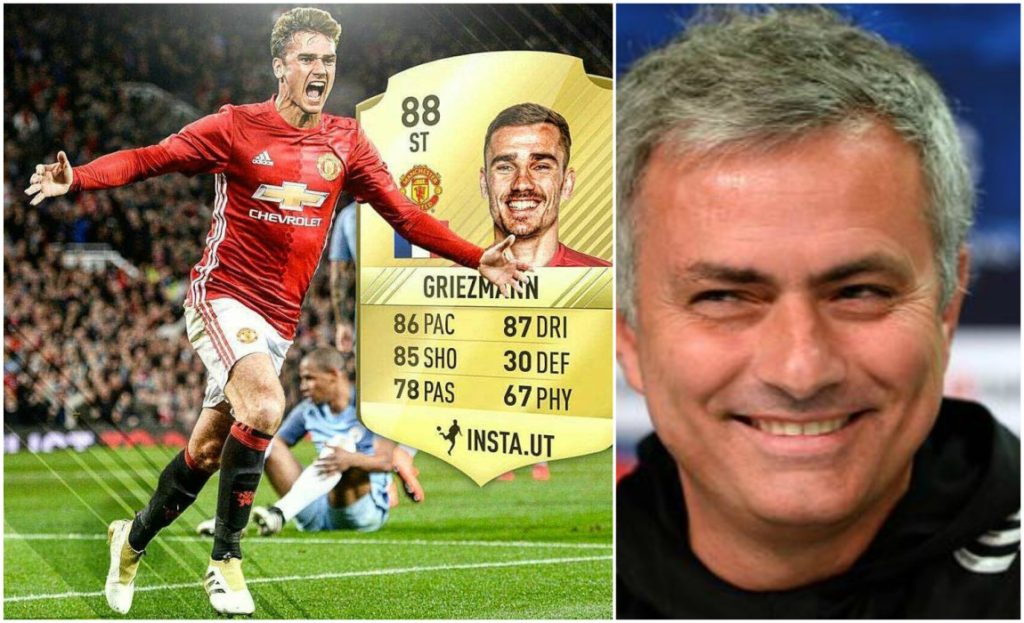 And now Atletico Madrid president has issued a strong warning to Jose Mourinho, insisting that the club is not willing to sale their star player.
Foottheball had earlier reported Atletico Madrid striker Antoine Griezmann held talks with the Red Devils officials and verbally agreed about his wage packet and shirt number at Manchester United.
Manchester United boss Mourinho is now desperate to bolster his attack and is looking forward to rope in Griezmann for a world record fee in the summer transfer window.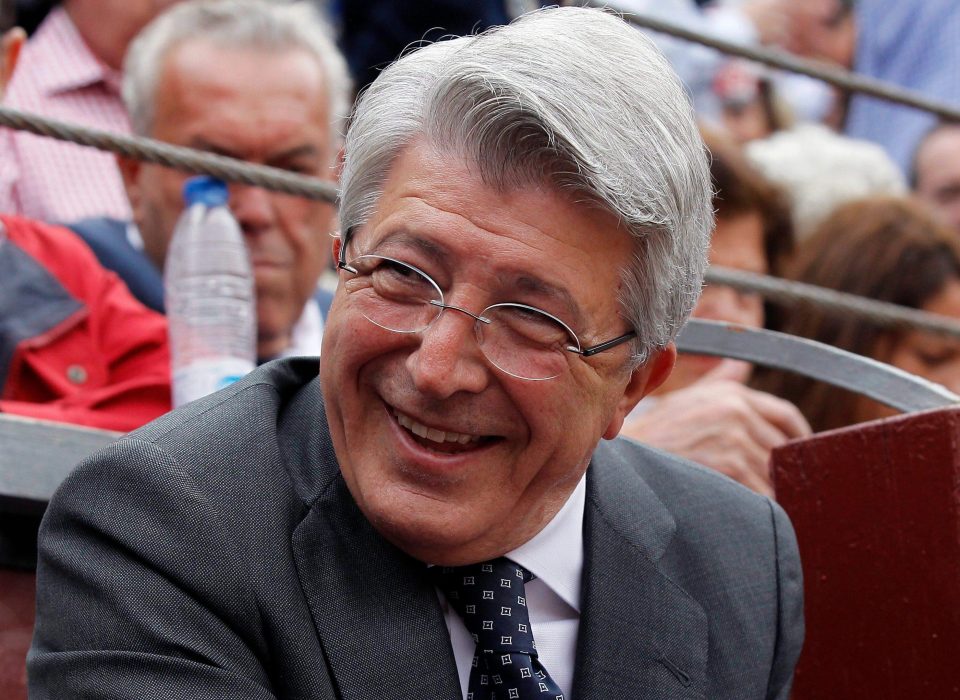 But now Atletico president Enrique Cerezo accentuated that he will give his best to tie down the French superstar.
He said: "There are many offers. I don't know what will come of Manchester United's interest."
"What I can say though is that Griezmann will be an Atlético player for a long time."
However, Atletico Madrid boss Diego Simeone is not shocked to see their star player Antoine Griezmann linked with a move to Premier League giants Manchester United.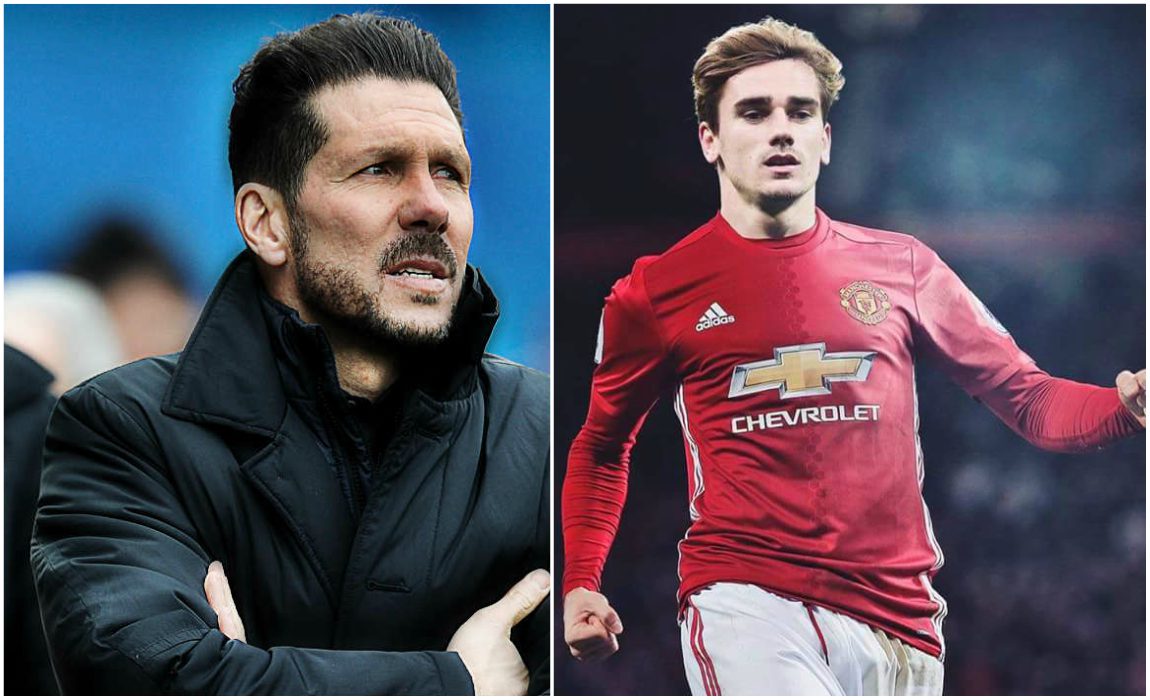 The Argentine manager also insisted that he will not tie down the French striker if he decides to leave Atletico Madrid and join Man Utd under Jose Mourinho.
The Argentine manager admitted that Griezmann is an integral part of his Atletico Madrid squad but he has made up his mind and will not deny a transfer request from the French striker.
Simeone said: "I don't tie anyone down, I simply keep working to continue getting better for the sake of the club."
"He is in an extraordinary moment, is working well, has gotten back on the scoresheet and his form is good. It is normal that the best teams in the world want him."
"I am not surprised that the teams who are looking are the ones who can afford him."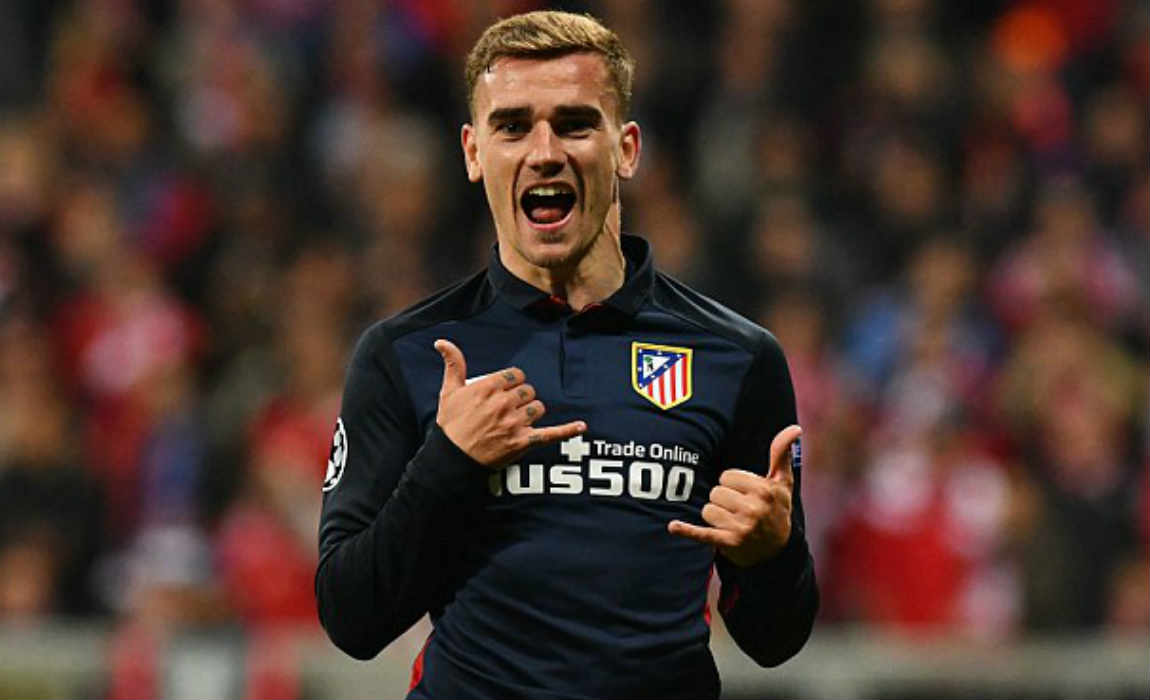 Griezmann has displayed good form for Atletico Madrid this season and has scored 12 goals in 25 appearances and Manchester United bosses are now keen on roping in the world-class striker with a big-money move.
Earlier, last year Griezmann had revealed that he wanted to play alongside Manchester United's world record signing and his international teammate Paul Pogba.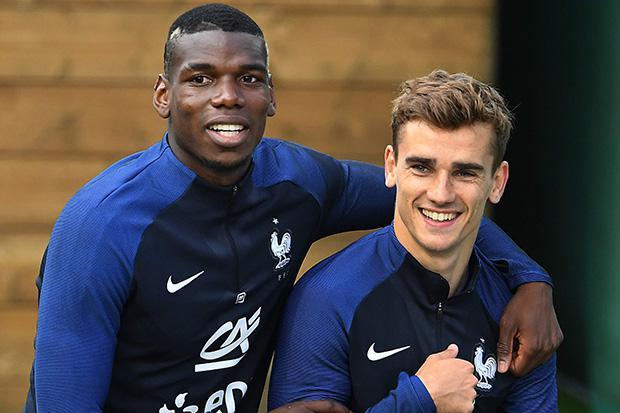 And now it is only a matter of time that his wish comes true, but it will be interesting to find out whether he decides to stay put at Spanish club.