Manchester United are now officially the Premier League's big spenders.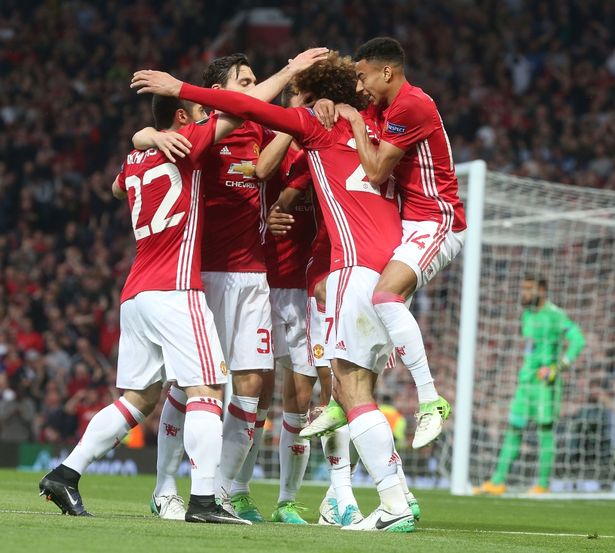 While their neighbours Manchester City are the team most associated with splashing the cash on new players, United's £75million signing of Romelu Lukaku confirms that the Red Devils have been on the mother of all spending frenzies in recent years.
The reason? Their desire/desperation to get back to the glory days of Sir Alex Ferguson's reign.
In their quest to return to the title-winning glories of the Fergie era, United have now spent an astonishing £587.6million on players since their legendary manager retired in 2013.
Incredibly, that is more than United's transfer outlay during the entirety of Ferguson's time in charge at Old Trafford.
Fergie was United boss from 1986 to 2013. In those 27 years, Fergie he signed 99 players, at a total cost of £546.5million.
In the four years since, United have signed 19 players… at a total cost of £587.6million.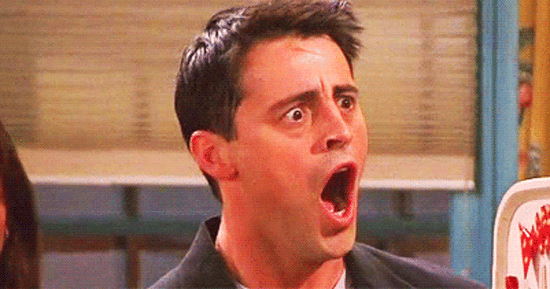 It's a remarkable outlay, which shows the full extent of United's crazy spending over the last 48 months.
Of course, while Fergie ensured his side were in contention for the Premier League title every single season, David Moyes, Louis van Gaal and (to a certain extent) Jose Mourinho have ensured United haven't been in a title race since.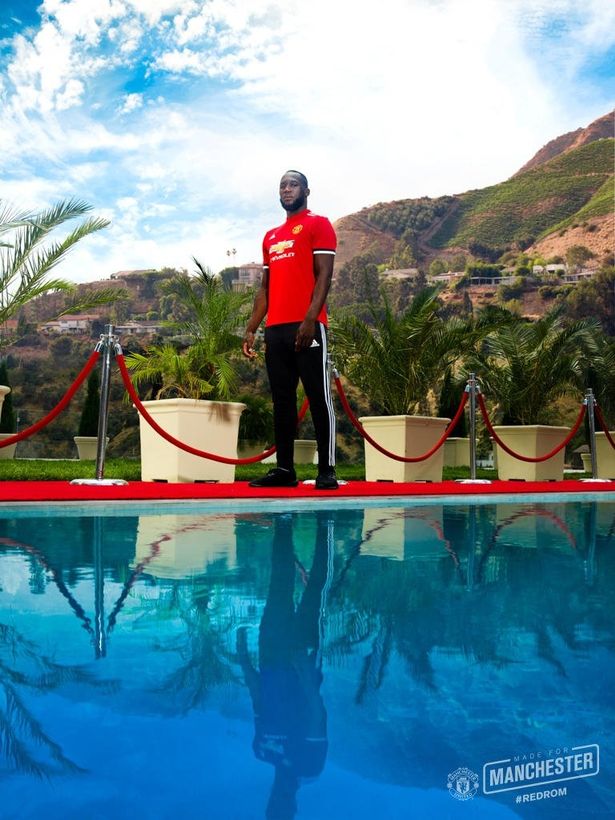 That fact become all the most damning when you consider that, with the arrival of Lukaku, the Red Devils have now paid the three biggest transfer fees in English football history in that four-year period:
Biggest fees paid by English football team
1 Paul Pogba, Juventus to Man United , £89m
Romelu Lukaku, Everton to Man United , £75m
Angel Di Maria, Real Madrid to Man United , £59.1m
Kevin De Bruyne, Wolfsburg to Man City, £55m
Full list of signings Man Utd have made in the last four years
2013/14
Juan Mata – £37.1m
Marouane Fellaini – £27.5m
2014/15
Angel di Maria – £59.7m
Luke Shaw – £30m
Ander Herrera – £29m
Marcos Rojo – £16m
Daley Blind – £13.8m
Radamel Falcao – £6m (loan fee)
2015/16
Anthony Martial – £36m
Morgan Schneiderlin – £24m
Memphis Depay – £31m
Matteo Darmian – £12.7m
Bastian Schweinsteiger – £14.5m
2016/17
Paul Pogba – £89m
Henrikh Mkhitaryan – £26.3m
Eric Bailly – £30m
Zlatan Ibrahimovic – Free
2017/18
Victor Lindelof – £30m
Romelu Lukaku – £75m
GRAND TOTAL: £587.6million