Teenage sensation Kylian Mbappe has informed Monaco bosses that he would only play for Real Madrid if he leaves the Ligue 1 club.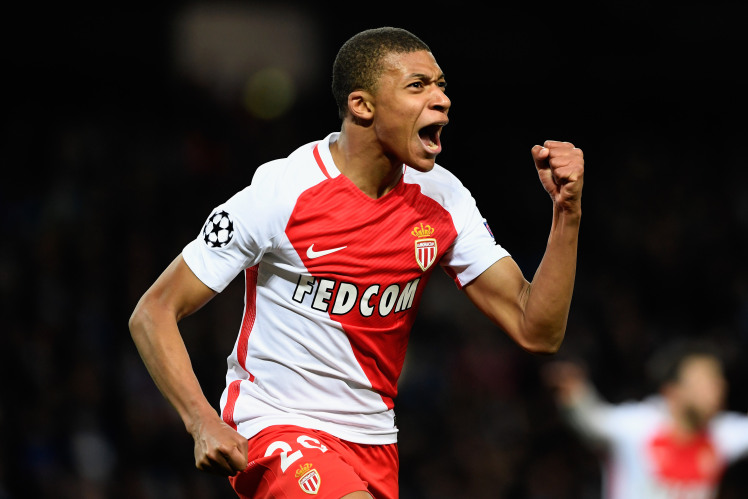 The French teenager displayed incredible form as he guided Moncao to Ligue 1 triumph and also helped the club to reach the semi-finals of the Champions League – with 26 goals to his name in all competitions.
And now he is under the radar of top-flight European clubs – with Real Madrid, Arsenal, Manchester United and PSG keen on securing the signatures of the talented youngster this summer.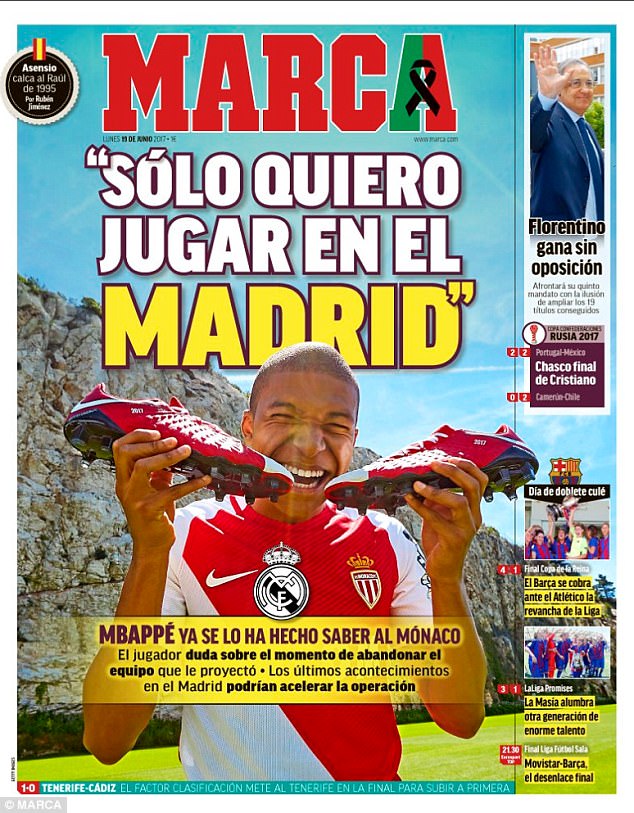 But the French striker is keen to make a move to the Bernabeu, according to Spanish newspaper Marca.
FootTheBall sources also claim that the 18-year-old forward is eyeing  a move to Real Madrid and recent doubts over Cristiano Ronaldo's future could make such a move possible for the French teenager.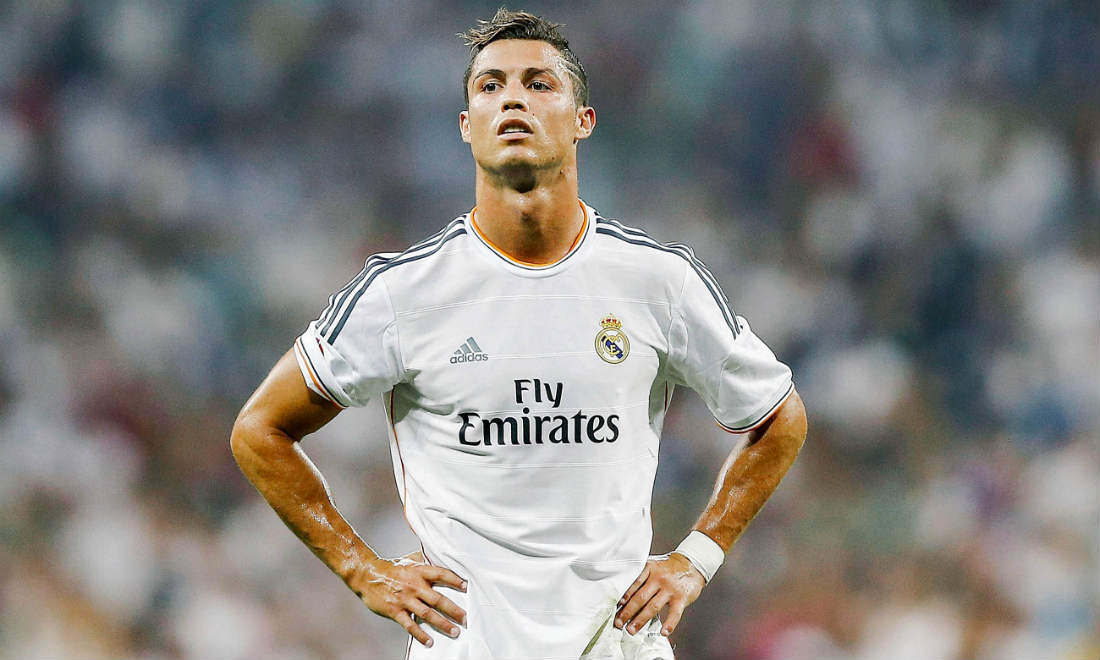 Ronaldo is unhappy at Madrid due to a lack of support over his fight with Spanish tax officials and could part ways with Real Madrid this summer – with Manchester United and Paris Saint-Germain in the race to secure the signatures of the four-time Ballon d'Or winner.
The former Manchester United forward is 'outraged' after being accused of evading €14.7 million (£13m) in tax by Spanish prosecutors.
Ronaldo's decision to leave the Spanish champions is 'irreversible' and the player has already informed Madrid president Florentino Perez of his desire to quit.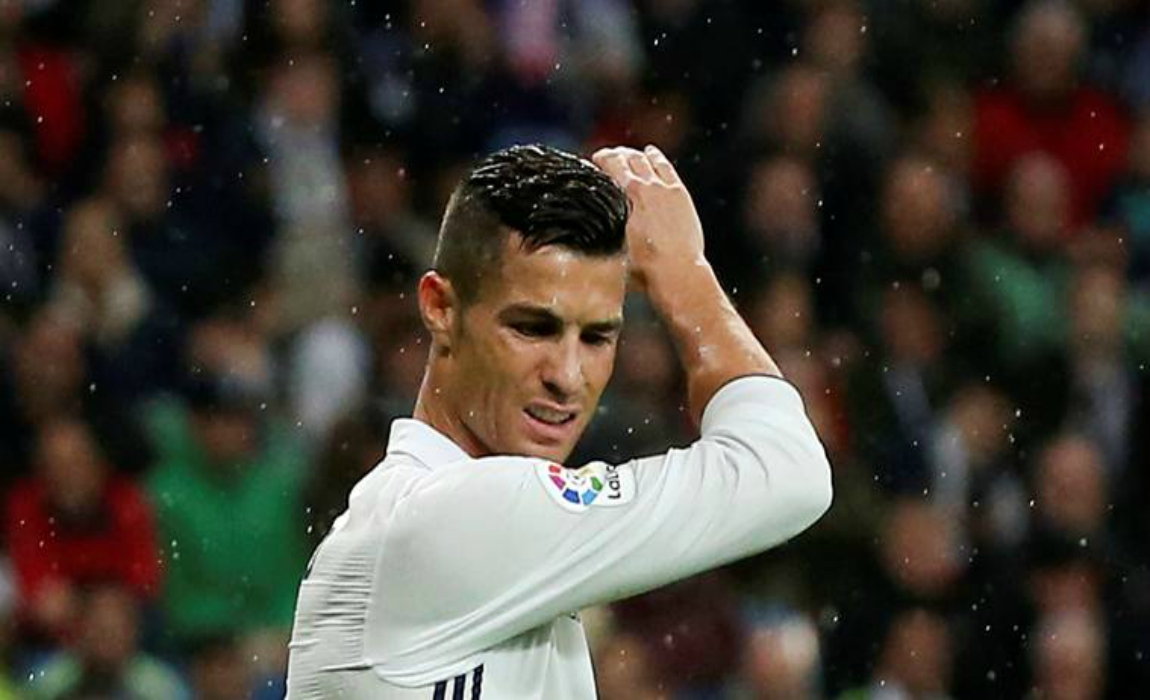 Earlier last week, the prosecutor's office in Madrid confirmed that a lawsuit has been filed against the 32-year-old.
Ronaldo has since been asked about the charges levied against him and replied: 'I have a clear conscience.'
The prosecutor's office in Madrid is accusing Ronaldo of using a 'business structure' to hide the income received from image rights between 2011 and 2014.
Ronaldo now wants to leave Spain if convicted for tax evasion this summer.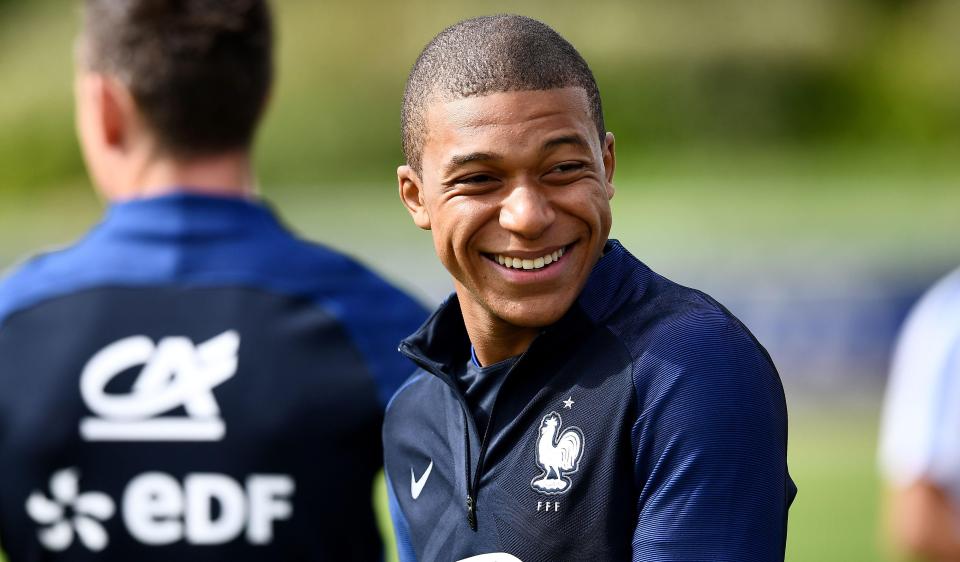 Marca also claim that the Portugal skipper has already informed his international team-mates that he wants to leave Real Madrid – making way for Mbappe to join Zinedine Zidane's side.
However, Real have set a huge £350 million asking price for the Ballon d'Or winner if he is to leave the Santiago Bernabeu. And any other club would have to break the bank for a world record fee for the former Manchester United player.
It is now believed that Mbappe's expected move to the Bernabeu has been spurred by the re-election of Florentino Perez as the club president.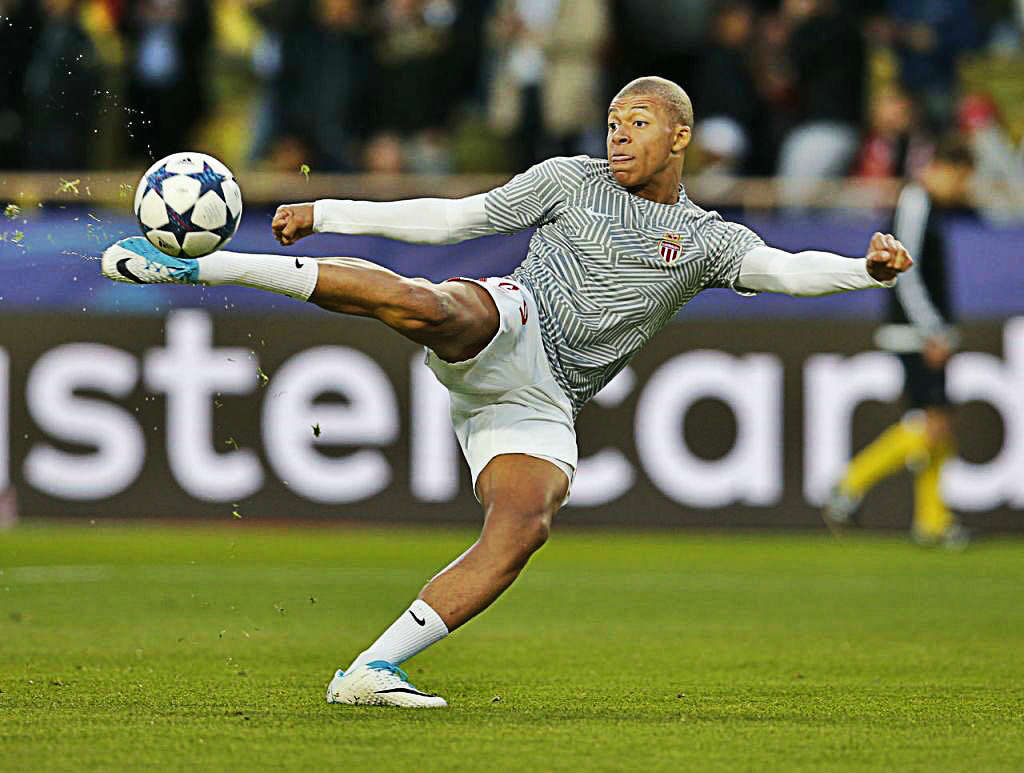 Mbappe's incredible form for Monaco has also earned him a place in the France national team and he has left no stone unturned to prove his mettle in the international circuit as well.
And now the French wonder-kid has admitted that he has some big decisions to make.
He told reporters: "We're going to go away with the family and we'll think about what's going to happen."
"We have to sort it out, see what happens with the club too, because I'm under contract with a club, I'm not free. We'll see what's happening."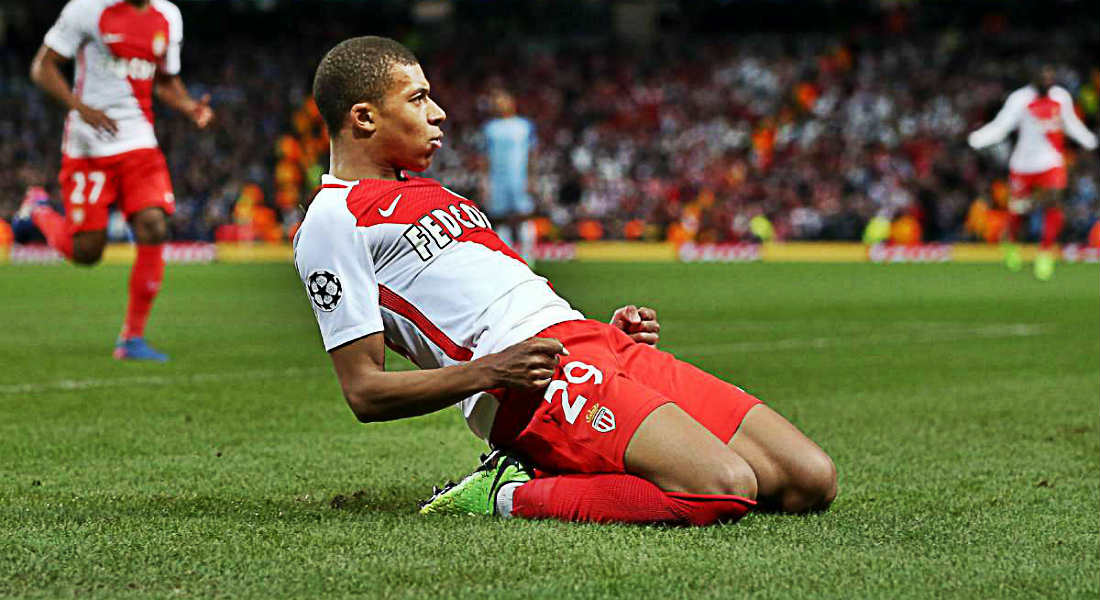 The Los Blancos are ready to sell Alvaro Morata and James Rodriguez this summer, and the money they will rake in will help them to finance a bid for Mbappe.
Mbappe is well aware about the interest and claimed that it is not new to him, with the La Liga giants monitoring his form for years.
He added: "Real Madrid? They have been trying to recruit me since I was 14."