Zlatan Ibrahimovic's move to Italian giants Napoli is all but done after his agent Mino Raiola rubbished the claims.
Zlatan was heavily linked with a move to Napoli after he commented that the 'sun in Naples' could play a part when he decides his future in the summer.
Also Read: Zlatan Ibrahimovic Will Sign New Manchester United Deal If He Becomes The Joint-Highest Earner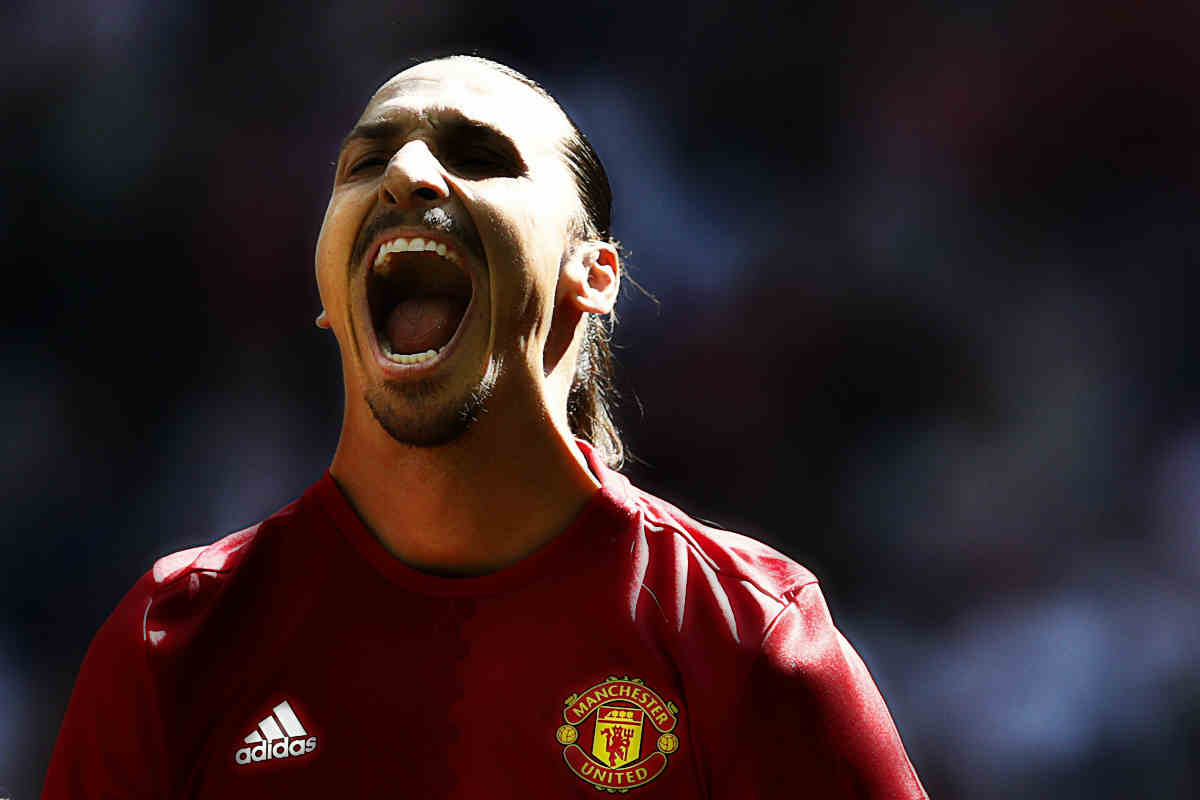 However, super agent Mino Raiola has insisted that a move to Italy is out of the picture for now at-least.
Raiola was talking to radio CRC as he dismissed the rumours, although he did add that Zlatan admires the passion of the crowd at the Stadio San Paolo.
Also Read: Zlatan Cheekily Dubbed 'Big Man' By Teammates… Because Of His Huge Manhood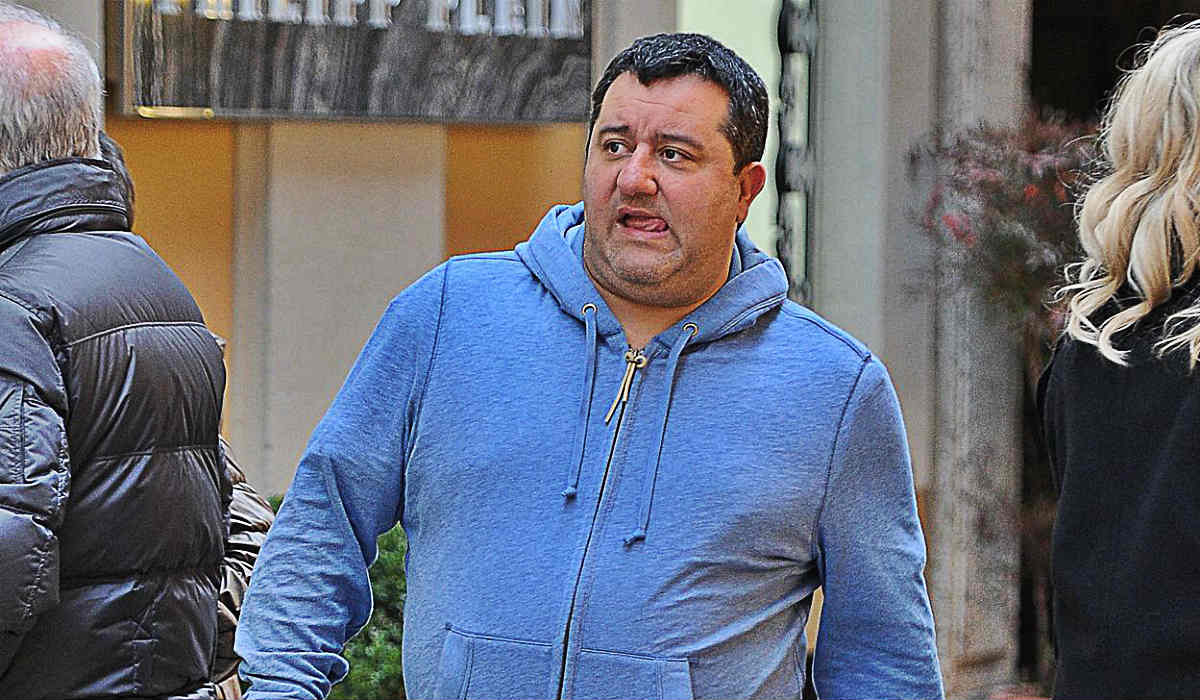 "Napoli are not part of our future plans for now. In life everything can change, but I think this would be almost impossible."
"I never spoke to (Napoli President Aurelio) De Laurentiis about Ibrahimovic, nor about Mario Balotelli."
"Zlatan likes the passion of the fans and the mentality of the city, but appreciating Naples and playing for Napoli are two different things."
Also Read: LA Galaxy 'Have A Real Chance' Of Signing Zlatan And Mourinho-Man Utd Should Be Worried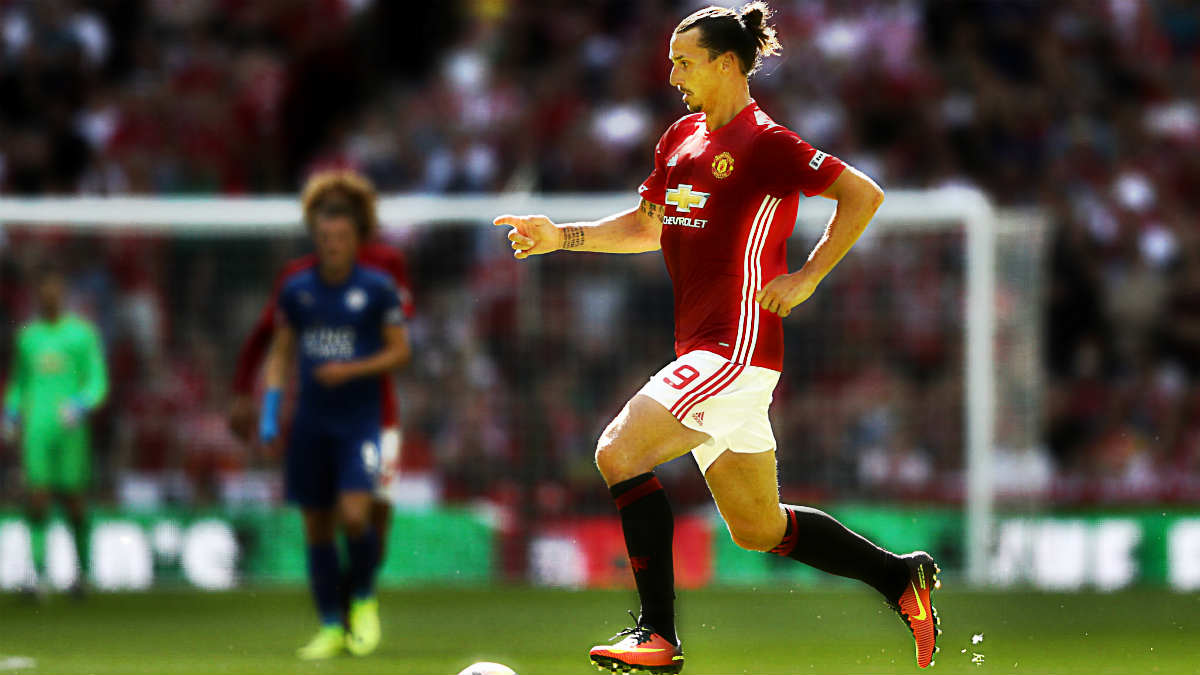 "Maurizio Sarri makes his choices based on his interests, but I say what I really think. He gets someone to suggest the line-up to him."
The interview comes just a day after Ibrahimovic suggested that a move to Napoli could be an option if Manchester United contract talks falter.
Zlatan has been in sensational form since joining the Red Devils on a free transfer from PSG in the summer.
Also Read: Zlatan Ibrahimovic Wants To Stay At Manchester United For Two More Years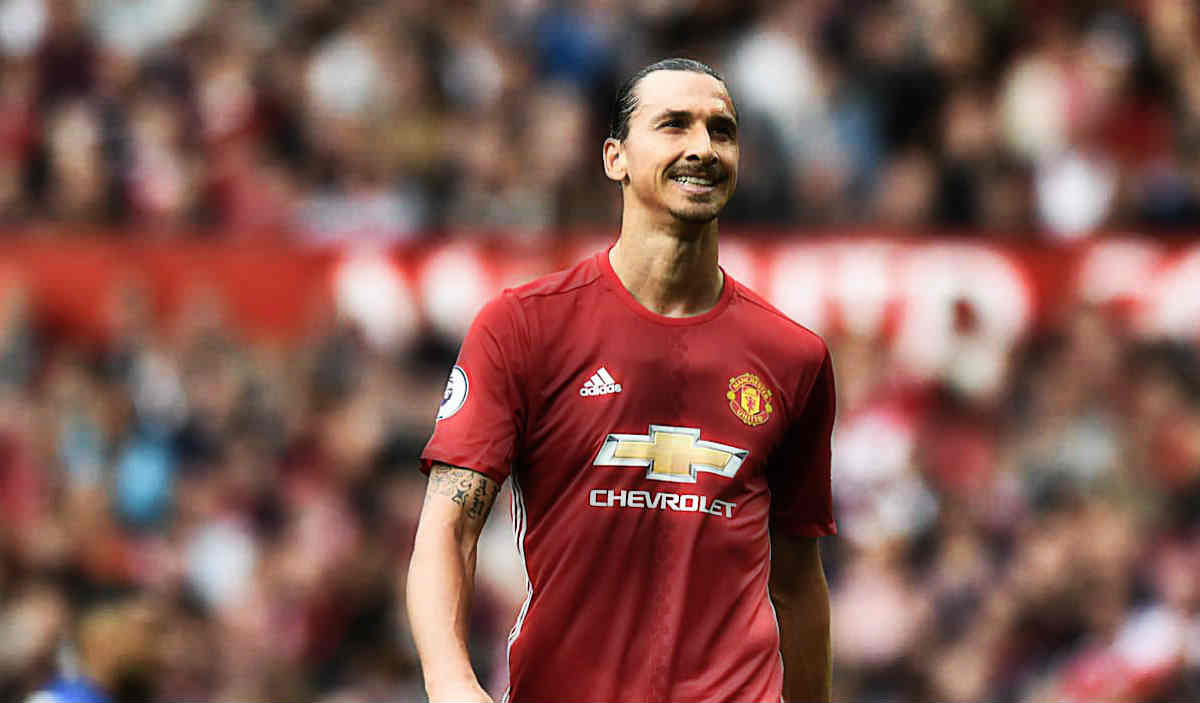 The Swedish superstar has scored 26 goals in 41 appearances in all competition this season, proving his critics and doubters wrong.
Meanwhile, reports in Manchester suggest that the towering goal scorer will sign a new Manchester United contract if he is made the joint highest earner at Old Trafford.
Reports suggest that Zlatan is ready to commit his immediate future with United if they offer him the same salary as Wayne Rooney and Paul Pogba – both of whom earn a whooping £300,000-a-week.
Also Read: Zlatan Ibrahimovic Is The Only Player Who Can Succeed On Mars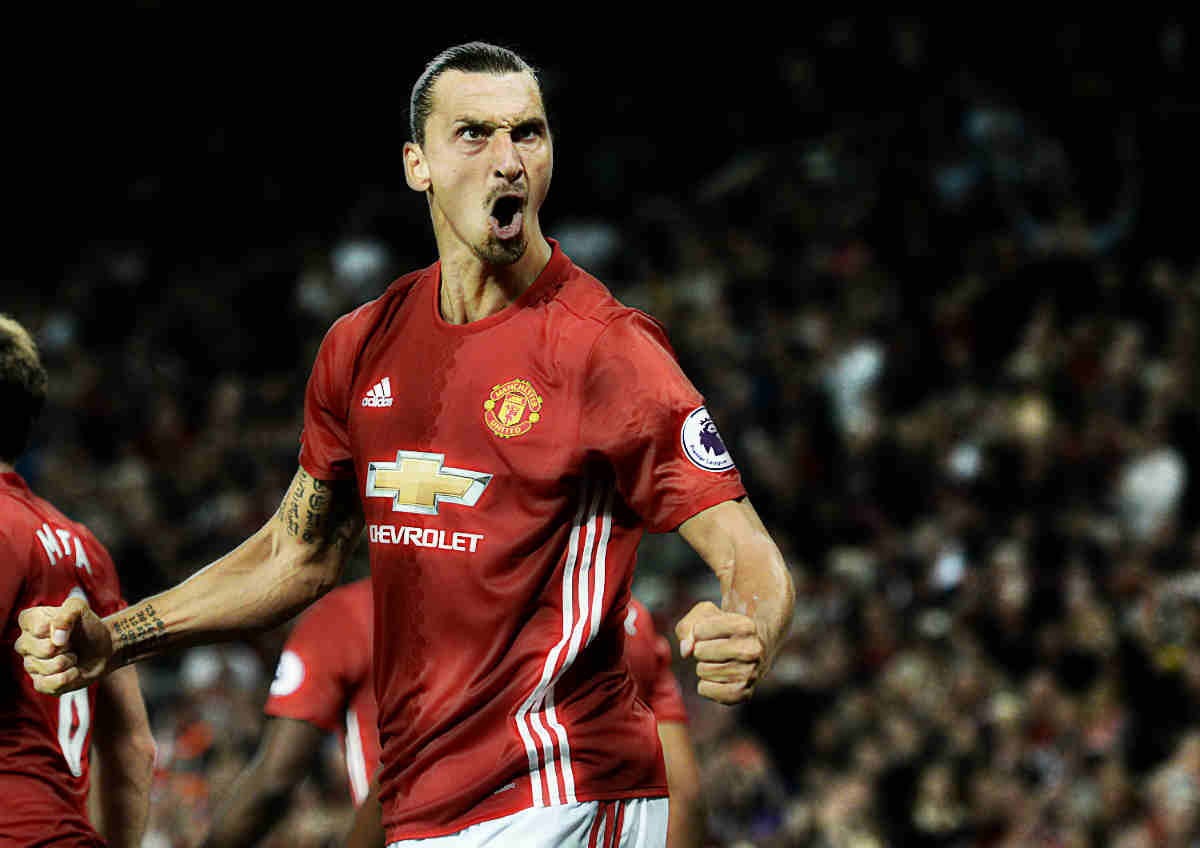 Zlatan's agent Mino Raiola has already received bumper offers for the Swedish megastar – including from the MLS in the United States to the Chinese Super League.
However, Ibra is insistent that he would rather stay and compete in the world's most competitive league, but only if he is duly incentivized.
Also Read: Jose Mourinho Always Knew Zlatan Would Be The Game Changer At Manchester United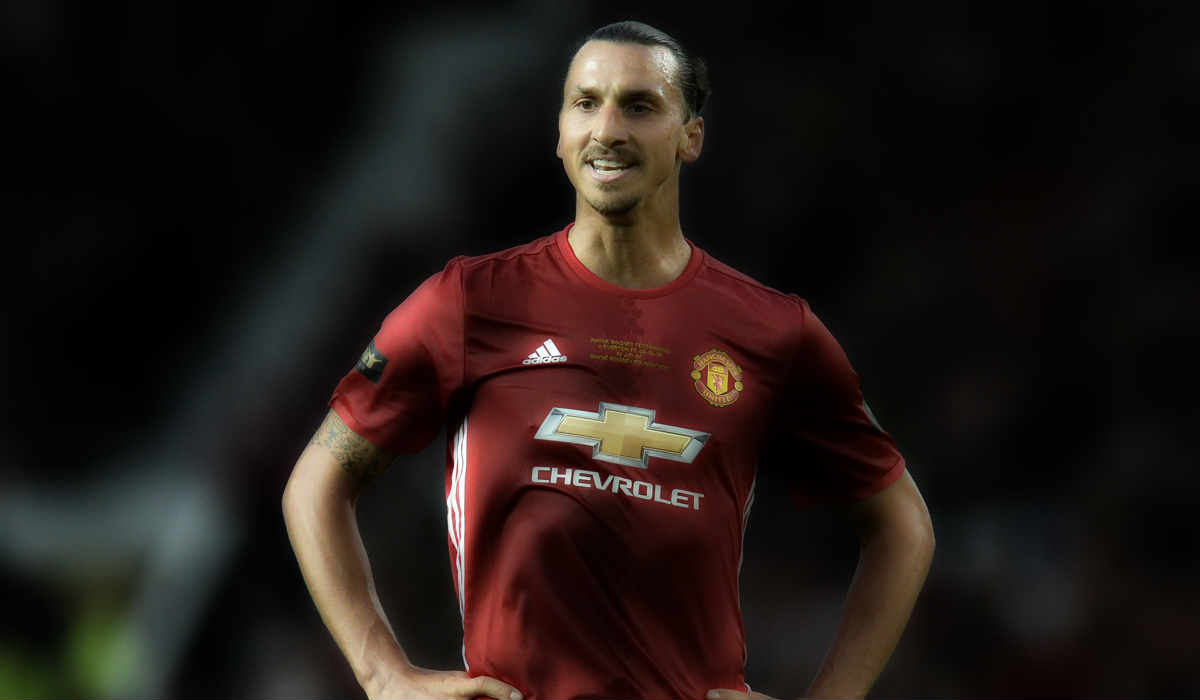 Zlatan is currently serving a three-match domestic ban for elbowing Bournemouth defender Mings.
Manchester United boss Jose Mourinho is desperate to keep hold of his star man, and has already pleaded for him to stay on multiple occasions.
Also Read: God Among Mortals! Zlatan Is The First Player To Score A Goal In Every Minute Of A Football Match