Daniel Levy brought in new reinforcements this summer at the Tottenham Hotspur Stadium in the form of Fabio Paratici, who will be joining as the director of football at the English club and Portuguese manager Nuno Espirito Santo as Ryan Mason's successor.
This past summer has been one of the most testing for Spurs as the Lilywhites endured a horrific conclusion to the domestic season in England that was accentuated by their Carabao Cup final loss to Manchester City.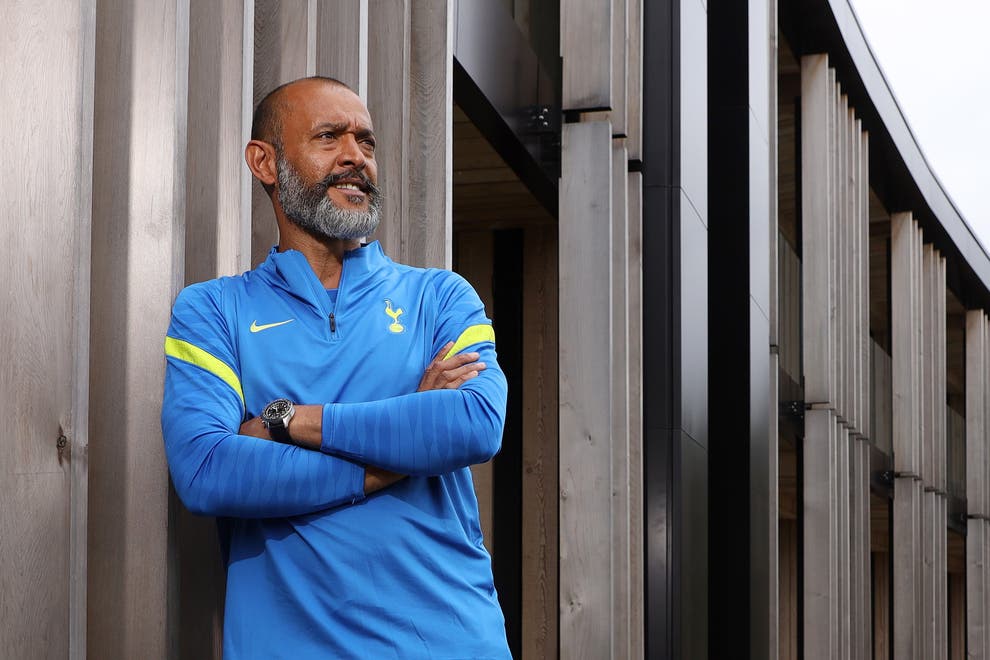 In addition to that, Harry Kane stoked rumours of wanting out of Spurs after a disappointing finish to the season in England at a time when Tottenham were without a manager for the next season.
But Levy has been able to cover significant ground as Spurs seemingly look back on track after the appointments of Nuno Espirito Santo and Fabio Paratici
NUNO ESPÍRITO SANTO AND FABIO PARATICI APPOINTED
The race to sign a new manager began at the business end of last season after Jose Mourinho was sacked just before the Carabao Cup final.
Levy realised that it was time to cut back on losses on an experiment that was not successful in North London. Mourinho was relieved of his duties as the search for a manager who would fit the bill at Spurs commenced.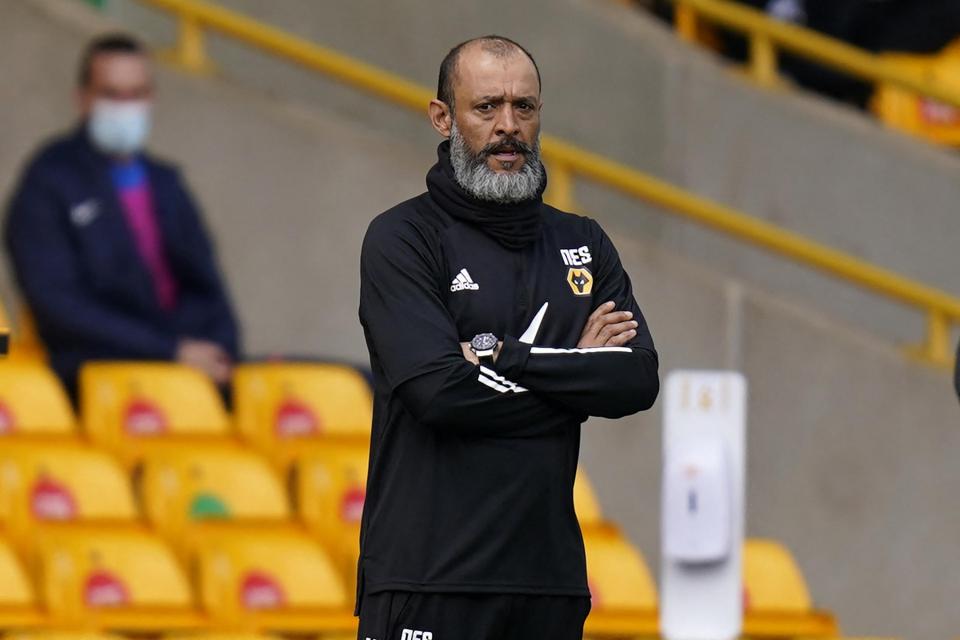 And recently, Nuno Espirito Santo was appointed as Ryan Mason's successor at the Tottenham Hotspur Stadium in London. Nuno has plenty of experience of the English top-flight, having managed Wolves in the Premier League for the past 3 seasons.
Nuno was not the first-choice of Levy for the managerial role for Spurs. The Tottenham Hotspur chairperson tried to lure Mauricio Pochettino back to North London from Paris, but to no avail.
In the end, Nuno was welcomed aboard before the start of next season in England. He will be expected to address the problems that have troubled Spurs, particularly in defence.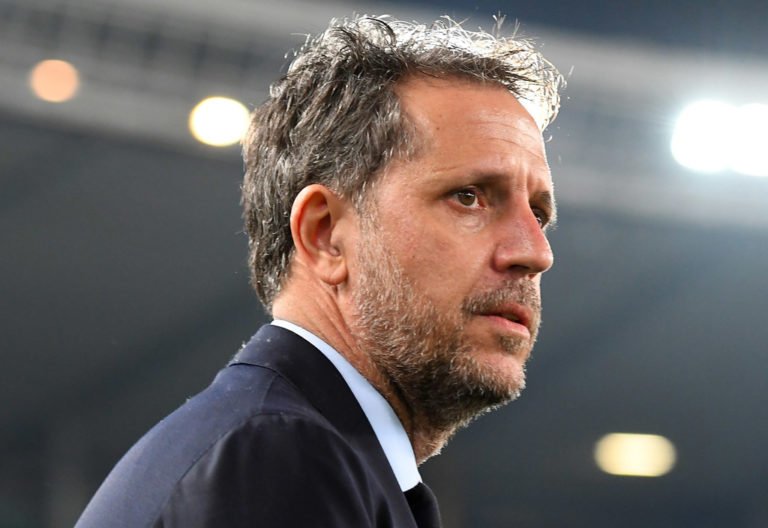 Fabio Paratici has also been summoned from Juventus as the director of football who will be tasked with making transfer negotiations with other clubs for sought-after players in the transfer market.
BIG TASK AWAITS NUNO AS ALDERWEIRELD WANTS OUT
Tottenham Hotspur centre-back Toby Alderweireld reportedly wants out of the Lilywhites' set-up this summer. 
This, coupled with rumours of Harry Kane wanting a transfer away from Spurs, can present a major headache for Nuno this summer. 
The Belgian defender, who turned 32 earlier this year, might be looking on his way out after the change of personnel at managerial level.
His inclination to want out of Tottenham may be solved by Englishman Conor Coady who plies his trade at Wolverhampton Wanderers. 
Spurs' defence came under intense and relentless scrutiny last season as they conceded the highest number of goals in the Premier League among the top 7 sides. As such, Nuno will be looking to rejig and rearrange things in defence.
And the former Wolves manager has set his eyes on Wolves defender Conor Coady – the Englishman only missed two games in Nuno's four years in-charge of the West Midlands club.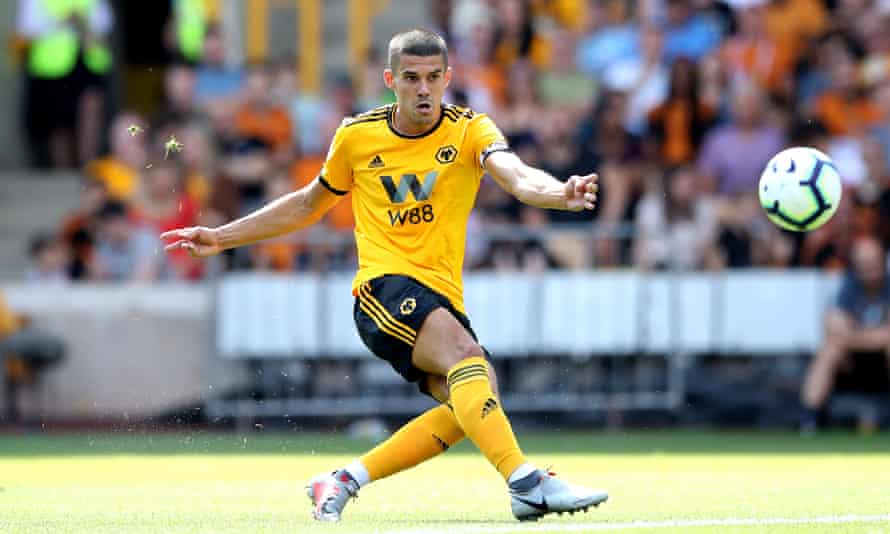 But a potential stumbling block to the deal may be the fact that Rafael Benitez is also interested in landing the signature of Coady for new club Everton. 
This might be a minor hiccup for Nuno, given his relationship with Coady from Wolves, but nevertheless it looks like reportedly both the Lilywhites and the Toffees will go on a bidding battle for the 28-year old.
In addition to Conor Coady, Spurs are looking to make other defensive signings as well to boost their roster ahead of the start of next season and as such will be looking to shell out funds to acquire more players.
DEFENSIVE CONUNDRUM AND HARRY KANE SITUATION TOP OF NUNO'S PRIORITY LIST
The two main tasks for Nuno will be to reportedly convince Harry Kane to stay on in North London as the building of a long-term project commences in the upcoming season.
Apart from that, fixing defensive issues will be one of his key jobs at Tottenham Hotspur in the off-season.
He will be working in close synergy with Fabio Paratici to bring in A-list talent in order to revive the free-flowing and entertaining football that was characteristic of the Pochettino era.
And it looks like Spurs are in the driving seat to sign Conor Coady this summer should Toby Alderweireld decide to leave for pastures new before the start of next season.
They are also on the verge of signing Nuno Tavares from Benfica. The exceptional young left-back who can play on either side will provide a much-needed plan B to Serge Aurier. Ryan Sessegnon will also return from a productive loan spell at Hoffenheim to give Espirito Santo another option. If Nuno sticks with a back 3 at Tottenham Ryan Sessegnon could feature heavily as a wing-back. Finally, a defensive overhaul seems to be in motion at Spurs. Something that will surely help them climb a few spots in the league table.