'Good stuff on the cheap' is the most apt way to sum up a good loan deal and managers love it when they get amazing quality out of minimal investments.  History says that a good loan player can make all the difference in a side, like the way Dean Henderson played for Sheffield last season and Courtois played for Atletico Madrid a few years ago. Here are 10 players on loan in the top five leagues this season who have played some world-class football.
1) MOISE KEAN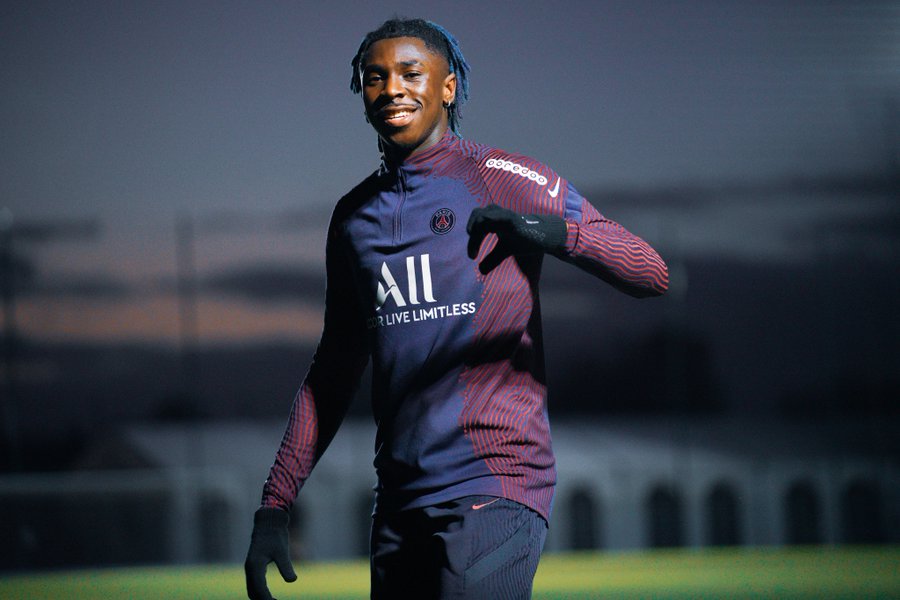 After a horrible 2019/20 season in Everton, the 22 year old striker was loaned to PSG and he has been exceptional in the French side. He is one of the top scorers in the league with 9 goals and with Mauro Icardi out injured, Moise Kean is getting a decent amount of minutes on the pitch.
He is averaging 3 shots per game and also has a 76% passing accuracy. He has got amazing stats at such an early stage of his career and chances are, PSG might make his move permanent if he keeps the good form up.
2) ALVARO MORATA
✍ OFFICIAL | @AlvaroMorata has returned home! ⚪⚫

#MoreMorata #LiveAhead pic.twitter.com/2h28s9s4SG

— JuventusFC (@juventusfcen) September 22, 2020
Juventus loaned Morata from Atletico Madrid in the summer and this has turned out to be a genius move for Andrea Pirlo. He is the highest goal scorer in the Champions League this season with 6 goals and also is the overall assist leader in Juventus. He has been a great contributor to the team's goals and has been setting up plays for Ronaldo to score.
3) TIEMOUE BAKAYOKO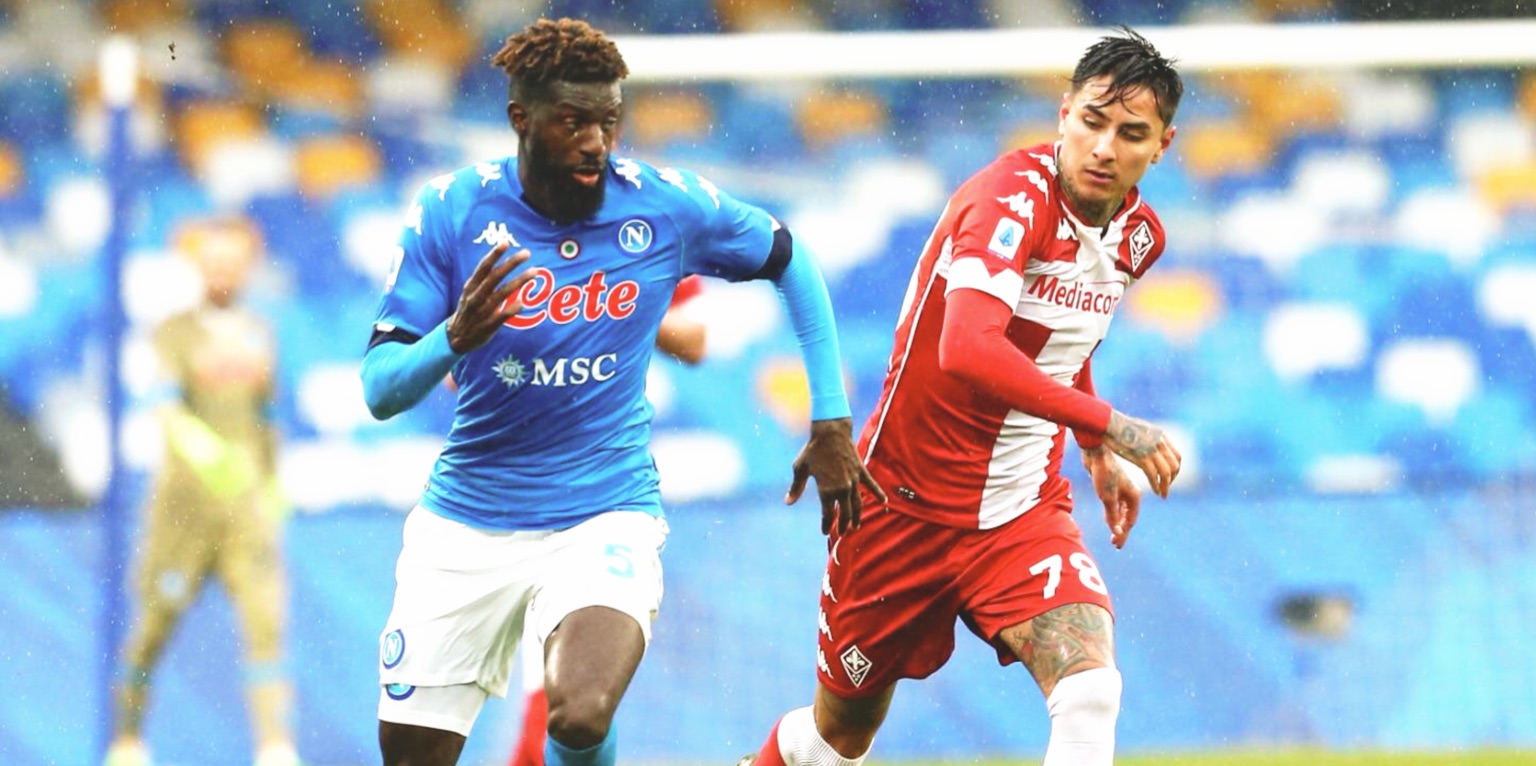 Bakayoko was loaned from Chelsea to Napoli last Summer and he is in the firm of his life. He is a defensive beast. He has an average of 4 successful tackles and interception per 90 and builds up the play after winning the ball. He averages 60 passes per game and has an accuracy of 89.2 %. His stats are really impressive this season, he is currently having the best spell in his career and might be a starter for Chelsea from next season.
4) ANGELINO
Angeliño, from heaven came 👼

🔴⚪ #RBLeipzig @angel_tasende69 pic.twitter.com/S02DlekGNO

— RB Leipzig English (@RBLeipzig_EN) January 1, 2021
Angelino has 4 goals and 2 assists in Bundesliga and 3 goals and assists in the Champions League. No you are wrong, he isn't a striker or an attacking midfielder, he is a full back!
He is loaned from Manchester city to RB Leipzig and the move is most likely to be permanent because Angelino is playing world-class football in Bundesliga. He has good crossing, finishing, passing and dribbling. Basically, he is a winger with decent defensive prowess.
5) MATTEO GUENDOUZI
First training @HerthaBSC 🔵⚪️ #HaHoHe pic.twitter.com/EqHQ7Rul1g

— Matteo Guendouzi (@MatteoGuendouzi) October 28, 2020
Mikel Arteta was not really impressed by the 21 year old and loaned Guendouzi to Hertha Berlin where he has been phenomenal. Guendouzi has added balance to his new club in midfield. His physical play and tenacity is highly beneficial for Hertha Berlin's defensive line and other than that he has also been pushing the ball ahead. He has 2.62 successful dribbles per game, he attempts around 50 passes per game and has an accuracy of 88%. He has struck the perfect balance between the attack and defense of his side and is an integral part of the squad.
6) FEDERICO CHIESA
.@federicochiesa's speed, quality of play and his goals have earned him international renown. 👏#SerieATIM #WeAreCalcio pic.twitter.com/YMQFkP6sim

— Lega Serie A (@SerieA_EN) January 28, 2021
Chiesa moved from Florentina to Juventus on loan and has been their most played midfielder this season. He has scored 5 goals and has 3 assists to his name, he has 2 shots per 90 and also has an average of 1.86 chance creation per game. He also has good ball control and attempts nearly 4 dribbles per game. He is a budding superstar and perfectly fits the Italian giants, nobody would be surprised if Juventus makes his move permanent in the coming transfer window.
7) RYAN SESSENGNON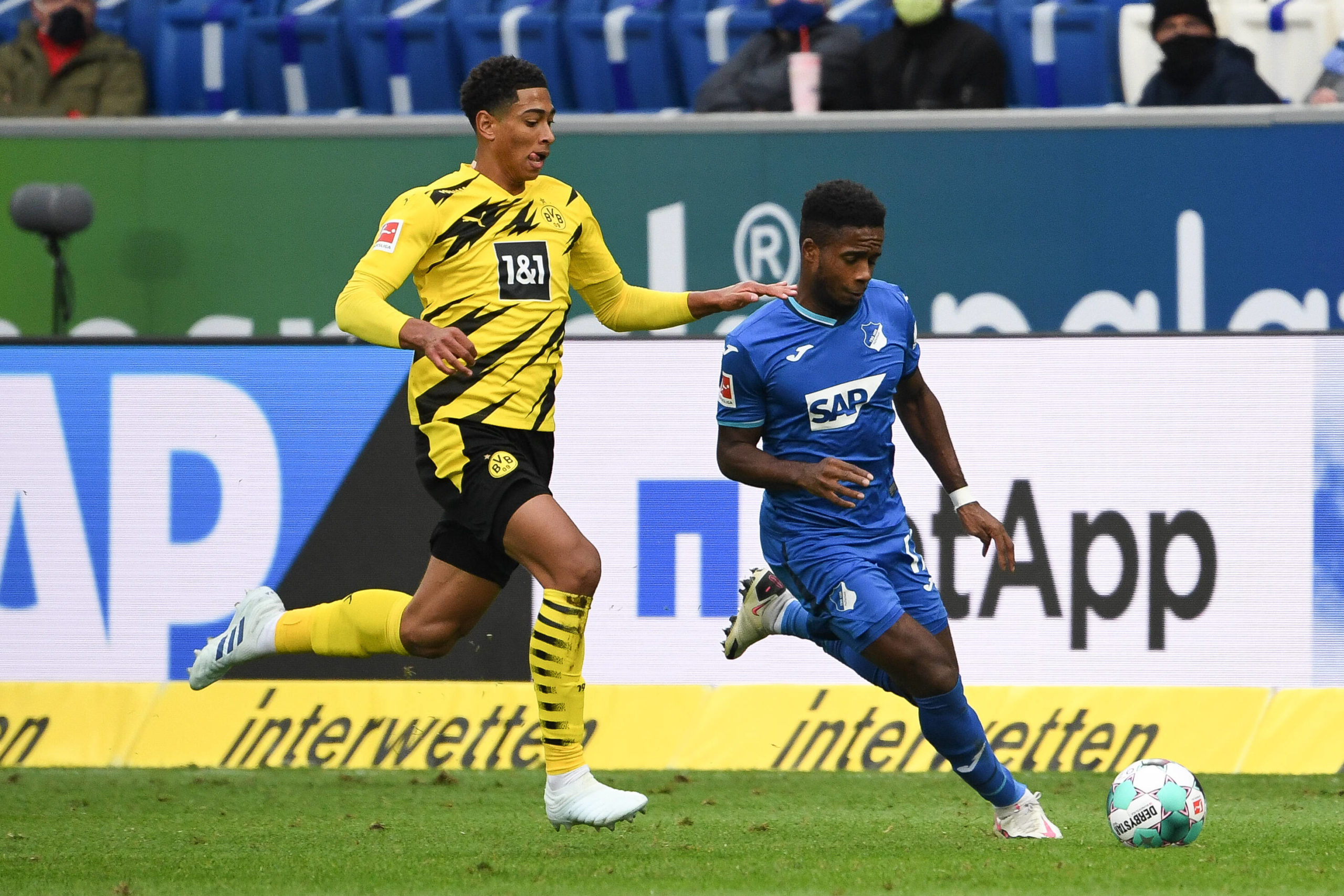 Ryan Sessengnon was meant to be the most promising youngster when he was in Fulham but things didn't pan out as planned and he fell into a horrible rut when he joined Tottenham. But things are starting to change for him since he joined Hoffenheim last summer.
He has got the minutes he was looking for and he is making the most of it. He averages 4.37 attempted crosses per game and also is known for his key passes. His agility makes him a great threat on the flanks and as he has played as a full-back in the past, he tends to press a lot and has some defensive ability.
8) CRISTIAN ROMERO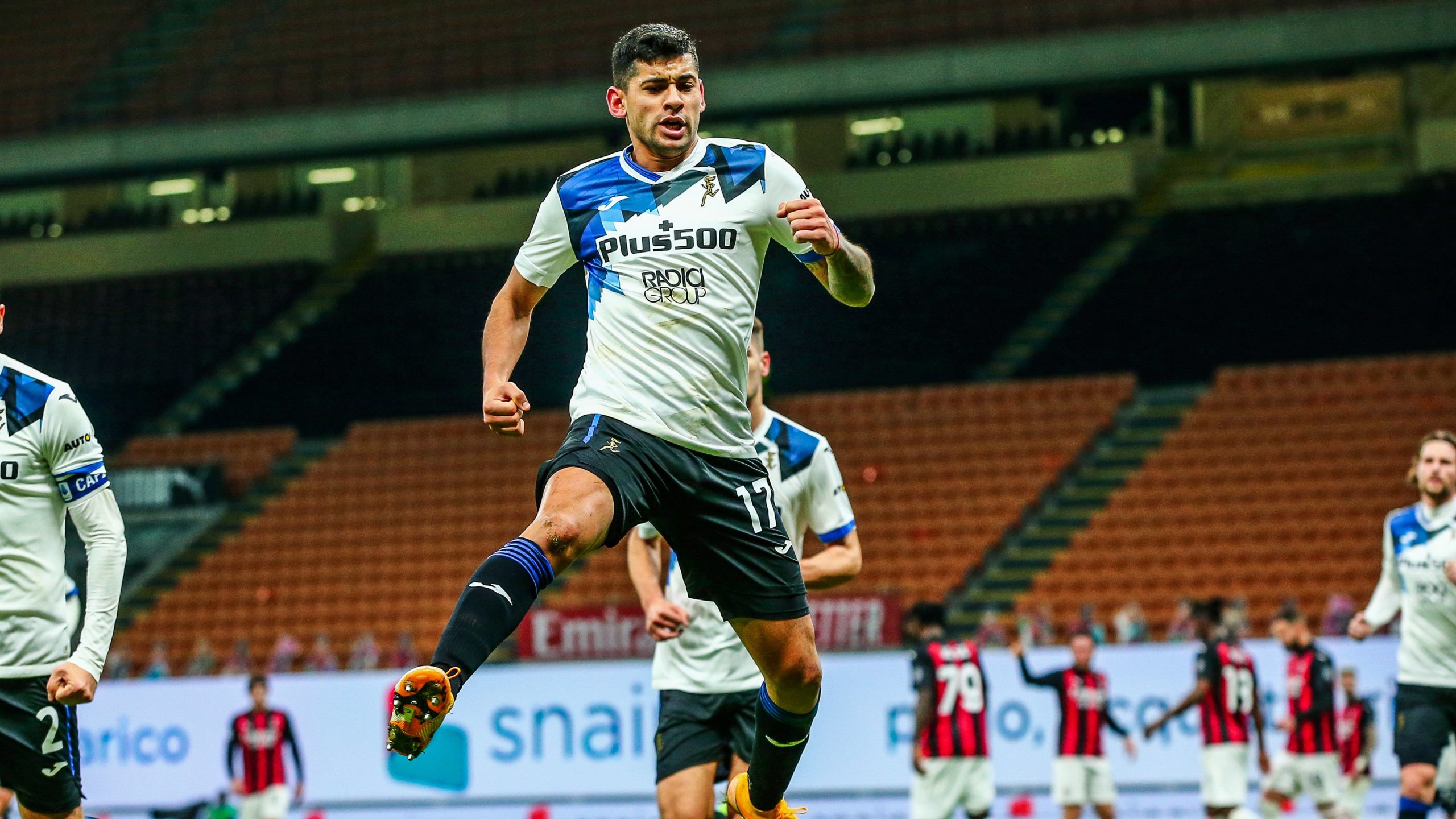 Cristian Romero moved from Juventus to Atalanta on loan in search of some first team football and is getting plenty of it in his new club. He has played 14 games as their Central Defender. He averages 6.88 tackles and interceptions per game and his specialty is his aerial superiority. He has great physique for a 22 year old which has helped him in winning all those air duels.
9) SANDRO TONALI
Congratulations to Sandro Tonali, the 2020 Italian Golden Boy! 👏🥇
Sandro è il Golden Boy italiano 2020: complimenti! 👏🥇 #SempreMilan pic.twitter.com/ottPu7RDwQ

— AC Milan (@acmilan) December 14, 2020
Tonali is just 20 years old and is widely stated as the next Pirlo. AC Milan is leading the race in Serie A, and Sandro Tonali has played his part really well. He plays in the central half of the pitch and contributes on either side of the game.
His passing game is strong with an accuracy of 82.1% and also creates a least one cache per 90. He also has 3.89 tackles and interceptions per game and will definitely get better over time. He needs to work on his dribbling and ball control if he plans on playing for a top club but looking at his passion and attitude towards the sport, he will eventually get the hang of it.
10) Roger Ibanez
— Roger Ibañez (@ibanez41oficial) November 23, 2020
Atalanta loaned Rojer Ibanez to Roma and they sure are regretting the decision. He is currently 22 and is a regular face in their backline. He has 4.75 tackles and interceptions per game and is one of the fastest and smartest guys on the pitch. His understanding and judgment of the game is spot on and is also good with the ball on his feet. He is an important factor behind Roma sitting 3rd in the league and has a successful career ahead of himself.