Real Madrid have offered star forward Karim Benzema to Arsenal and Chelsea.
The Frenchman has been on the receiving end of the Real Madrid faithfuls recently and the club want to cash-in on him.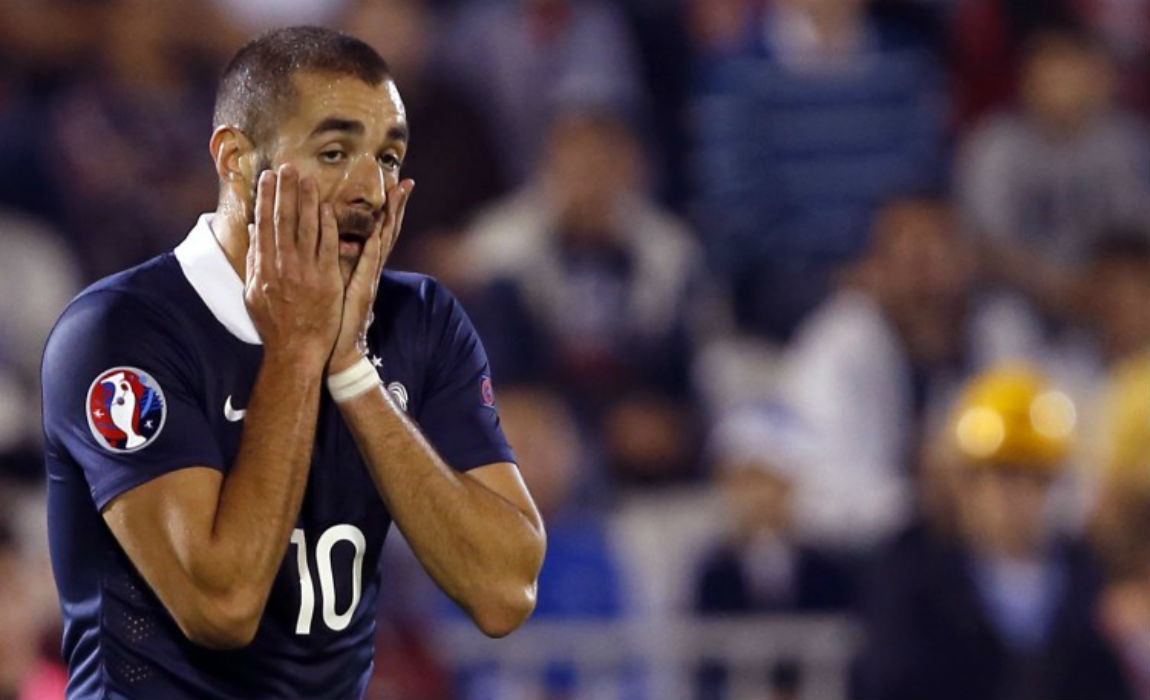 Benzema was booed after the Los Blancos clash against Real Sociedad.
The 29-year-old is struggling for form this season and it looks like Florentino Perez has decided to call it a day for Benzema at Madrid.
Perez has made contact with Arsenal and Chelsea, although Paris Saint-Germain are also interested in luring the striker away.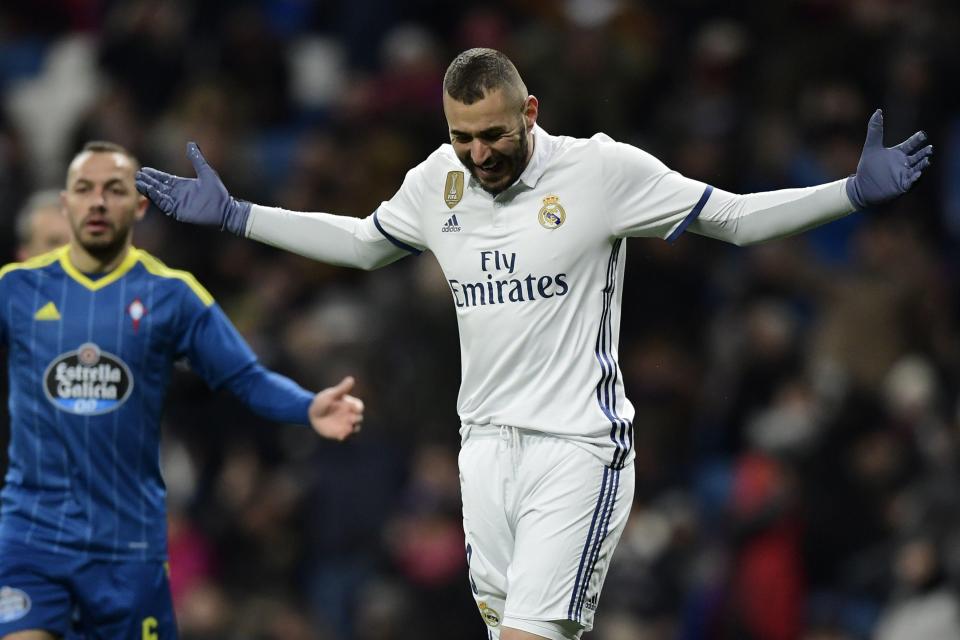 Benzema has scored 12 goals for Real Madrid this season, which is good but not good enough when compared to his own goal-scoring record.
Although, if Karim Benzema were to leave the Galactico's already have Alvaro Morata to replace him after the Santiago Bernabeu side bough back the player from Juventus last summer.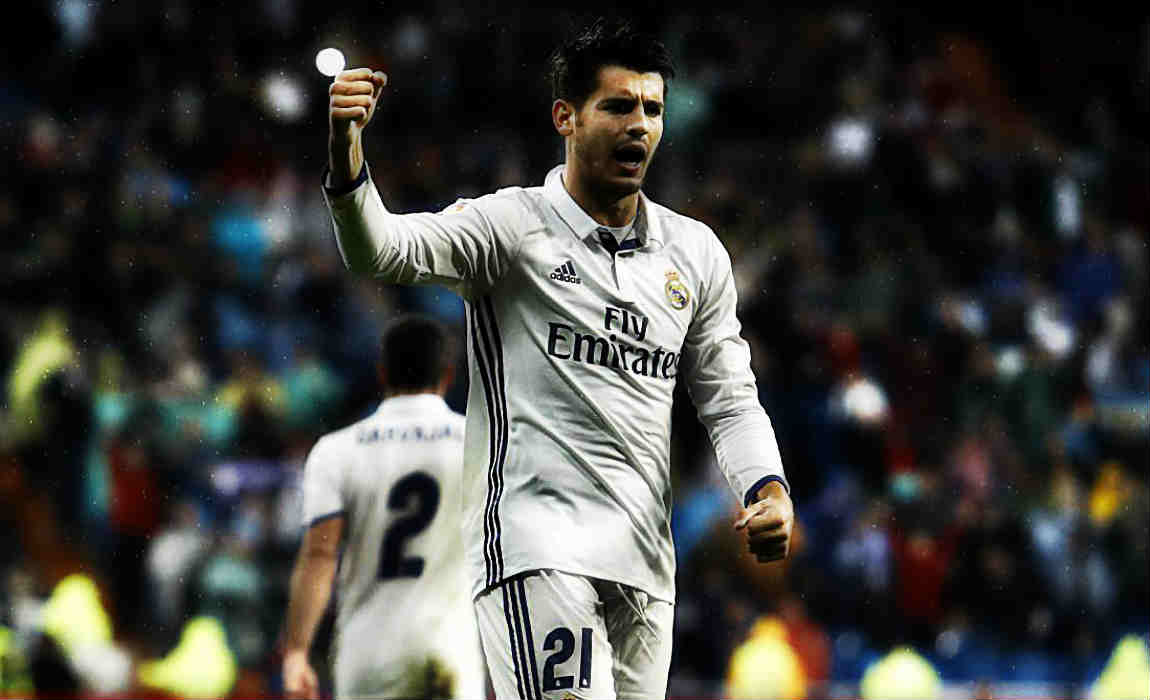 Karim has been linked with Arsenal for a longtime with his playing style and nationality, but Chelsea boss Antonio Conte could also make the move as he is in the market to bolster his attacking option and back-up Diego Costa.
Real Madrid have recovered after suffering a brief set-back in the new year as the Los Blancos chase the La Liga title as-well as looking to seal back-to-back Champions League with Zinadine Zidane working his magic at the helms of the club.