Cristiano Ronaldo will quit Real Madrid at the end of the season if the club continue with the current transfer policy.
The Los Blancos are eyeing a move for Eden Hazard or Antoine Griezmann in the summer, but CR7 has made it clear that he will not let the transfer happen.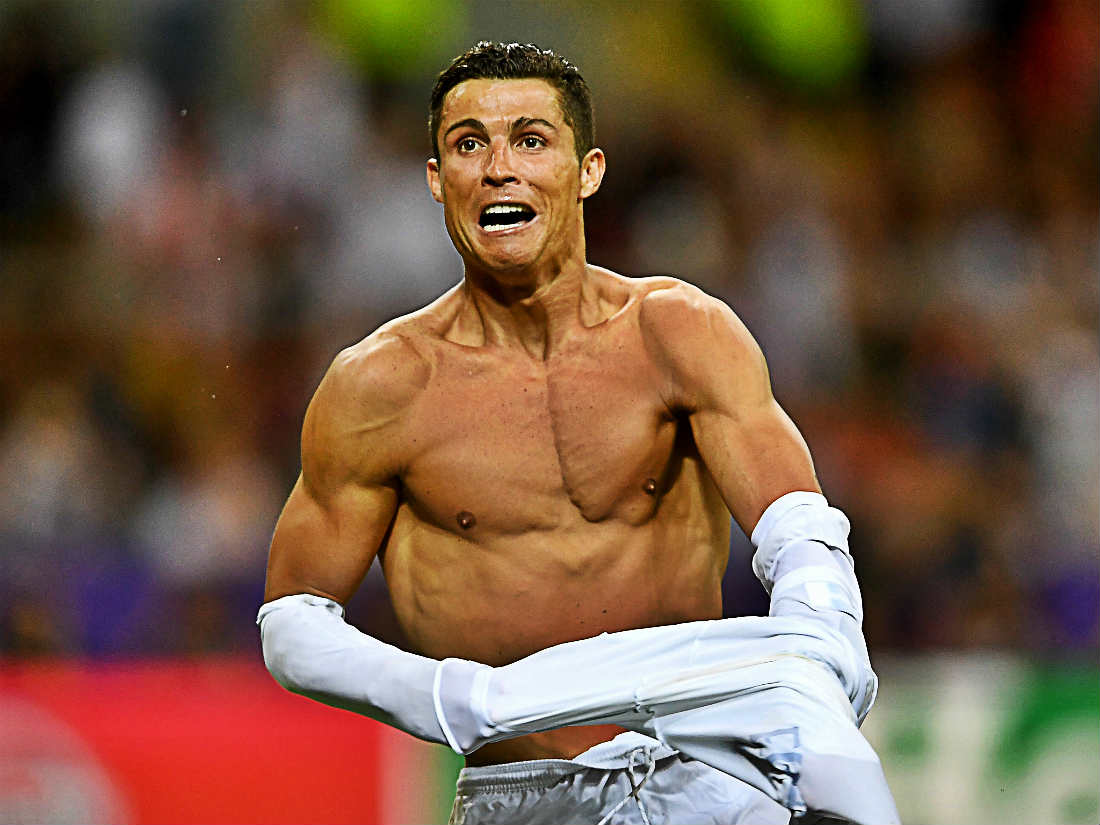 Ronaldo is not willing to let Hazard or Griezmann steal his spotlight at the Santiago Bernabeu.
Real Madrid are currently leading the La Liga and also in the running for the Champions League title, but boss Zinedine Zidane wants to make a big name signing for the future.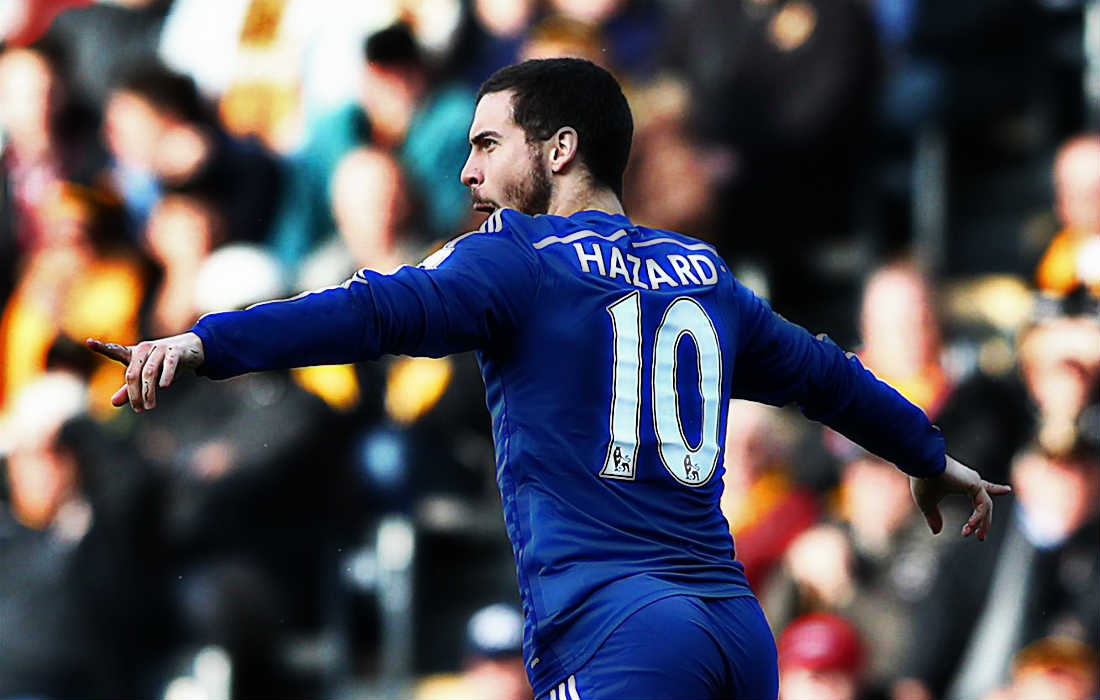 CR7 is 32 now, while other big names – Sergio Ramos and Luka Modric are also both 31.
While star defender Pepe is set to leave the club at the end of the current campaign.
However, Spanish newspaper Diario Gol has insisted that despite his age – Ronaldo still holds a strong sway at the club and also veto power in transfer policy.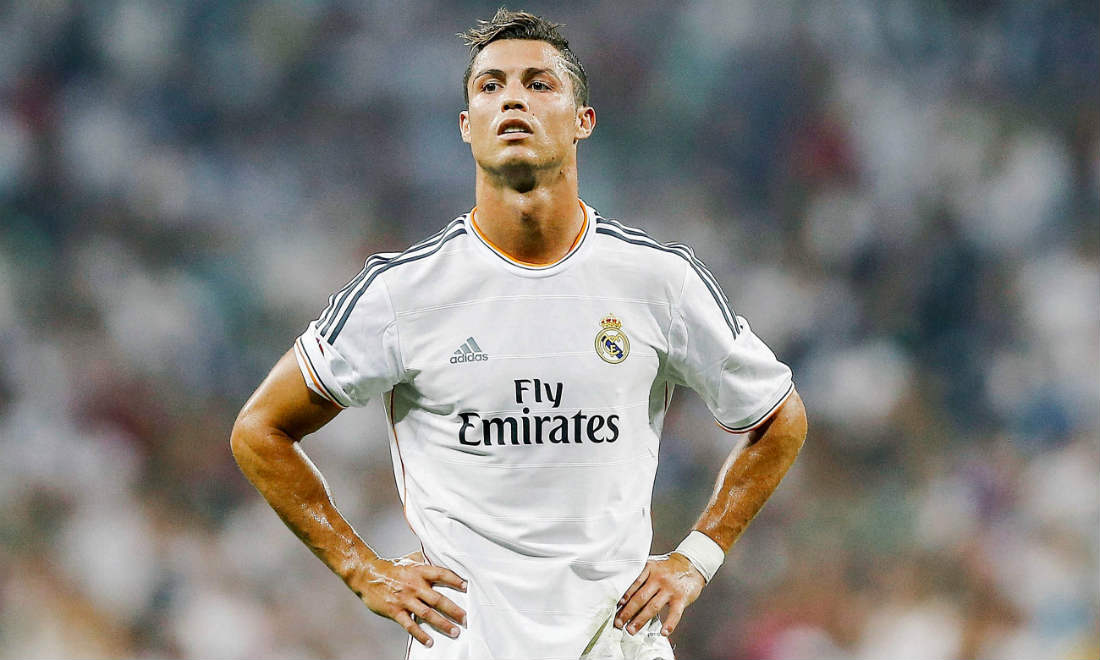 They report that:
Ronaldo wants a new goalkeeper to replace Keylor Navas, with David De Gea or Thibaut Courtois the top two choices
A  new partner for skipper Sergio Ramos – Pepe's time has passed and Raphael Varane and Nacho are too inexperienced to be regulars
A new play-maker that will help Ron in his older years. Monaco star Bernardo Silva is the man mentioned
The report says CR7 no longer wants to play alongside Karim Benzema and would prefer a more direct No 9
Cristiano is said to have given the green light to moves for Pierre-Emerick Aubameyang, Paulo Dybala, Moussa Dembele or Kylian Mbappe
Most importantly, Ronaldo does not want to 'share his crown' with Antoine Griezmann or Eden Hazard and has threatened to quit the Bernabeu if they are signed