After spending 8 successive seasons at Atletico Madrid, the world is finally going to see Saul in different colours as he joins Chelsea on a season-long loan with an option to buy. Although the player was heavily linked to Manchester United as well, the 26-year-old has found himself in Stamford Bridge this summer.
FootTheBall analyses and grades Saul Niguez's loan move from Atletico Madrid to the Champions of Europe and shows you what the Spaniard can bring to the table in the Premier League.
Saúl to Chelsea, HERE WE GO! Agreement reached for €5m loan from Atletico Madrid. Personal terms agreed. Saúl will be in London soon to sign the contract. 🔵🤝 #CFC #DeadlineDay

Final details and the deal will be announced. Difficult deal but finally set to be completed. pic.twitter.com/3Jq5e3JwXE

— Fabrizio Romano (@FabrizioRomano) August 31, 2021
PLAYER QUALITY
Atletico and Saul made a bold move together back in 2017 by signing a contract extension for 9 years that expires in 2026. That's how confident Atletico was with their homegrown central midfielder at the time. The player was one of the most promising young talents but things didn't quite pan out that way for him. The player had a rough 2020/21 season after he lost his spot in the starting lineup of Atletico Madrid.
🤯 Remember when Saul Niguez signed a NINE-YEAR contract with Atletico Madrid in 2017

🗞️ Atletico will listen to offers for the 26-year-old this summer. pic.twitter.com/xwdNfi8QOS

— PF | Transfer News (@PurelyFootball) June 6, 2021
The player made 22 starts in La Liga and never seemed to hit the ground running. The player couldn't create many goal-scoring chances and even though their squad was in top form throughout the year, he was only able to contribute 1 assist in the campaign. Statistically, he only made 5.05 progressive passes and 4.99 passes in the final third per 90, which is extremely poor compared to his peers.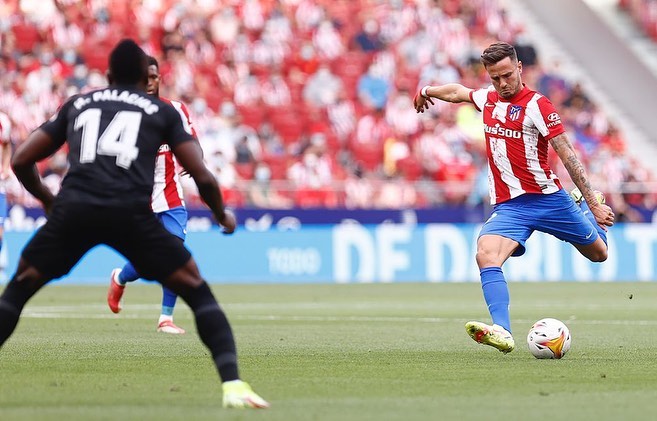 The player has massively contributed to Atletico's success over the years but last season was a huge fall from grace for the Spaniard. That doesn't change the fact that Saul is a good player. He is an exceptional player who just had a dip in his form at a really high stage in Europe. A change in the scenery might do wonders for Saul as we can see him get back to his usual stride with Chelsea.
VALUE FOR MONEY
The fact that this is a loan move and not a permanent transfer has a massive impact on the final grade. Saul is no doubt an excellent player who is way out of form, but as they say, form is temporary and class is permanent. Since Saul has been playing for Atletico a very long time, a change in scenery can trigger his form back up. Chelsea, being the best club in Europe is the perfect place for Saul to revive his career.
Saúl Ñíguez: Has made more tackles (194) than any other player since the start of the 2017/18 La Liga season

For more player stats — https://t.co/02gjd77zB8 pic.twitter.com/BFQ3lwOwAd

— WhoScored.com (@WhoScored) March 20, 2019
The player is highly versatile in midfield and has filled a myriad number of roles under Diego Simeone. He has drifted wide, played as a defensive midfielder and even as a playmaker upfront. Originally he is a really good box-to-box midfielder whose defensive prowess gives him an extra boost over his opponents.
His pressing game is extremely strong which complements the enormous amount of stamina the lad has. Playing in different systems has even polished his tactical understanding of the game especially when they are on the front foot.
FIT AT THE CLUB
Saul might be a great asset a club can have, but Chelsea don't really need a central midfielder at the moment. There is no doubt that Chelsea is the perfect destination for Saul, but it is not the same the other way around.
https://www.instagram.com/p/CM2hhRPpsTc/?utm_source=ig_web_copy_link
Chelsea already has enough depth in the midfield and needs a centre-back instead. It is true that Saul can play in multiple positions but Chelsea has it all covered Jorginho, Kante and Kovacic playing well as central midfielders and there is already enough competition up ahead.
Saul will be getting very limited opportunities to prove himself and he will have to make the most of it. Tuchel will be compelled to give his new signing some game time which can impact the side's overall game.
https://www.instagram.com/p/CTDDIaxoPsX/?utm_source=ig_web_copy_link
He will probably be used as a super-sub initially since Kante and Jorginho are high up the pecking order. Even if he plays well, Chelsea will have to sell the players they already have in that position to make the transfer permanent and commit to Saul in the long run which is highly unlikely.
EXPECTATIONS
Tuchel has the knack of unlocking a player's true potential as we saw with Timo Werner and Kai Havertz during the business end of last season. Saul could make the most out of his time in Chelsea and even make his move permanent by next summer. The player is surely one of the best in the business on his good days but he won't have the time to settle in.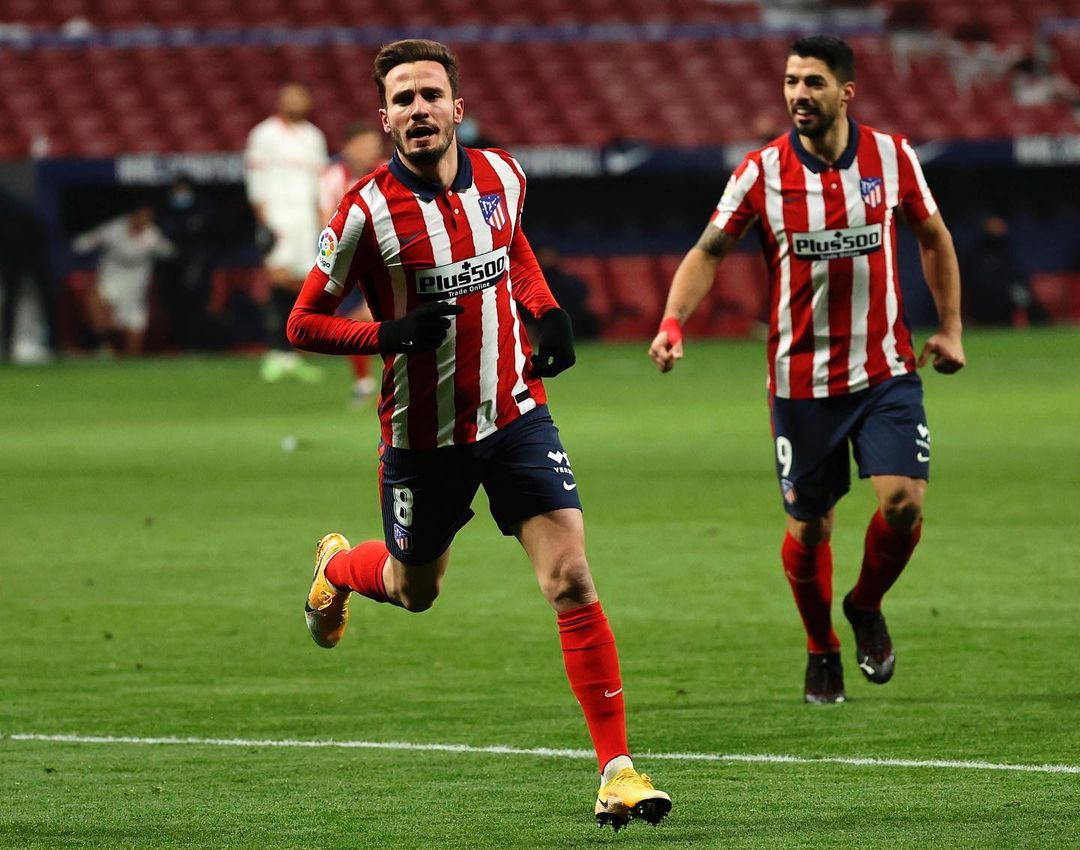 The fans will demand match-winning performances from the get-go and if Saul doesn't hit the ground running, he will be spending his loan spell on the bench and fall deeper into his rut. Chelsea will be aiming to win it all this season and Saul could be a huge asset to them only if he shows consistency in his game.
FINAL GRADE: B