Following an initial stint in which he bagged 133 goals in 257 outings, Antoine Griezmann is making a sensational comeback to Wanda Metropolitano, as Atletico Madrid and FC Barcelona reached a settlement only hours before the transfer market closed.  
Mann, what a day.

🔴⚪️ #Griezback pic.twitter.com/3rQvI2ELEx

— Atlético de Madrid (@atletienglish) September 1, 2021
The Frenchman reunites with Diego Simeone as the Rojiblancos bring their marksman back on a season-long loan with an obligation for the transfer to become permanent for €40 million.  
A departure from Barcelona is somewhat unsurprising, considering the Blaugrana's well-documented financial problems off the field, a situation that has resulted in the club attempting to slash costs. Because of Barcelona's dire financial situation, president Joan Laporta could not afford to turn down any interest in Griezmann, even if it came knocking from a direct rival, once again. 
On their route to lifting LaLiga last season, Atletico Madrid acquired Luis Suarez from Barcelona. For the second year in a row, the Rojiblancos have used their opponents' demise to assemble a loaded offensive line – the deepest and most gifted front lineup Diego Simeone has ever built. 
Summer of 2020: FC Barcelona let Luis Suarez go to rival Atletico Madrid. Atleti win title. 🏆

Summer of 2021: FC Barcelona let Antoine Griezmann go to rival Atletico Madrid. Atleti _____? 🤔 pic.twitter.com/NXN3kaTgPT

— International Champions Cup (@IntChampionsCup) August 31, 2021
With Griezmann all set to don the club's iconic red-and-white outfit once again and hoping to discover life in Madrid, something he was unable to achieve at Barcelona, FootTheBall grades the Antoine Griezmann to Atletico Madrid transfer. 
PLAYER QUALITY
The department once dry as a bone, in sore need of reinforcements, is now overcrowded with an influx of attackers as the most recent signing of Antoine Griezmann adds another new face to a stacked Atletico front-line. 
A player of Griezmann's quality will always be welcomed with open arms by any side. And, given that Atletico is acquiring him for a significantly reduced figure than they sold him for two years ago, it's a huge win for the club. 
The stats (so far)…

🔴⚪️ #Griezback pic.twitter.com/1IsFGwBYuQ

— Atlético de Madrid (@atletienglish) September 1, 2021
His skill set blends the goal-scoring prowess of a number nine with the artistic talent of a number 10, and hence, the Frenchman is considered as one of the world's finest second strikers. 
He is a player who can penetrate defenses with his abilities on the ball. While he lacks the incision and speed of a winger, he is a decent dribbler, an efficient distributor of the ball, and a clinical finisher, which is perhaps his most important trait. 
He is a dynamic attacker who can perform a number of roles and poses a danger in a multitude of ways, and by reuniting with Diego Simeone, the Frenchman can potentially rediscover his lost touch.
VALUE FOR MONEY
A marquee signing may often be what separates a decent club from a great one. And to see your team make a bargain acquisition and have him flourish well above anyone's expectations is one of the most rewarding things in football. With Griezmann returning to Atletico from Barcelona on a season-long loan deal with a mandatory €40 million option to buy next season, Diego Simeone's team are the eventual victors here.   
Antoine Griezmann back to Atletico Madrid, HERE WE GO! Agreement now completed with Barcelona. Loan until June 2022 with buy option for €40m. ⚪️🔴 #Atleti #DeadlineDay

Griezmann has agreement for two years contract plus one option. He's BACK at Atléti. Shocking move of the day. pic.twitter.com/kBQAkgQyLt

— Fabrizio Romano (@FabrizioRomano) August 31, 2021
The French international joined Barcelona from Atletico Madrid in a €120 million deal in 2019, meaning there is an €80 million difference between what Atletico has paid for him now and what Barcelona paid for him in 2019. 
A swap deal involving Joao Felix and Griezmann was also in the works, with Felix bringing his talents to Camp Nou, but a deal could not be struck, with Atletico retaining him and acquiring Griezmann as well. 
Atletico Madrid was one of the victims of the turbulence caused by Covid-19, which robbed the majority of clubs of their money and plunged them into crippling debt. However, the club received a massive financial boost amid worrying debt figures as Atletico Madrid's ownership group agreed in June to increase capital to €181.8 million, a measure that was critical for the club's continuity and for all of the acquisitions they made this summer.
100 – Antoine Griezmann 🇫🇷 has made his 100th appearance for @FCBarcelona in all competitions being involved in 51 goals (35 goals + 16 assists) creating 1,1 chances per game (107 on aggregate). Coq#barcelonarealsociedad #Barcelona pic.twitter.com/BpRxC3EkFP

— OptaJose (@OptaJose) August 15, 2021
Antoine Griezmann struggled to establish his niche in the Barcelona squad and escape from Lionel Messi's shadow, which severely reduced his market value. However, a €40 million fee for a player of his quality, who still is an amazing player, is an absolute steal. 
FIT AT THE CLUB
Antoine Griezmann returns to a club under the supervision of a manager who helped him become one of the finest players in modern football. Where Griezmann fits in at Atletico Madrid is a subject worth pondering over. The 30-year-old striker is not drilled in one particular position; his diverse repertoire gives him the liberty to be more adventurous on the field.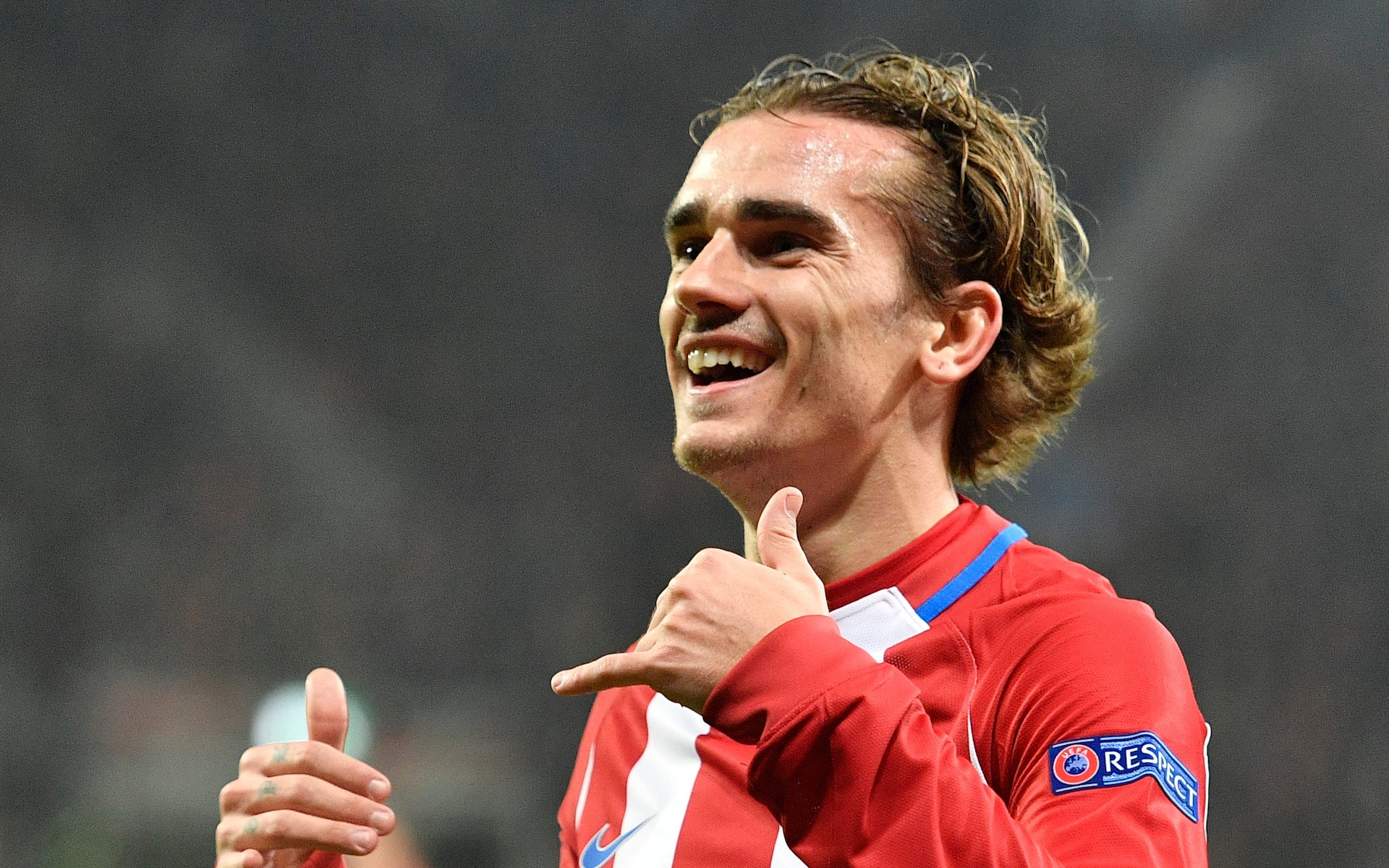 Griezmann's troubles at Barcelona were worsened by the fact that his favored position did not exist in the club's 4-3-3 system, forcing him to play on the wings the majority of the time. While the Frenchman began his career as a winger for Real Sociedad, he blossomed into something else when he joined Atletico Madrid and became a second striker, usually playing behind the number 9. 
With Simeone at the helm, he remains determined to deploying his men in a 4-4-2 formation, in which Griezmann will slot in well and most frequently appear as a second striker alongside Luis Suarez, a role in which he thrived in his previous years at Wanda Metropolitano.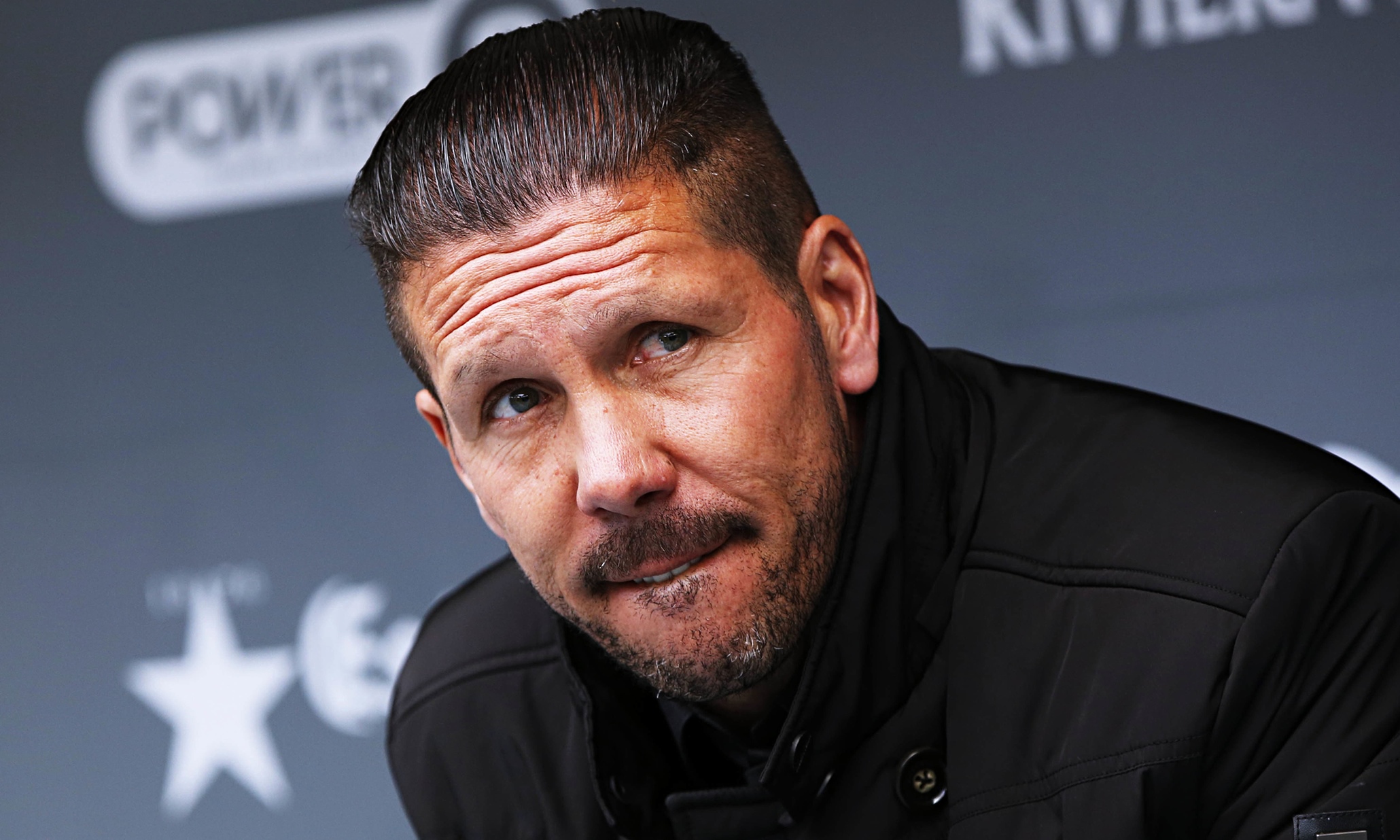 As a second striker, Griezmann will be tasked to embody the role of a tempo setter, enforcing a steady tempo by enabling the team to increase the flow of possession in subtle increments or vice versa. His movements, which are one of his strongest traits, will be crucial to drag the opposing defenders and give Suarez and other teammates the opportunity to exploit the space generated by his movements.  
His positional flexibility to drop deep and collect the ball, while choosing the right moments to speed up the play or momentarily bring a sense of pausa amidst the chaos will bring great stability to Atletico's play. 
EXPECTATIONS
While one of the most technically gifted footballers on the planet, Antoine Griezmann at Barcelona was the ultimate misfit. The Frenchman was bought into a club that didn't need him, for a manager that didn't ask for him, by a president hell-bent on spending as much as he could, whenever he could. That Griezmann would struggle for most of his Barcelona career was a given, one everybody should have anticipated.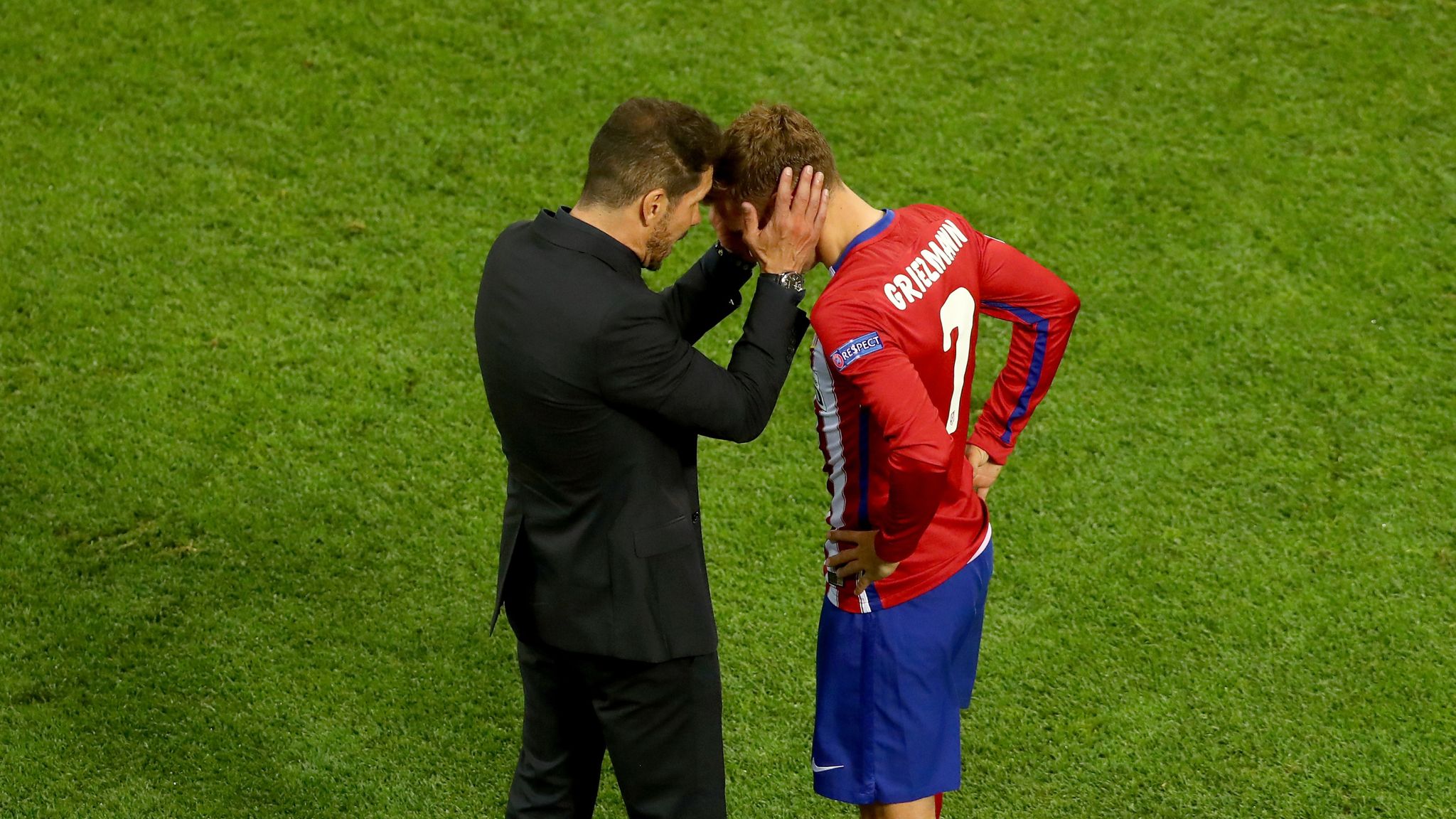 The Frenchman's individual quality makes it such that if he cannot be used where his skills are at their best, then there is no need whatsoever to have him. To be honest, forcing Griezmann out wide is not ideal for either the player or any club. Regardless of how you look at it, no one benefits. 
It was not the career he asked for when he landed in Barcelona, certainly. While he doesn't leave behind much in terms of silverware, he does leave a legacy of a man who, regardless of circumstances, would always try to weather the storms. It didn't matter how much he would fail at what he was doing, what counted more is that he always tried to benefit the team however he could. 
The Frenchman now reunites with a manager who nurtured him into one of the finest in his roles, and he now has the chance to right the wrongs of the yesteryear and write a new chapter in the final years of his career. 
https://www.instagram.com/p/Bwpzt3ilzpz/
Will Antoine Griezmann be able to help Atletico Madrid defend their La Liga crown? Who knows? But his unrivaled dedication towards his talent and willingness to serve the club in any way he could undoubtedly benefit Diego Simeone.
FINAL GRADE: A