Tottenham Hotspur have agreed in principle with Ligue 1 giants Paris Saint-Germain over a £23million deal for out-of-favour full-back Serge Aurier, and the Ivorian star already underwent a medical in Paris, according to L'Equipe.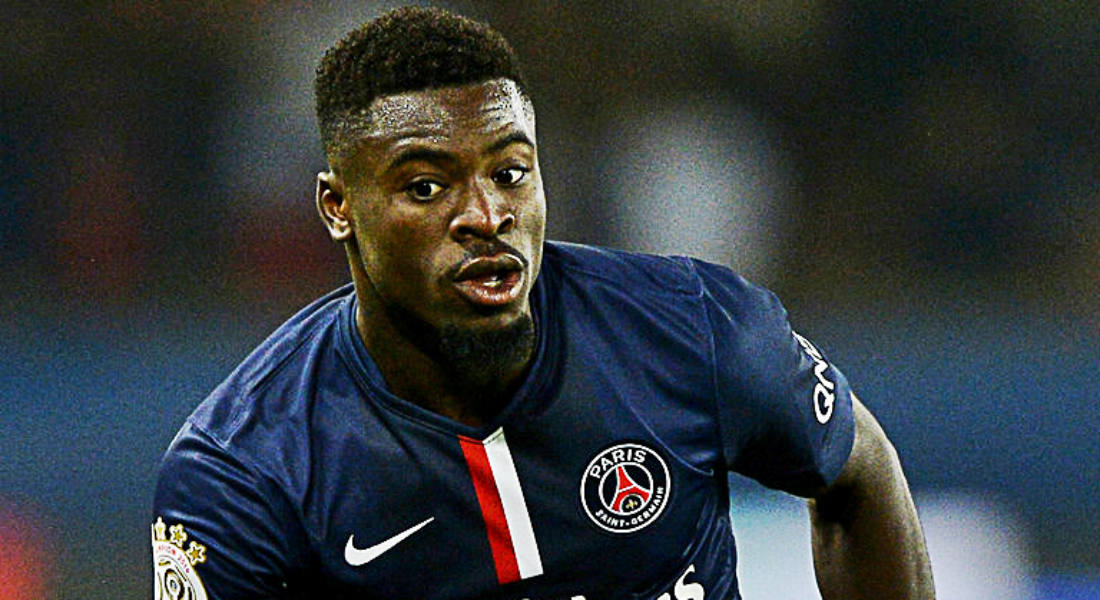 But the full-back can complete his switch to the Premier League only if he sees his ban from entering UK lifted.
Meanwhile, are plotting to hijack the deal and are keen to rope him on loan if he cannot move to the Premier League.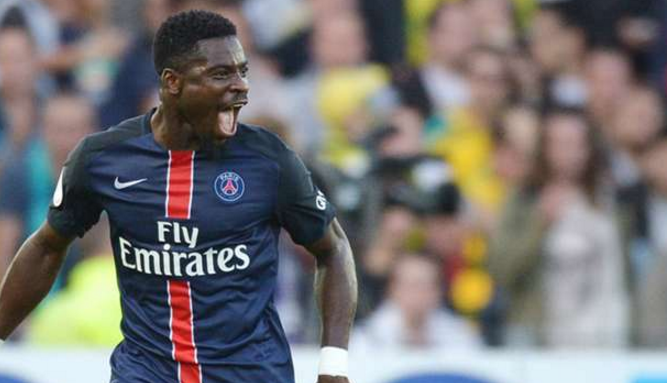 PSG are ready to offload the Ivory Coast right-back to balance the books after Neymar's arrival on a world-record £198million deal – having already offloaded Blaise Matuidi to Juvntus earlier this month.
Aurier is not wanted at PSG after the arrival of Dani Alves and Tottenham have capitalised upon the opportunity as they need a replacement for Kyle Walker, who moved to Man City earlier this summer.
But the full-back can complete his switch to Spurs only if he receives permission to work in the UK.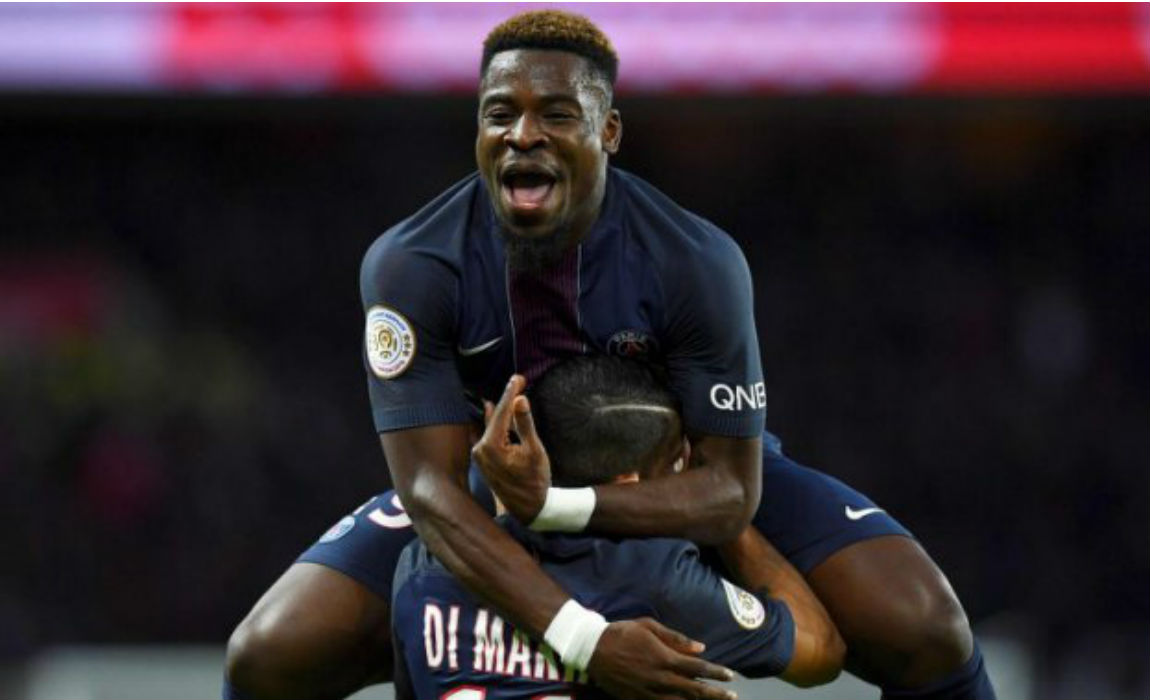 Aurier was guilty of assaulting a police officer outside a Paris night club last year.
And after a month the PSG star was not allowed to enter the UK for a Champions League clash with Arsenal in October when border control authorities revoked a visa that had initially been granted.
The 24-year-old has lodged an appeal against his conviction in the French courts, which is due to be heard this month.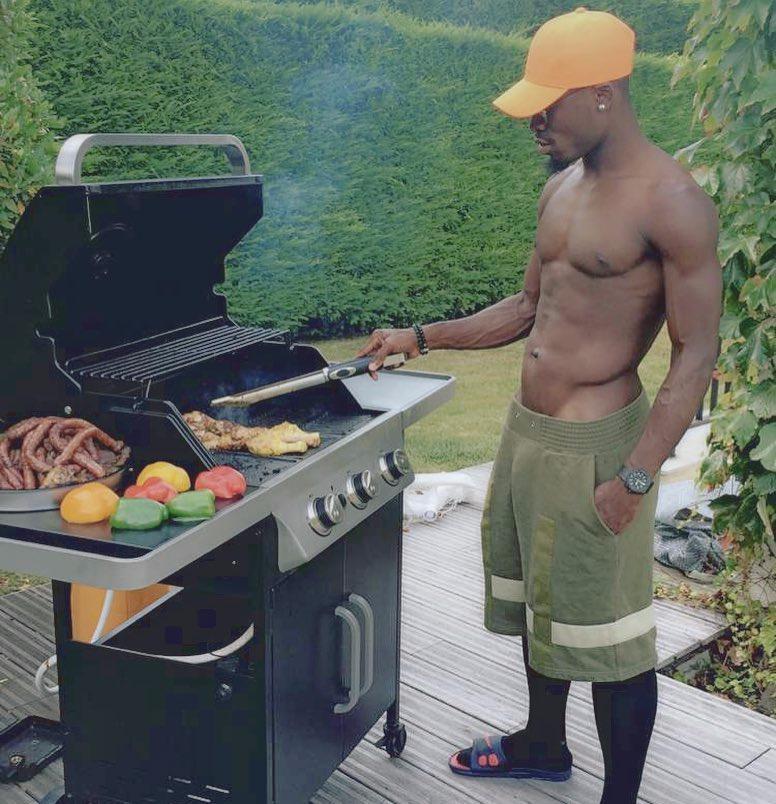 His lawyers are looking into the matter and are hoping to find a solution, but the uncertainty led Manchester United and Chelsea dropping their interest in the Ivorian full-back.