Transfer season always creates an exciting buzz in the footballing community. Fans get thrilled about the big players their favourite clubs pursue and ultimately get disappointed when the move falls through. There are hundreds of different transfer rumours going around but only a few of them actually mean anything.
Signing star players is often compared since often their parent club stays adamant about not selling the player due to certain circumstances. FootTheBall brings you 'Rumour Rater', where we rate the top 5 transfer rumours that have been spreading like wildfire on social media.
JACK GREALISH TO MANCHESTER CITY
Manchester City haven't really been active in the transfer market yet as they are dead set on bringing Jack Grealish and Harry Kane to the Etihad this summer. Jack Grealish has turned himself into a cult hero in England and is arguably one of the best players in the Premier League.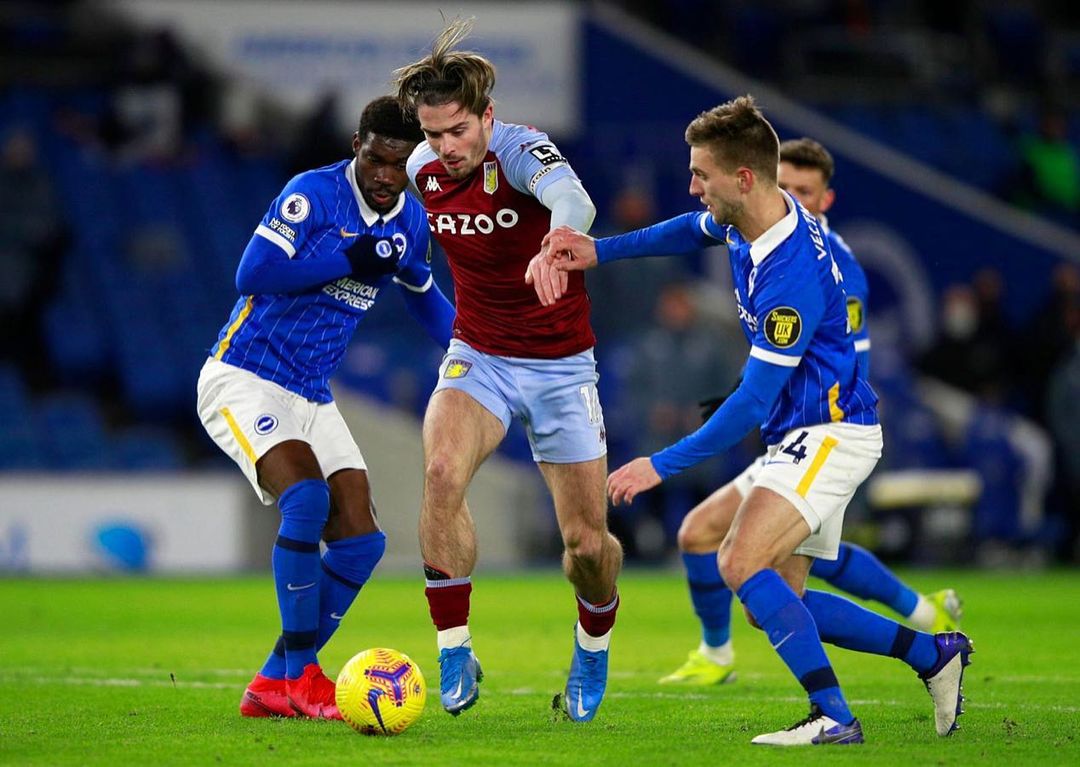 Aston Villa were going for a Europa League spot last season and they probably would have even achieved it if it wasn't for Grealish's unexpected injury in February, due to which he missed 12 games. Grealish is highly versatile which means he can fit easily into Guardiola's system. Manchester City are yet to find a replacement for Leroy Sane and that is why Grealish is a really important target for Pep Guardiola.
Jack Grealish himself hasn't said anything about leaving his boyhood club yet, although, a move to Manchester City might unlock Grealish's true potential. The only hitch in City's way is that Aston Villa have enough money to pursue their targets this summer and that is why they are reluctant on letting the player go. Grealish also has four more years left in his contract which makes this move a whole lot difficult for Manchester City.
According to many reports, City have offered the 25-year-old a very generous contract and Grealish is happy with the term. It is just that Grealish wants to maintain good terms with Villa and hence won't make any decisions until his club has agreed to the transfer.
Rumour Rater – 7/10
RAPHAEL VARANE TO MANCHESTER UNITED
Manchester United conceded the highest amount of goals among the top four teams in the Premier League. A weak backline can cost them their title chances which is why they need a strong centre back.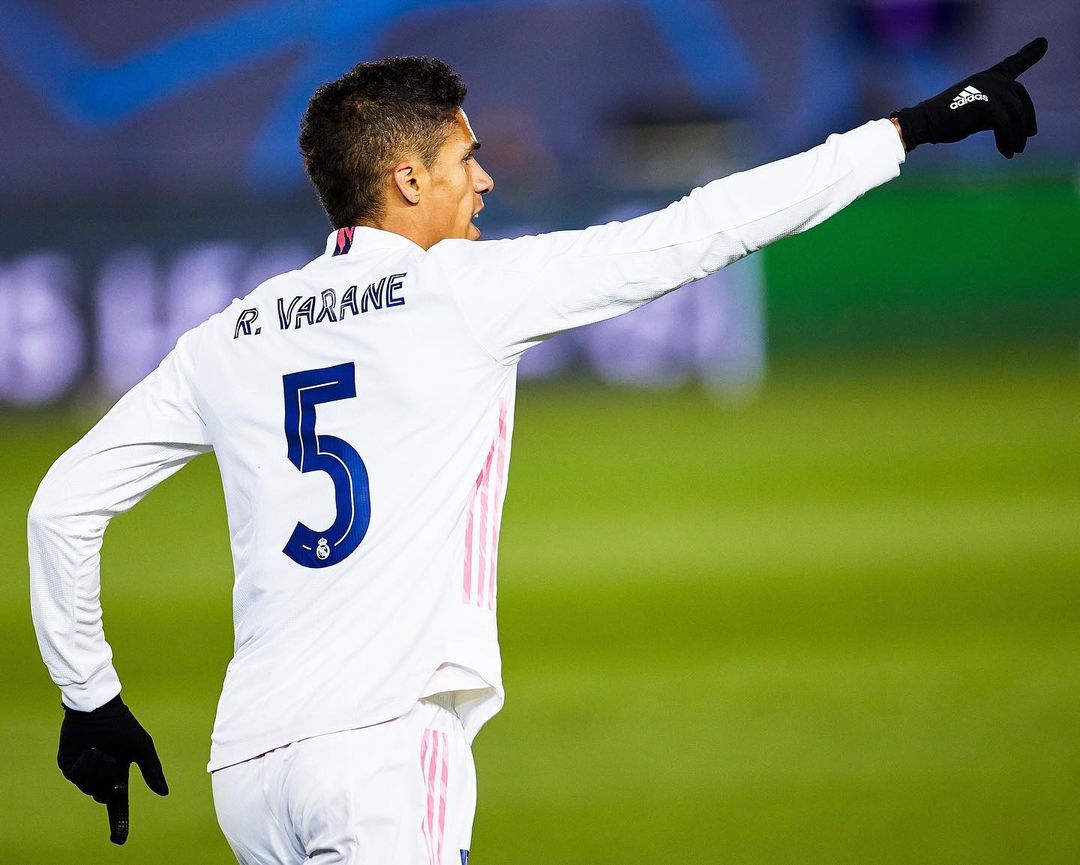 Raphael Varane has been part of Real Madrid for more than a decade now and it is time for both the club and the player to move on. The 28-year-old is still at the top of his game and his pace and technique with the ball is perfect for United to build a partnership with Harry Maguire at the back.
There is only one year left on Varane's contract and it seems like he won't be extending his stay at Madrid. The French player should cost around € 60-70 million which should not be a problem for Manchester United. Although, if Manchester United delays the move, Varane will start having second thoughts and would probably sign an extension with Los Blancos.
Rumour Rater – 9/10
ERLING HAALAND TO CHELSEA
Erling Haaland has been linked to many clubs all around Europe, but as of now, Chelsea is looking like his most likely destination, only if Dortmund lets the 21 year old go. With 27 goals to his name, Haaland was the second-highest goalscorer in the Bundesliga last season.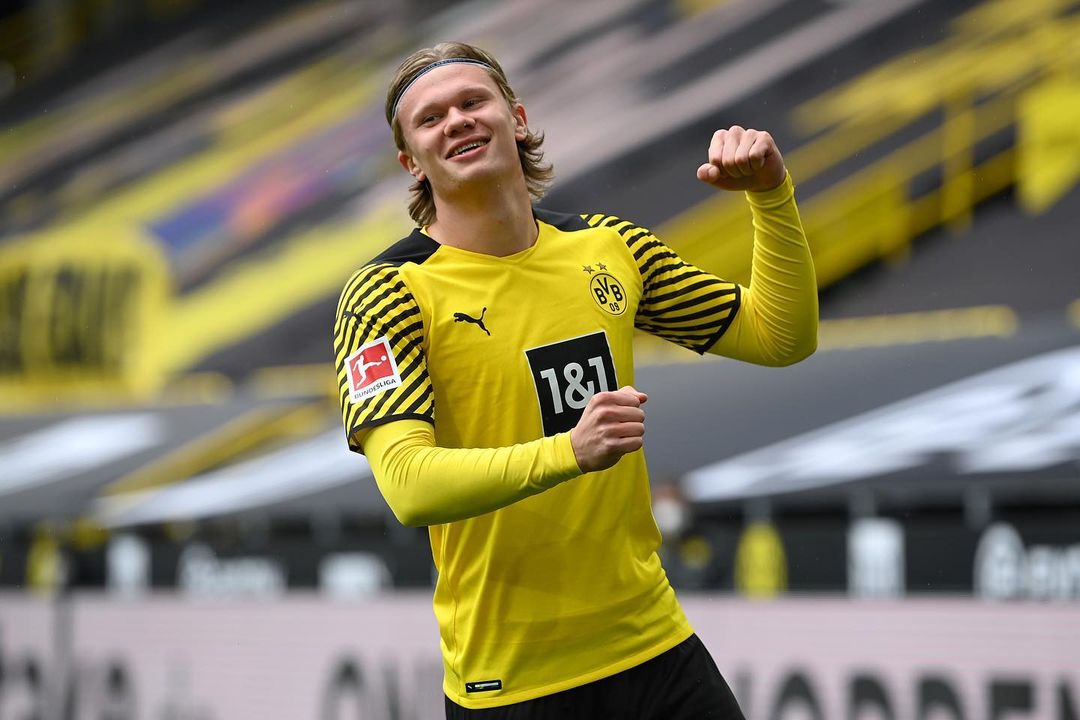 Since Jadon Sacho has moved to Manchester United, Dortmund have already let one star go and they would not let go of Haaland that easy. The player has only played 1 year with Dortmund yet and hence has 3 more seasons left in his contract. Dortmund can easily wait for another year and still get good offers for the Norwegian.
Chelsea are reportedly preparing a whopping €130 million bid which might entice Dortmund, although, Chelsea aren't the only club who are in the running since Real Madrid too are ready to go all-in for Haaland. At the moment Madrid is in a pickle financially which is why they won't be able to outbid the London-based club. Now is the only chance for Chelsea to snatch Haaland without any competition but Dortmund are hesitant to let the player go.
Rumour Rater – 6/10
PAUL POGBA TO PSG
Pogba signed a 1-year extension last year which keeps him with the Red Devils till the end of this season. It is clear that Pogba is unsettled at Manchester United and wants to find a way out. Mino Raiola, his agent, is also on bad terms with United and is trying to find the best offers for Pogba's departure. The Frenchman was phenomenal in Euro 2020 which has attracted a lot of interest from all over Europe.
PSG have decided to go all-in this month as it seems like Pochetinno is off on a shopping spree. The French Giants have recently shown interest in the central midfielder but with Juventus already in the running for the past 2 years, Pogba would rather go back to Italy. PSG supporters have shown their resentment to Paul Pogba by hanging big banners saying "Pogba, you should listen to your mother. She doesn't want you here, neither do we."
PSG fans placed this banner outside the Parc des Princes in response to the Pogba rumors, and it reads:

"Pogba you should listen to your mother, she doesn't want you here. Neither do we!"

— International Champions Cup (@IntChampionsCup) July 24, 2021
PSG will have to pay around 50-60 million for Pogba, but after seeing the reaction by the fans, Paul Pogba would most likely stay away from France for a while.
Rumour Rater – 5/10
MANUEL LOCATELLI TO ARSENAL
With Juventus about to close the deal with Sassuolo, Arsenal are not even close to getting Locatelli in the Premier League. Locatelli has had a fruitful season last year. He had a passing accuracy of 87.5% and made 8.24 progressive passes on an average per 90. He has great defensive prowess and also can start things from the central half of the pitch.
Arsenal are going on a transfer overhaul this summer but targeting Locatelli was not a good move by Arteta. Juventus and Sassuolo have reportedly agreed to a 2-year loan deal with an option to buy at the end of the term. The 23-year-old would also prefer playing in Italy and grow more as a player before making big changes to his career. Arsenal might have had a shot if they started talks a bit sooner because now the chances of the Italian joining the gunners are very slim.
Rumour Rater – 3/10