England are going to be playing in their first ever major tournament final in 55 years when Gareth Southgate's charges descend on the hallowed pitch of the Wembley Stadium on Sunday night.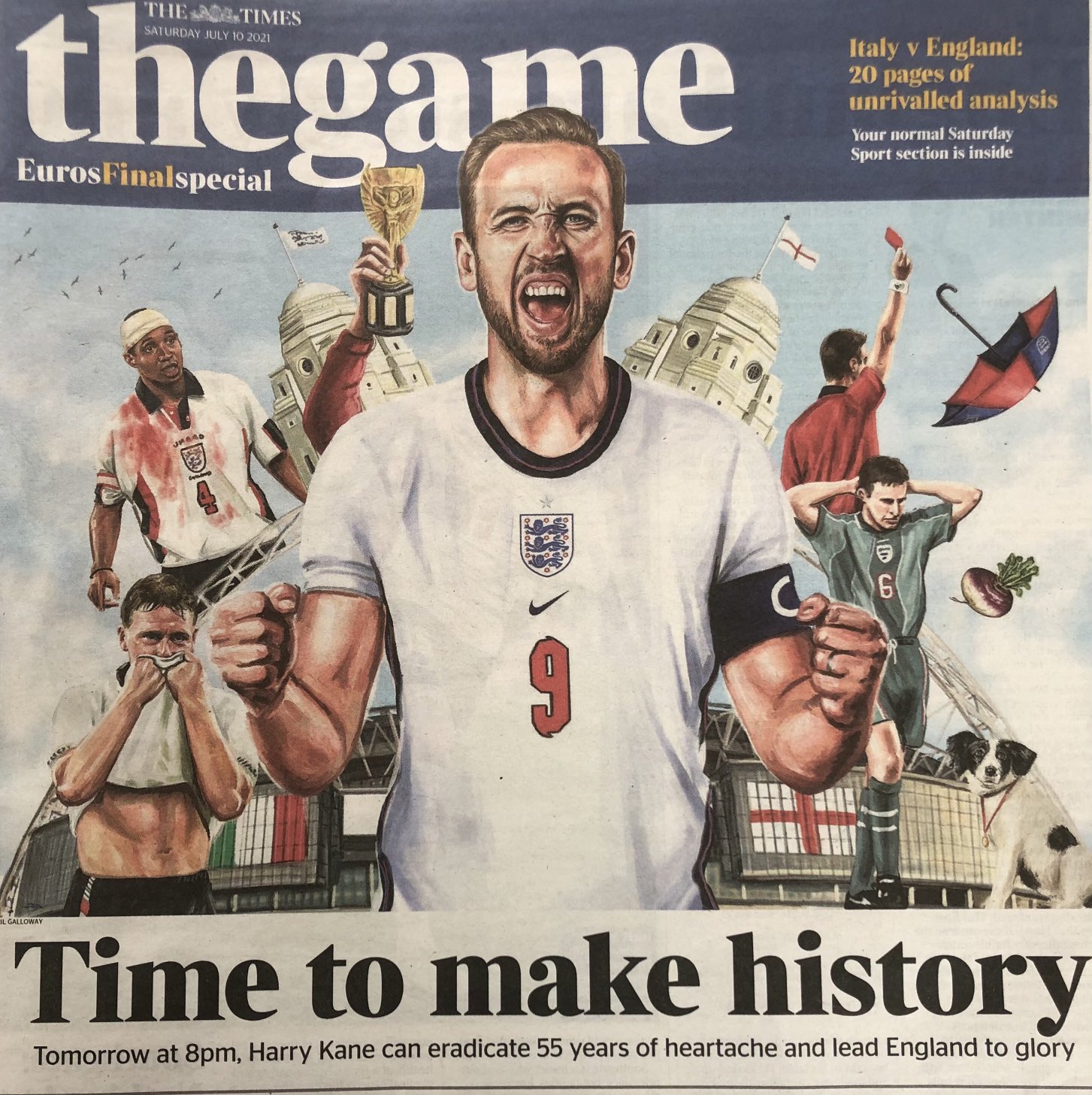 The Three Lions' run to the final of Euro 2020 has united an entire nation behind them. The last time such euphoria and jubilation were the order of the day was when the English squad  won the 1966 World Cup on home soil.
A very, very special message for Gareth Southgate and the #ThreeLions.

Thank you for your support, Your Majesty. pic.twitter.com/YlWfEFb08I

— England (@England) July 10, 2021
But back then, the Three Lions' squad was composed of all-white players, while this time out if one was to only include players with strictly English heritage, then names such as Harry Kane and Raheem Sterling would be left out.
FootTheBall takes a look at what has changed for the Three Lions this time around as both the management and players are being lauded for the squad's racial inclusiveness and diversity along with everyone's willingness to raise their voices on contemporary social issues
A NEW LOOK ENGLAND AT EURO 2020 – BREAKING DOWN SOCIAL BARRIERS
Historically, due to its imperial past and 'supposed' superiority to formerly colonised nations, immigrants have always faced opposition and sometimes even hostility from some of the conservative English citizens.
The idea of 'Englishness' was not so long ago associated with a disjointed sense of national identity as immigrants who had acquired British passports were not considered authentic British citizens.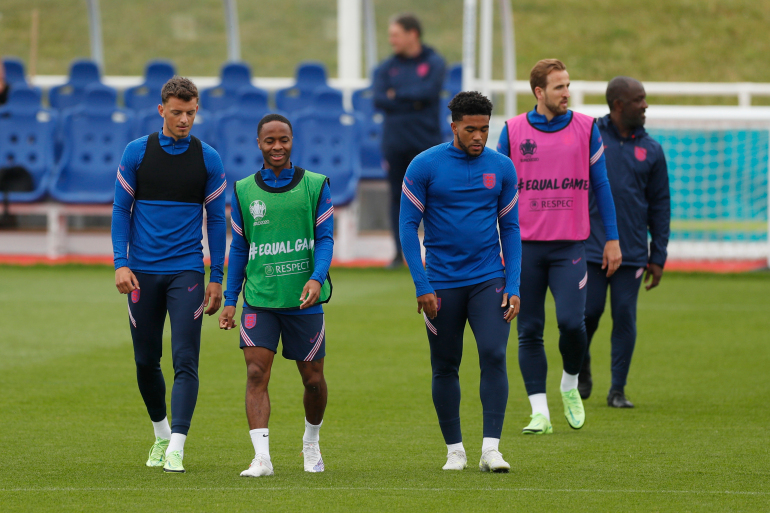 But this generation is witnessing a tectonic shift in that attitude, spearheaded by the players in the England squad who are vocal about social issues both on and off the pitch. 
In addition to that, if one looks at the starting line-up of England in their semi-final with Denmark, it is remarkable to see how immigrant nations have contributed to the Three Lions' success on the pitch.
Seven of #England's starting XI against #Denmark in the #Euro2020 semi final have parents or grandparents born overseas. And if you trace the families of almost all the #ThreeLions squad back, you'll find migration stories https://t.co/nJdHBrKaaP #FootballMovesPeople #ENGDEN pic.twitter.com/hiwDDJGsHi

— Migration Museum (@MigrationUK) July 7, 2021
Out of the 11 players who started the match at Wembley in the semi-final, 7 traced back their ancestry to a foreign nation, with either a parent or grandparent born in an overseas country.
The story so far…
One final chapter left to write! 🇮🇹🏴󠁧󠁢󠁥󠁮󠁧󠁿

— England (@England) July 10, 2021
And the mentality of all the members of the squad – be it Marcus Rashford's campaign to end child poverty or Harry Kane wearing a rainbow coloured armband to show support for the LGBTQIA+ community in the Round of 16 match with Germany – has ensured that being 'English' has never seemed so good after all.
BORIS JOHNSON TO LEARN FROM 'SOUTHGATE SCHOOL OF LEADERSHIP'?
Apart from the squad's players, their manager, who prefers to stay away from the spotlight when he can help it and is quite understated in demeanour, has been touted as a personality from whom Boris Johnson can learn a lot in terms of leadership skills.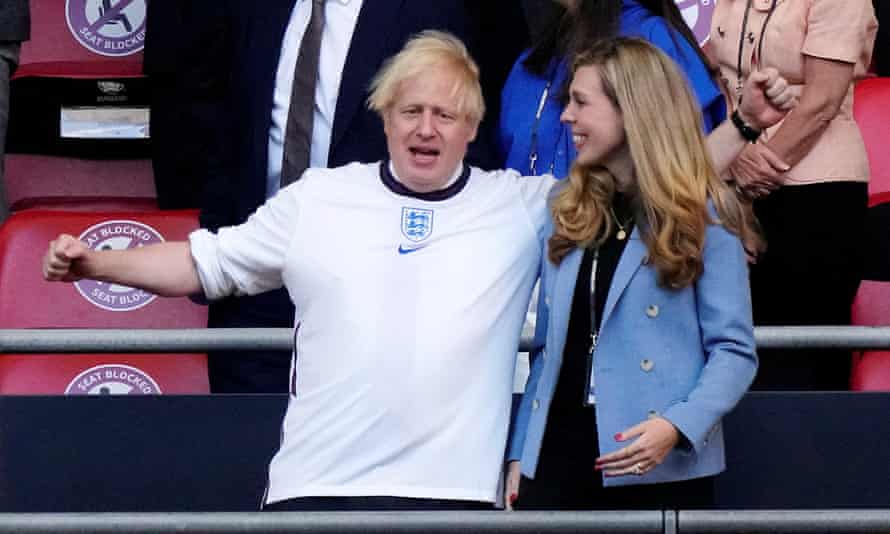 The British Prime Minister was exhorted to study the 'Southgate school of leadership' by Opposition Labour Party MP Thangam Debonnaire. She said the following on the matter: 
"The British people will be asking themselves who they want to lead them. Do they want someone who works hard and has a relentless focus on embodying British values, or do they want the current prime minister?".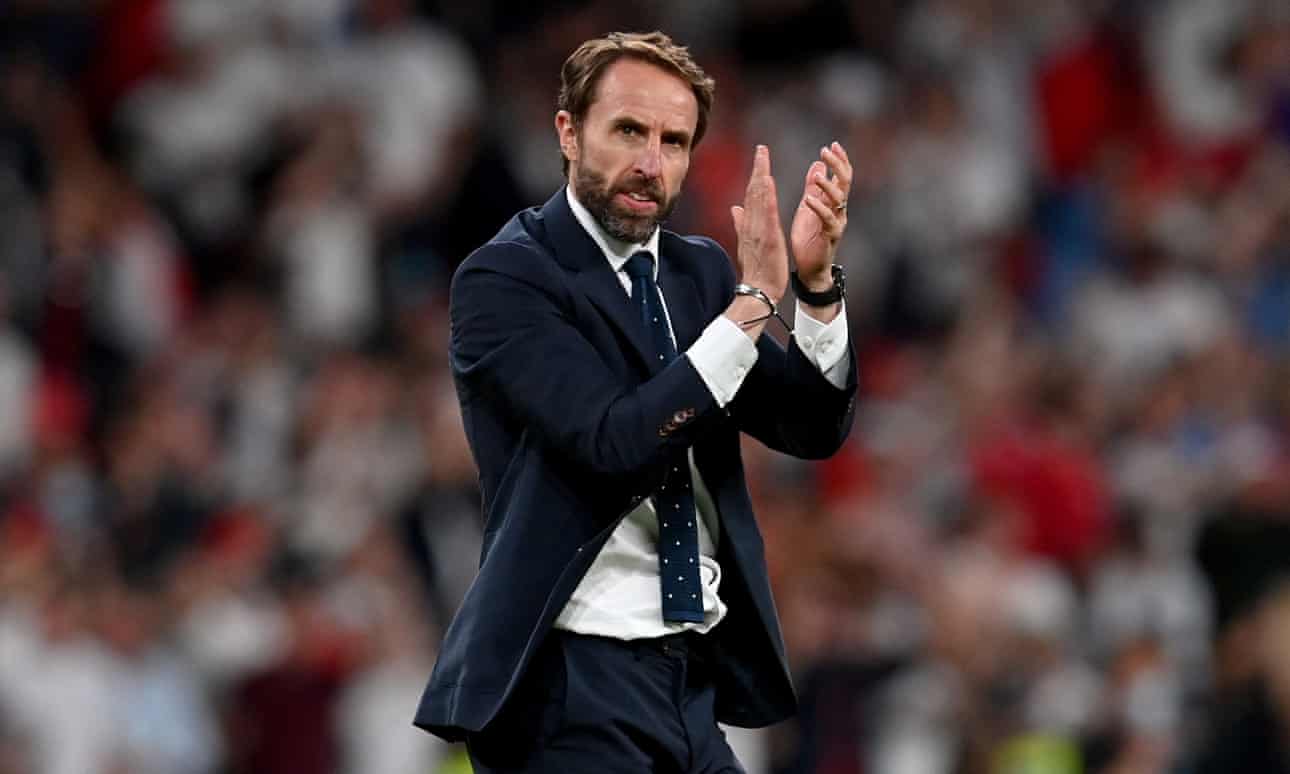 Southgate, prior to Euro 2020, addressed a letter to all his critics, claiming that his players would not simply "stick to football" and remain silent on contemporary social issues.
He wrote the following in that letter: "I have a responsibility to the wider community to use my voice, and so do the players".
"It's clear to me that we are heading for a much more tolerant and understanding society, and I know our lads will be a big part of that," he added.
ENGLAND NATIONAL FOOTBALL TEAM IS THE FACE OF DIVERSITY IN THE COUNTRY
Had it not been for Raheem Sterling opting to play for England instead of his birth nation Jamaica, the Three Lions wouldn't have qualified for the Euro 2020 final in the first place. The England squad's identity has evolved and become the face of diversity and inclusion, something the whole nation relates to and idolizes.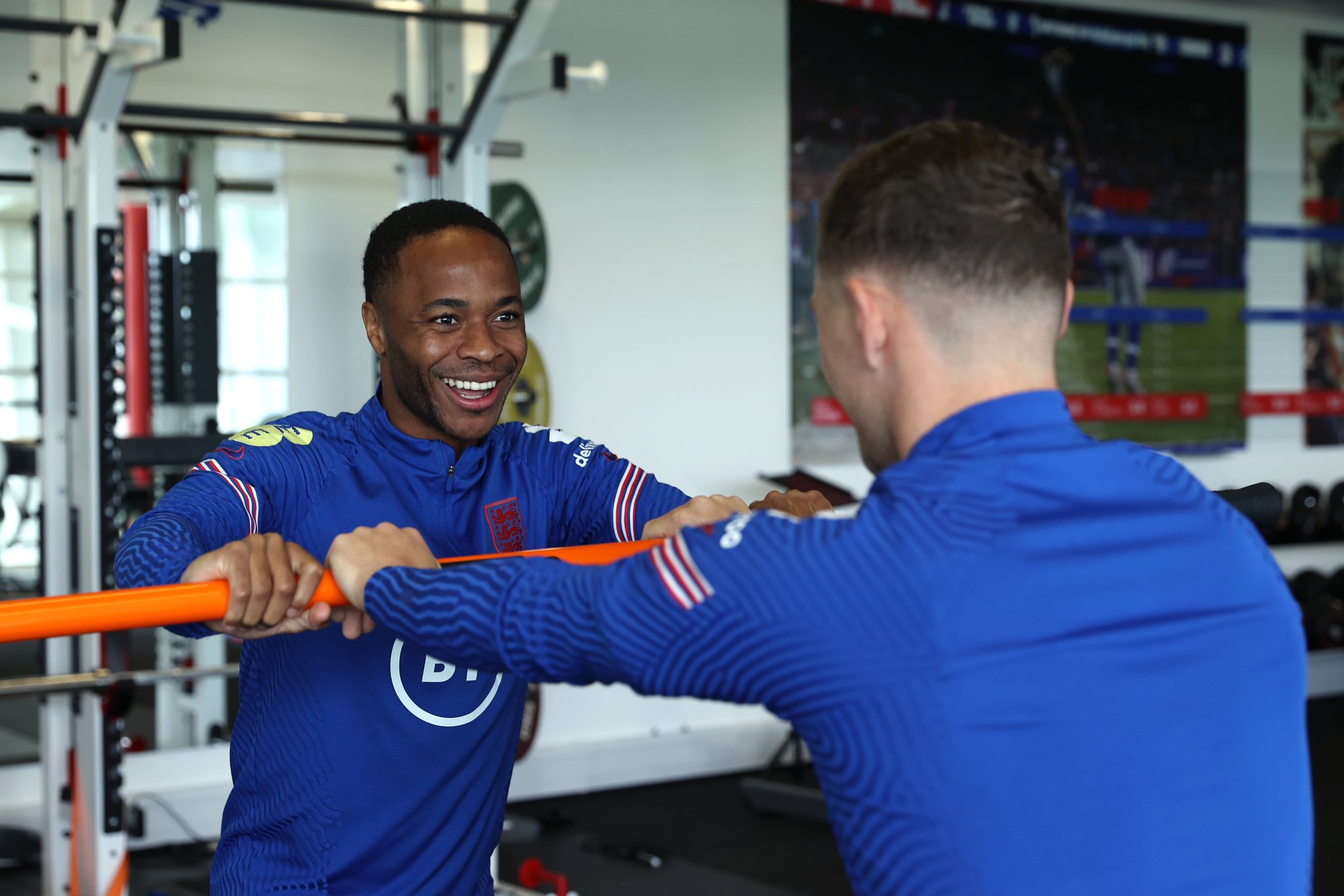 The Manchester City winger has been instrumental for Gareth Southgate's side despite attracting unwarranted criticism at the start of the tournament.
The same can be said about England's heartthrob at the moment, Jack Grealish who was eligible to play for the Republic of Ireland and did represent their youth teams before he decided to switch loyalties to their neighbours England.
Bukayo Saka, the only teenager who will likely line up for the final at Wembley has Nigerian parents and could have decided to play for the African nation in his international career had he not chosen England.
Leader of the lions. ©️

👊 @HKane pic.twitter.com/oY9kMe3jEa

— England (@England) July 10, 2021
Right-back Kyle Walker also has Jamaican roots and team captain Harry Kane's father hails from Ireland, meaning that he could have represented the Emerald Isle in international football by virtue of his ancestry.
A nation prepares 🏴󠁧󠁢󠁥󠁮󠁧󠁿 pic.twitter.com/mvJJGZSBOZ

— England (@England) July 10, 2021
All this points towards the building of an all-inclusive, racially diverse England, one that doesn't believe in or vouch for the preferential treatment of a certain race or ethnic group over others on any ground whatsoever