Well, we all know the superiority Premier League has over all other domestic leagues in the world. The amount of talent playing in the Premier League cannot be found anywhere in the rest of the world, but England's superiority is not just confined to the Premier League. We just realised that there are more EFL Championship players playing Euro 2020 than Ligue 1!
EURO 2020 PLAYER DIVISION BY LEAGUE
There are a total of 152 players in the Euros playing in England out of which surprisingly 32 players are from the EFL Championship. Apart from Russia, all the other teams have at least one player who has been playing domestic football in England. German Bundesliga has 90, and Serie A has 70.
What comes out as a big surprise is that there are only 7 more players from La Liga than the Championship and Ligue 1, France's first-tier league has 3 players less than England's second-tier competition. The biggest reason behind this is because most of the players in the French squad themselves don't play in Ligue 1. The farmers league tag is also affecting the national football scene in France. But does that mean that the EFL Championship is better, tougher and more entertaining than Ligue 1?
#EURO2020 coming 🔜

📷: @OnsOranje pic.twitter.com/V1EgFq7sFi

— Norwich City FC (@NorwichCityFC) May 31, 2021
Granted that most of the Championship players playing in Euro 2020 are playing in one of the United Kingdom's countries, 14 players are playing for Wales and 4 are playing for Scotland. But still, there are around 15 other players who would have qualified even if Wales and Scotland didn't, which is more than the players playing in a Belgium or a Portugal Club.
Championship clubs Brentford and Norwich City themselves have 4 players each playing in Euro 2020, which is the same number of players from a top Italian club like AC Milan. Even Real Madrid only has 6 of their players playing the Euros.
🇭🇺🇵🇱🇫🇮

Good luck to our guys at @EURO2020! pic.twitter.com/aRGhfnUdst

— Major League Soccer (@MLS) June 2, 2021
7 players are going to fly in from the MLS to play in Europe, 3 players are coming in from China and Thomas Vermalean from Belgium is the only player playing in a Japanese club. There are 32 players from the Russian Premier League, 19 from the Ukrainian League and 18 from the Turkish Super Lig. There are 17 players from a Hungarian club, 17 from the Dutch Everdise and 14 from the Scottish Premiership.
WHY IS CHAMPIONSHIP FOOTBALL BETTER THAN OTHER DOMESTIC LEAGUES
In the 2016/17 season, the EFL Championship generated €835 Million, which makes it the 6th best soccer league in terms of revenue. The second-tier competition is outperforming major leagues in the world like the Turkish, Russian and Portuguese league. The Championship nearly gathers more income than the second divisions of Spain and France combined!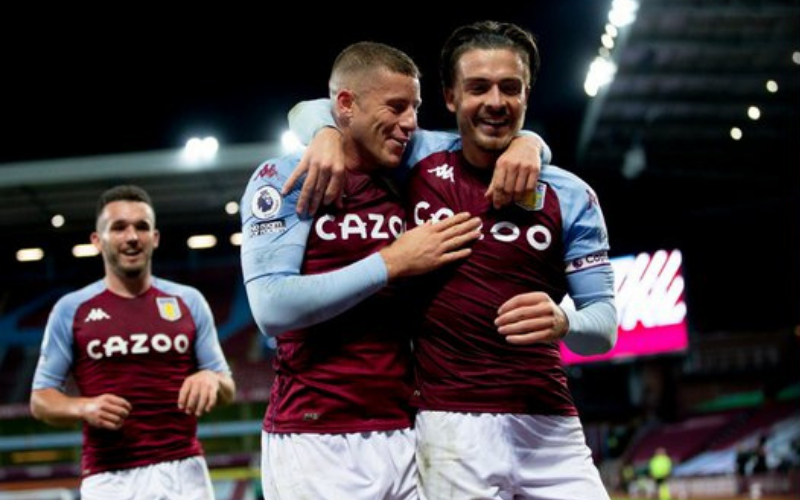 People in England are crazy about football, especially their domestic leagues. Hence people even follow 4th or 5th tier leagues wholeheartedly because it's a team in their locality. That is why some locals consider Championship football even better than the Premier League. Championship clubs get a lot of investment because investors know that if their club gets promoted to the Premier League, they are going to make loads of profit.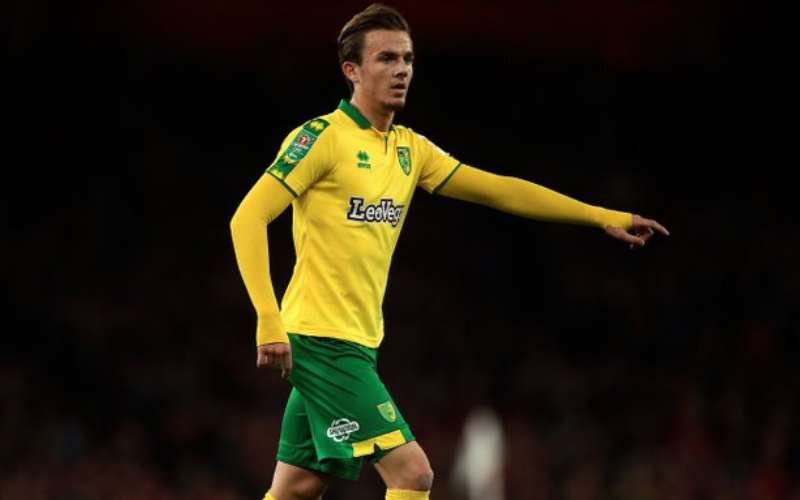 Even young players who want to play in the top tier in England often start their careers in a Championship club which is why the competition has seen many fascinating players fighting for promotion. Also as there isn't a lot of difference between the quality of the clubs participating, the competition is highly unpredictable. Each and every club has a shot at winning promotion or making it to the playoffs at the start of the season.