Euro 2020 presents a unique challenge to Switzerland. The Rossocrociati are lucky to find themselves in a favorable Group-A. Pitted against the likes of Italy, Turkey and Wales they are expected to progress to the knockouts. The rest of the tournament is a free hit for them. Once in the knockouts, luck plays a massive role along with the skill. The Swiss would pray that fortune favors their side.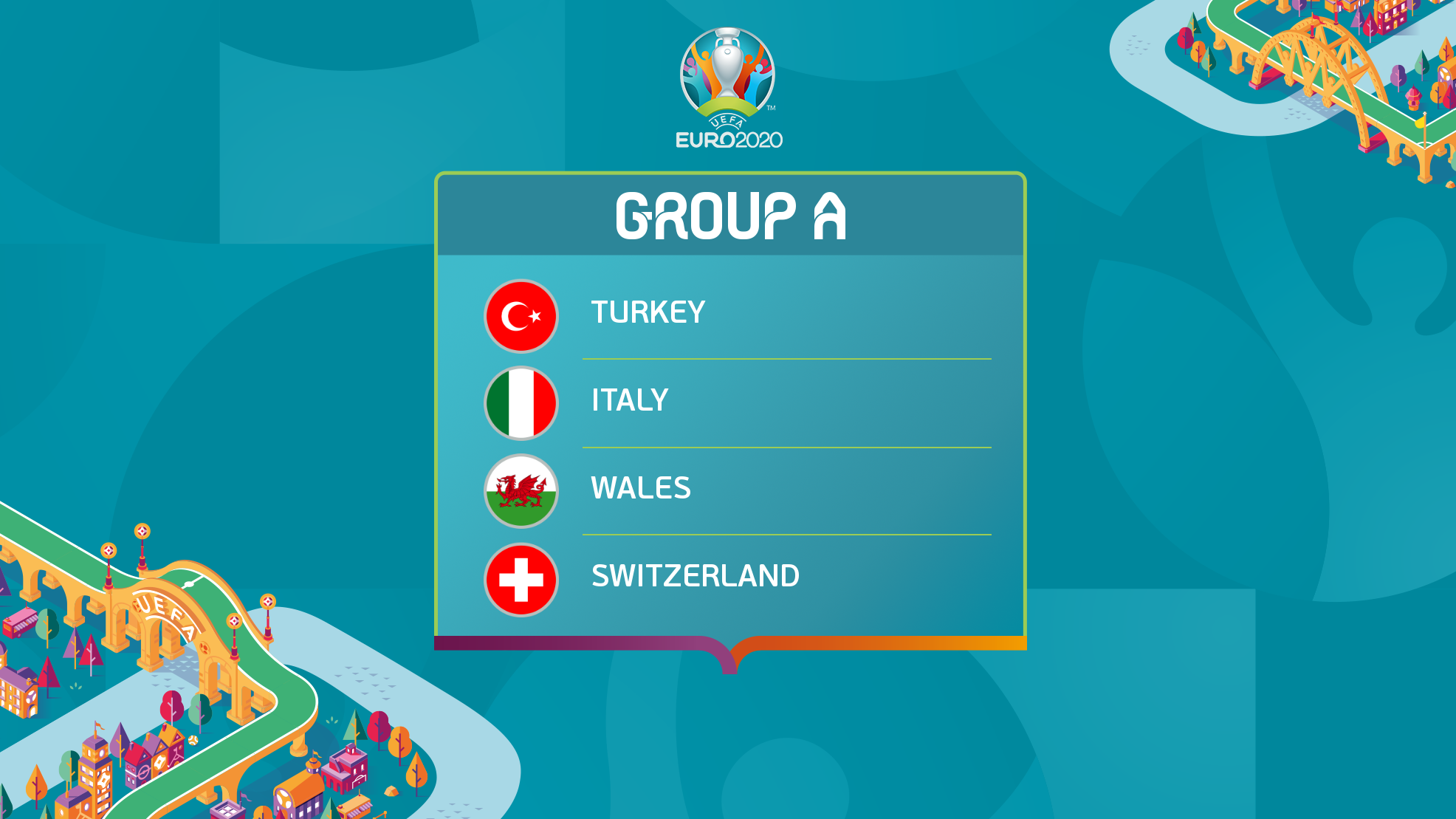 Also, this tournament might be the last one for two flagbearers of Swiss football. Xherdan Shaqiri and Granit Xhaka have done so much for the game. Their emergence has made the world look to Switzerland for talents. The duo have played in top leagues across Europe and made their nation proud.
Going forward, the reds have a huge task of replacing the legends in their national team. Let us take a look at how this can be done.
THE TORCH BEARERS
Granit Xhaka is a versatile midfielder who plays for Arsenal currently. The Switzerland captain made his move to London in 2016 after excelling in the German league with Monchengladbach.
An under-17 world cup winner in 2009, he is known for his long-range shooting and pinpoint passes. He plays primarily as a box-to-box midfielder but can also play as a deep-lying midfielder. Injury crisis at Arsenal made him play as a left-back.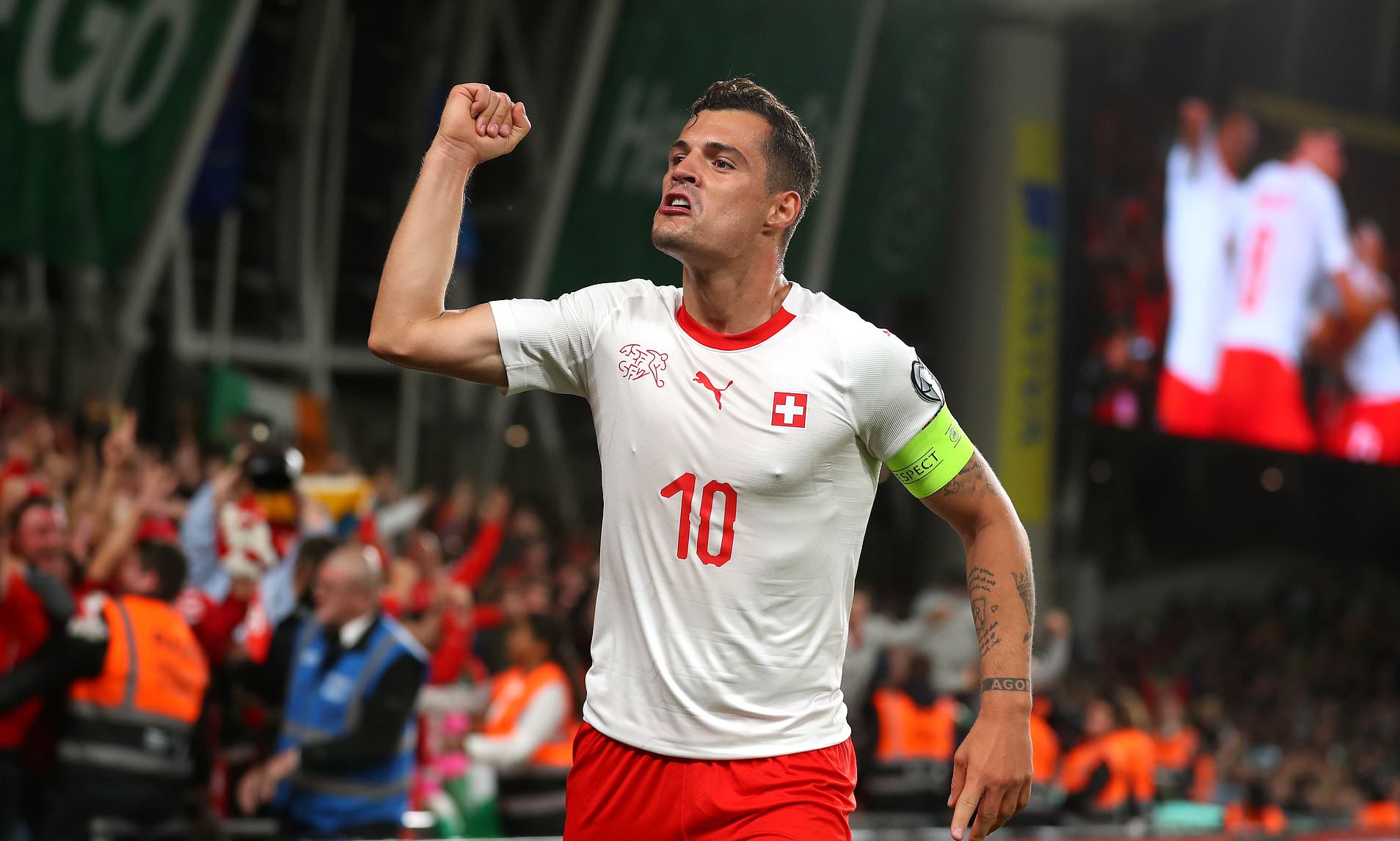 The 28-year-old is in his prime. Though he's not in his finest season personally, he would like to lead his national team to European success.
Xherdan Shaqiri is another forward whose exploits throughout Europe made him a Swiss Legend. He can play anywhere across the forward line and even as a number 10. A specialist in dead-ball situations, his left foot is a lethal one. Long-range shooting, passing and dribbling abilities make him mercury esque.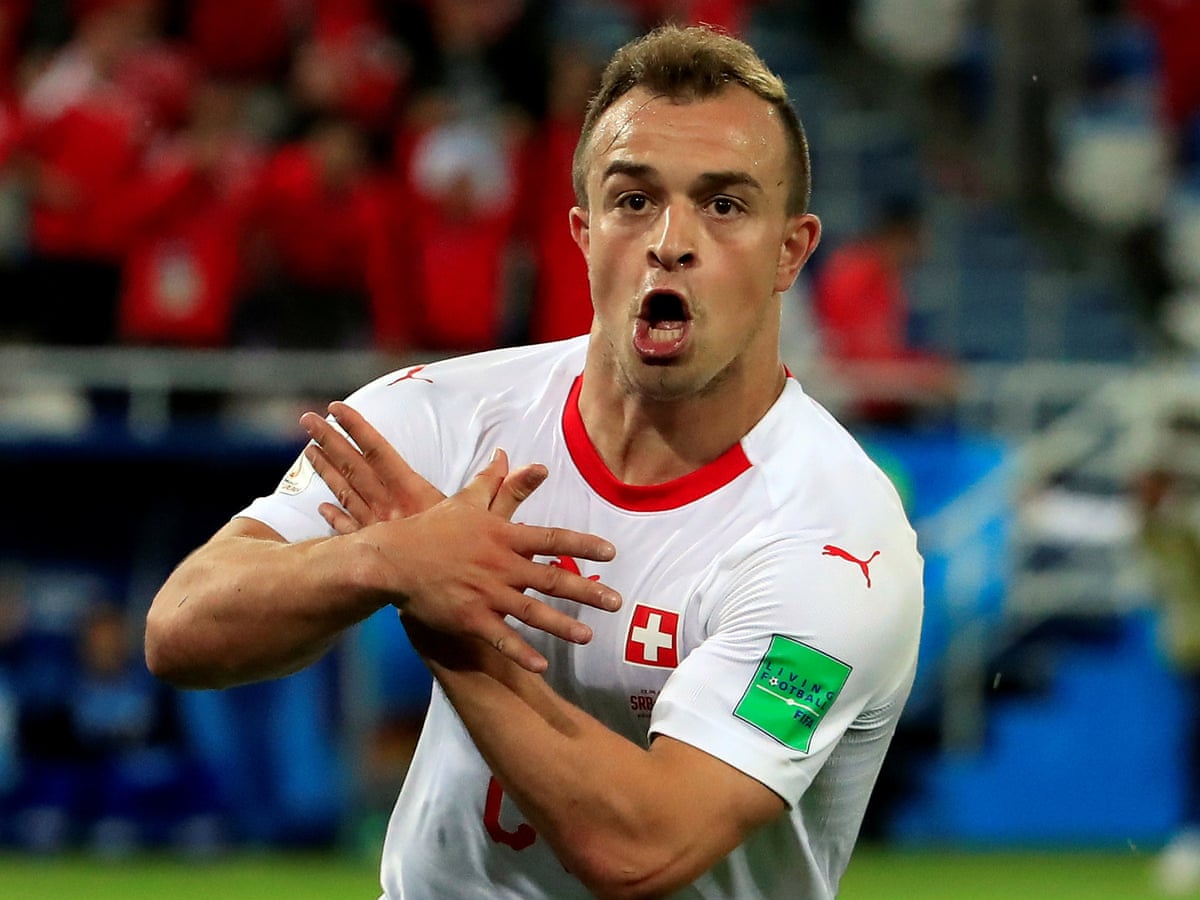 Currently, on books with Liverpool, he serves as a backup for the famed front three of Sadio Mane, Roberto Firmino and Mohamed Salah. Niggling injuries have restricted him to bits and pieces role this season.
A treble winner with Bayern Munich in 2013, he would like to use all his experience and guide his Swiss side to a respectable finish at the Euros.
THE FUTURE
With Xhaka and Shaqiri nearing their 30's, Switzerland must find their new generation of heroes. The current crop has some exciting young talents.
DENIS ZAKARIA – DEFENSIVE MIDFIELD
The 24-year-old Borussia Monchengladbach midfielder has already established himself as a national team regular. He possessed the same versatility like Granit Xhaka as he can play in many positions. His best can be seen when he plays in the middle of the park as a number 8.
Standing at 6'3 he has a superb physicality that gives him an incredible advantage on and off the ball. He reads the game well and makes crucial interceptions to break counters. Driving into tackles with his body to recover the ball is an impressive trait. The instinct to venture forward is also present but it would need some perfection.
📈 After years of promise, Denis Zakaria is finally fulfilling his potential for Gladbach

🔢 We've compared his real life stats to @FootballManager's — https://t.co/qXBUORyDii pic.twitter.com/GACS9t5eww

— WhoScored.com (@WhoScored) May 14, 2020
After an injury-filled 19/20 season, he came back stronger this time. Amidst a disappointing season for Marco Rose's side, he stands like a bright spot. Naturally, a move to a bigger club where he could continue his development is on the cards. He could just be the perfect midfielder his country needs to fill Xhaka's boots post Euros.
Zakaria Goal for Switzerland vs Iceland pic.twitter.com/BMyj91Owtv

— Hatboy (@Hatboy98) September 8, 2018
DJIBRIL SOW – DEFENSIVE MIDFIELD
The lanky Swiss defensive midfielder plays as a destroyer for Frankfurt in the Bundesliga. Sat at the base of a four-man midfield alongside Makoto Hasebe he's helping the Eagles to Champions League places.
Djibril Sow appreciation tweet #SGE pic.twitter.com/EpgcEr5xoT

— Jonas (@Jonas_SGE1899) April 10, 2021
A man of Senegalese ancestry, he swore his allegiance to Switzerland. He earned his national call-up in 2018 when he was with Young Boys in Switzerland. He has been a squad member ever since. After the 2019 Nations league, he has become a starter as well.
Sow struggled to adapt to Bundesliga initially and had a slow start to life. But with time he started finding his feet. His physical presence aided his team to attack freely. He also had the freedom to roam forward and provide an extra body in attack. These attributes cant be quantified by goals and assists. But he became an integral part of Frankfurt's team this season. Contributing to his National side's cause at the Euro 2020 must be an important priority for Sow as he can become pivotal for Switzerland for years to come.
Congrats to Djibril #Sow on his first ever @Bundesliga_EN goal!

He again covered the most distance on matchday 10 (so far):

1 Djibril Sow @Eintracht 12.75km 🦅💪
2 F. Neuhaus @borussia 12.70
3 P. Herrmann @borussia 12.68#SGEFCB #SGE #Eintracht

— Eintracht Stats (@eintracht_stats) November 2, 2019
BREEL EMBOLO – FORWARD
The 24-year-old plays as a centre forward for Borussia Monchengladbach in Germany. Additionally, he is deployed as a right-winger on occasions. He's enjoying a productive season with 6 goals and 6 assists in all competitions.
🇨🇭 Breel Embolo scores his first international goal in nearly two years 👏

⚽️ He last found the net for the Nati on 26 March 2019, in a 3-3 draw with Denmark…#WCQ pic.twitter.com/kXvOkgUkjX

— UEFA Nations League (@EURO2024) March 25, 2021
According to UEFA writer Steffen Potter, Embolo is a " powerful, technically strong and decisive player". Explosive pace with composed finishing is an attribute that makes him stand out. He was called up to the national side as a teenager in 2015. He has been ever-present since then with the Swiss ranks.
Breel Embolo shines as @Borussia_EN make a statement! 🔥

All the highlights from a 🖐 goal #Bundesliga thrashing! 👇🤯 pic.twitter.com/Lmpvaq03lD

— Bundesliga English (@Bundesliga_EN) April 25, 2021
After his move to Gladbach from Schalke in 2019, he has really exploded. Marco Rose got the best out of him. He is a more mature head now and knows when to attack spaces and make intelligent runs. Xherdan Shaqiri might pass his baton to Embolo after Euro 2020 and if the striker lights up the tournament for Switzerland he can be on his way to becoming a Swiss legend.
RUBEN VARGAS – FORWARD
Vargas is an exciting 22-year-old winger, who primarily plays on the left. He has a strong right foot which he uses to cut in from the wing and fire shots. Versatility is his trait as he can also play on the right-wing or as a second striker. He has good pace, dribbling ability which he combines while making intelligent runs down the wing.
It was just a matter of time until big teams would look at him:

Ruben Vargas is linked to Sevilla🇪🇸

Ruben's stats 2020/21:
28👕
6⚽️
4🅰️

Is he ready for the next step? 😍#fca #laliga #bundesliga #transfers #sevilla #augsburg #buli https://t.co/kBV1e9WU1C pic.twitter.com/3LOAhbJwmy

— Bolzplazz Swiss Football Platform (@Bolzplazz) April 23, 2021
Vargas became the first player of Dominican descent to feature in the Bundesliga when he signed with Augsburg in 2019. His contributions of 6 goals and 3 assists made them steer clear of relegation and remain in the top flight.
Ruben #Vargas – senior Switzerland international! 🙌🇨🇭

Congrats on winning your first cap, Ruben. Fully deserved 👏#FCA ❤️💚⚪ pic.twitter.com/jdb8ySUrCZ

— FC Augsburg (@FCA_World) September 8, 2019
He compares himself with Xherdan Shaqiri with respect to the style of play. Vargas was rewarded with a cap for Switzerland during Euro 2020 qualifiers. He also scored 2 goals for the national team. Enjoying a career-best season, the young winger with excellent potential can use the Euros to rise to fame and become a future star for his country.