Don Carlo has returned! In times of crisis, Real Madrid resorts to a familiar face, as Ancelotti returns to lead the club for the second time. 
https://www.instagram.com/p/CPn_X2WptKT/
Carlo's imaginative approach to football led to him becoming the architect behind one of the best Real Madrid sides ever assembled. The individual in charge of delivering La Decima, when the Italian was in command, Real Madrid was pure quality.
A rather poor defensive display as he didn't have a defensive midfielder back then but the offence itself was simply too fierce for anybody to withstand. But forget the nostalgia; Ancelotti now has a completely different looking Madrid side. Cristiano has left, as have Casillas and Pepe, as well as countless other leaders that he once had. He has a young squad at his disposal now.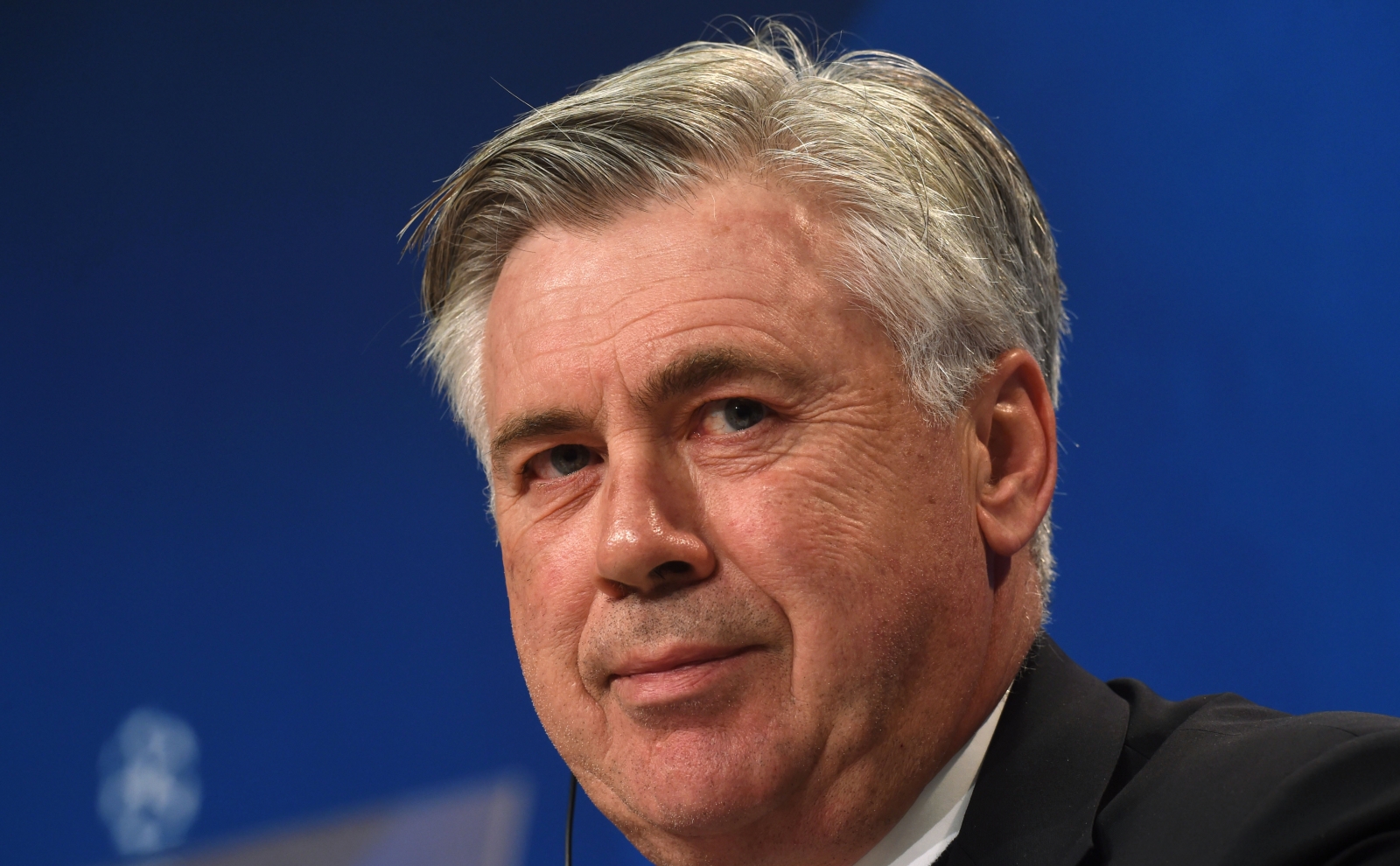 The Spanish giants have recently finished their first season without a title since 2009-10, so there is enough for the 61-year-old to think about as he begins his second stint. Of course, the surge of excitement is worth it, but he has a lot of work ahead of him. Let's take a look at his priorities for his first season back at Real Madrid.
SERGIO RAMOS' CONTRACT RENEWAL
Ancelotti returns to a Real Madrid team that is on the verge of losing the leader of the pack, Sergio Ramos for nothing. The Spanish defender has been in discussion about a contract renewal for a long time, but with his existing deal about to expire in a few days, no resolution appears to be on the horizon.
Ramos' dismal and injury-plagued season has also resulted in his exclusion from Luis Enrique's Euro 2020 roster. Ramos is still Real Madrid's best defender and one of their star players, therefore it's a shame he hasn't agreed to a contract extension. Ramos should remain a part of Real Madrid's long-term ambitious project, entrusted with showing his successors the route to success, rather than just being discarded because they have proven they can do it without him.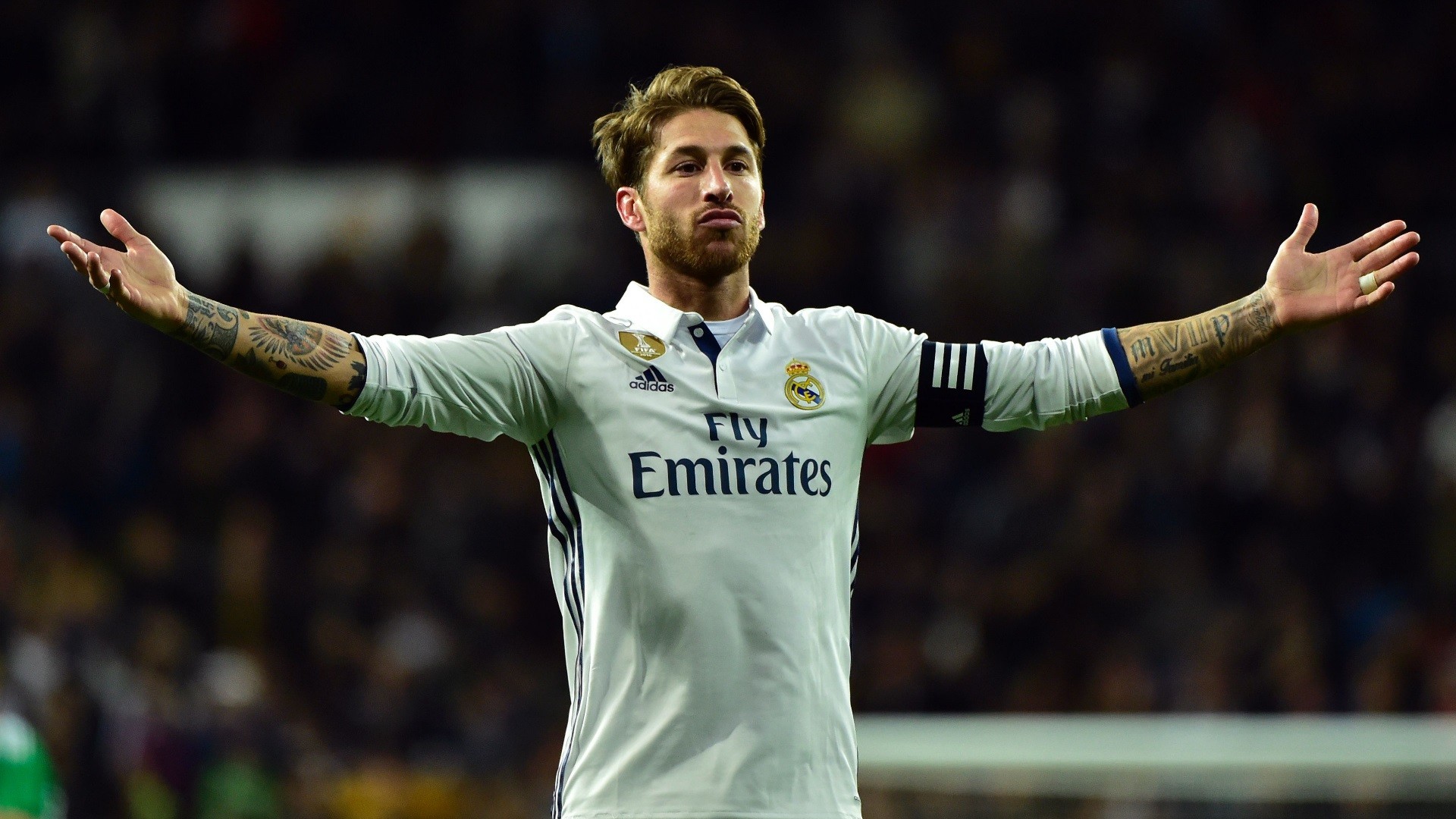 His experience, leadership, and tenacity are all still required. He deserves to play at the new Santiago Bernabéu for at least one more season as a worthy goodbye. Of course, no player is bigger than the club, but whatever it takes, whatever he asks for, Real Madrid and Ancelotti should get it done.
LOANEES RETURNING
GARETH BALE
Tottenham are unlikely to sign Gareth Bale on a permanent transfer, and the former Bernabéu prince is certain to return.
Bale has enjoyed a classic Spurs season. Throughout the campaign, there were many ups and downs. After a promising start, injuries and inconsistency derailed his campaign, only for a revival at the conclusion of the season.
While he did not "tear up the Premier League," he did do well throughout his tenure. 11 goals and 2 assists in 20 games and the best minutes per goal ratio in the Premier League this season is quite impressive. 
Three years ago today, Gareth Bale did this in the Champions League final 😲

(via @ChampionsLeague)pic.twitter.com/zRWbiRsTDX

— ESPN FC (@ESPNFC) May 26, 2021
When you think of Bale, you think of memories: the Copa del Rey run, La Decima, the bicycle that crushed Scousers' hearts.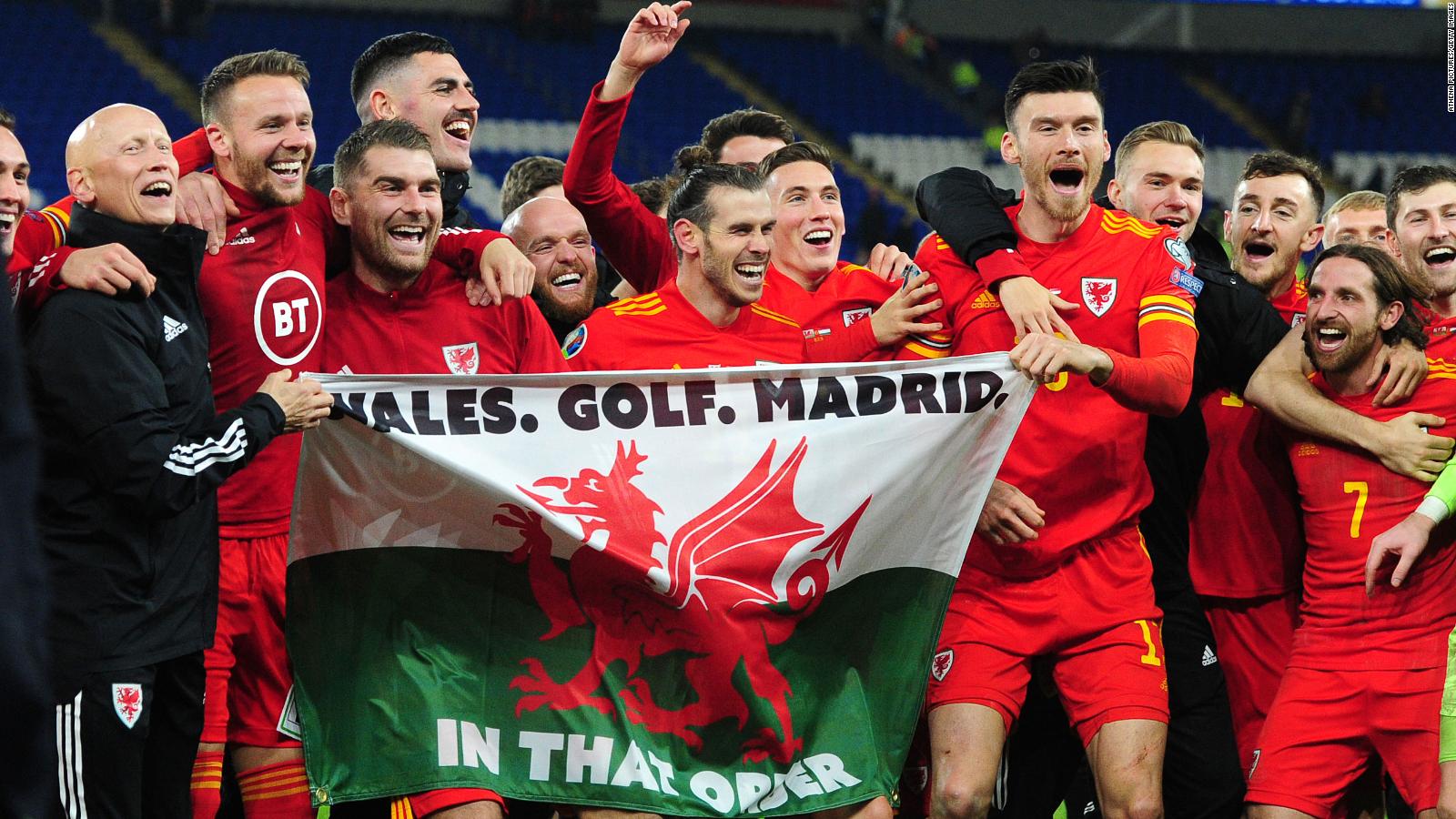 But Bale has become a villain in the eyes of Madridistas with the infamous "Wales, Golf, Madrid" poster. This came after he had a fallout with Zinedine Zidane. Now that Zidane has left, he still hasn't regained the trust of Real Madrid fans. But he can have a better time at Madrid under a manager he admires and trusts. 
MARTIN ODEGAARD
Martin Odegaard is teaching Los Blancos a lesson the hard way, thriving under a manager at Arsenal who doesn't shy away from using talents to the fullest. He may have had some issues settling in, but ever since doing so he's been downright brilliant.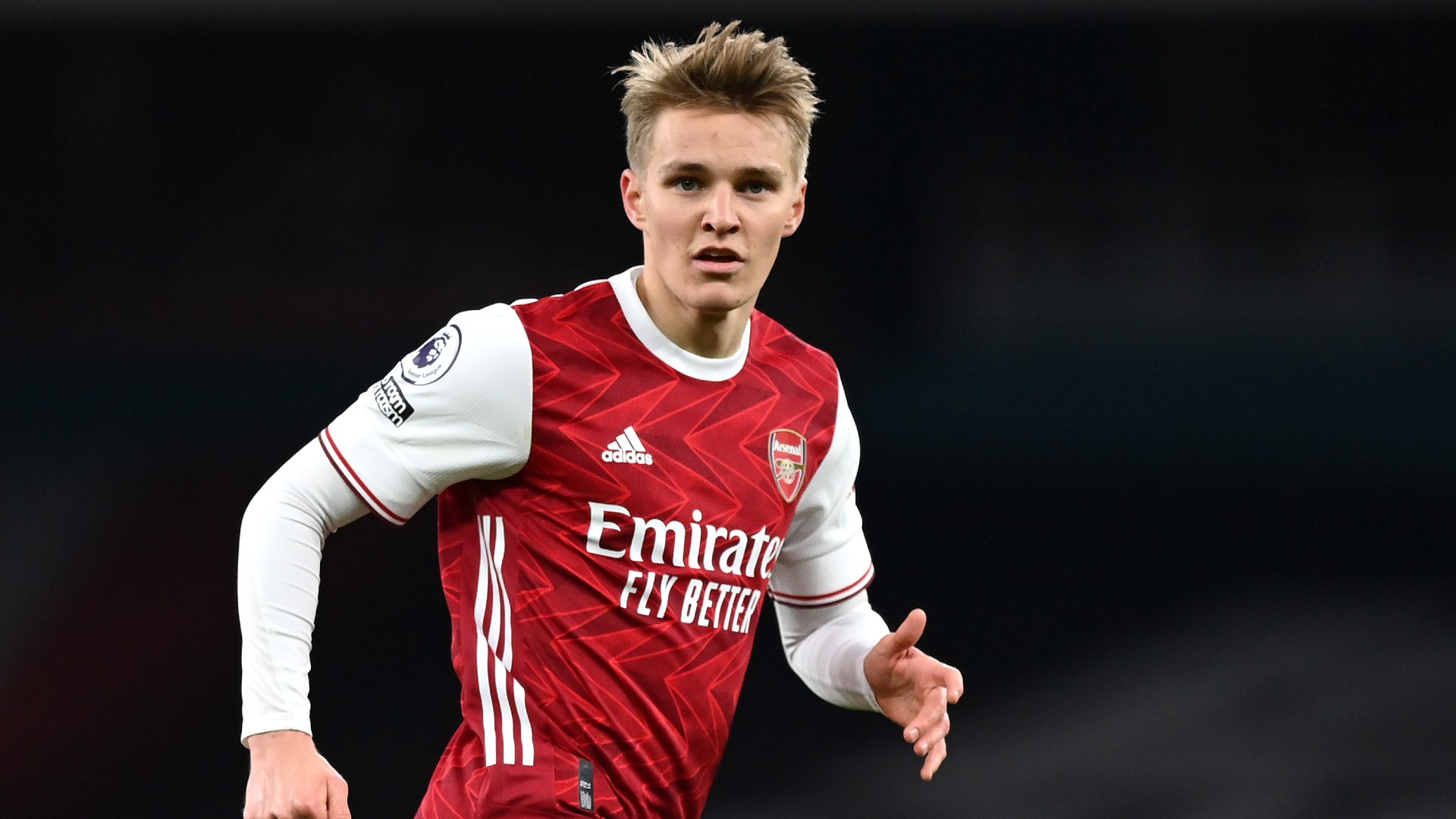 Even in an Arsenal team where Bukayo Saka and Emile Smith Rowe, to name a few, are regarded as having the scariest potential, it's the Norwegian who has stood out for the level of class he's showcased. 
His off-ball and on-ball movements have opened the Gunners to a plethora of possibilities much too frequently, and though the majority of his passes seem basic, they are the most astute. Carrying the ball, he has not only been superb but also really fascinating to watch.
Giving him the Achraf Hakimi treatment would be a bad move for Real Madrid, as he has the potential to usher in a new era at the club. And the Norwegian will thrive under the tutelage of a genius like Ancelotti. 
HAZARD-OUS
With 21 appearances, four goals, and more injury difficulties to show for last season, it's been claimed that Eden Hazard's exit may be the ideal conclusion for both parties. But Ancelotti will most likely be tempted to attempt to get the most out of the Belgian as he tries to improve an attack that demands to be more dangerous and Ancelotti is an expert in that.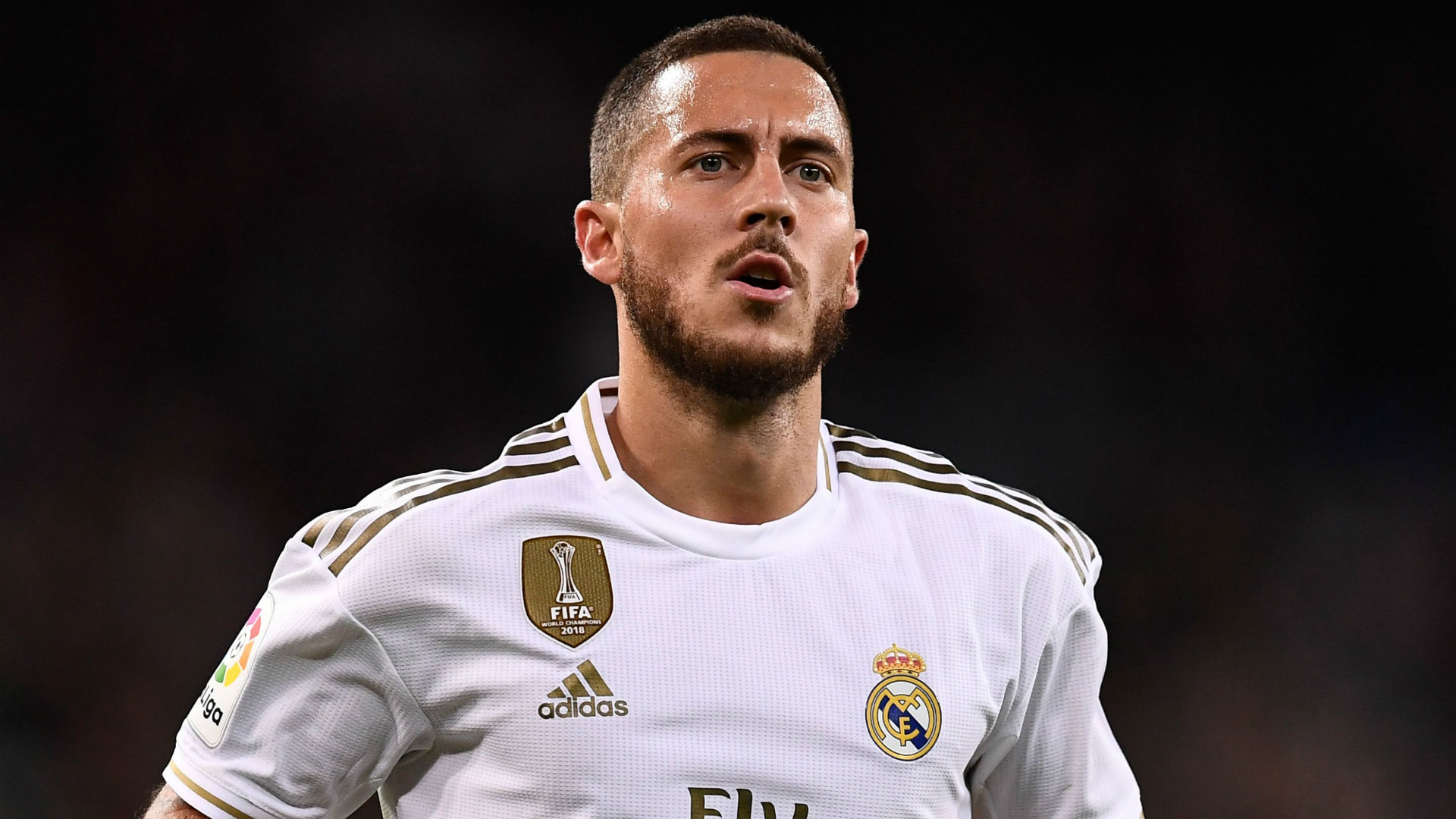 Since Cristiano Ronaldo left Los Blancos, their offence has weakened year after year. Since his exit, they have scored fewer goals in every season. In 18/19, it was 108, 99 in 19/20, and 88 in this campaign. No other Madrid player has come close to Benzema's 23 La Liga goals this season, with Casemiro (6), Marco Asensio (5), and Luka Modric (both 5). This clearly shows that Real Madrid's scoring has dwindled since Cristiano Ronaldo's departure three years ago.
Hazard, if he can remain healthy for long enough, might be crucial in the attack for Ancelotti's Madrid. 
KYLIAN MBAPPE SAGA
After an action less transfer window last summer, Real will be hoping to sign some players this time around. The Bernabeu side's financial situation may be tight, but it won't stop them from being associated with some of the biggest names in football. One of them is Kylian Mbappe, who's seen as the clearest heir to Ronaldo at Real Madrid. The Frenchman's resume is already world-class with several domestic trophies and a World Cup.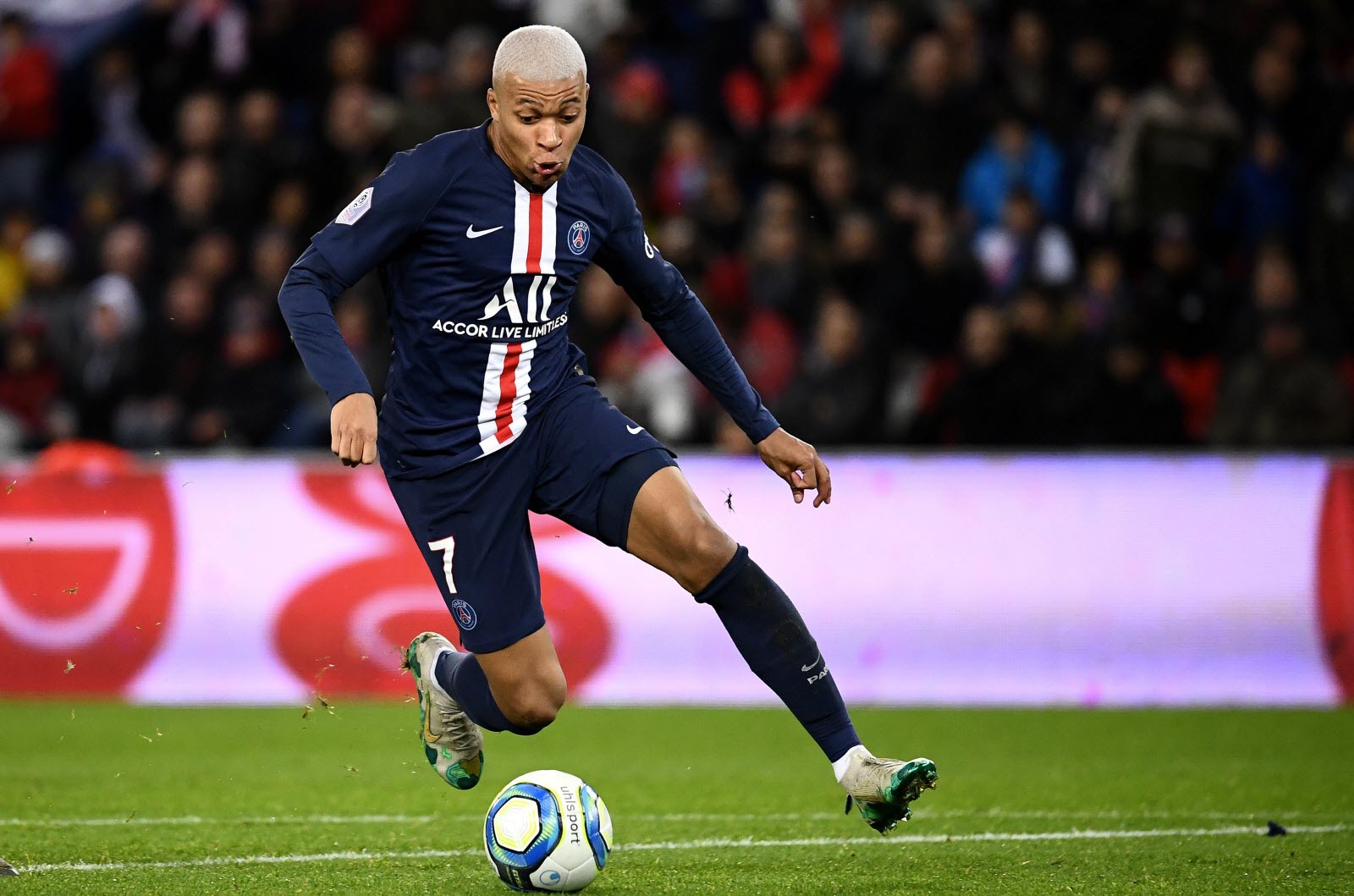 Kylian Mbappe is a footballer who defines acceleration and speed. He'll be miles ahead of his opponent in the blink of an eye. The 22-year-old is a fast dribbler with a highly precise touch even when sprinting and a unique ability to shift directions rapidly in one-on-one situations. Furthermore, because of his deceiving build, defenders always have a difficult time out-muscling or catching him as he gets into his stride. 
The Frenchman was the highest scorer in Ligue 1 yet again this season with 27 goals in 31 outings.  Los Blancos would have to pay big bucks to get his signature hence it remains to be seen whether Ancelotti can pull together the funds to start off his reign with such a high-profile signing.