Chelsea have been on top of their game ever since Thomas Tuchel took charge of Stamford Bridge. In January, when their chances of making it to the top-4 were looking slim, nobody even thought of Chelsea winning the Champions League. Fast forward five months and now they are the champions of Europe. Some enthusiastic fans have been calling it the 'Tuchel effect' and rightly so.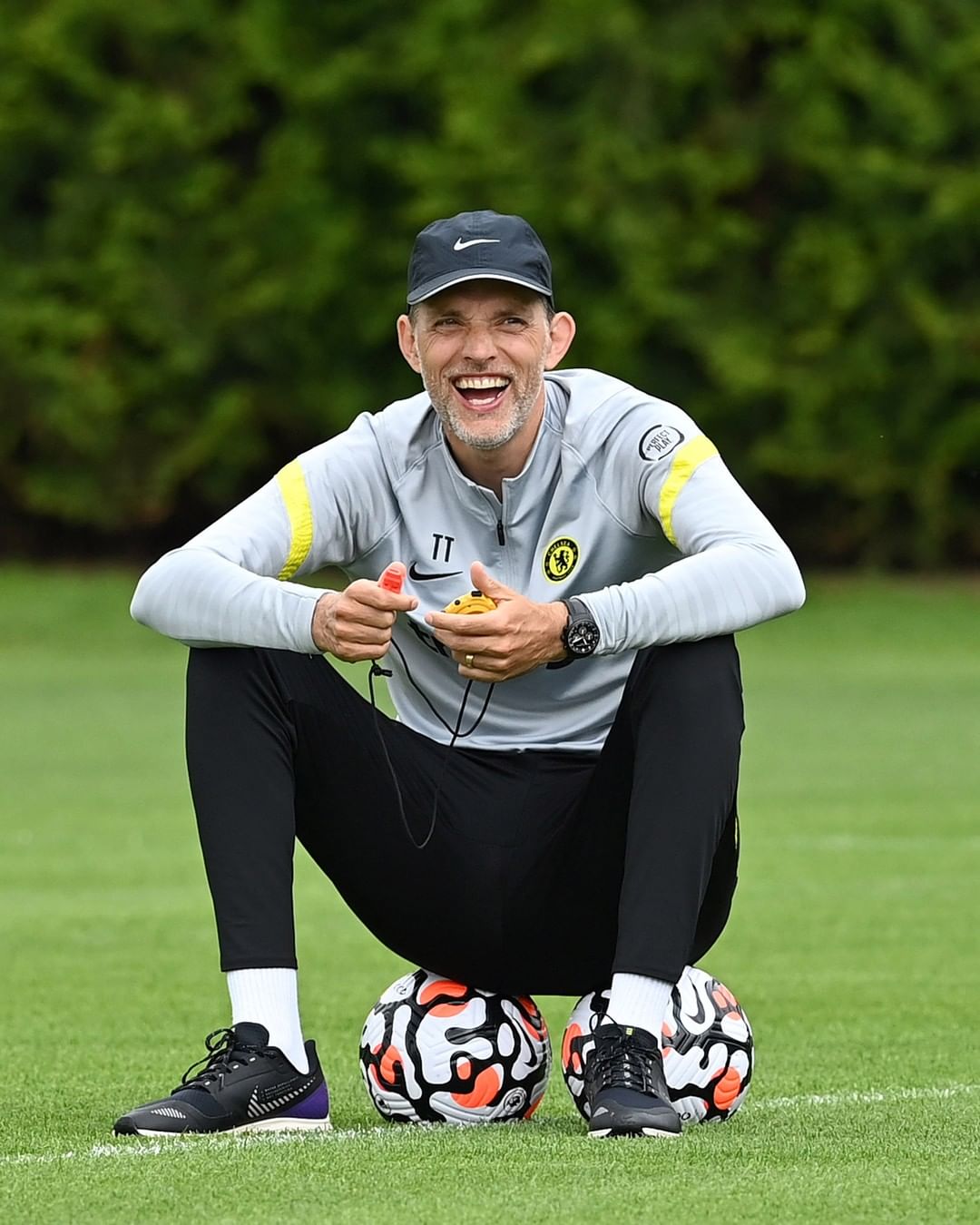 Thomas Tuchel strengthened his team's defence without dulling their attacking prowess too much. He made major changes in the side's system which is why we got to see a completely new and evolved side of the Blues. After winning the Champions League, Chelsea supporters are surely excited about the upcoming season. Chelsea won the Premier League back in 2017 and ever since then, they have been out of the running.
It is not like they have been entirely bad in these past years, they just haven't been the best. Chelsea have finished in a Champions League spot for the last four consecutive seasons but haven't challenged the title contenders even once. They haven't been competing in the title race and that is because of a string of inconsistent performances. FootTheBall brings you everything you need to know about Chelsea ahead of the 2021/22 season and predicts how the campaign will turn out to be for Tuchel and co.
AREAS CHELSEA NEED TO IMPROVE UPON
Chelsea always fail to get a good start to their campaign and it ends up ruining their season in the long run. A lot of managers have gone by without figuring out a way to tackle this problem and now it is time for Tuchel to try and give The Blues a flying start.
Chelsea has been consistent with its performances this year and all they need to do is carry this momentum onto the first few games in August. Confidence and morale are key factors in massive tournaments like this and it is the job of the manager to ensure the lads have their chins up.
No doubt Tuchel improved Chelsea's defensive department as they went onto keep 12 clean sheets after their boss's arrival. Tuchel helped Chelsea control the midfield which in turn made their goal almost untouchable. They started playing with four midfielders at the centre which enabled them to completely dominate the game. The lads in blue started keeping more of the possession which was completely different from Lampard's mentality.
7 – Timo Werner has failed to score in each of his last seven starts for Chelsea in all competitions, his longest run of starts without a goal in club competition since September 2016, between spells at Stuttgart and RB Leipzig (9). Searching. pic.twitter.com/XK4LEPrVnL

— OptaJoe (@OptaJoe) December 21, 2020
With the defensive situation sorted, Tuchel can finally focus on the goal-scoring department of his side. Out of the top 6 teams, Chelsea had the worst goal-scoring stats and most of its credit should go to Timo Werner. The German missed more than half of the shots he took and ended up scoring only 6 goals throughout his Premier League campaign. Since Chelsea only use one out and out centre forward, it is really important for them to have a prolific goal scorer playing in that position.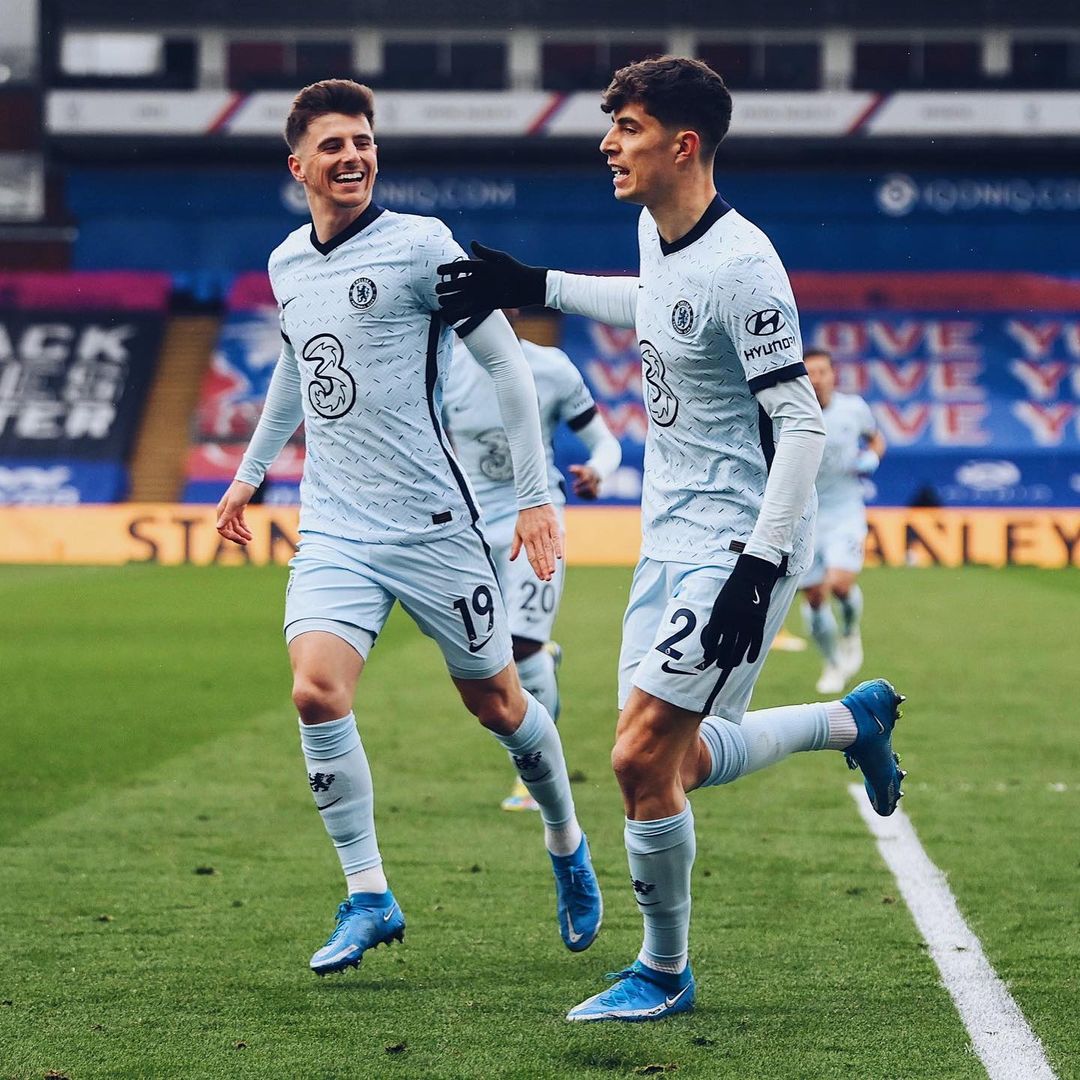 But it is not entirely Werner's fault, his xg(expected goals) per match was only 0.41. This means that he isn't getting easy goal-scoring chances, something his midfielders are responsible for. Chelsea didn't maintain a high line in the latter half of the season. This means that their attackers haven't been playing free and aggressively enough to create good goal-scoring chances. Tuchel can either find a way to be more aggressive upfront without hindering their defensive performance or he can just bring in a world-class center-forward.
CHELSEA IN THE TRANSFER MARKET
Looks like Abramovic has full faith in Thomas Tuchel as they are ready to spend a lot of money this summer. Since we have discussed how important getting a centre forward is for them, it goes without saying that their top priority right now is to avail Erling Haalanad's services this season. In case the Haalanad move doesn't work, Chelsea are going after Robert Lewandowski and if that too didn't work they have Gerard Moreno as their third option. Chelsea are clearly desperate for a solid center-forward and they need one as soon as possible.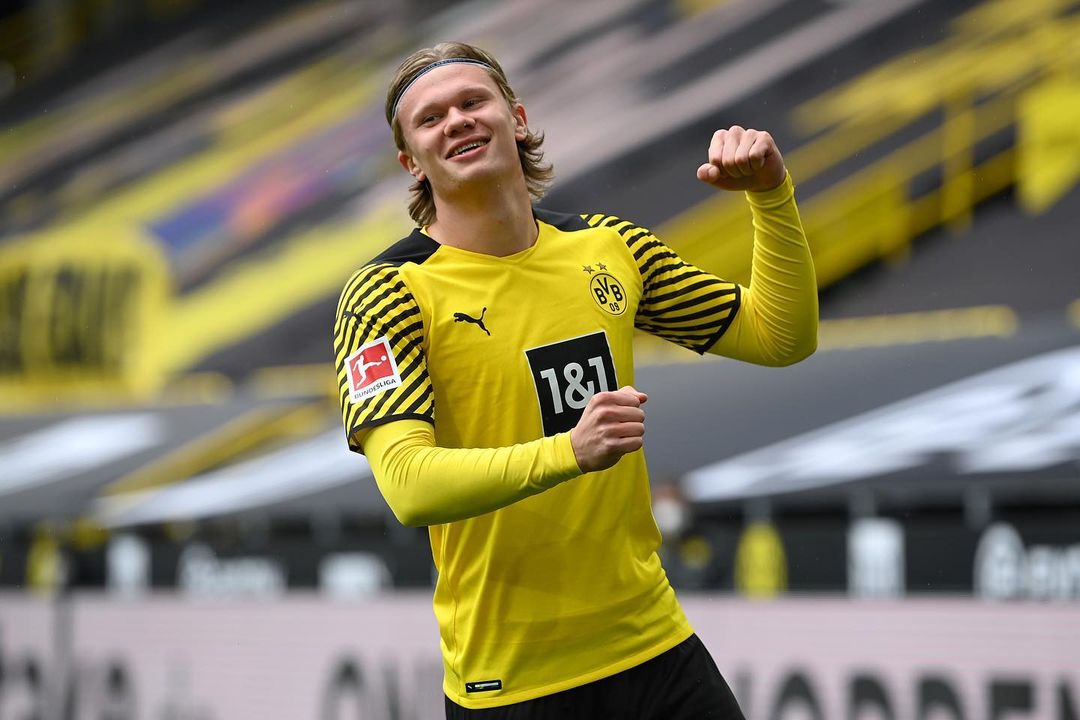 Oliver Giroud is off to AC Milan, Timo Werner is down bad and Tammy Abraham isn't trusted to lead the attack. Chelsea are also trying to get Declan Rice for a big-money move in an attempt to increase their squad depth in midfield. They are also trying to get Romelu Lukaku and Eden Hazard back but the odds of that happening are very less.
Chelsea are trying to get star players from all around Europe but they are forgetting one important position they need reinforcements for. With Thiago Silva at the brink of his retirement and Cesar Azpilicueta getting older by the day, Stamford Bridge needs new faces joining their backline.
Chelsea aren't seriously considering bringing new defenders in when that should be their main priority. They can't just play Christensen, Zouma and Rudiger in back 3 and consider fighting for the Premier League title. There are many talented centre-backs Chelsea should look into and invest in its future.
PREDICTION FOR THE 2021/22 SEASON
According to various reports, Chelsea are trying to play in a completely new formation next season. They have been seen experimenting with a 4-man defence in pre-season games and Thomas Tuchel might as well go ahead with a new game plan in the first few fixtures.
Frank Lampard used to play Chelsea in a similar formation but ever since Tuchel's arrival, they have been playing 5 at the back. Tuchel realises that he needs to be more aggressive all around and this formation might be a great gamble, although, like we said earlier, a bad start to the season can ruin their whole year.
No matter what Thomas Tuchel decides to do, Chelsea are one of the best sides in Europe and they have a terrific season waiting for them ahead. If not the title, they are surely going to land on a Champions League spot in the Premier League. They might reach the final or even win both the FA Cup and Carabao Cup. Europe is a bit tricky since it is highly unpredictable and full of surprises, although we are confident they will reach the Quarter Finals of the Champions League.