The celebration period is over for the Champions of Europe as they start preparing for what is going to be a really hard and challenging season for the boys in blue. Although they have won the Champions League, Chelsea are yet to prove themselves in the Premier League in the past couple of seasons. They have been finishing top-4 for the last 3 seasons but haven't come close to lifting the league title.
Tuchel joined the Blues earlier this year and has taken Stamford Bridge by storm ever since. He turned a disappointing season into European glory. Although they have a really strong squad, Tuchel can surely strengthen certain areas in his camp.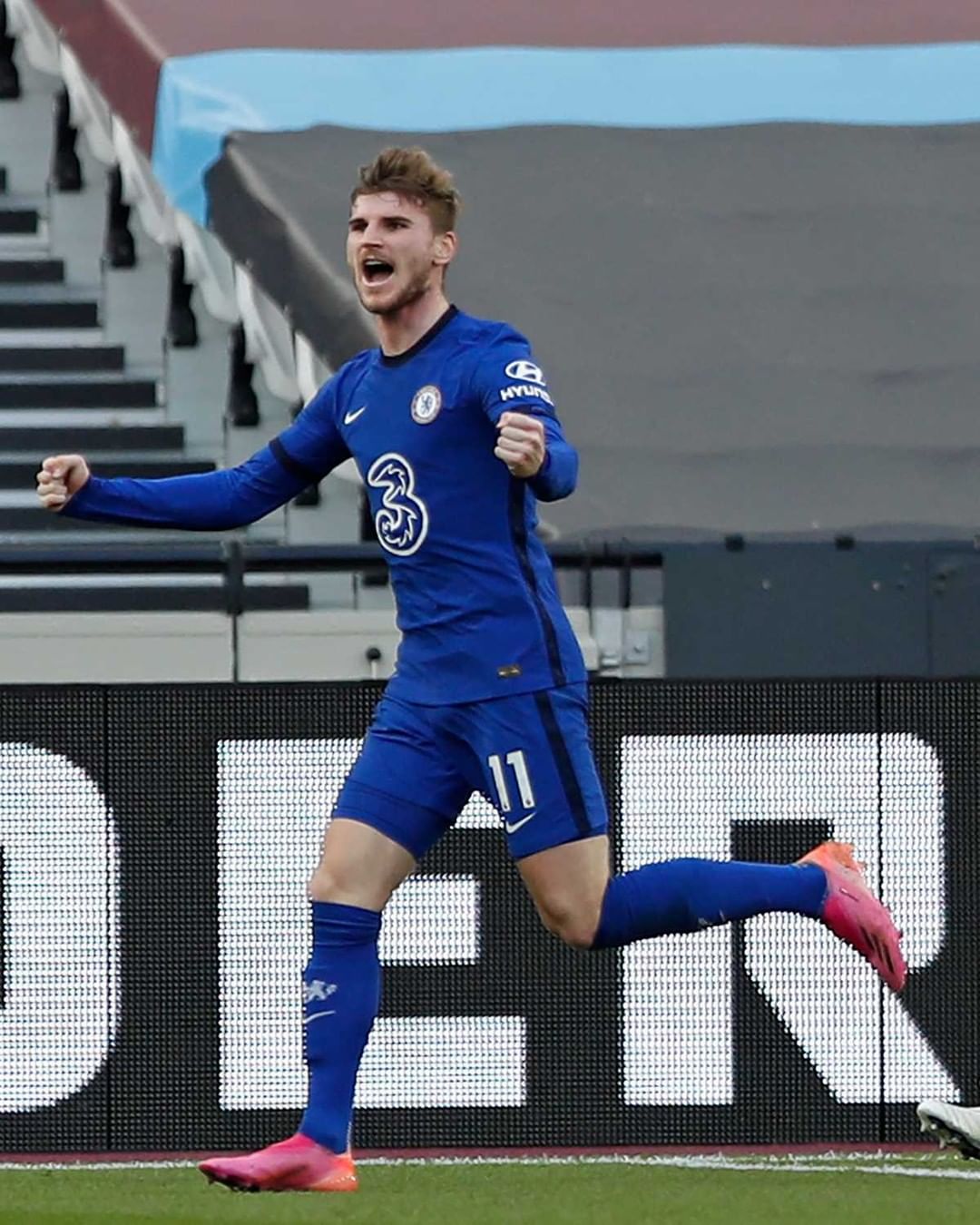 Out of the 80 shots Timo Werner has taken in the Premier League last season, only 31 were on target. Out of them, Werner was only able to convert 6 shots into goals. He is not at all reliable in front of goal and Chelsea might have even ended up as the league champions if it wasn't for Werner's poor performance in front of goal. Tammy Abraham is only 23 right now and is not good or mature enough to lead the front line. It is pretty clear that Tuchel's first priority this season would be to find a prolific goal scorer who can turn the catalogue of chances they create into goals.
Chelsea's other priority should be their backline. Not a lot of people are concerned about Chelsea's defenders since they had a pretty good performance in the latter half of the season. But in reality, Tuchel really needs to focus on bringing new faces into their defensive department.
11 games under Thomas Tuchel:

DWWWWWDWDWW 🔥#CHEEVE pic.twitter.com/xzzVc2o9Pi

— Chelsea FC (@ChelseaFC) March 8, 2021
Thiago Silva is 36 right now and this is probably his last season as a professional football player. He is probably not going to be included in the starting 11 of this season as well. Cesar Azpiliqueta too is 31 right now and we have observed a considerable bluntness in his physique in recent years. Chelsea also plays with 3 centre-back at the back which makes the situation all the more important. It is hard to find dependable defenders nowadays, but we feel the players on our list will surely rise up to the challenge.
With that being said, FootTheBall brings you all players Thomas Tuchel should target in this summer transfer window in order to win Premier League in the 2021/22 season.
PRIORITY NO1: STRIKER
IDEAL OPTION: ERLING HAALAND
Chelsea is a club for superstars and Erling Halaand is just that. His consistent performances over the last 2 seasons have turned him into a cult hero all over the world. He scored 27 goals in Bundesliga last season and was even the highest goal scorer in the Champions League. Haaland is just ruthless in front of goal and would be a match-winner for whichever side he chooses to join this season or next.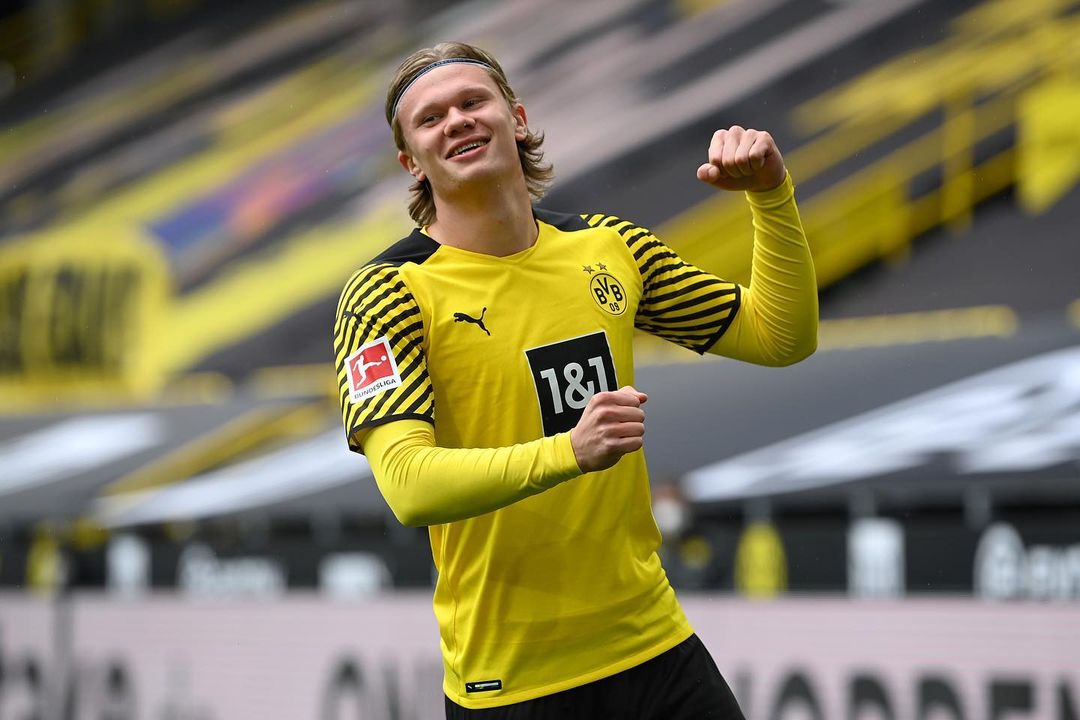 Chelsea are reportedly preparing a bid of £135 million but it seems like Dortmund are adamant about keeping the player for another season. The German club has already lost its star player, Jadon Sancho to Manchester United which is why they are a bit hesitant to let Haaland go as well. The 21-year-old still has 3 more seasons left in his contract which is why Dortmund would prefer waiting for the best offer, although, if Chelsea can make an offer that they simply cannot refuse, every penny spent will be worth it.
BUDGET OPTION: OLLIE WATKINS
As, Haaland's arrival is still in the works and not looking optimistic, Tuchel might prefer going for a cheaper and safer option for the time being. Ollie Watkins headed the scoring charts for Aston Villa with 14 goals to his name. He is only 25 years old and a 5-year contract with the player will do wonders for Chelsea.
His market value is £30 million which is easily doable for a club of Chelsea's stature, even accounting for Watkins' "English Tax" and Villa's reluctance to sell. Aston Villa are trying to collect funds for getting Leon Bailey in their side which is why they will welcome the money with open arms, more so if the sale of Watkins also helps them keep Grealish at the club.
FOOTTHEBALL'S QUIRKY OPTION: GERARD MORENO
Gerard Moreno scored 23 goals for Villareal making him the second-highest goalscorer in La Liga last season. He has been consistently performing well over the years and it is time for Moreno to take the next leap in his career. The 29-year-old even did well in Euro 2020 which is why a lot of European clubs are keeping a close eye on him.
Moreno's market value is about £36 million and Chelsea will probably get away by offering that much. The Spaniard still has a couple of years of his prime left and would be a great addition to Tuchel's attacking lineup. Moreno has been scoring goals all his life and would bring in the momentum to London as well.
PRIORITY NO.2: CENTRE BACK
IDEAL OPTION: JULES KOUNDE
Kounde has been a target for nearly all the big clubs of the Premier League which is why he is a tough man to get. Kounde is just 22 but has matured into a flawless centre-back. He is agile, athletic and is a technically gifted youngster. Sevilla has also played the 22-year-old in the right-back position which just shows how versatile he is.
Kounde's transfer value is £54 million but Chelsea might have to offer around £60 million to persuade Sevilla. He still has 3 years left in his contract and has many suitors waiting for his signature already. Although it is tough, it is not impossible to buy the French defender this summer. Chelsea might get him for the right price and even the player would be excited to play for a Champions League winning team.
BUDGET OPTION: MANUEL AKANJI
Akanji too had a fruitful Euro 2020 as he was one of the best centre backs the tournament had to offer. He is tall, fast and even double footed which enables him to be ruthless on the wings as well. Akanji has been playing in Dortmund for a while now, which is why he might fancy a change of scenery.
His transfer value is only £27 million but that doesn't do justice to his quality. The 26-year-old was once one of the best youngsters in Europe and Tuchel just might be the person that unlocks that potential, leading to Chelsea having a world-class operator for a bargain price.
FOOTTHEBALL'S QUIRKY OPTION: MILAN SKRINIAR
Inter Milan won Serie A last year after a whole decade and it is thanks to their strong and consistent backline. Skriniar has been doing amazing at Inter which almost earned him a place at Manchester City. Unfortunately for him, the deal fell off as City decided to go with Ruben Dias.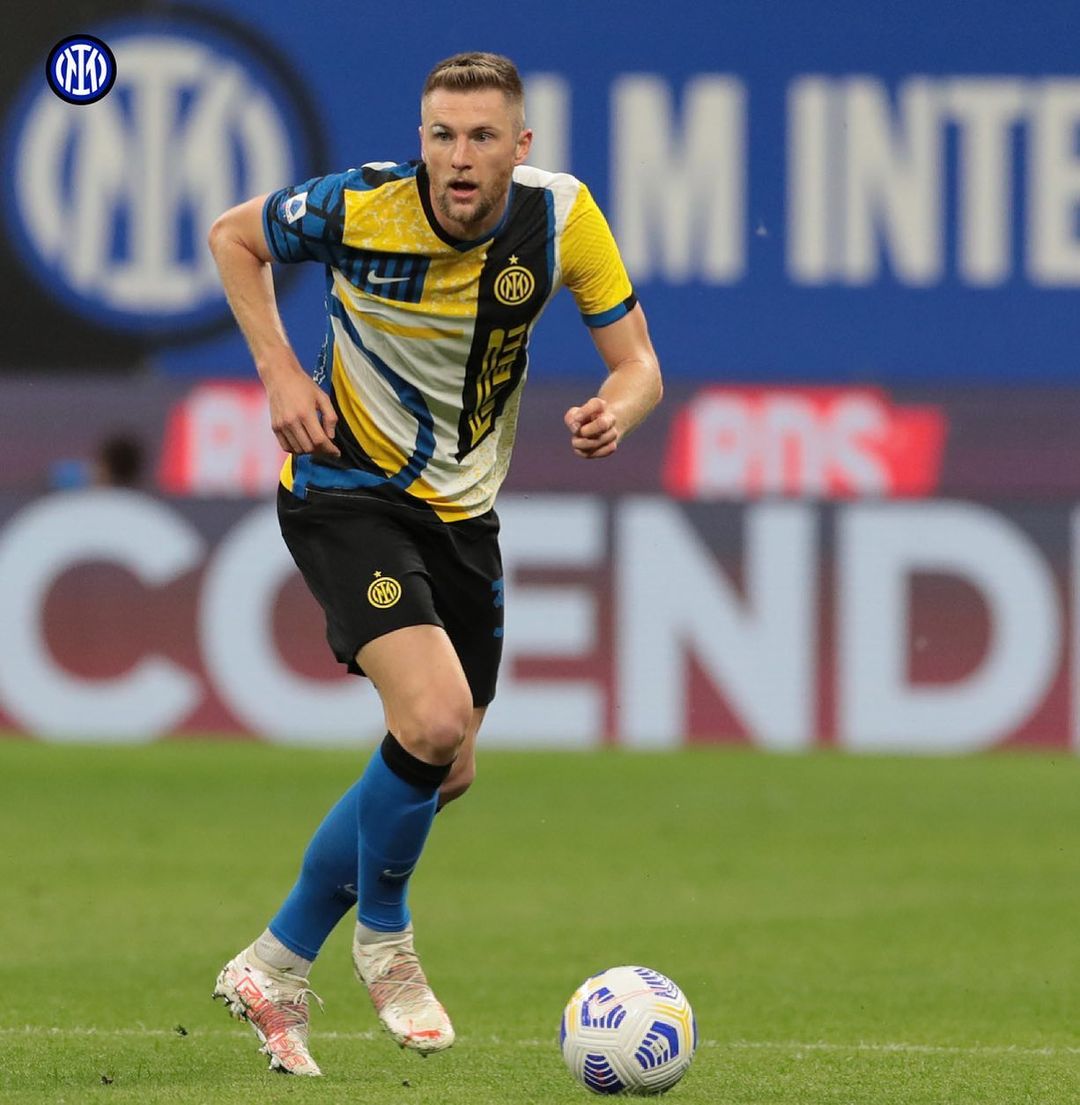 According to his contract, Milan Skriniar has 2 more years left in his contract and rumours suggest that it is pretty obvious the 26-year-old fancies a move to the Premier League. Chelsea can capitalise on this opportunity and can get away with one of the best defenders in the world. Chelsea will have to spend somewhere near Kounde's transfer value and if they failed to bring Frenchman, Tuchel should go for this Slovakian rock.