In the summer of 2009, Real Madrid splurged a huge 80 million GBP on Cristiano Ronaldo. 450 goals, four Champions League trophies and two La Liga titles later he left for 100 million GBP, his place in Madrid's history safely secure. Their arch rivals Barcelona meanwhile spent 55 million GBP on securing the services of Zlatan Ibrahimovic.
The Swede unfortunately was a cultural misfit at the club and left after just one season following a rift with manager Pep Guardiola. So how would the last decade or so look like if Barcelona had signed Ronaldo instead of Ibrahimovic back in 2009?
IMMEDIATE TRANSFERS
Real Madrid had already spent a world record fee on Kaka, who becomes their only marquee signing and the team is built around him. Further, the club doesn't sell Arjen Robben but does not make any other new signing.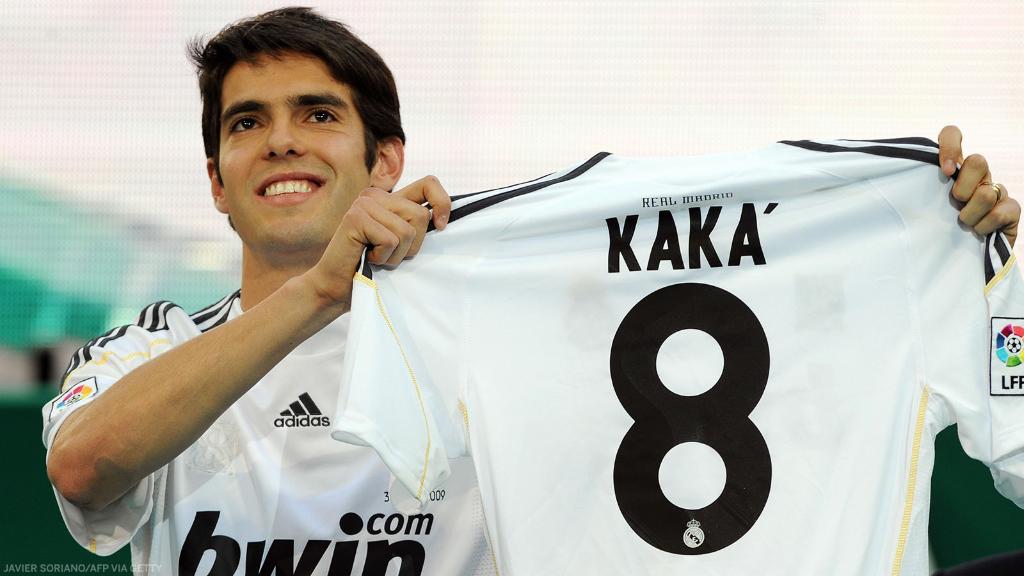 Inter Milan keep Ibrahimovic and therefore do not need Samuel Eto'o. The Cameroon striker instead heads to Old Trafford to replace Ronaldo for Sir Alex Ferguson.
2009/10 SEASON
Real Madrid have an incomplete and inexperienced squad and bow out from the Champions League against Lyon as they did. Pep Guardiola suffers the same problems with Ronaldo that he did with Ibrahimovic and struggles to fit Messi and him in the same starting lineup.
Arjen Robben's stay at the Bernabeu means that he doesn't score the wonder goal to beat Manchester United who reach the final for the third season in a row. Barcelona bows out to Inter Milan in the semi-final due to goals from Ibrahimovic and the Italians go on to beat the Red Devils in the final.
TRANSFERS 2.0
Fiorentino Perez decides to raid Manchester United a year later, signing a discontent Wayne Rooney. Guardiola sends Ronaldo out on loan to AC Milan and builds the same 2010-11 team as before. Ibrahimovic moves to Old Trafford to replace Rooney and Mourinho departs for Real Madrid.
THE 2010's
Rooney becomes the main man at Real Madrid, moving out left to accommodate the emerging Karim Benzema. Guardiola romps to a third consecutive La Liga title but is defeated in the Champions League final by Manchester United with Eto'o and Ibrahimovic on the scoresheet.
Mourinho guides Real Madrid to a record high points total in 2011-12 with Rooney, Di Maria, Benzema and Higuain in terrorizing form. Guardiola takes a sabbatical to join Bayern Munich a year later.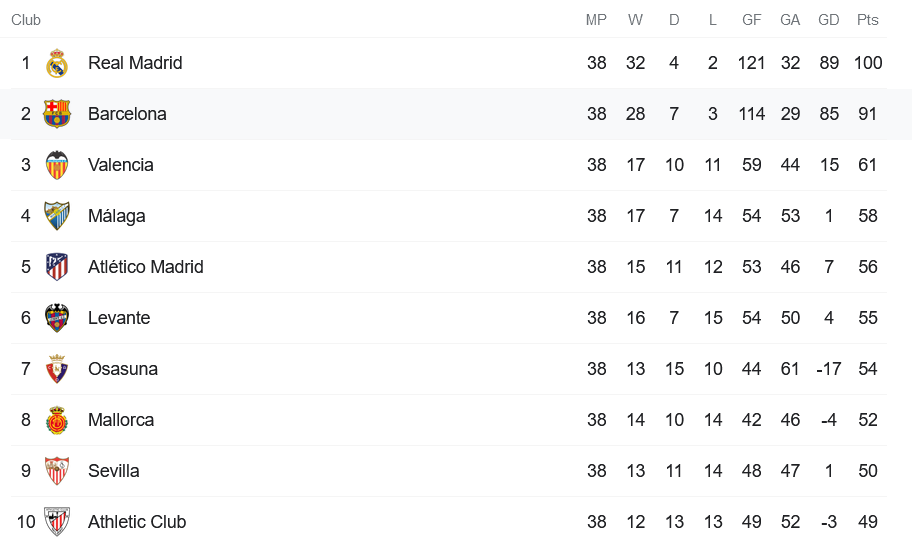 The Englishman becomes the figurehead for first Ancelotti and then Zidane's Real Madrid alongside Gareth Bale. Madrid dominates the league but is unable to find European success, lacking that extra edge. Neighbours Atletico Madrid beat them in 2014 and 2016 to win two Champions Leagues.
Ronaldo, meanwhile moves to Juventus and becomes their star man in the resurgence. He leads them to European, as well as domestic, glory as Juventus win their finals against Barcelona in 2015 and Real Madrid in 2017.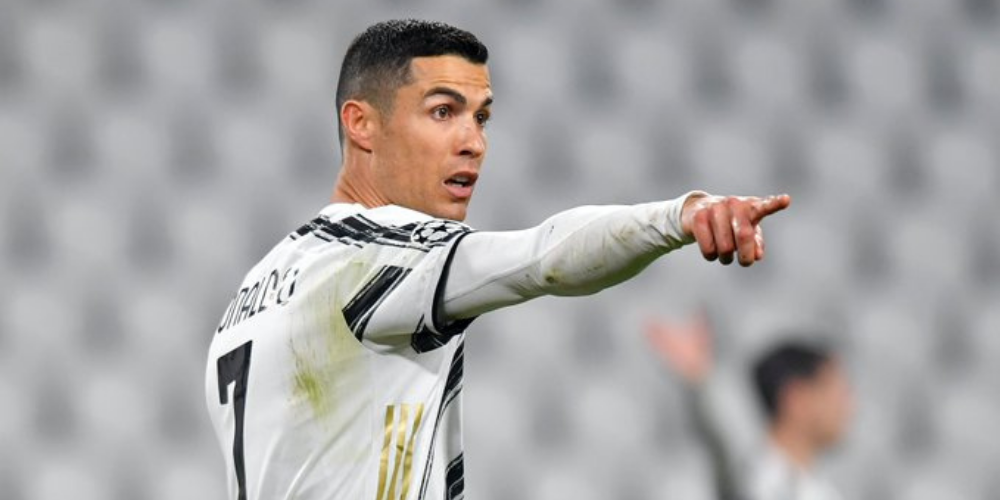 TRANSFERS 3.0
Rooney leaves after defeat in the 2016/17 final. Neymar crosses the divide to join Real Madrid instead of PSG who make Ronaldo their signing after the Remontada debacle. The Brazilian plays a key role as he leads Real Madrid to European glory in 2017/18 beating Liverpool in the final.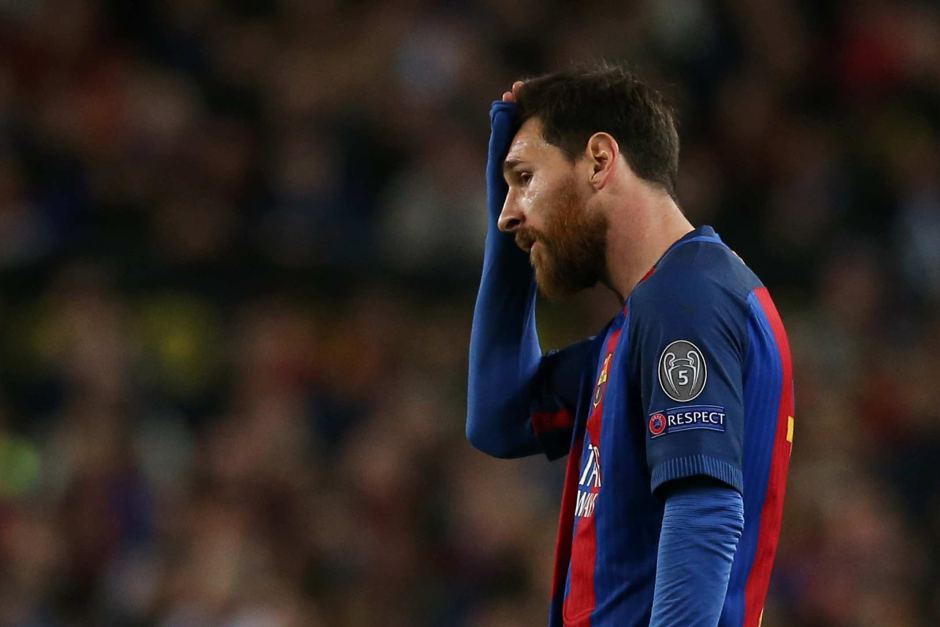 A disillusioned Messi pushes for a move away from Camp Nou and is signed by Manchester City in 2018. He wins back-to-back league titles with City and leads them to the Champions League title in 2018/19. Barcelona fall away and go three years without a title leading to widespread changes in the board ahead of the 2020-21 season. Ronaldo leads PSG to the 2019/20 Champions League win, edging out Bayern in the final.
Barcelona re-elect Joan Laporta who resigns Lionel Messi ahead of the 2020-21 season and Defending champions Real Madrid fail to refresh their squad and are third in the table thanks to goals from Ronaldo. Neymar and Messi are the star men as they face off with the league on the line. Who wins the Clasico? Barcelona or Real Madrid?