World Cup is the time when different nations, cultures, and people from around the world unite. People all across the globe unite to witness this downpour of football matches that are more than just matches, but battles for their country's honour. It's all about bragging rights here, about that one star in the country's emblem.
It is the world's greatest competition, where individuals become national heroes and players emerge from obscurity to showcase their talents on the grandest platform of all.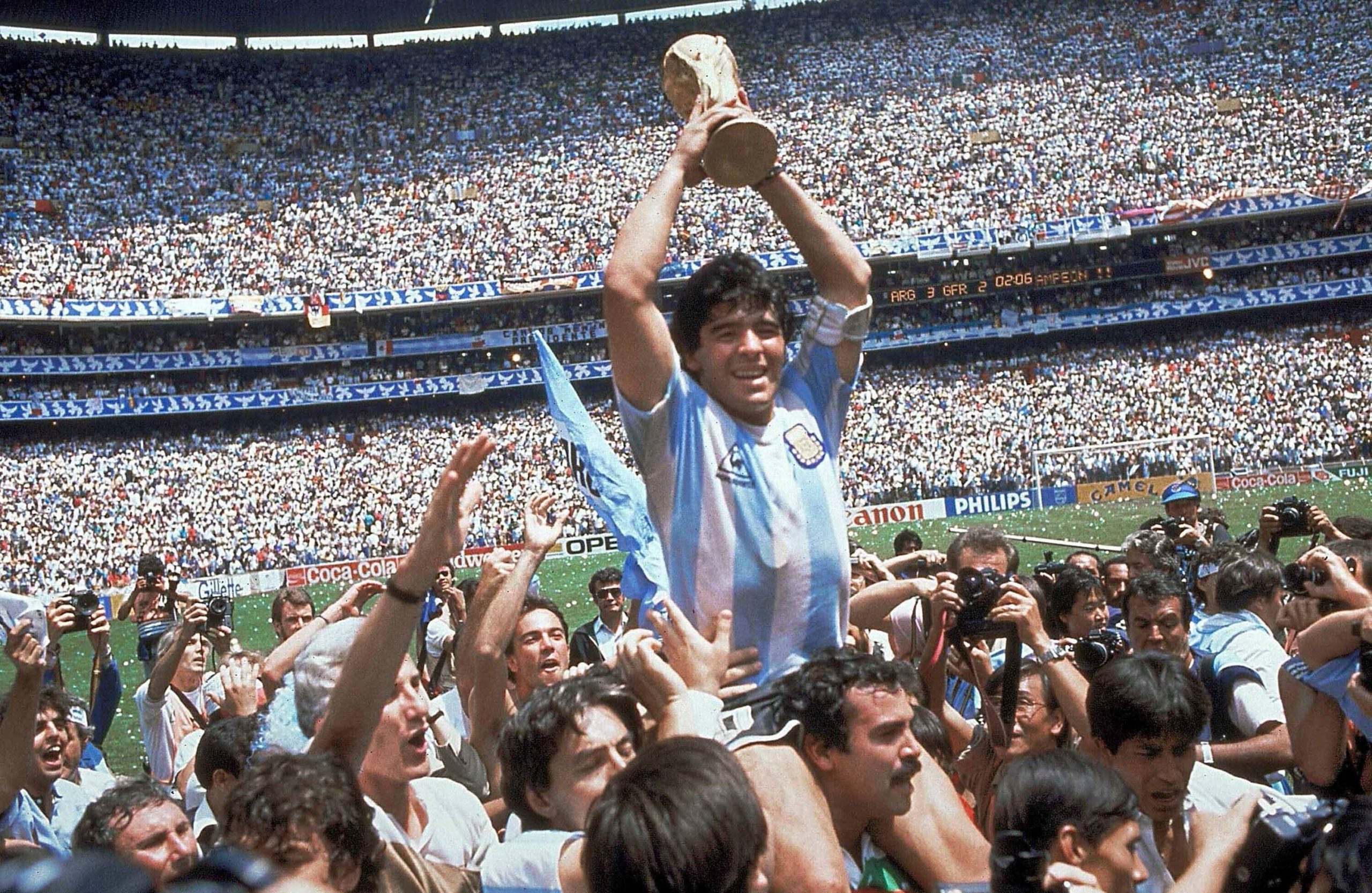 Now with FIFA launching a feasibility study considering hosting the men's and women's World Cups every two years instead of four, many people have backed this proposal. And one of them includes Arsenal's legend and FIFA's Chief of Global Football Development, Arsene Wenger, as according to him this is what the fans want.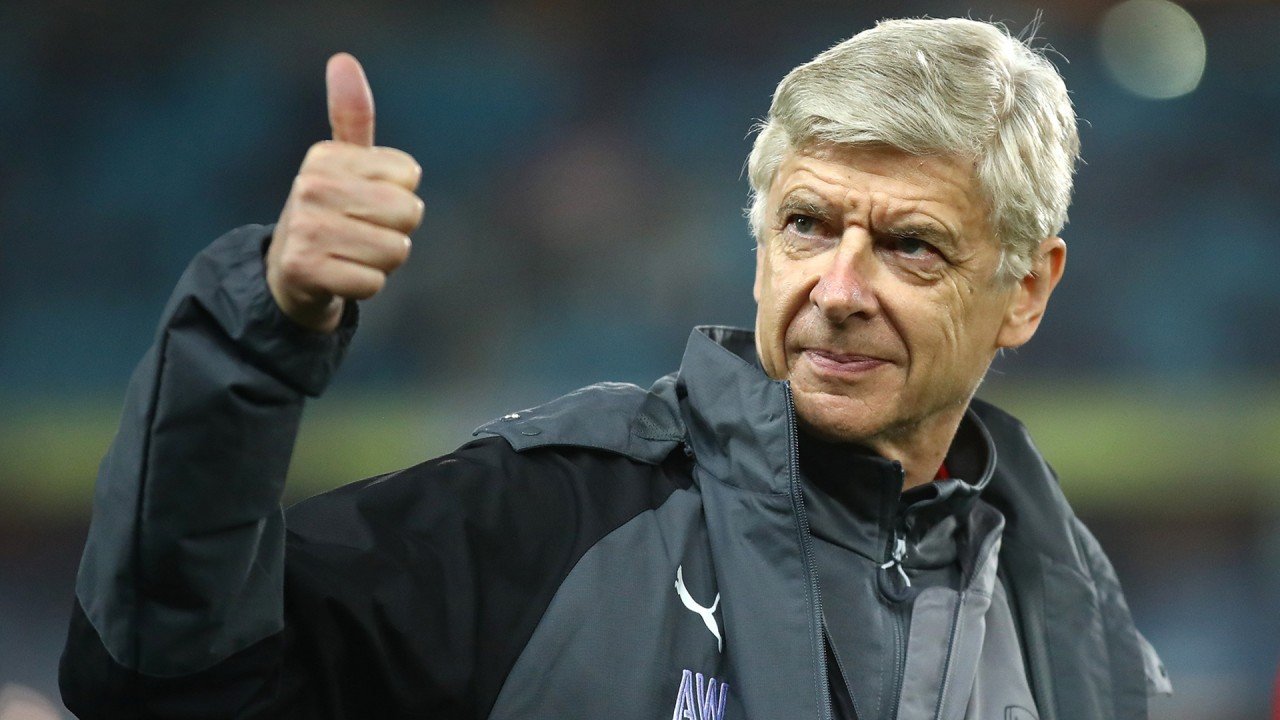 Wenger feels that by lowering the number of qualifying games and international breaks during the season, it is possible to squeeze additional World Cups into the schedule. 
Who doesn't want a World Cup every two years? However, it has both benefits and drawbacks.  
BENEFITS
REDUCTION IN INTERNATIONAL BREAKS
Every year, international breaks operate as a wet blanket, dampening the excitement and hype surrounding club football.
Wenger feels that the present system of international breaks peppered throughout the season is unsuitable for the modernized game because it puts more strain and pressure on the players and can derail and ruin domestic clubs' seasons. 
He highlighted the example of Robert Lewandowski, who was injured while playing for Poland and hence, Bayern's Champions League campaign was crushed under the weight of his absence. 
"More knockout matches, fewer qualifying games. That's what the fans want."https://t.co/3UKtK3yBBc

— Pundit Arena (@PunditArena) July 5, 2021
Wenger believes that there should be a month-long international break in October for nations to complete their qualifying campaign. The number of days set aside for international breaks would be decreased from 50 to 28, and the total of qualifying fixtures would be cut from ten to seven. 
International breaks are a major momentum breaker for the clubs. And the injuries and fatigue just make matters worse. It is easy to see why international breaks are so unpopular, particularly among major clubs, and making the World Cup biannual would almost likely result in fewer of them.
A MAJOR BREAKTHROUGH FOR SMALLER NATIONS
A World Cup every two years would aid in the development and advancement of the beautiful game on a larger scale, as well as boosting global attention. Though many people seem to believe that the strongest nations should engage in each World Cup, having some of the smaller, less established countries getting the chance to participate would be a great development of the sport as a whole.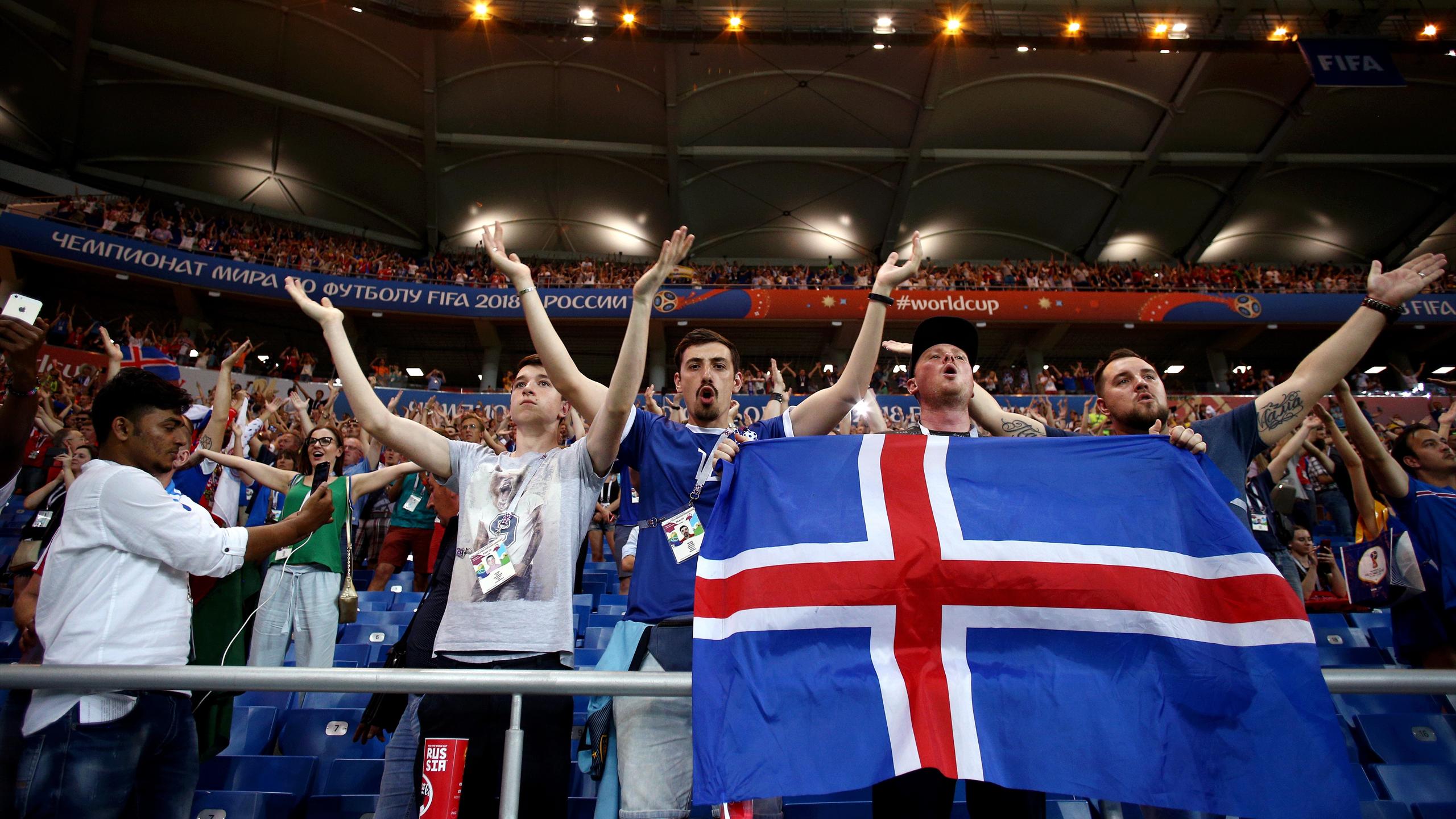 With the World Cup poised to expand to 48 teams in 2026, more countries view qualifying as a possibility, and having a tournament every two years increases their likelihood of achieving what looked like an unattainable goal earlier.
It would witness the emergence of world-class talent from obscurity, as these individuals are rarely given the opportunity to flourish on the biggest platform due to their country's football condition. 
Without sounding selfish and excessive, additional tournaments would also imply more victors and a lower probability of the same teams playing in the final every time. Who knows, if this goes through, it might finally come home.
DRAWBACKS
RUINS THE HYPE
The most inherent consequence of a variation in the World Cup's regularity is that its value as a spectacle may suffer. The excitement, anticipation, and buildup to each World Cup contribute to its uniqueness. Without that same degree of buzz, it would appear considerably less epoch-making.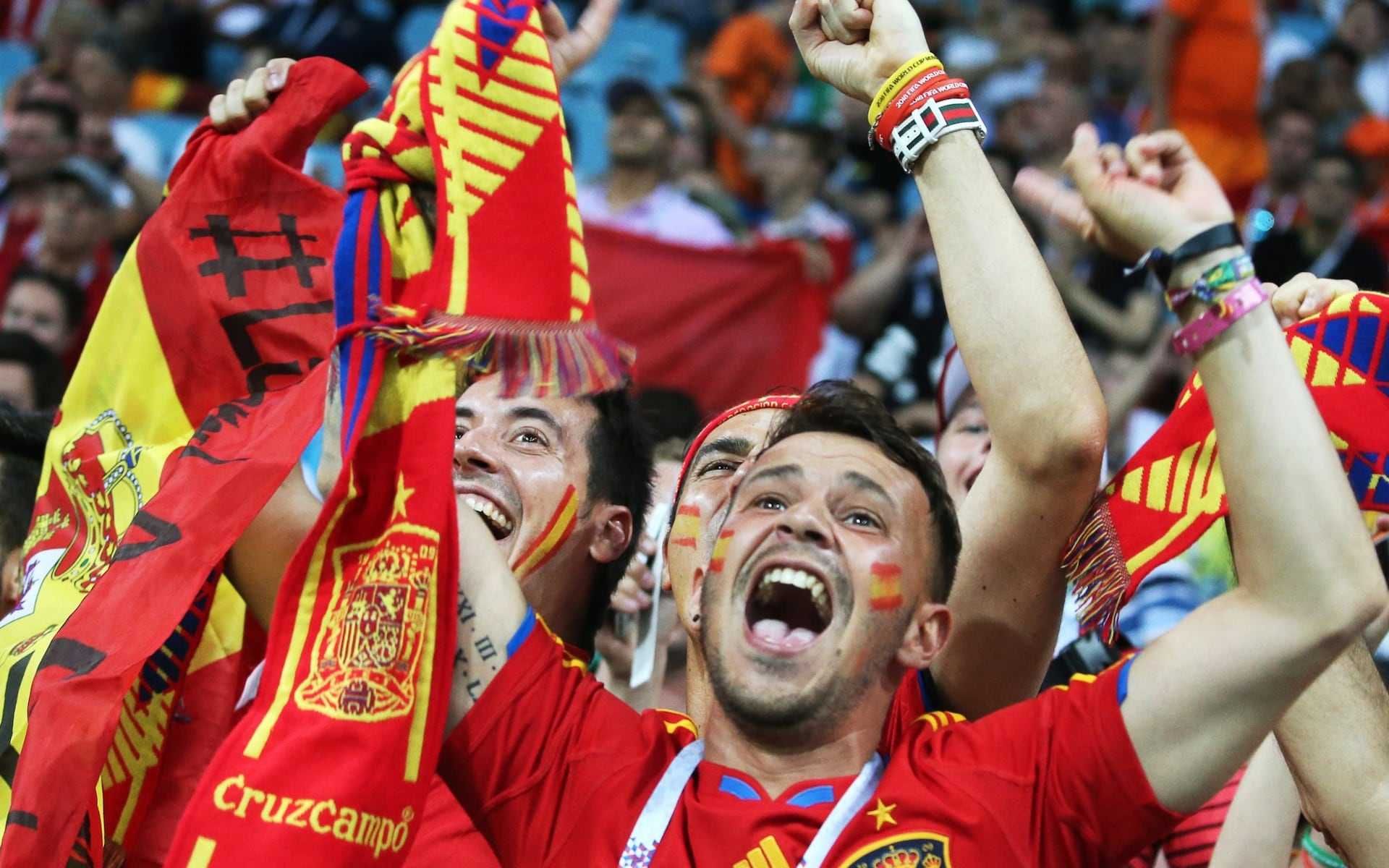 The World Cup is anticipated by almost all football supporters, but its exclusivity is what makes it such a spectacular display. Happening every four years, it has the potential to define and shape eras in human livelihoods.  
The World Cup's unpredictable nature also makes it considerably more meaningful and momentous for a country when it does achieve the ultimate glory. As incredible as the tournament is, one should never overdo a good thing. A World Cup every two years could make things a little less fascinating and thrilling.
PUTS OTHER MAJOR TOURNAMENTS IN JEOPARDY 
FIFA is currently doing a feasibility study, so any modifications are still years away. The most difficult challenge would be how to integrate all of the suggested events into the calendar without them clashing with one another.
FIFA apparently remains interested in expanding the Club World Cup, and CONMEBOL and UEFA are unlikely to give up their own events such as the Copa America or European Championships, resulting in two competitions running concurrently in certain summers.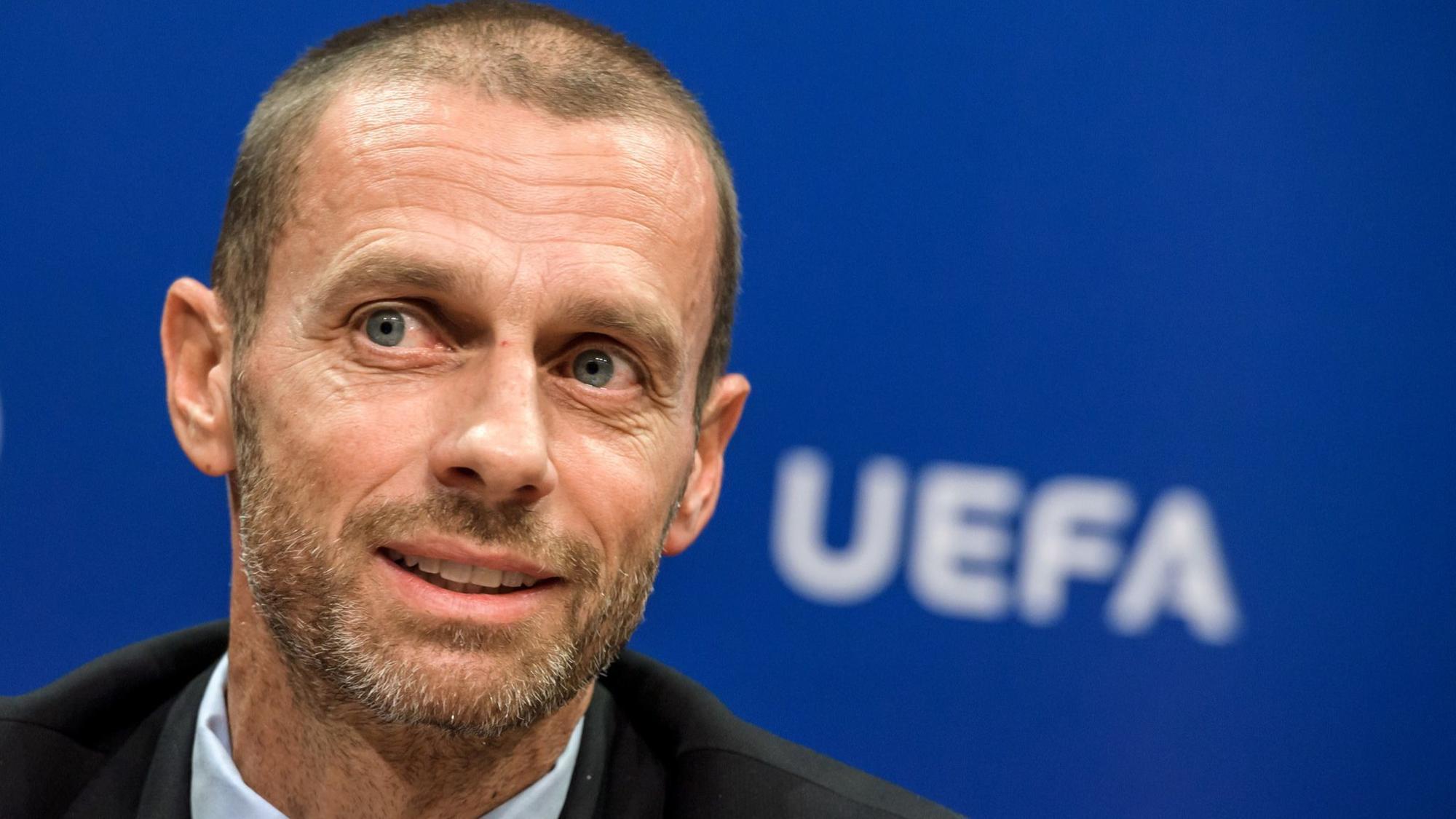 The proposition to expand the number of women's world cups appears to be a promising one. But women's football would certainly suffer the most because it currently has an entire summer to itself, and any additional competitions will compel women's tournaments to compete for coverage with men's tournaments.