The Three Lions vs Die Mannschaft. England vs Germany. The Allies vs the Axis powers. These are the undercurrents that are prevalent every time England faces Germany in international football tournaments, as they are destined to do at Euro 2020.
Their first-ever meeting took place on 23 November 1899 and has been defined by dominant phases by either side – first by England and more recently the Germans.
There is no dearth of drama, excitement and an inevitable adrenaline rush whenever these two sides meet in either the World Cup or the European Championships. 
On to the knockouts and a meeting with Germany at @wembleystadium in the Round of 16 👊 pic.twitter.com/CbH3g969b4

— England (@England) June 23, 2021
There is a lot to debate about – from Geoff Hurst's ghost goal to Frank Lampard's, from England's 1966 World Cup triumph on home soil to Germany winning a quadruple of World Cup trophies since then.
As these sides gear for another match at Wembley this Tuesday, FootTheBall takes a look at the rivalry between England and Germany and what makes it so intense and highly contested on the football pitch
WHY IS THE RIVALRY BETWEEN ENGLAND AND GERMANY SO INTENSE?
To answer this question, one must go back in time – roughly 82 years – to the start of the Second World War in Europe that pitted Britain and France against the Axis powers on the continent – Germany and Italy.
England were eventually on the winning side as the Allied powers won against their Axis counterparts, with the ghastly war coming to an end in 1945. 
But 21 years later when England faced Germany in the 1966 World Cup final, the Federal Republic's ambassador was hoping that England would win against his nation.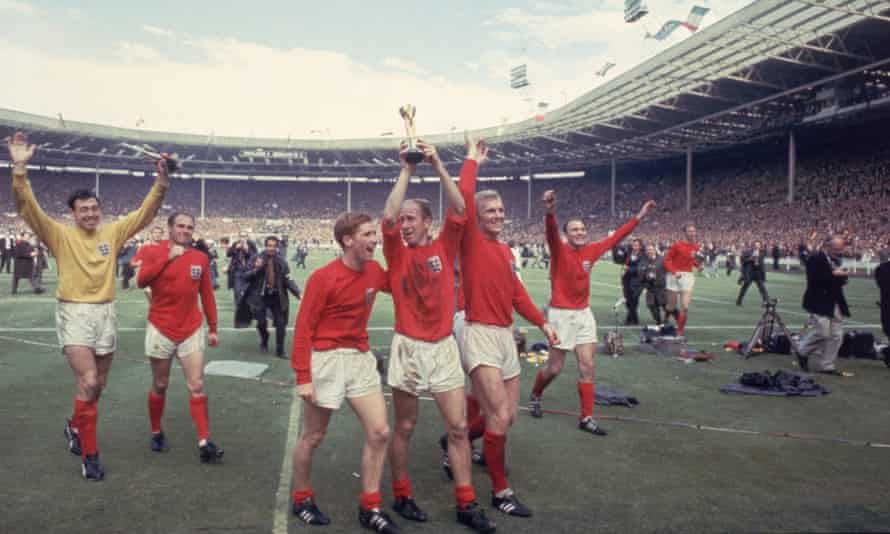 He gathered his staff members telling them that if their country Germany won, it would be catastrophic. A loss for the English on home soil against the old nemesis would reopen past wounds.
And all this would result in more than 20 years' worth of work on the diplomatic front being laid to waste to repair ties between the two nations. 
And understandably the entire embassy staff went to a pub afterwards the match and drank themselves out of their senses out of relief at England triumphing.
RECENT CHAPTERS IN THE RIVALRY
The more recent additions to this rivalry since the late 20th century have all, obviously in a sense, gone the Germans' way. Die Mannschaft won on penalties in the 1990 World Cup semi-final.
Stuart Pearce and Chris Waddle missed their penalties for England as West Germany made its way to the final in Rome.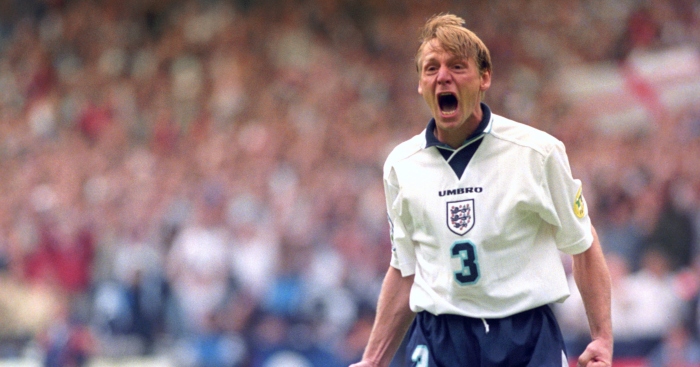 Six years later, once again the English succumbed under pressure as current England manager Gareth Southgate missed from 12 yards. 
His miss condemned the Three Lions to another penalty-shootout exit at a major international tournament at the hands of Germany.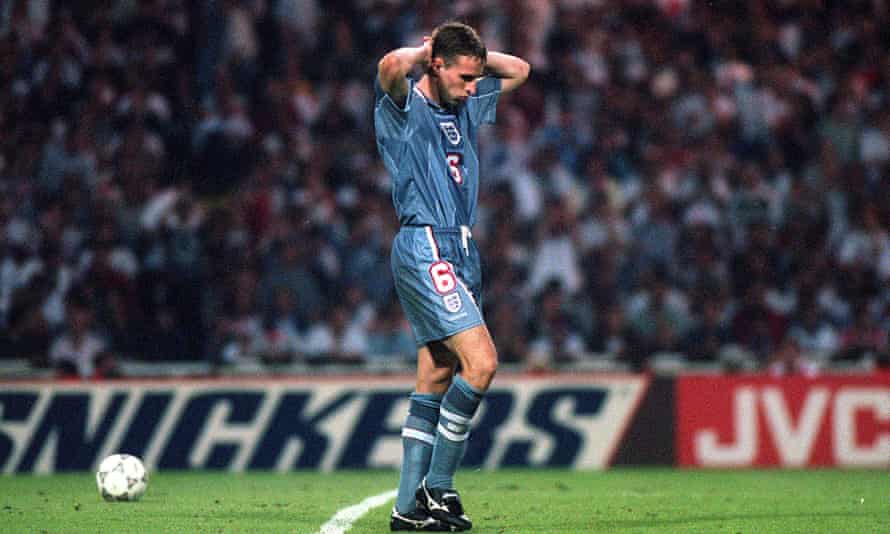 And the latest meeting between these two sides, in which Frank Lampard scored a 'ghost goal' that wasn't awarded to England, eventually led to the introduction of hitherto unknown technological advancements in the game.
The above-mentioned incident occurred in the 2010 World Cup Round of 16 and by the next World Cup in Brazil goal-line technology was in use and further four years later technology was in full swing with pitch-side monitors embodying the presence of VAR in football.
Thus, it is not wrong to say that this footballing rivalry has brought a lot to the international football stage, from 'ghost goals' and penalty-shootout woes to tensions regarding international relations between the two nations.
But this is not to say that the English and Germans vehemently hate each other. On the contrary both are aware of the talent and ability that footballing figures – be it players or coaches – from both countries possess.
Jurgen Klopp and Thomas Tuchel are successful German coaches in England, meanwhile Jadon Sancho and Jude Bellingham have impressed playing for German club Borussia Dortmund.
And even though Germany is more successful than England when it comes to their international trophy haul, Germans view England as the birthplace of the beautiful game and have a sense of reverence for English soil
WHAT DOES THEIR LATEST MEETING HAVE IN STORE FOR US?
As Gareth Southgate and Joachim Low's charges battle it out at the Wembley stadium this Tuesday, we will be witnessing a reunion of some sorts on the pitch.
Kai Havertz, Timo Werner and Ilkay Gundogan will be returning to England, not for joining the pre-season camp for club duties, but to have a chance to secure continental glory next month at the very same venue.
On the other hand, Jadon Sancho and Jude Bellingham will be coming up against their country of residence and Jamal Musiala will be hoping to sink his previous national side.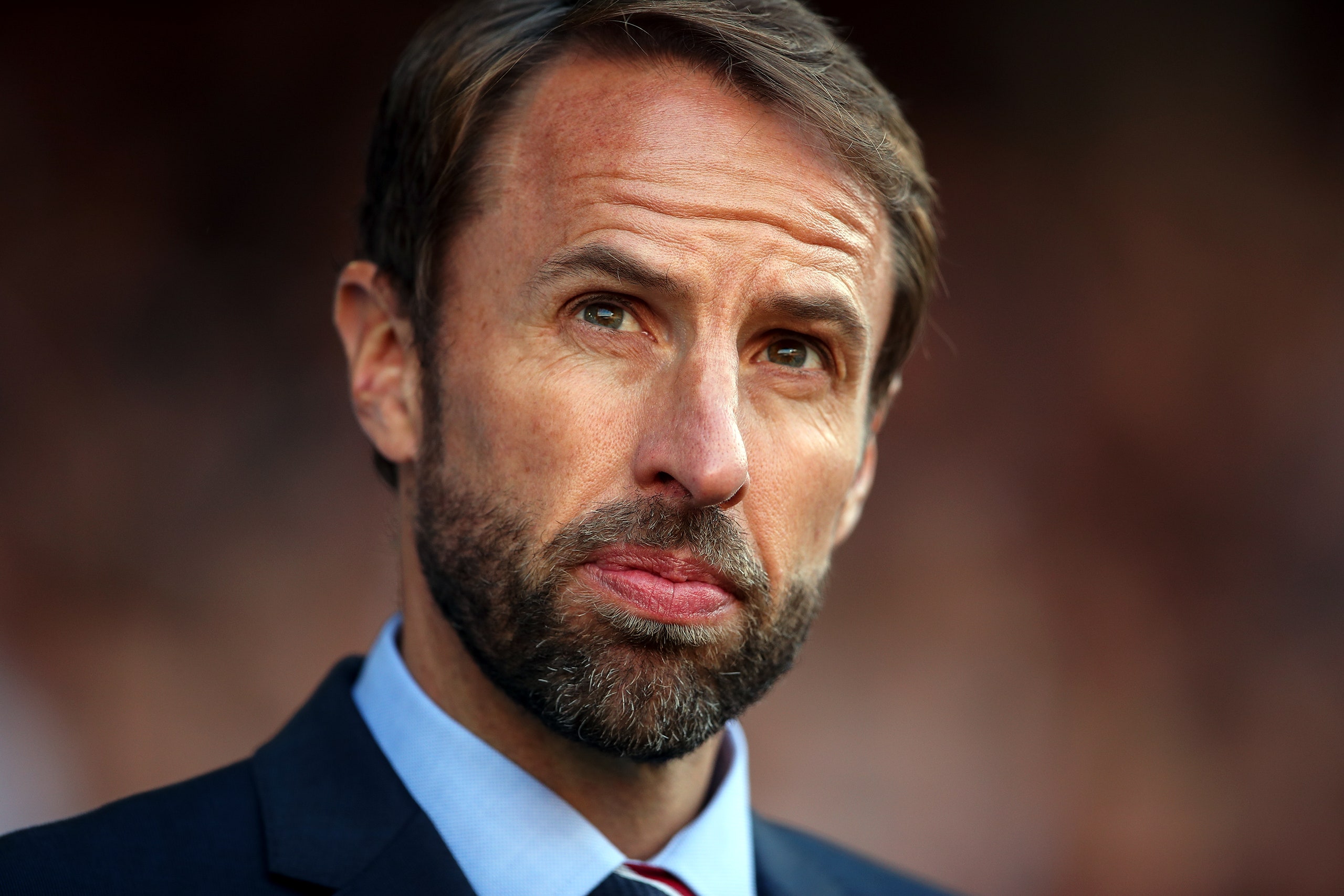 And last but not the least, more than a quarter of a century later, Gareth Southgate has the chance to redeem himself by guiding England to a win over Germany in the round of 16 of Euro 2020.
If he is able to to it, then he would have effectively buried the ghosts of the past that have constantly hounded him ever since his missed penalty in the same tournament, in the same stadium 25 years ago