It is no understatement that Jurgen Klopp's Liverpool have struggled immensely this season – they are currently sixth position in the Premier League and were ousted by Zidane's Real Madrid in the UEFA Champions League quarterfinals 3-1 on aggregate. Injuries have plagued the German's team in this campaign with a lot of A-List players on the doctor's table awaiting treatment and/or rehabilitation.
As such, the Reds defence of their maiden Premier League title has been disastrous and catastrophic to say the least. With the Premiership title all but out of their grasp and a lacklustre performance against Los Blancos in the Champions League, Klopp has quite a task at his hands of rebuilding the squad to challenge for silverware next season in both England and Europe. FootTheBall takes a look at what Liverpool must fix in their squad before the beginning of next season.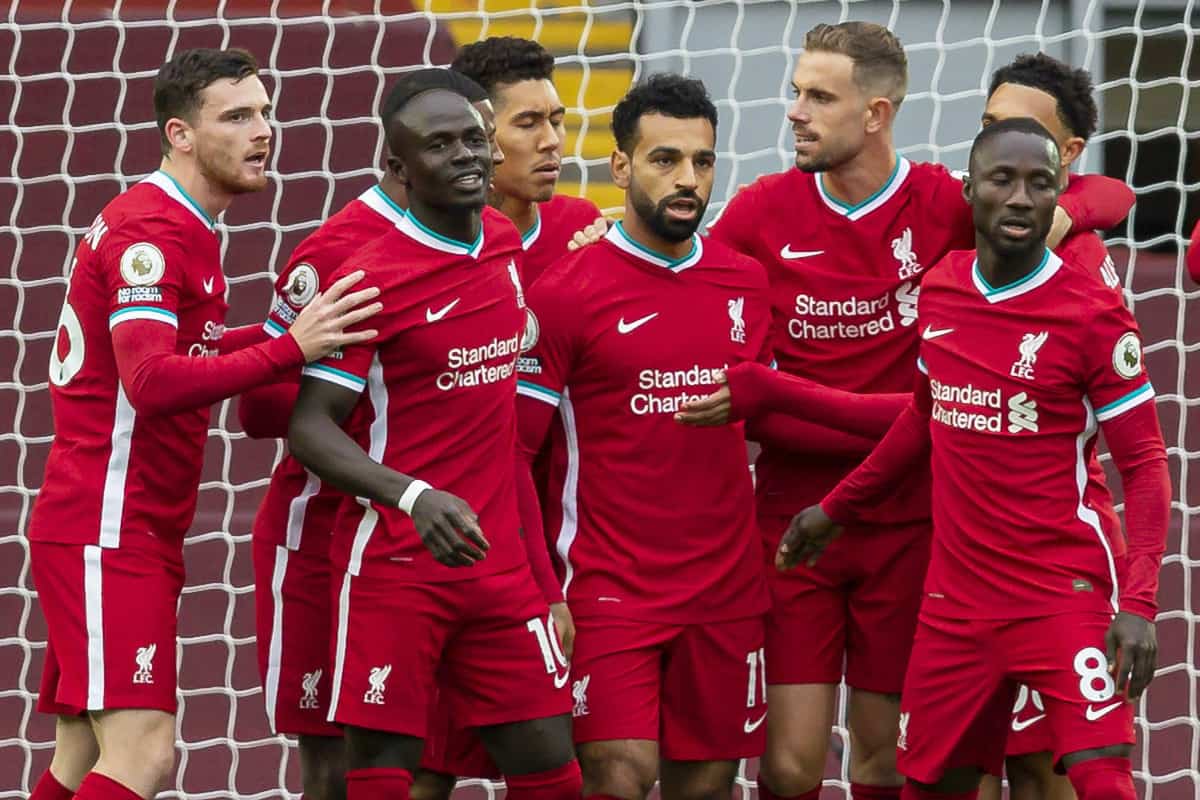 DISAPPOINTING SEASON FOR THE REDS SO FAR
All this means that the Reds won't be lifting any trophy this season – the first time since 2018. The current campaign of Liverpool has been defined by an empty Anfield, hardships and adverse luck, injuries to marquee players and a run of indifferent form at the beginning of 2021 that saw their title defence being derailed spectacularly mid-season.
Though they are still in the running for a top four finish in the English top-flight, their fans and the experts of the game view their season as a disappointment, coming right after their record-breaking, historic 2019-20 season in which they lifted the Premier League for the very first time in the club's history.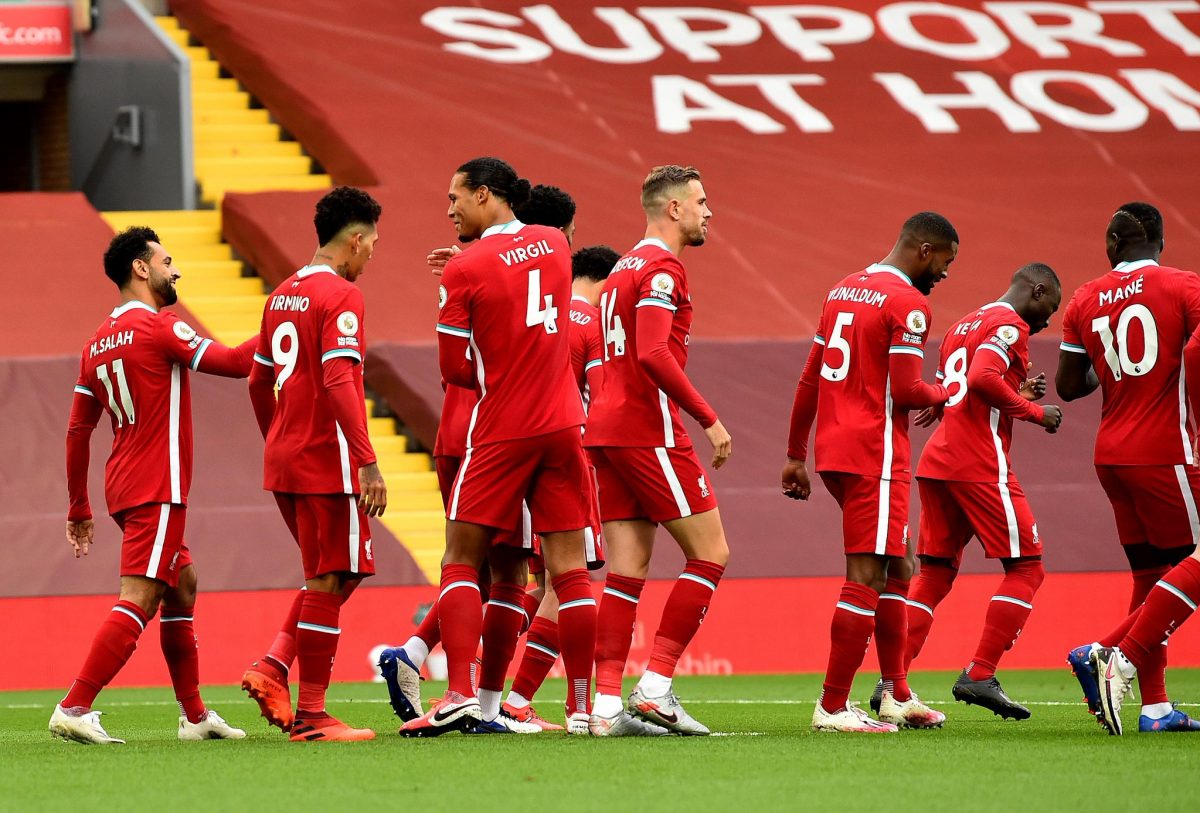 The Reds marquee January 2018 signing Virgil van Dijk has not put a wrong foot forward ever since he joined the ranks of the Merseyside club and has been instrumental in delivering success at Anfield. Since his arrival, Liverpool have won a Champions League title in 2019 and the Premier League title in 2020. His performances have been decisive on the pitch, but now his absence too is proving decisive for the Reds.
He was the victim of a horrendous tackle in the Merseyside Derby against Everton in October 2020 and ever since his injury, Liverpool's centre-back pairings have been changed and shuffled by Klopp nearly every week. Joe Gomez has also been ruled out for the Merseysiders for the rest of the current season after an injury sustained in November last year.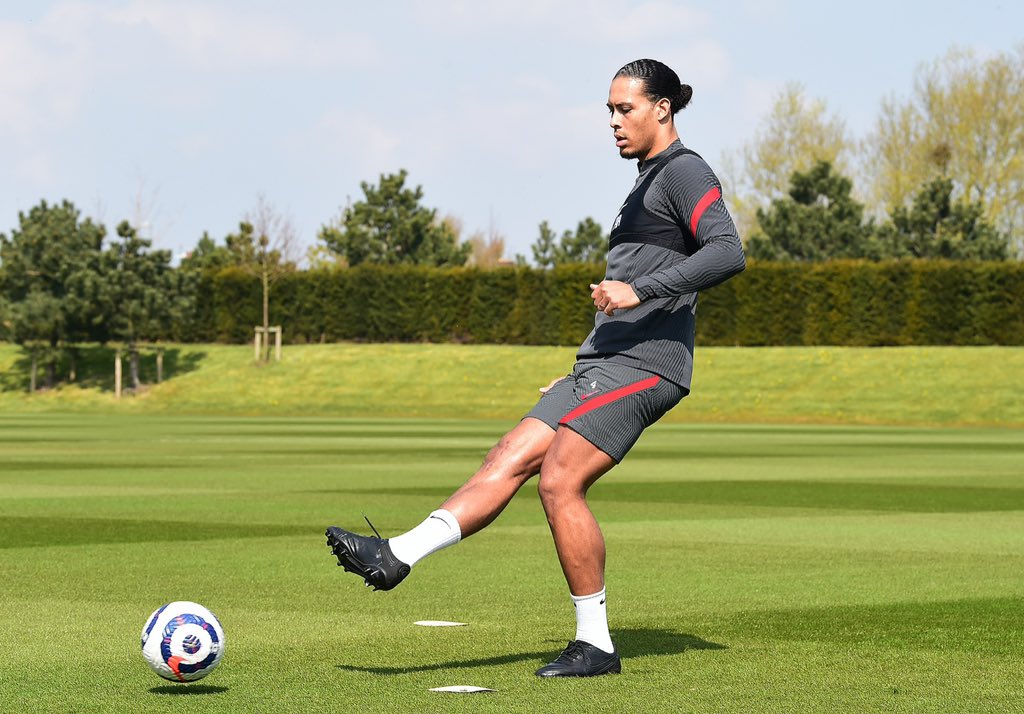 KLOPP MUST ADDRESS DEFENSIVE AND ATTACKING ISSUES
And it all didn't stop there for Klopp's side, with Matip falling prey to injury at the turn of the year, leaving Liverpool's backline depleted and toothless. Klopp had to make emergency reinforcements during the winter transfer window, recruiting Ozan Kabak, who nowadays partners Nat Philipps in the heart of defence for Liverpool.
Before his arrival, Brazilian defensive midfielder Fabinho deputised at the centre-back position, leading to a weakened midfield for the Reds that wasn't as effective as with the former Real Madrid player playing just in front of the centre halves. Therefore, Klopps numero uno mission this summer should be to get his three first-choice centre-backs to full fitness so that they are all fit and firing on all cylinders before the commencement of next season.
In addition to defensive woes throughout the season, Klopp must address the situation of the forward line. Mohamed Salah, English top-flight's second highest goalscorer, is rumoured to be thinking of a move to the Iberian Peninsula to play for Spanish giants Real Madrid from next season.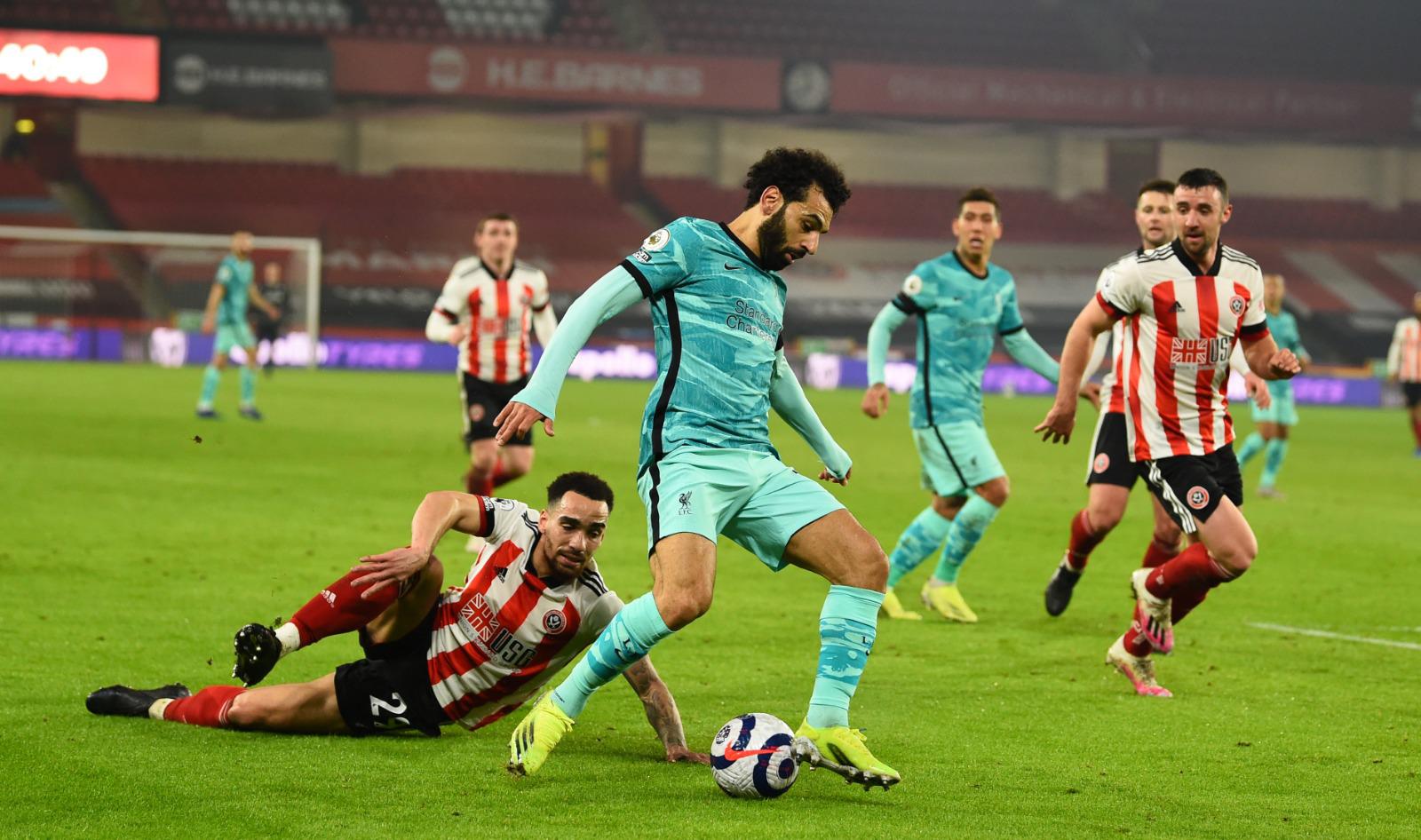 If Liverpool don't finish in the top four places this season, the Egyptian's departure may become a reality, given the fact that Salah will be 29 years old when the next season kicks off and he will not be keen on missing out on Champions League football and another chance at European glory.
Apart from Salah, Klopp must do something about the other two components of Liverpool's famed attacking trident – Sadio Mane and Roberto Firmino. Sadio Mane has been as clinical as last season – he has scored sixteen goals less than the Egyptian King Mohamed Salah, while Firmino has been in dreadful form for much of this campaign – managing approximately an average of one goal per seven games for the Reds.
MBAPPE TO LIVERPOOL NEXT SEASON?
In addition to Firmino's run of indifferent form, Portuguese player Diogo Jota has made a strong case to be featured in the starting line-up ahead of the Brazilian. Firmino must prove his critics wrong if he is to retain a place in the starting line-up of the Merseyside club. Liverpool must also be aiming to make a monumental signing in the summer, as rumours of Salah's departure from northwest England gather steam as the season approaches its end.
Even though it looks like nonsensical and outlandish on first viewing, it looks like Mbappe could become Salah's replacement if the Egyptian international decides to call time on his Liverpool career this summer.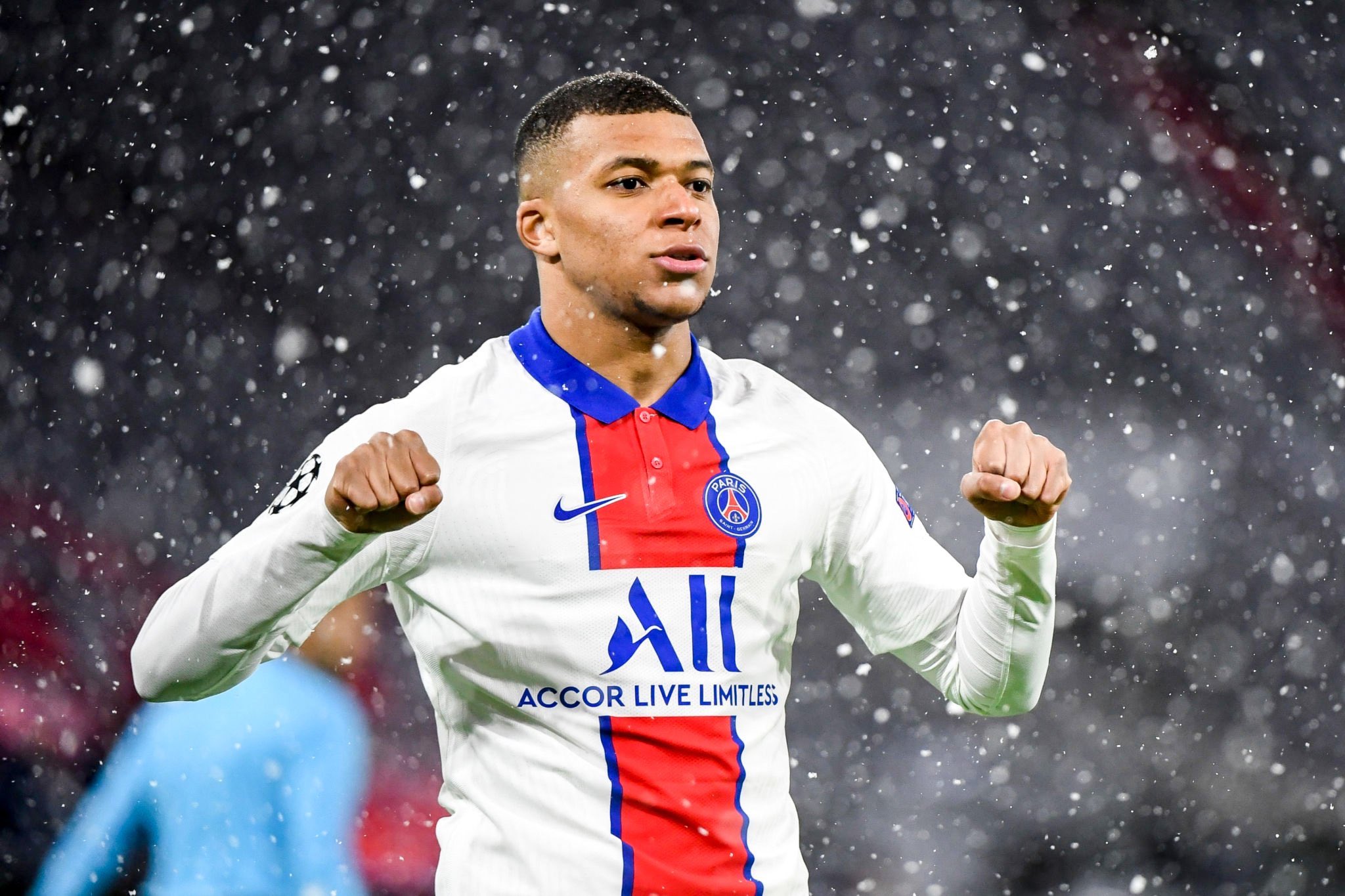 As per numerous reports, the French sensation has expressed his desire to play for either Liverpool or Real Madrid if he ever decides to leave the Parc des Princes outfit and if he does come to Anfield, we might have a real title race on our hands next season in the Premier League.
But, irrespective of his arrival in the English top-flight, Liverpool's manager from Stuttgart has a daunting and challenging task of reshaping, tweaking and changing tactics to make the Reds click again on the pitch.