When a player returns to a former club, few people notice since it is generally viewed as a type of reunion or a demonstration of true loyalty and compassion for a club.
However, in the realm of management, circumstances are considerably less sympathetic, with managers frequently suffering the burden of inflated board expectations, bad performances, and unyielding fan criticism.
With the recent appointments of Massimiliano Allegri and Carlo Ancelotti, Juventus and Real Madrid have already returned and crawled back to their prior managers to take them to glory. 
Keeping that in mind, FootTheBall evaluates the best and worst manager returns to previous teams.
THE BEST
JUPP HEYNCKES- BAYERN MUNICH 
The German manager has had a whopping FOUR stints at Bayern Munich.
Heynckes won the Bundesliga thrice from 1987 to 1991, but was sacked after failing in Europe – if entering back-to-back European Cup semi-finals can be considered a failure.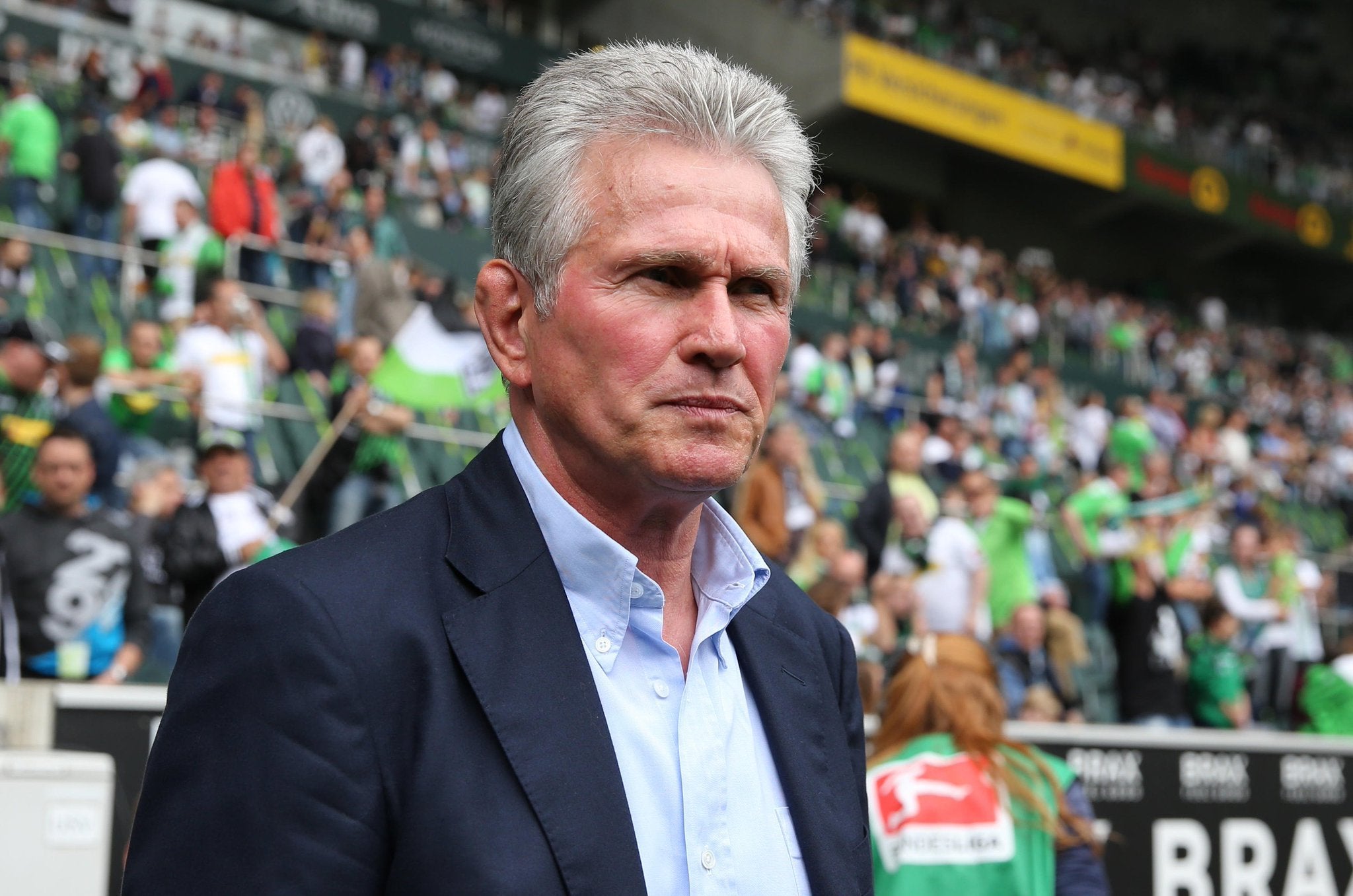 In 2009, he returned as an interim manager, replacing the outgoing Jurgen Klinsmann as the team was on the verge of missing out on qualifying for Champions League. Bayern finished second thanks to a four-win and one-draw streak in his five games. 
Heynckes' third season as Bayern Munich manager was his greatest, as he led the club to a historic treble of the Bundesliga, DFB-Pokal Cup, and Champions League in 2012-13.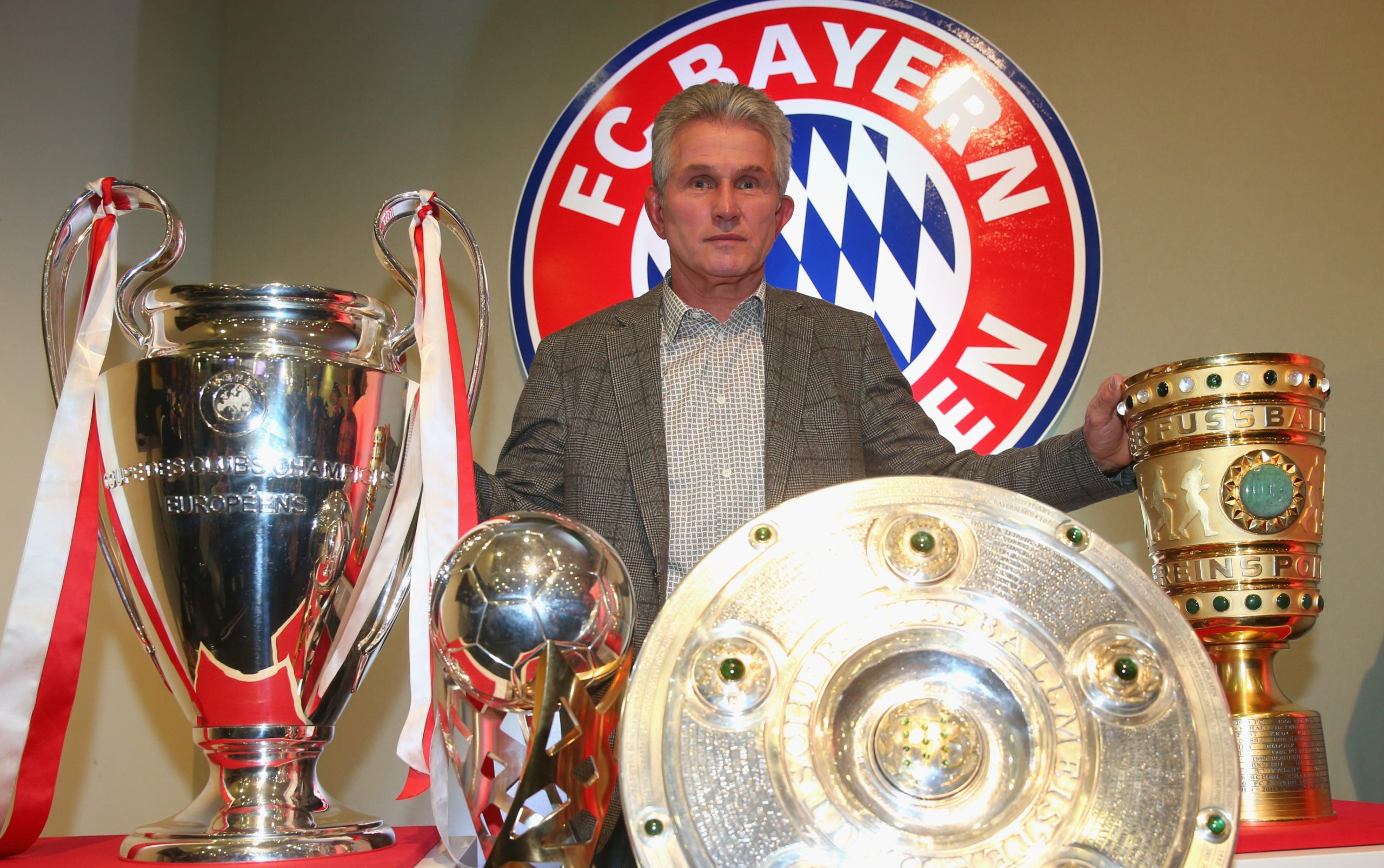 The next season, he returned to win the Bundesliga after the club sacked Ancelotti. A hall of fame managerial career at Bayern Munich makes him one of the greatest managers of all time.
JOSE MOURINHO- CHELSEA
"Please don't call me arrogant, but I'm European champion and I think I'm a special one"
After winning back-to-back Premier League titles in his first stint from 2004 to 2007, 'The Special One' became a local legend.
📅 On This Day In 2004

Chelsea appointed Jose Mourinho ✍️

In his first season Chelsea set a new record for fewest goals conceded in a Premier League season (15). ⛔️

| #CFC | #Chelsea | #JoseMourinho | pic.twitter.com/BOroKclzYd

— EPL Statman (@EPLStatman) June 2, 2021
However, tensions between owner Roman Abramovich and Mourinho erupted during the 2006-07 season, and the Portuguese manager was dismissed from his duties following a Champions League loss to Rosenborg.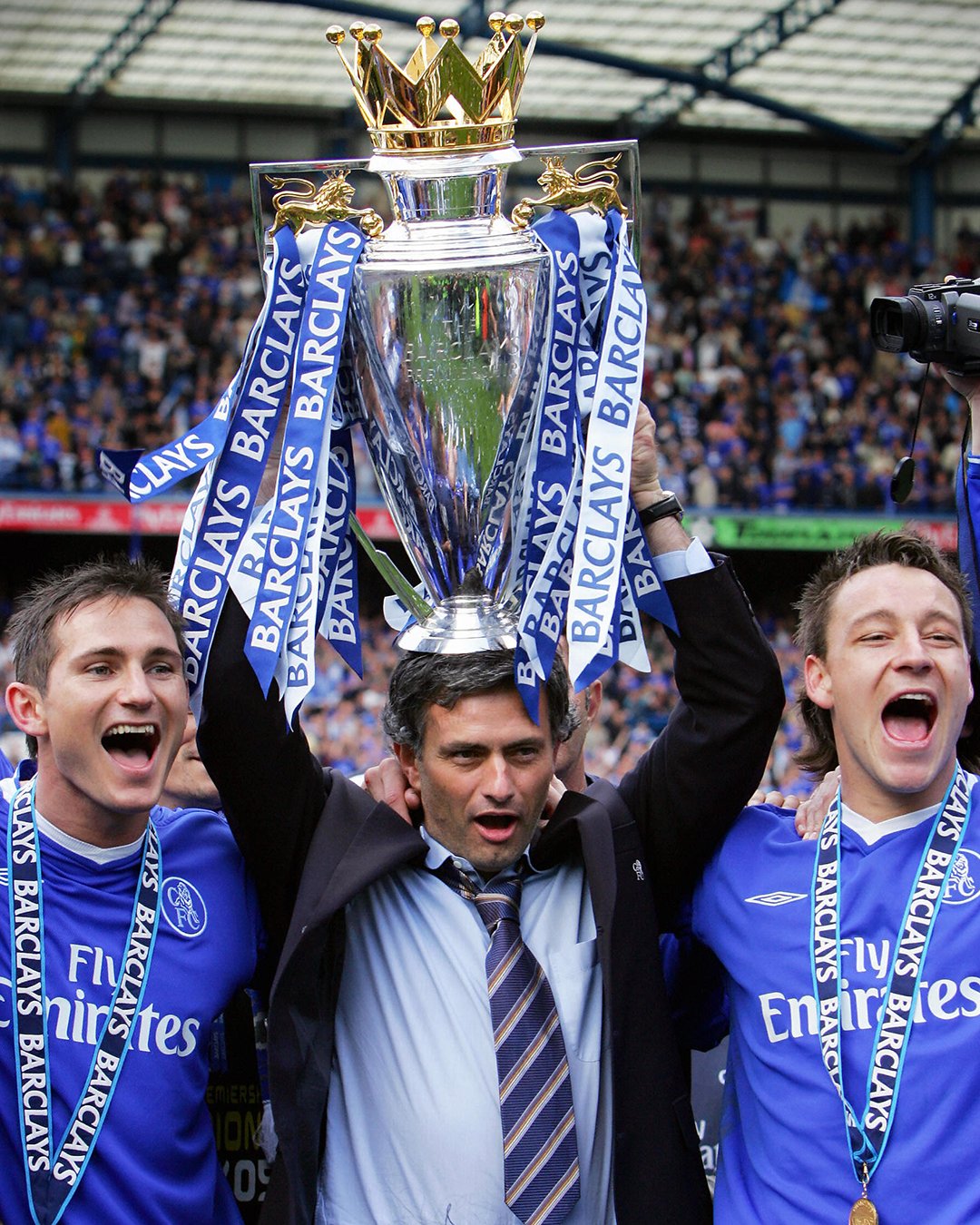 Mourinho would go on to coach Inter Milan and Real Madrid with tremendous success – and more than a few ruffled feathers – before returning to Chelsea in 2013 for another two-year term, guiding the team to another Premier League triumph in 2015. However, a dismal start to the following season led to Mourinho's sacking once again. Nevertheless, winning the Premier League title in his second year back will undoubtedly be considered a success.
HARRY REDKNAPP- PORTSMOUTH
With the number of teams Harry Redknapp has coached, it's little wonder he's walked through the same door twice.
When Redknapp took over as manager of Portsmouth in 2002, he wasted no time in securing the club's promotion to the Premier League the following season. The former (insert almost any football team here) manager led Pompey to Premier League survival before stepping down owing to a dispute with the club's board.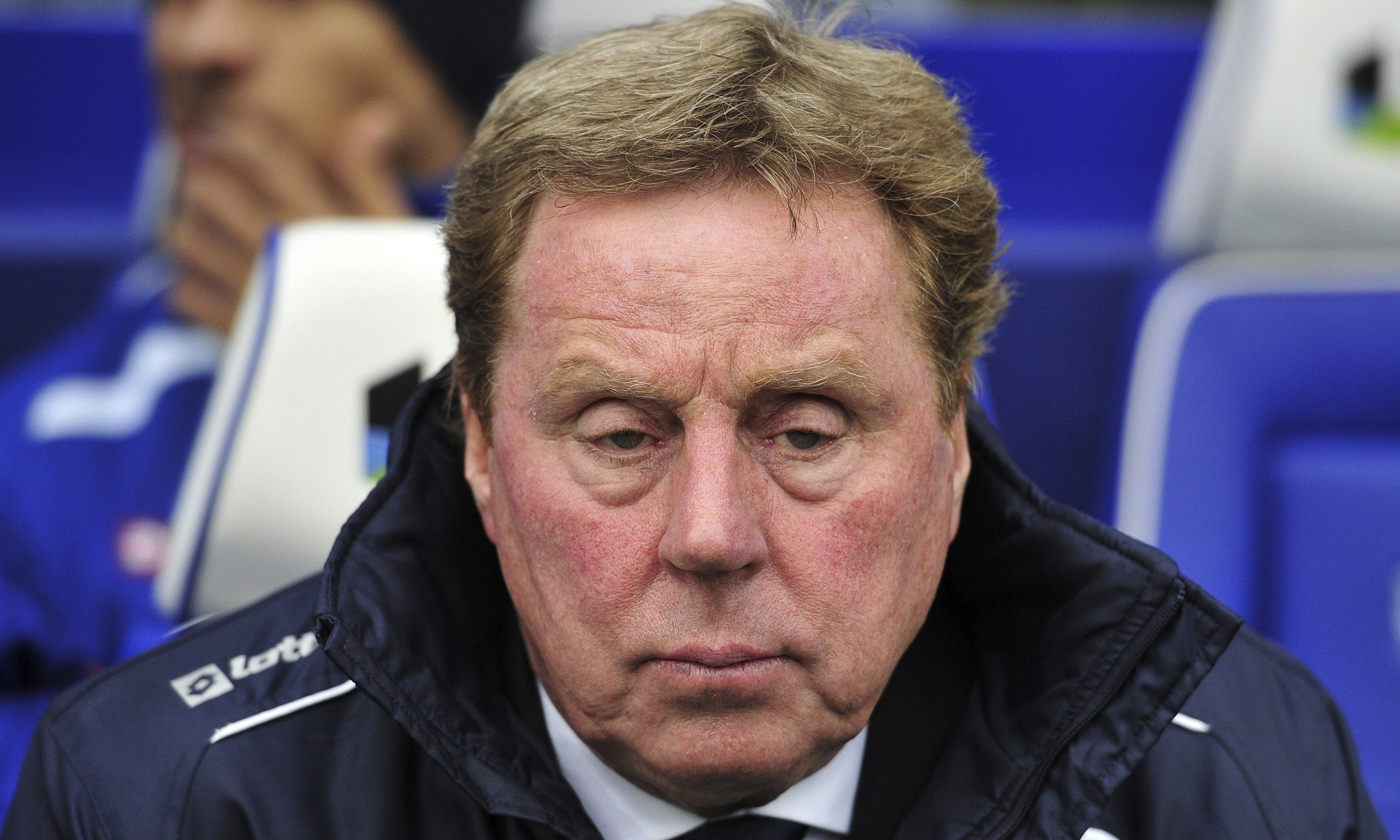 After switching sides to Southampton, who were relegated, Redknapp returned to Pompey in 2005 and managed the finest era in the team's history, leading the south-coast club to a ninth-place finish at the end of his first full season in command.
🏴󠁧󠁢󠁥󠁮󠁧󠁿 Harry @Redknapp's Updated Career:

🏟 1,395 Games Managed
🏆 FA Cup
🏆 Intertoto Cup
🎉 Play-Off Champions
🥇 Manager of the Season

🌴 23 Days in the Jungle
🐛 6 Trials Completed
👑 King of the Jungle

✅ Legendary Status: Confirmed. pic.twitter.com/yZyS2UdGvL

— SPORF (@Sporf) December 9, 2018
Pompey notably won the FA Cup in 2008, and Redknapp was dubbed as "Portsmouth icon".  That is, until he joined Tottenham at the start of the 2008/09 season and left the club in economic catastrophe…
EDDIE HOWE- BOURNEMOUTH 
Eddie Howe, or may we call him Mr Bournemouth!
After beginning and concluding his playing career with the Cherries, Howe took over as manager in 2008, with the team hanging in fourth division and a 17-point deduction. Despite the limits of a transfer ban, he surprisingly managed Bournemouth to avoid relegation and subsequently got his childhood club promoted to League One.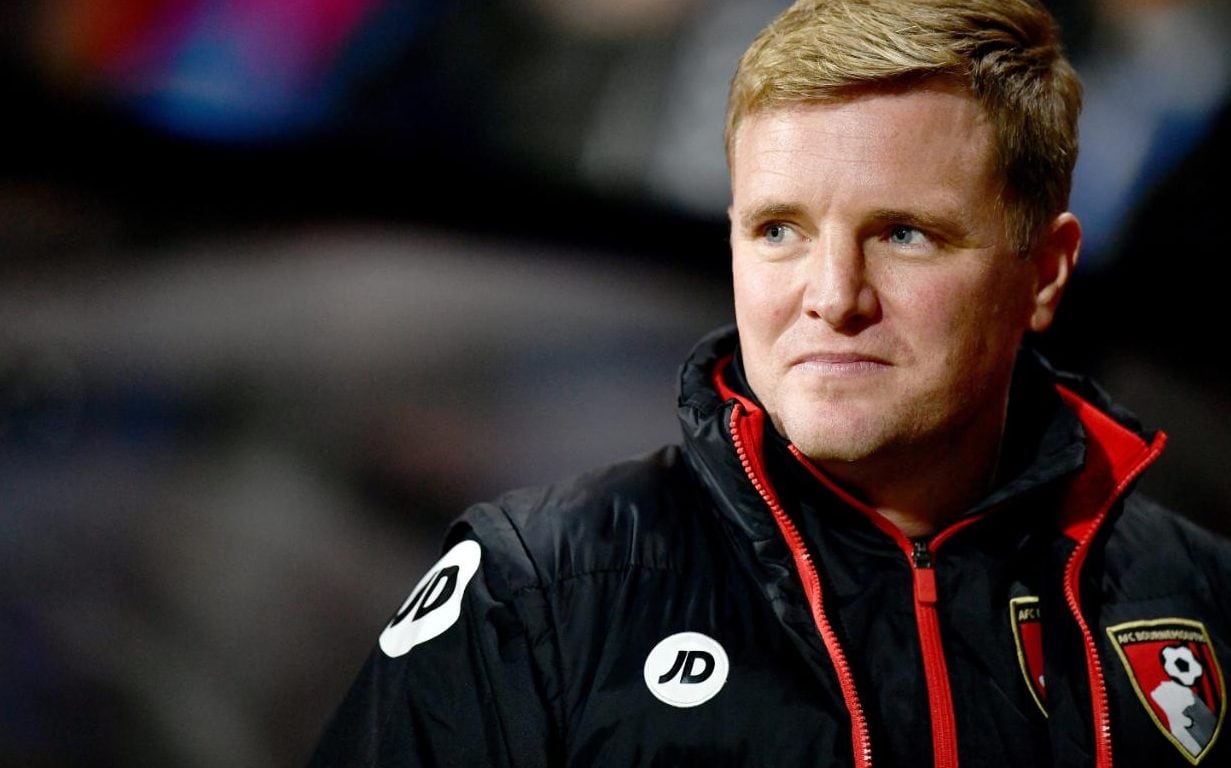 Howe resigned in January 2011, but returned in October 2012 following a failed stint as Burnley manager. The 41-year-old resumed his career at the club, achieving promotion to the Championship in his first season back. In 2015, he was able to secure Bournemouth a Premier League promotion and etched his legacy in English Football by bringing the Cherries from League two to Premier League.
THE WORST
KEVIN KEEGAN- NEWCASTLE UNITED
From 1992 until 1997, Keegan was the manager of Newcastle United, when he crafted one of the most exciting teams in Premier League history.
Newcastle's promotion to the English top-flight was orchestrated by him, and the club came tantalizingly close to winning the Premier League in 1995-96 as well.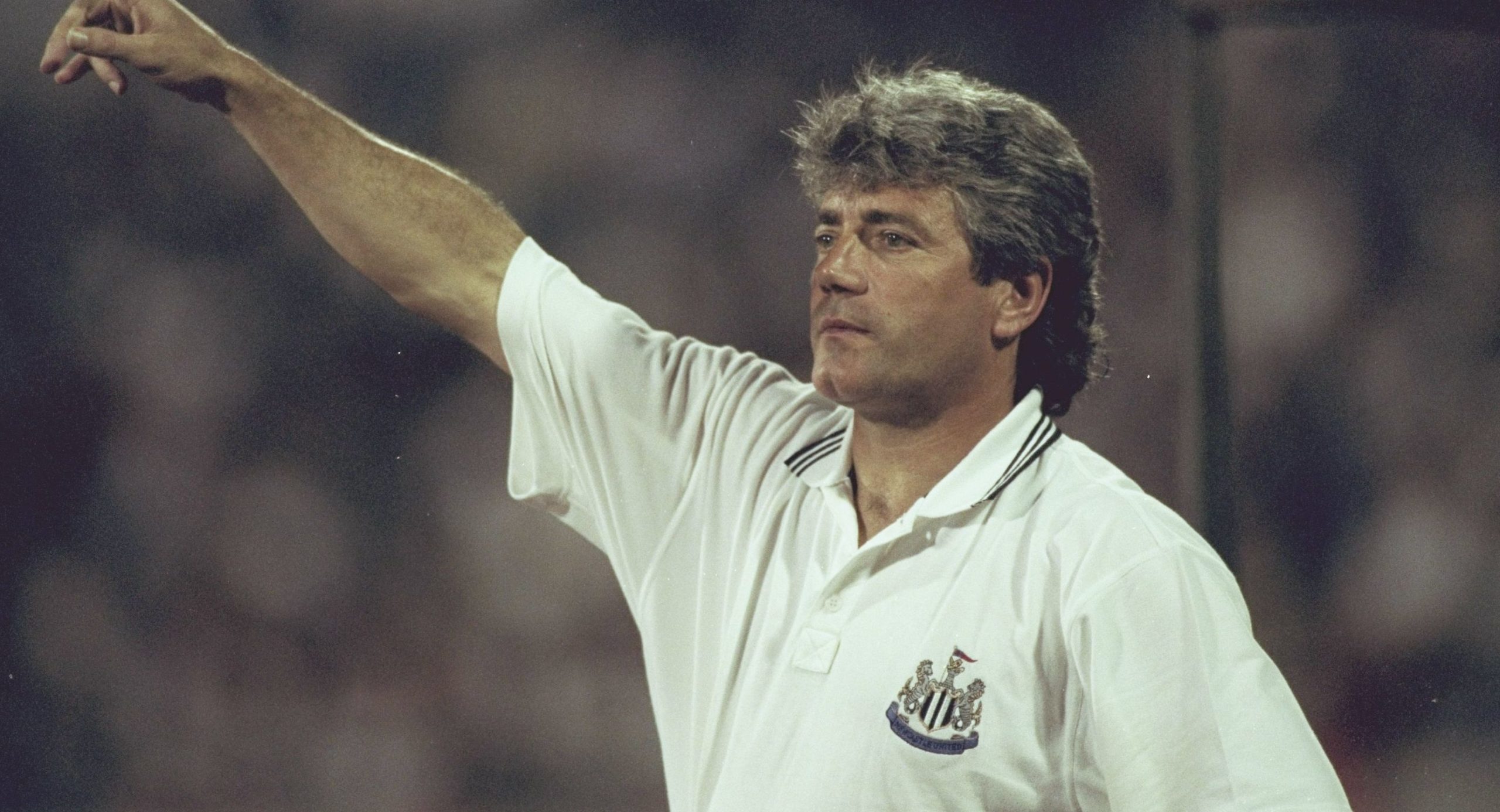 That was before Manchester United battled their way back to the top of the standings, leaving the Magpies in second position. 
Keegan did return to the helm for a short time in 2008, claiming he intended to complete some unfinished business- that remains unfinished till this day. Keegan's second tenure was cut short after eight months due to mounting conflicts with the board.  
KENNY DALGISH – LIVERPOOL
As a Liverpool player, King Kenny won six league titles and three European Cups. Dalglish was a spectacular player-manager amid his prime with Liverpool in the 1980s, leading the team to three titles as a coach before stepping down in 1991 following a decade of dominance in the first division.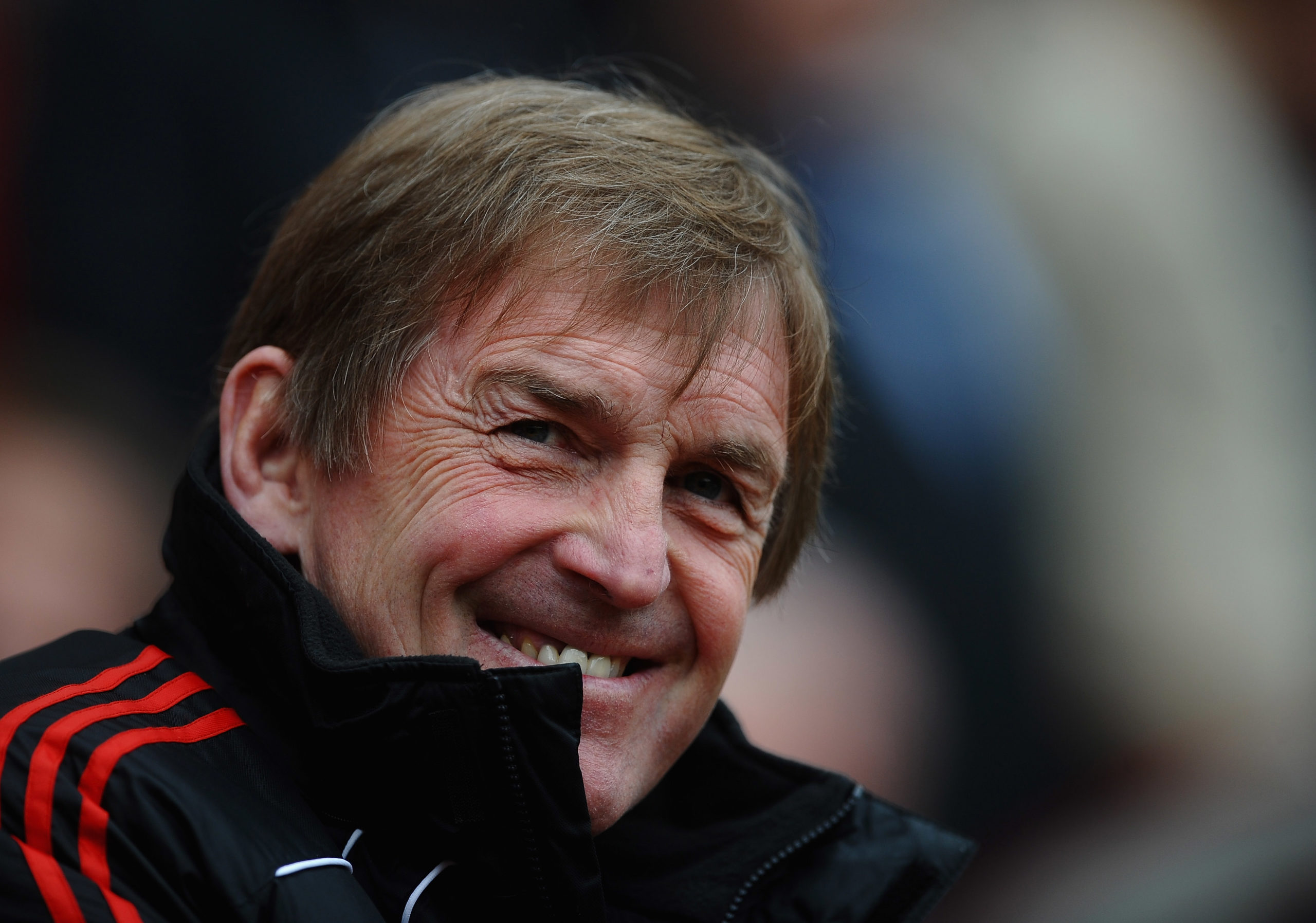 Dalglish made an emotional return to Anfield 20 years later as an interim manager- but when Roy Hodgson departed the club in early 2011, Dalglish was re-appointed as manager, although his second stint lacked the brilliance and splendour of his first. 
Despite the acquisitions of Luis Suarez and Andy Carroll, as well as Dalglish's League Cup-winning season in 2012, Liverpool finished eighth in the Premier League, prompting his dismissal.  
ZINEDINE ZIDANE- REAL MADRID
As a prominent Real Madrid star during the "Galacticos" era of Los Blancos, Zizou's first season at the helm couldn't have turned out better.
The Frenchman won one La Liga during his initial three years in charge, but his Champions League record was the highlight of his time at the helm. Between 2016, 2017 and 2018, Zidane led his team to a record-breaking three Champions League titles in three years.
A week after winning the third title, Zidane announced his resignation as Real Madrid manager, probably realising that topping a trifecta of European football's most prized title would be tough.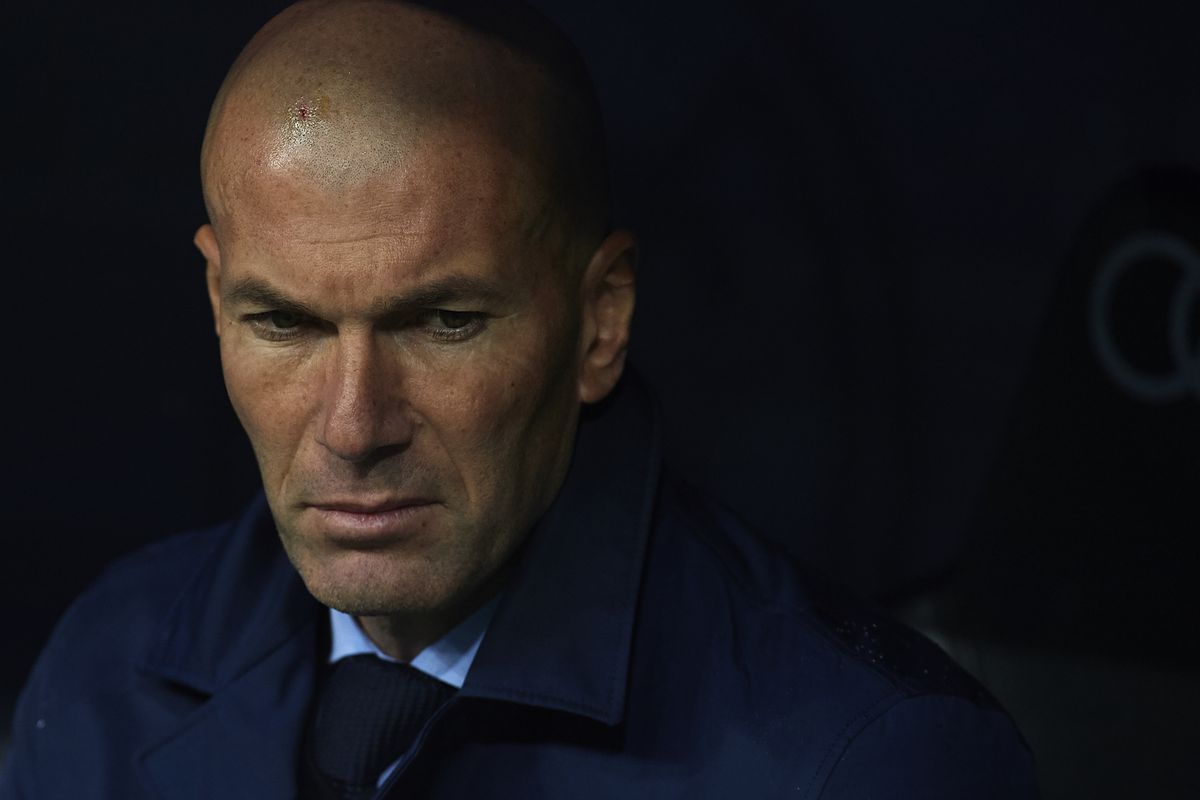 Zidane would come back in March 2019, less than a year after leaving. Zidane's second tenure as manager was not without its triumphs, the most notable of which being the La Liga 2020 triumph. 
Only two coaches have won the Champions League three times in the #UCL era.

🏆🏆🏆 Zinedine Zidane
🏆🏆🏆 Carlo Ancelotti

Real Madrid replace one with the other.#LLL
🧡🇪🇸⚽️ pic.twitter.com/3TfoDwUrFq

— La Liga Lowdown 🧡🇪🇸⚽️ (@LaLigaLowdown) June 1, 2021
This season, however, Real Madrid failed to secure a single silverware for the first time since the 2009/10 season, and Zidane opted to depart soon after the season's last game and stating in a goodbye message to the supporters that "club no longer had faith in me". His replacement is Ancelotti who also makes a return to his former club. 
CLAUDIO RANIERI- VALENCIA
Ex-Leicester manager Ranieri took over at understrength Valencia in 1997 and transformed the club into one of the best Spanish sides. 
He led the team to fourth place and Champions League qualification in 1999, as well as the Intertoto Cup in 1998 and the Copa del Rey in 1999.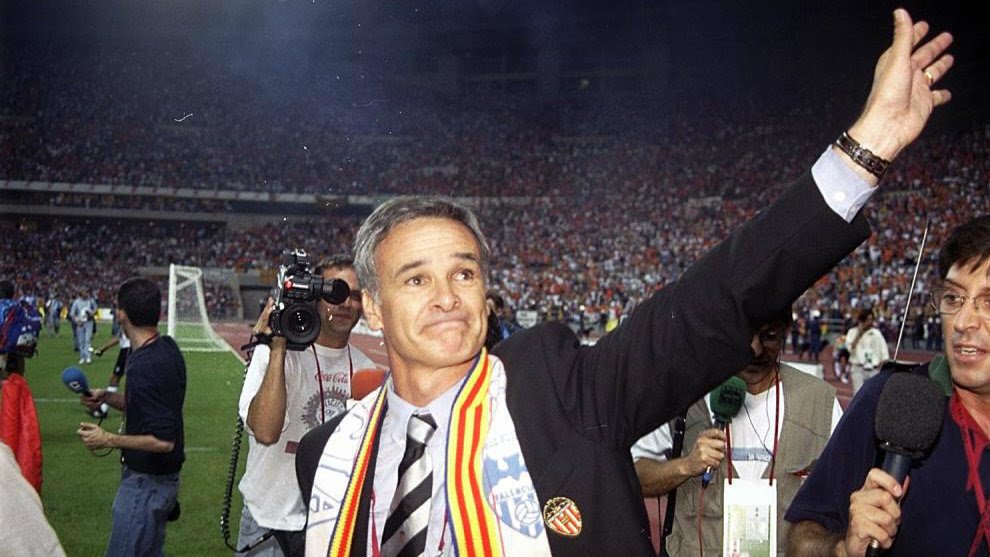 He departed as a hero-figure in 1999, and he was credited with reviving the club during his tenure.
However, his reintroduction in 2004 was untimely. He was fired six months into a three-year deal after exits from the Champions League and subsequently the UEFA Cup, and with Valencia finishing sixth in Spain's top division.