The Premier League is about witness many changes across various clubs since many managers are on the brink of losing their jobs with the season well underway. Since the international break is here, the board of the clubs have enough time to speculate on the future of the clubs and begin talks with potential managerial candidates to lead them to glory. Here are the top managers available for grabs and the clubs available for them to work their magic.
MANAGERIAL OPPORTUNITIES AVAILABLE
Spurs have already pushed the first domino by sacking Nuno Santos after just 4 months in the office after their humiliating defeat against Manchester United earlier this week. With Harry Kane completely out of his usual stride, Nuno had a major challenge at his hand and he couldn't live up to their mighty standards. Sadly for other contenders, Antonio Conte has almost signed for Spurs after leaving Inter last summer.
Conte broke Juventus's monopoly over the Scudetto last season with Inter Mian but since the manager fell into an argument with the club regarding their transfer policies, the veteran left the Italian defending champions. Conte has conquered English football already after winning the league in 2017 which is why he was in high demand in the Premier League.
Manchester United were going for Conte's signature after Ole Gunnar Solskjaer's inconsistent results with the Red Devils. Ole might have temporarily saved his job after their brace against Spurs but he is bound to be sacked in due time, and since Cinte has joined Tottenham, United's job is ripe for the taking.
Newcastle is also an exciting opportunity for football managers around the world after their recent takeover of £ 300 million by Saudi based Public Investment Fund (PIF). The new owners sacked Steve Bruce almost instantly which means they need someone to make a fresh start to their new era.
Premier League confirms sale of Newcastle United pic.twitter.com/DLkKMluHF4

— Miguel Delaney (@MiguelDelaney) October 7, 2021
Dean Smith has carried Aston Villa from the Championship to 11th place in the Premier League last season but their squad is performing way below their potential which is why it might be time Aston Villa part ways with Dean Smith and although he will forever be remembered for his contributions at Villa Park, the club needs to get someone else to push them towards European football.
Norwich too are considering sacking Daniel Farke since things have gone horribly wrong for them this season. They won the Championship last season which is why big things were expected from Farke and his men but things didn't pan out as expected. With 10 games down, they haven't won a single match and have only scored 3 goals in total so far. Norwich needs someone else to save the day and keep them in the English top flight.
GREAT MINDS CAN'T STAY IDLE
On one hand, there are clubs desperately looking for someone to lead them and on the other, we have an array of capable managers without office this season. Antonio Conte is off the market but there are many potential targets to go for. Lucien Favre has been out of a club to lead for over an year now and it is about time the 63 years old experienced Swiss manager brings his expertise to a new squad. Newcastle are actively looking into Favre since they could use an experienced manager while they rebuild their squad from scratch.
Roma's ex-manager Paulo Fonseca too is available for clubs to look into since the manager has expressed his intent to manage a premier league club before. He was considered for the Spurs job but since that seat has been taken, it is time for other clubs to pounce on his signature.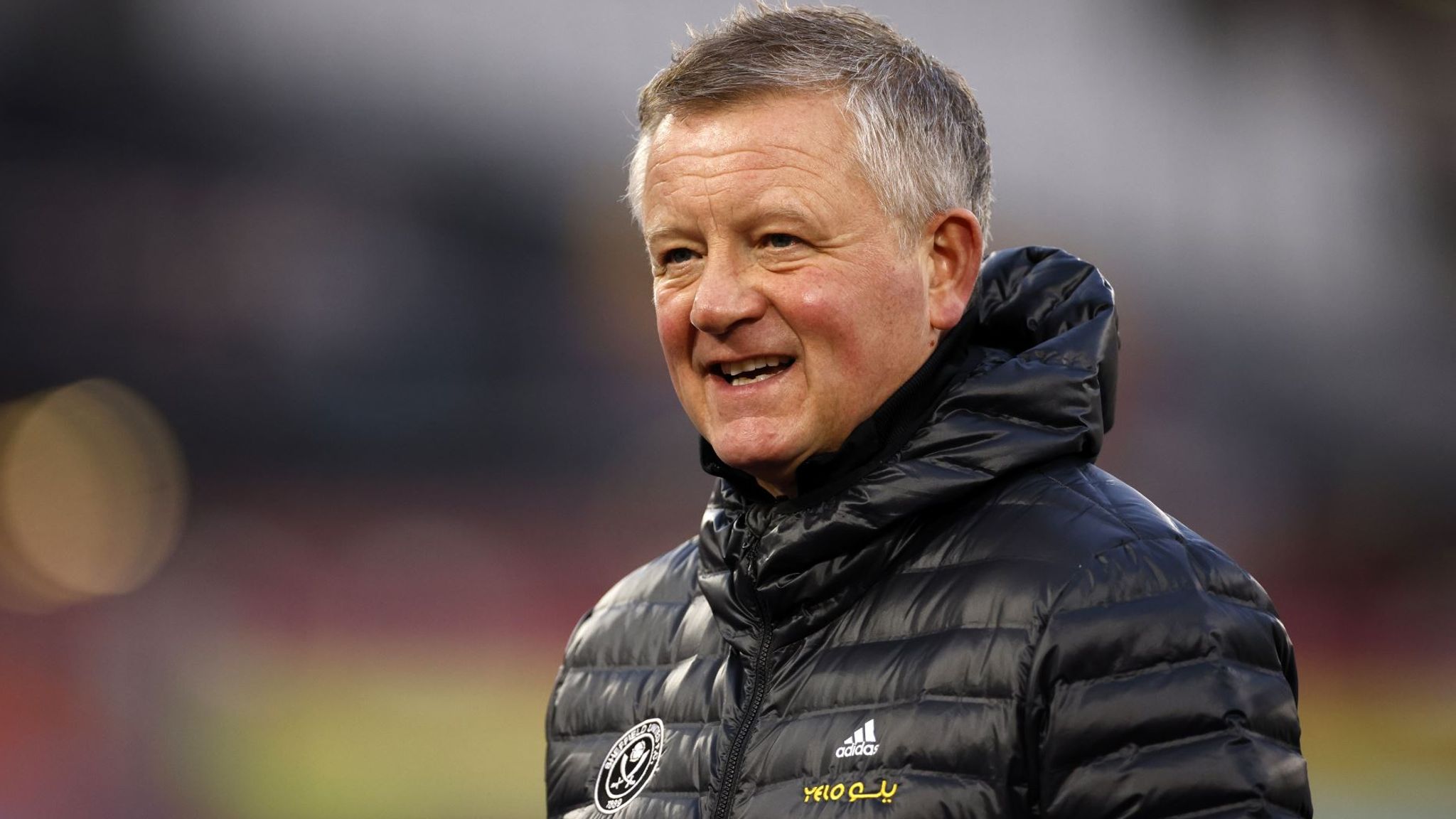 Chris Wilder won promotion with Sheffield United and even helped them finish 9th in their promotion seal in the English top-flight but due to their relegation last season, he was sacked by the Blades and is ready to take up a new challenge. Norwich could go for WIlder since the manager does well with underrated players and helps them unlock their true potential. Even Zinedine Zidane is available but the manager wants to take control of PSG if Mauricio Pochettino ends up getting the sack but the ex-Real Madrid manager could be open to joining a Premier League.