After a strong 2020/21 campaign, RB Leipzig would be looking to making a step up in the upcoming season.Their new manager, Jesse Marsch has a great squad by his side who are more than capable of lifting the Bundesliga trophy. After coming teasingly close last season, the Leipzig players will be confident heading onto the pitch next month.
Schlussendlich freue ich mich sehr auf die Zukunft mit RB Leipzig!!!! WE can do anything gemeinsam!! #Youcandoanything pic.twitter.com/k5HW2n8Tjb

— Jesse Marsch (@jessemarsch) May 25, 2021
It is a fact that having too many players can be harmful both financially and tactically for a football club. That is why football clubs tend to sell players for various reasons. It can be to make some room for the new arrivals, to cash in on marquee players or if the player is simply unsettled at the club.
FootTheBall brings you 3 players RB Leipzig should sell that will boost their chances of achieving both domestic and European glory next season.
DEADWOOD
ALEXANDER SORLOTH
Leipzig were looking a bit blunt on the front foot last season. After the sale of Timo Werner to Chelsea, the German club failed to get in good replacements for him and it ended up costing them in the long run. They brought in Alexander Sorloth from Crystal Palace after he scored 33 goals in one season at Trabzonspor during his loan spell in Turkey.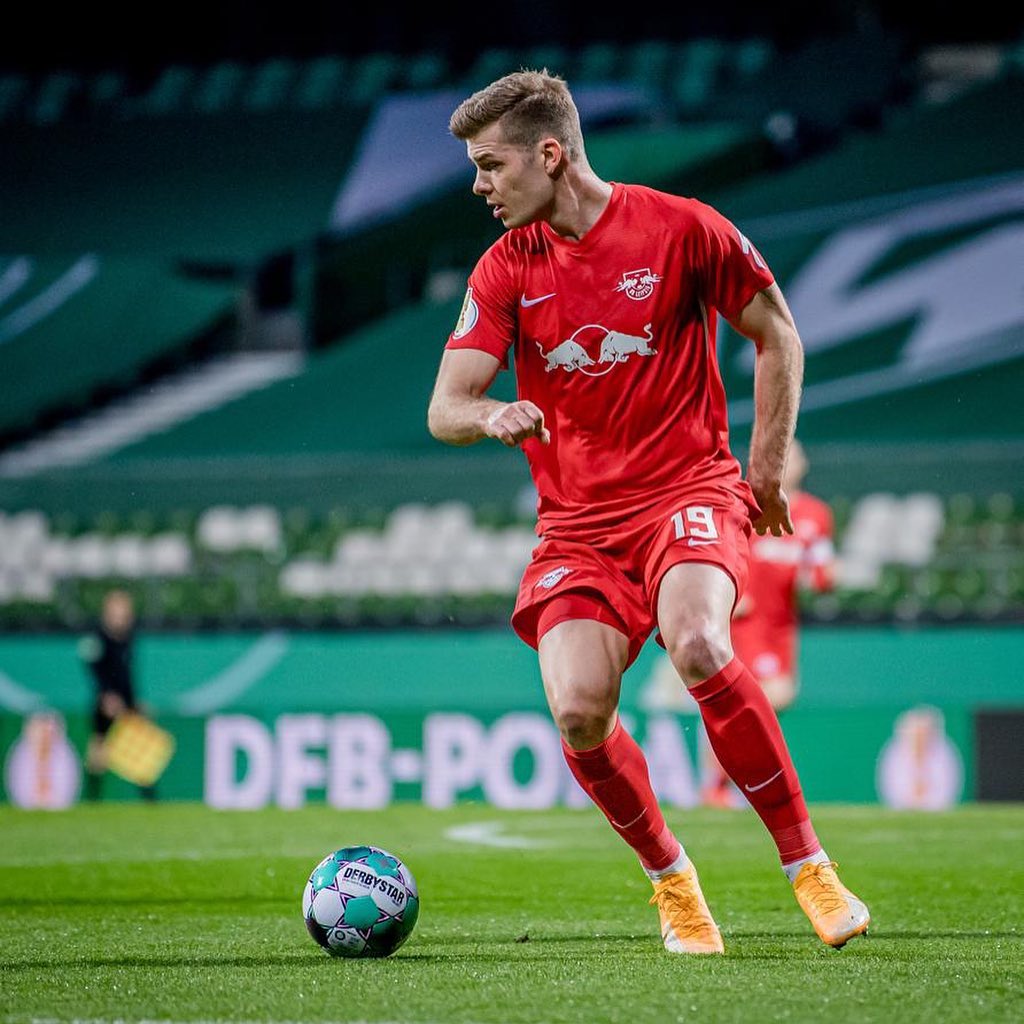 It is safe to say that the Norwegian didn't live up to his high standards in Germany. After a bad start, he was majorly seen on the bench. He was only started in 13 of the 29 games he was played. His xG(expected goals) was 0.35 per game which is really poor. He hardly got into threatening positions and often lost possession in the final third. All around his ability was extremely poor and definitely not enough to play in one of the top clubs in Germany. Nagglesmann preferred to play the in-form Yussuf Poulsen over Sorloth and rightly so.
Luckily for Leipzig, they managed to get Andre Silva from Frankfurt who will be heading the goal-scoring department for them this year. With Silva's arrival, Alexander Sorloth is definitely not needed at Leipzig and we are sure his transfer is at the top of Jesse Marsch's to-do list.
Although Sorloth did comparatively well towards the end of the season, it is not enough to make his case. Sorloth's market value is about £14.4 million and is not going to increase anytime soon. Leipzig should sell the 25 years old centre-forward and put the money to good use.
CASHCOW
EMIL FORSBERG
After a fruitful performance in Euro 2020, we are sure Forsberg has made himself one of the top targets for rich European clubs this summer. With Dani Olmo, Marcel Sabitzer and Cristopher Nkunku already doing well, RB Leipzig doesn't really need the services of another central attacking midfielder.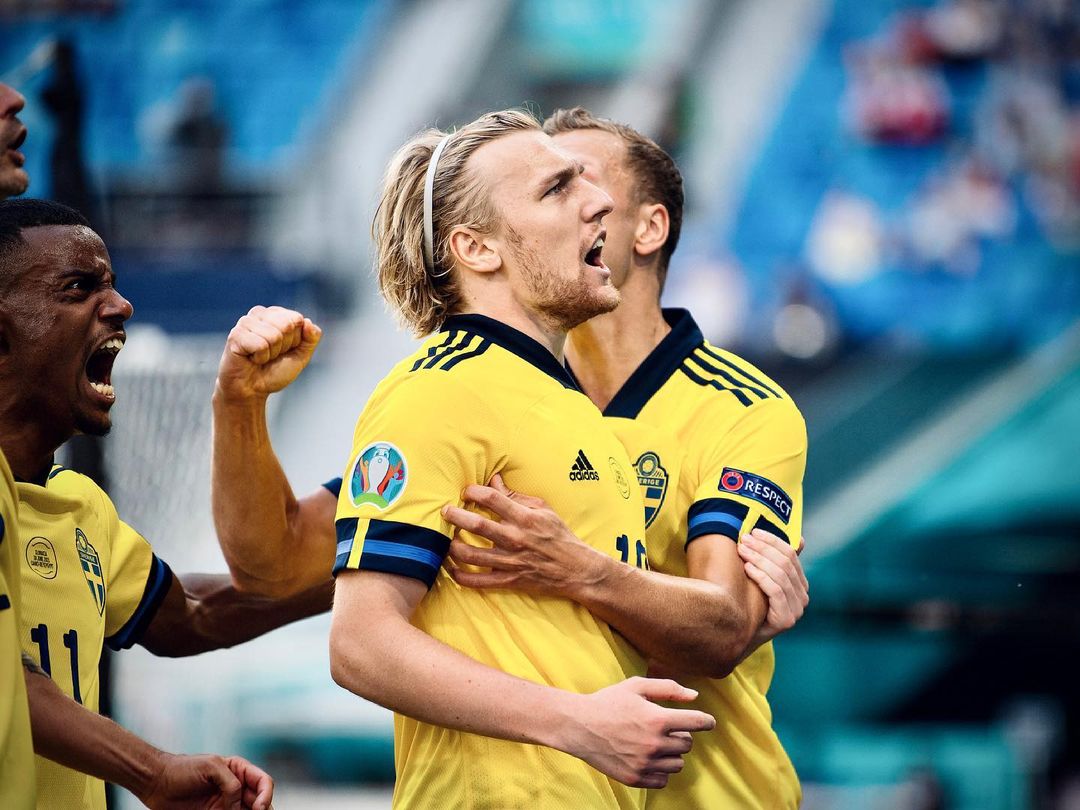 Emil Forsberg had a decent domestic season but it wasn't as brilliant as his peers. He only had 29 appearances in Bundesliga and only started 20 games for Leipzig. Although he is a good player, it is clear he isn't a necessity for Jesse Marsch's game plan and they should consider cashing in on him.
Leipzig are known for having a lot of young players in their squad and with the player turning 30 in October, he should probably pack his bags and head over to a bigger club while he is still in his prime. Liverpool, Bayern Munich and Arsenal are reportedly interested in the Swedish star and are probably working on an offer. His market value is £18 million, but he will surely go for £25 million at the very least.
CHANGE OF SCENERY
YUSSUF POULSEN
Poulsen has been an integral part of RB Leipzig's squad for nearly a decade now and has delivered well throughout his spell. The Danish center-forward is a top talent but we are sure Leipzig won't mind selling him off to some other club.
Andre Silva will be in the spotlight next season, which will leave Poulsen as a bench warmer. Christopher Nkunku also plays as forward sometimes which will leave Poulsen on the bench again.
It is best for both the player and the club that he starts thinking about his future elsewhere. He had a pretty good season which makes him a good transfer target. His market value is £18.90 million, which is a pretty decent deal for a 27-year-old in his prime. Leipzig can use the extra cash and Poulsen will feel good taking up the new challenge in his career, it is a win-win for everyone.