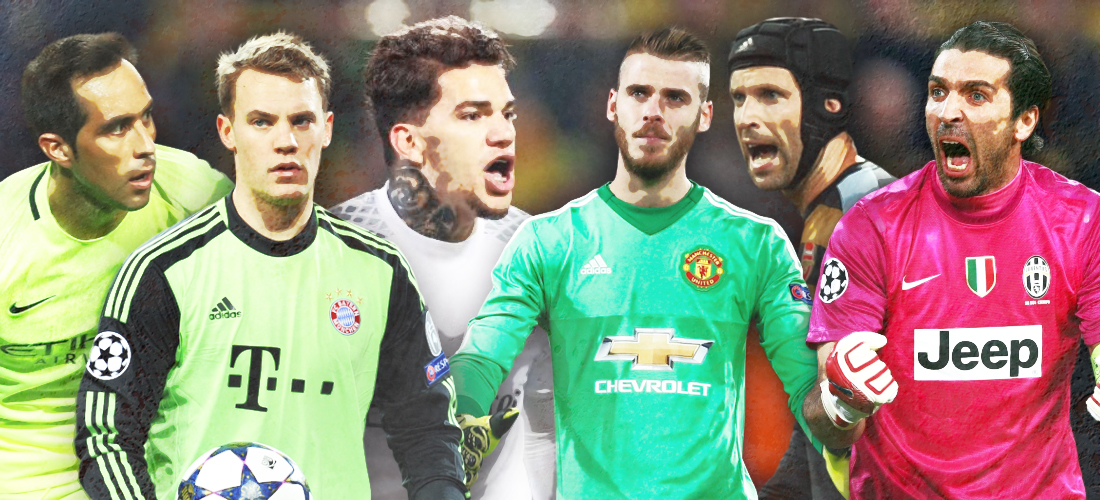 The 10 Most Expensive Goalkeepers Of All Time, As The Young Sensation Ederson Conquers The Top Spot!
Goal keepers win you matches but ever wondered why they don't cost a fortune?
Ederson Moares's move to Manchester City was the highest ever paid for a man between the posts as the youngster joined the blues for a fee of 44.68 million US Dollars.
Here is the list of the most expensive KEEPERS ever. We start off our list with two keepers tied at the number 10 spot:
10
Fraser Forster: $ 12.87 million (Celtic to Southampton, 2014)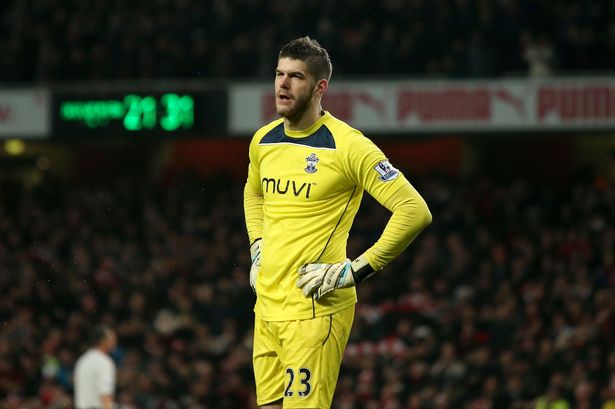 Fraser joined Southampton in 2014 agreeing to a 4 year deal with the Saints making a total of 103 appearances till date.

10
Asmir Begovic: $ 12.87 million (Chelsea to Bournemouth,2017)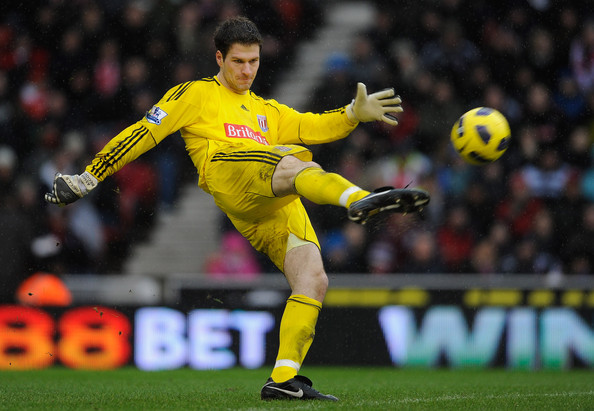 On 30th of May 2017 Asmir Begovic completed his move to Bournemouth from Chelsea signing a long term contract.
9
Petr Cech: $ 14 million (Chelsea to Arsenal, 2015)
Cech signed for Chelsea's Premier League rivals on a four year contract and has made a total of 78 appearances for the Gunners.
8
Jan Oblak: $ 16.22 million (Benfica to Atletico Madrid, 2014)
Atletico Madrid signed the Slovenian keeper from Benfica making him the most expensive goal keeper of
La Liga
at that time.
7
Jasper Cillessen: $16.48 million (Ajax to Barcelona, 2016)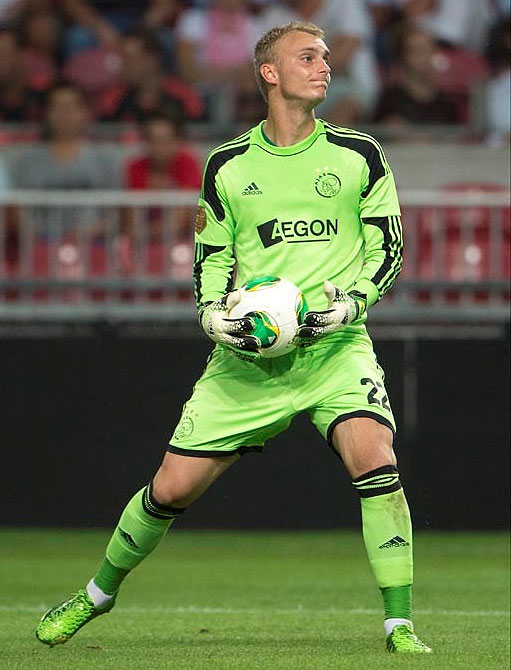 On 25th August 2016 Cillerssen signed a five year deal With Barcelona replacing the veteran Claudio Bravo.
6
Angelo Peruzzi: $20.20 million (Inter Milan to Lazio, 2000)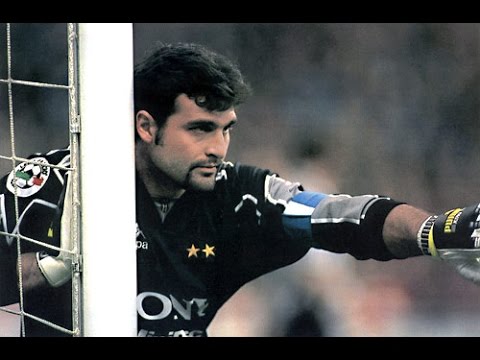 Angelo signed for Lazio after an unsuccessful season with Internazionale. He went on to make 200 appearances for the club.
5
Claudio Bravo: $21.89 million (Barcelona to Manchester City, 2016)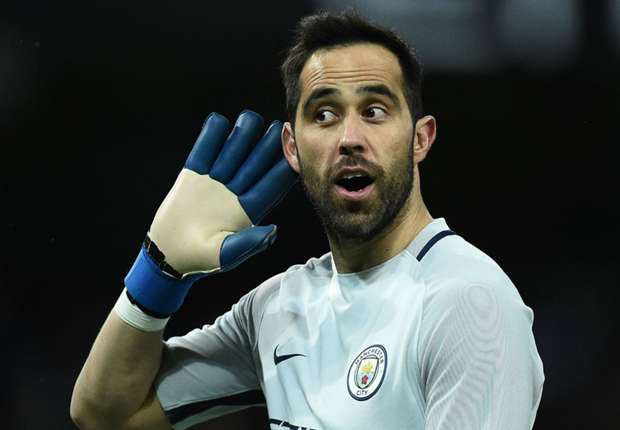 On 25th August,2016 Bravo signed for Manchester city agreeing to a four year deal. He made his debut against their rivals,
Manchester United
in which they emerged victorious.
4
David de Gea: $23.17 million (Atletico Madrid to Manchester United, 2011)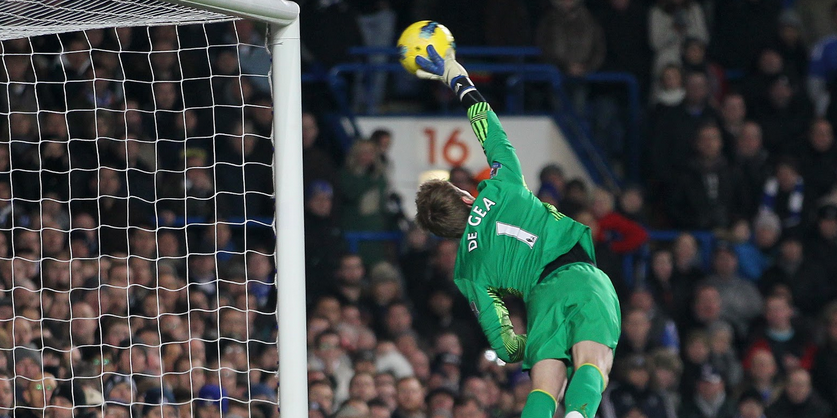 De Gea was unveiled as a United player on 29th June 2011 for a British record fee. He has made 269 appearances for the Red Devils since then.
3
Manuel Neuer: $24.46 million (Schalke to Bayern Munich, 2011)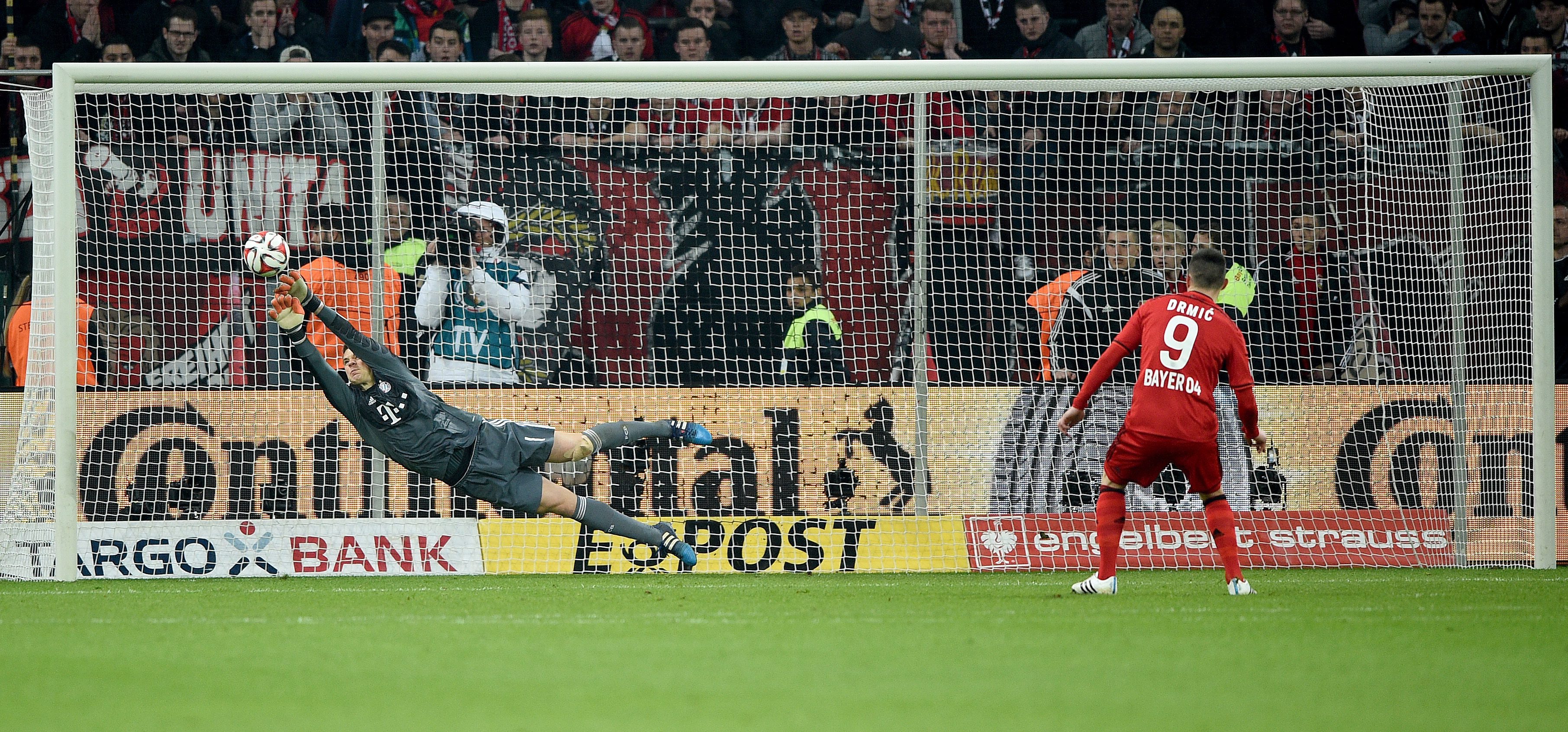 On 1st June 2011, Neuer joined Bayern signing a five year deal. He may be loved by the Bayern fans now but when he signed he made the fans unhappy because he was a man from Schalke.
2
Gianluigi Buffon: $ 42.49 million (Parma to Juventus, 2001)
Gigi moved to Juventus replacing the famous Edwin Van Der Sar. He was handed the role of the first choice keeper right from the beginning. He has made 621 appearances since then.
1
Ederson Moares: $44.67 million (Benfica to Manchester City, 2017)
Ederson signed for Manchester City on 1st June 2017 making him the most expensive goal keeper of all time. He would have to be tremendous to prove his worth.
So these were the ten most expensive keepers. Not many surprises on the list. But if anyone gets included or displaced from the list, we will keep you updated!