Real Madrid have had a whirlwind 2021-22. Carlo Ancelotti and co. demolished the competition in La Liga to win their 35th title. They came back from the dead several times in the Champions League to lift their 14th crown.
Thibaut Courtois' heroic performance was one for the ages, while Madrid are also lining up his successor in Gabriel 'Gaga' Slonina.
Here are the top facts about 18-year-old Gaga Slonina
However, that is not their only piece of business currently ongoing. It has been reported that Los Blancos are on the verge of signing Aurelien Tchouameni from AS Monaco. The defensive midfielder has been on the rise since joining in 2020.
He could become the latest in the line of Galacticos to have represented the grand old club.
Aurelién Tchouaméni and his agent have reached verbal agreement with Real Madrid last weekend, before the UCL final. His priority has been clear for weeks. ⚪️ #RealMadrid

Real have improved their bid today for €80m plus add-ons as PSG were still pushing. Talks progressing. pic.twitter.com/Acvx6oF3L9

— Fabrizio Romano (@FabrizioRomano) May 31, 2022
Tchouameni's addition would further solidify a midfield that snapped up Eduardo Camavinga in 2021.
The preparation for the future has begun, and everyone is excited to find out what else is in store. FootTheBall presents the top facts you did not know about Aurelien Tchouameni.
Cameroonian descent
Like his future teammate and fellow French international, Aurelien Tchouameni is also of African descent. The 22-year-old has Cameroonian heritage but was born in Rouen, France. France has some of the most diverse sets of players in terms of nationality and ancestry. Therefore, Tchouameni is the latest on the list of players who could have represented either Les Bleus or Cameroon.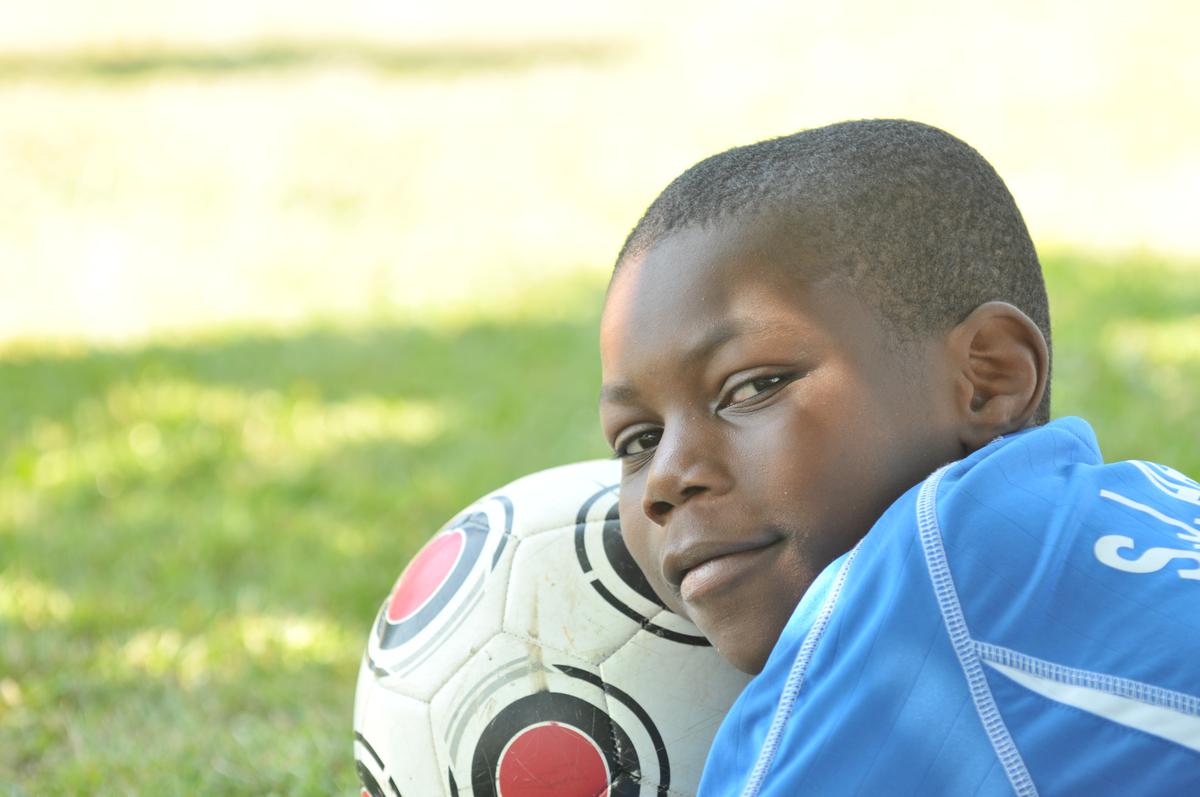 No footballing background
Tchouameni does not have football running in the family. His father, Ferland, was a pharmacist, who started a vaccine production company later on. On the other hand, Tchouameni's mother works in the field of education as an advisor. Both had been living in France for quite a few years, and it was the support from his family that counted massively for Tchouameni.
Learning with father
Tchouameni's introduction to football started with watching his father play. Ferland had a great passion for the game and credits his son as being the first fan. Tchouameni spent most of his time playing football on the fields. However, Ferland's dreams of playing professionally were dashed, and it was then that he decided to push Tchouameni toward the game.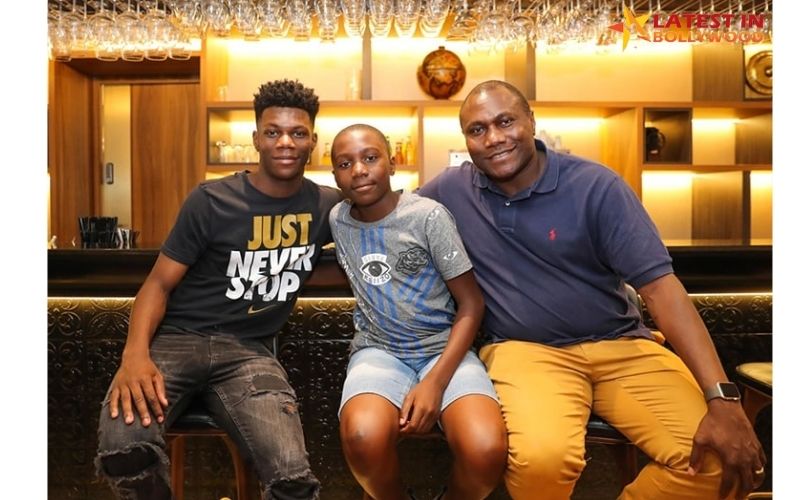 Big talker in school
Aurelien Tchouameni was hugely talkative in school as he admits. There were no problems with attention or studies, just that he was heavy in discussions with classmates always.
"I would not say I was disruptive, but rather, talkative, very very talkative. When I was little, I really loved talking to my classmates."
Subdued start
Aurelien Tchouameni was signed by Bordeaux, after impressing with local club SJ Artigues. What was initially a dream move soon started to sour. Having been born and bred in his local neighbourhood, things got off to a terrible start at Bordeaux. Tchouameni suffered two back-to-back injuries that knocked the stuffing out of him. On-field, his youth side were suffering losses, all of which combined to bring his morale down further. Moreover, his parents had also shifted to Lyon, so travelling was not easy either.
Graduating with stars
Tchouameni showed incredible mental strength to overcome his adversaries and continue his career. It was evident that the player had a huge potential, and would play for the biggest clubs in the future.
View this post on Instagram
Tchouameni adapted from an attacking player to his current defensive midfield position. He graduated to the senior team in 2018, alongside current stars like Jules Kounde and Yacine Adli. The trio were close-knit in the academy and have gone on to forge great starts to their careers.
Man with the notebook
An interesting detail about the player is how well he notices everything around him daily. Tchouameni had revealed in a press conference that he keeps a notebook, containing quotes from "top athletes or great personalities." Moreover, Tchouameni also keeps the goals for each match, whether club or country, alongside his career aims. All of this helps in becoming a better observant and diligent player of the game.
The next Pogba?
Given their similar style of playing and influencing a match, there are certainly shades of a young Pogba. Even Ferland admitted as much when he said,
"Aurelien is a central midfielder, mentally strong, with a good ability to interpret the game and a very good technique. Compare him to a known player? He has a profile similar to that of Paul Pogba."
Moreover, Pogba himself has spoken glowingly of him, stating, "It's a pleasure to play beside him, I'll always be there to push him. He brings a lot. He has an exceptional technique and physical qualities." This pair will be a hit for years to come surely.
Loves the USA and NBA
The American culture has seeped into the young midfielder, who has been following the style and basketball for many years. His fascination started after listening to music when young and adapting to English in his life. Tchouameni has spoken of admiring the figures of Martin Luther King Jr., and Barack Obama, among others.
View this post on Instagram
When it comes to the NBA, Tchouameni admires how the players need to "have a good diet, to live a clean life." He talked of preparing in a regimented manner that is conducive to the game he plays, to improve every day.
Dreams of the FIFA World Cup
Having already played at the FIFA U17 World Cup in 2017, Tchouameni dreams of the senior event and his role there. France are blessed with exceptional midfielders and competition is tough. However, Tchouameni is almost a surety to play in it, though the player himself is keeping his feet grounded. Moreover, Tchouameni has also spoken of how great it would be to participate in it with Kounde. A move to Real Madrid would be the perfect way to start.