Mauricio Pochettino oversaw a thrilling win over Bayern Munich this week in the UEFA Champions League which marked his return to the big stage in management. The former Tottenham boss is one of the most exciting managers around with his teams playing an attractive brand of football.
He is now back at PSG, where he was a player in the early 2000s alongside some of the game's biggest stars including Ronaldinho. Poch is all set to take Europe by storm again with Les Parisiens so here's 10 facts that you don't know about the Argentine –
WWWWWWWWWWWWDWWWL

Mauricio Pochettino is the first manager to beat Hansi Flick's Bayern Munich side in a Champions League match.

The reigning champions have it all to do. 😱#UCL pic.twitter.com/5vxQhbduC0

— William Hill (@WilliamHill) April 7, 2021
1. FARMER'S LEAGUE
Pochettino was born in Murphy, a small agricultural town in Argentina. His family too had historically been farmers and a young Mauricio attended a special agricultural university before becoming a professional footballer.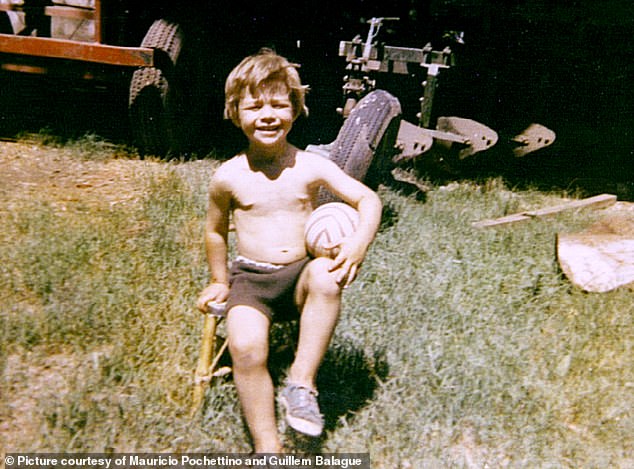 2. BROTHER DEAR
Mauricio has an older brother, Javier who also used to play football during childhood. Their parents revealed that when the two of them had matches on the same day, one of them would have to miss it and stay back to help on the farm. All the work on the heavy machinery during his younger days is credited for his strength and sturdy built.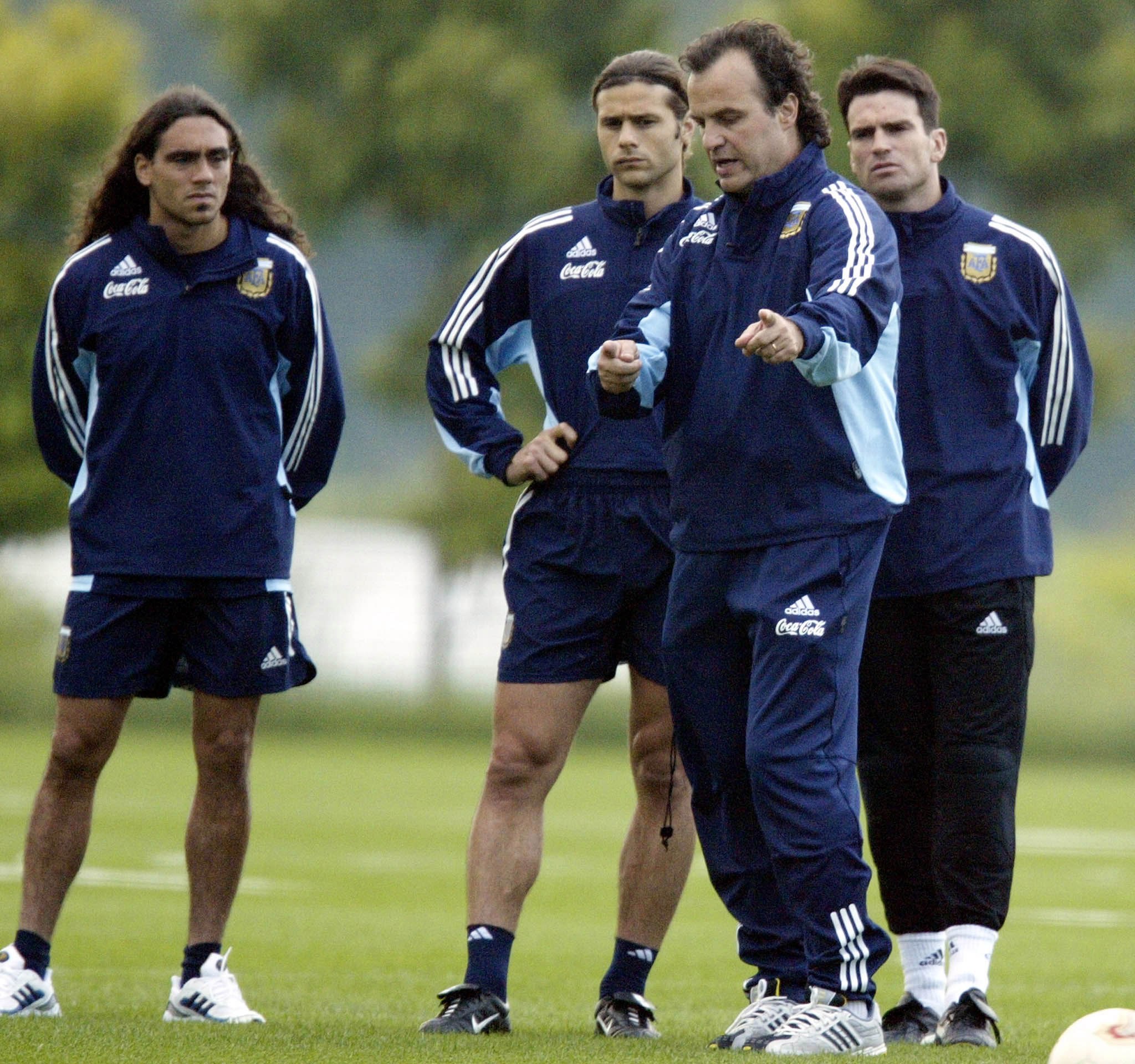 3. IT'S IN THE GENES
Mauricio has two sons – Sebastiano and Maurizio Pochettino. Both his sons have carried on their father's legacy and work in football. Sebastiano was Tottenham's first team sports scientist while Maurizio, who has played for Tottenham's youth teams, recently signed for the Watford U23s.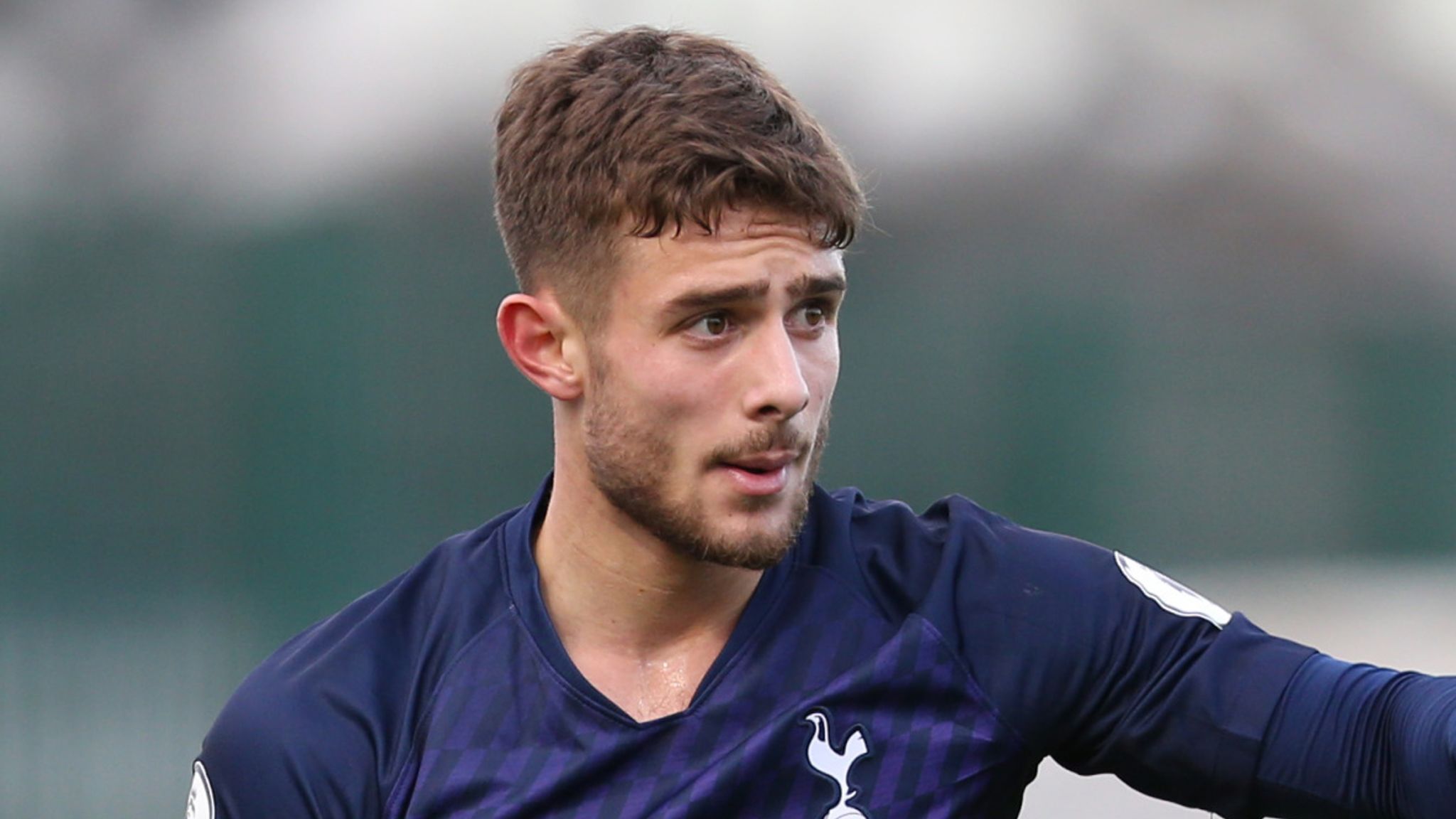 4. IN STYLE
The Argentine is one of the sharpest dressing managers in Europe. Often sporting a stylish scarf on the touchline, Pochettino has always had a suave personality. During his playing days, he had long flowing hair that would put most Hollywood actresses to shame.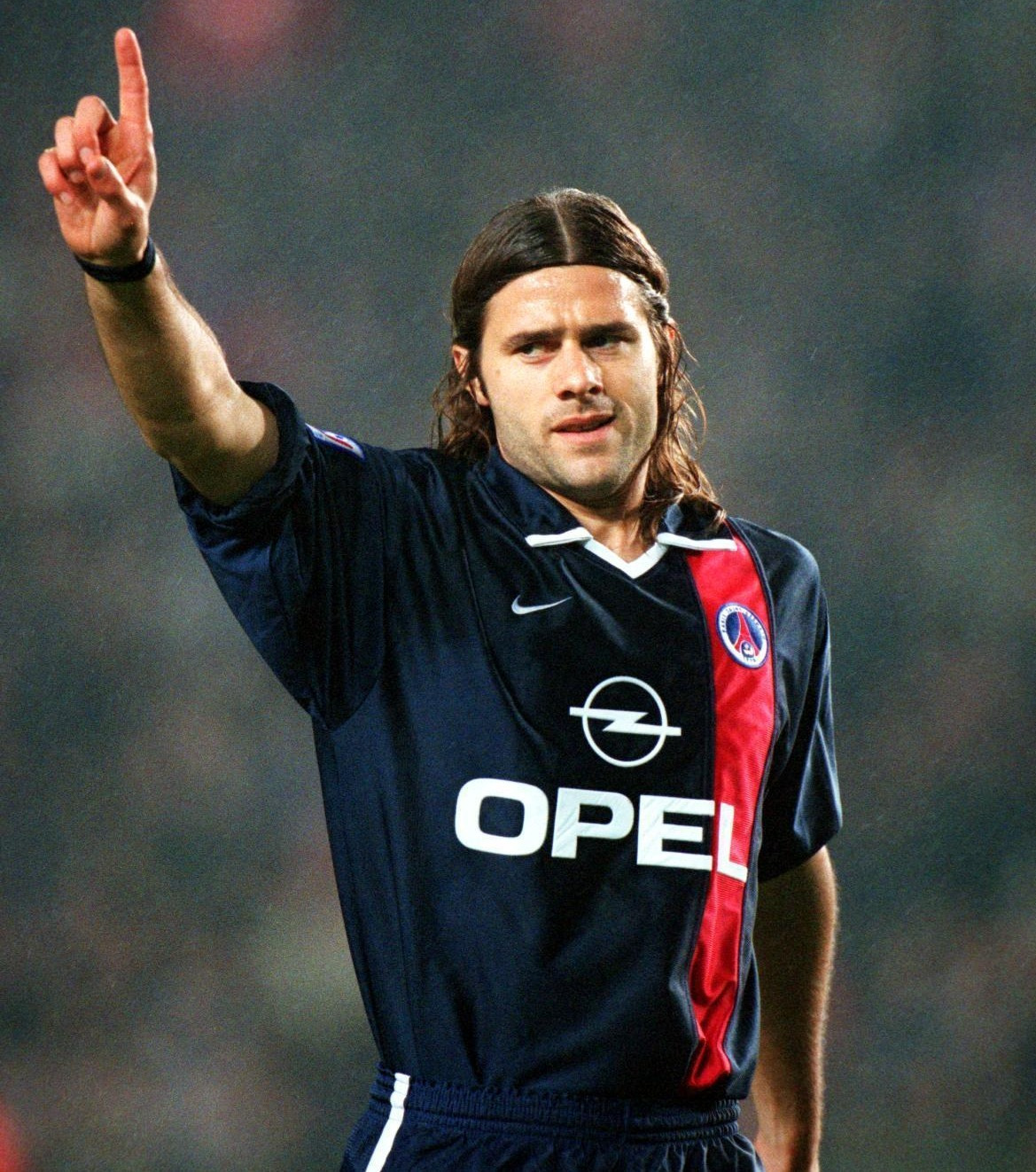 5. ESTEEMED ROOMMATES
Pochettino played for Newell's Old Boys from 1989 to 1994. During his final season at the club, a certain man going by the name of Diego Maradona had signed for Newell's and the two used to share room before matches. While watching a match on the TV, Pochettino criticised a player and exclaimed 'Who does he think he is? Maradona?' before realising who lay on the bed next to him.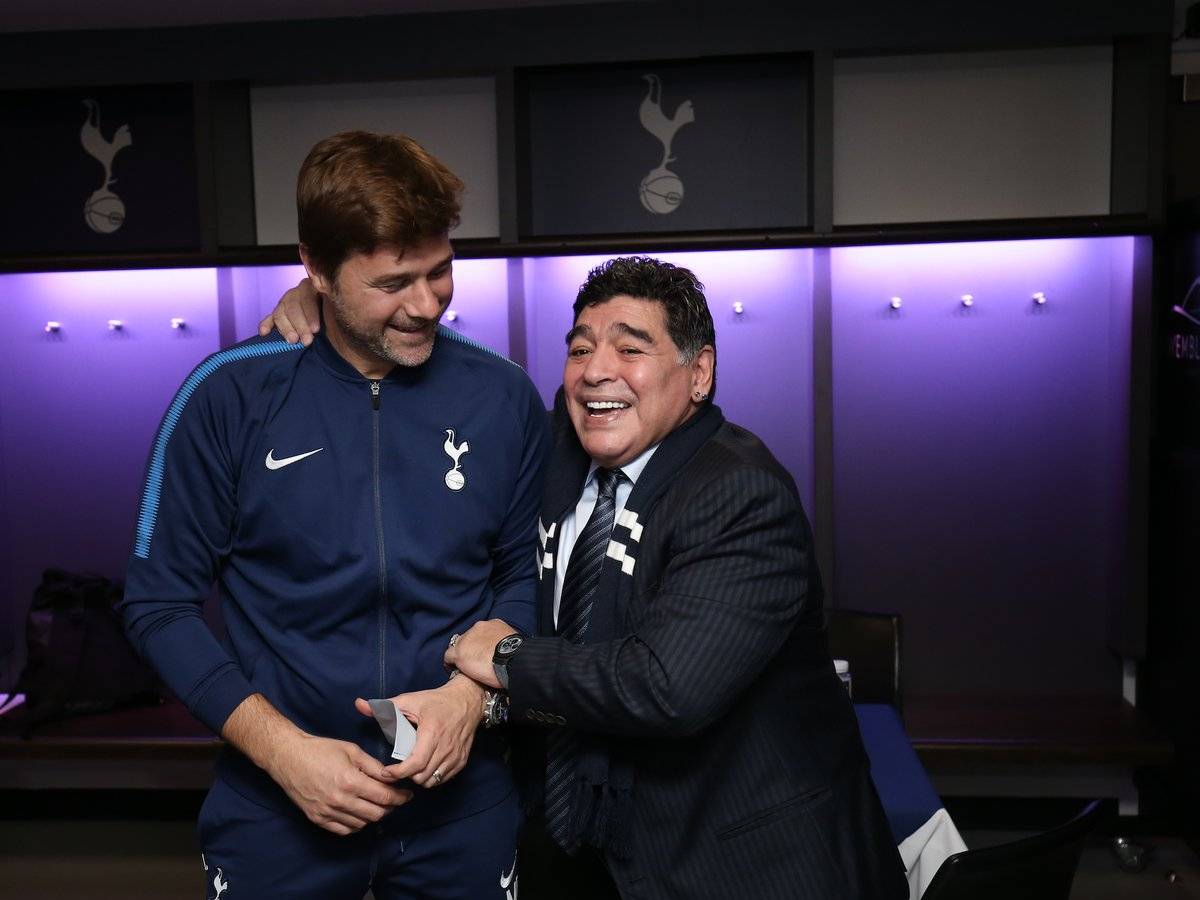 6. ENERGIA UNIVERSAL
A jovial presence in press conference, in 2017 Mauricio revealed that he was a believer of Energia Universal. "It is connected. Nothing happens for causality. It is always a consequence [of something else]. Maybe, it is one of the reasons that Harry always scores in derbies. I believe in that energy. For me, it exists," he said in a press conference ahead of a North London derby.
Mauricio Pochettino was asked if he lost weight during today's #UCLFinal press conference.

His response:🤣🤣💪 pic.twitter.com/8j8ZcvWbZk

— SiriusXM FC 157 ⚽️📻 (@SiriusXMFC) May 31, 2019
7. CONCERNED WIFE
Mauricio has been with his wife Karina for over 25 years and she has been one of his strongest supporters and harshest critics. She has helped Pochettino improve his English by pointing out mistakes in his press interactions and also criticises him for being too emotional on the touchline on occasion.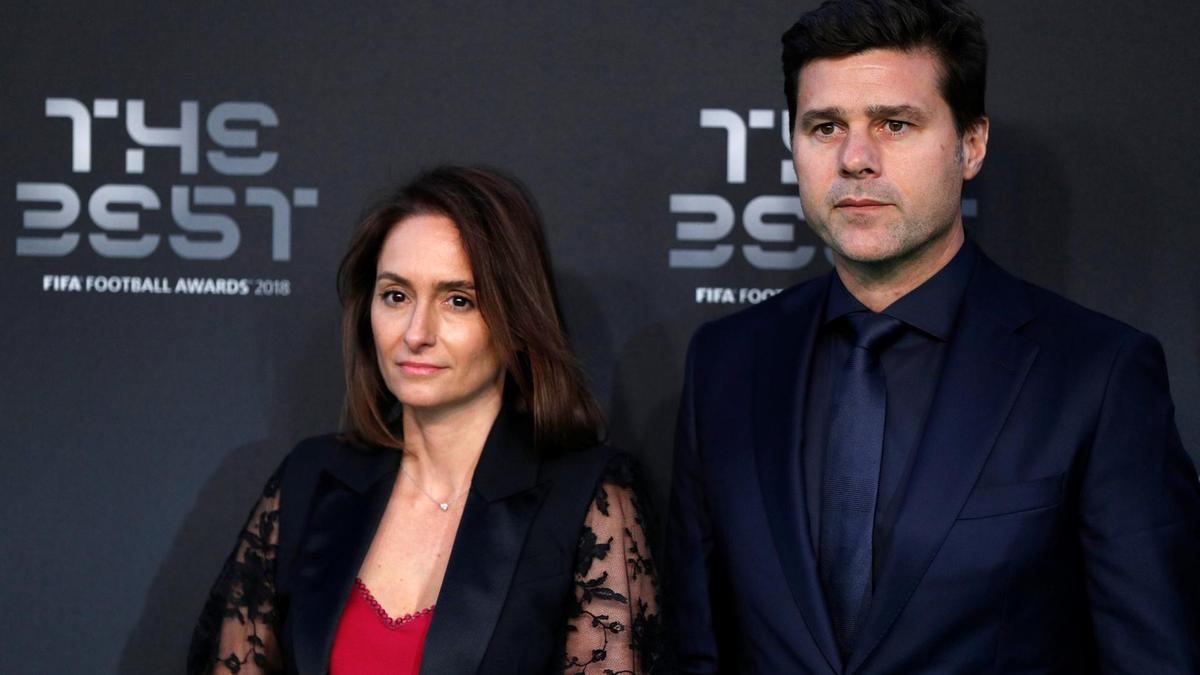 8. GRIFFA CONNECTION
It is a well-known anecdote on how Marcelo Bielsa scouted a 13-year-old Pochettino who was sleeping when Bielsa visited by exclaiming 'he has the legs of a footballer.' Lesser known is the man who accompanied El Loco that night, Jorge Griffa. A former player himself, Griffa is also responsible for scouting Gabriel Batistuta, Gabriel Heinze, Maxi Rodriguez and Jorge Valdano among others.
"Mauricio, football will take you where it wants to, not where you want to go; go with the flow, do your best and believe."
– Jorge Griffa at Newell's pic.twitter.com/msZYzZCI75

— Yuki Tamaru (@tweets_yuki) May 25, 2020
9. STUDY TIME
Post retiring as a player, Mauricio did not want to go straight into management and wanted some time away from football. He completed a masters degree in sports management at a business school for a year before completing his coaching education.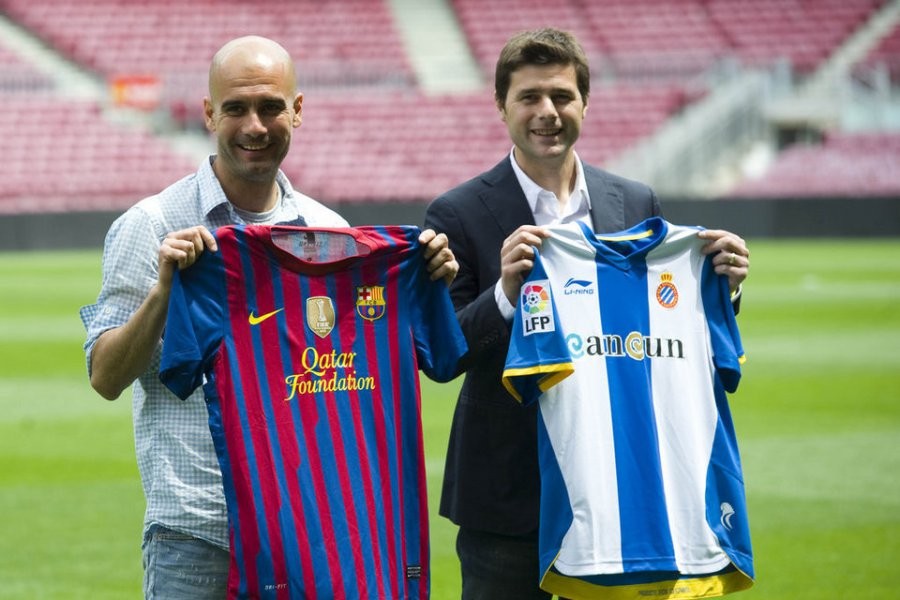 10. ADOPTED CATALAN
Pochettino played for Espanyol for six and a half years in the 1990s before returning in 2004 for another two seasons. He then went on to manage the club for three seasons from 2009 to 2012.
His career has an interesting parallel with that of Pep Guardiola who had a similar path at neighbouring Barcelona. In fact, Poch's first managerial match in-charge was against Guardiol'a Barcelona in the quarterfinals of the Copa Del Rey in the 2008-09 season.