Not very soon after Chelsea sacked Frank Lampard, it immediately emerged that Thomas Tuchel would be the man to take charge of the dugout, replacing the Chelsea legend.
The German had become the 15th manager of the Roman Abramovich era after being out of work since his departure from Paris Saint-Germain. Since then he has had a blindingly successful run with the Blues, culminating in Champions League success. Soon after that, nearly 2 years at the helm for the Blues, after being armed with new signings in Raheem Sterling, Koulibaly and wonderkid Slonina, Tuchel had been sacked by Chelsea's new owners which includes Todd Boehly.
And not less than 6 months, Thomas Tuchel has now probably landed the best job in the football world. Bayern Munich swiftly pulled the trigger on Julian Nagelsmann and hired the former Chelsea manager, knowing there was immediate competition from the likes of Real Madrid and Tottenham.
How much do you really know about the German tactician? We take you through 10 facts that you do not know about the "German Professor".
1. The real influence
Thomas Tuchel only started pursuing football as a career because his father Rudolf Tuchel is a former football coach. For Thomas Tuchel, having a football-loving parent made it only natural for him to understand football as quick as he did.
Before his son came into the game, Rudolf Tuchel was already a well-known footballing mind in the sport. Rudolf Tuchel is credited to be the first coach of his son Thomas and the one who took responsibility for teaching him how to kick a football.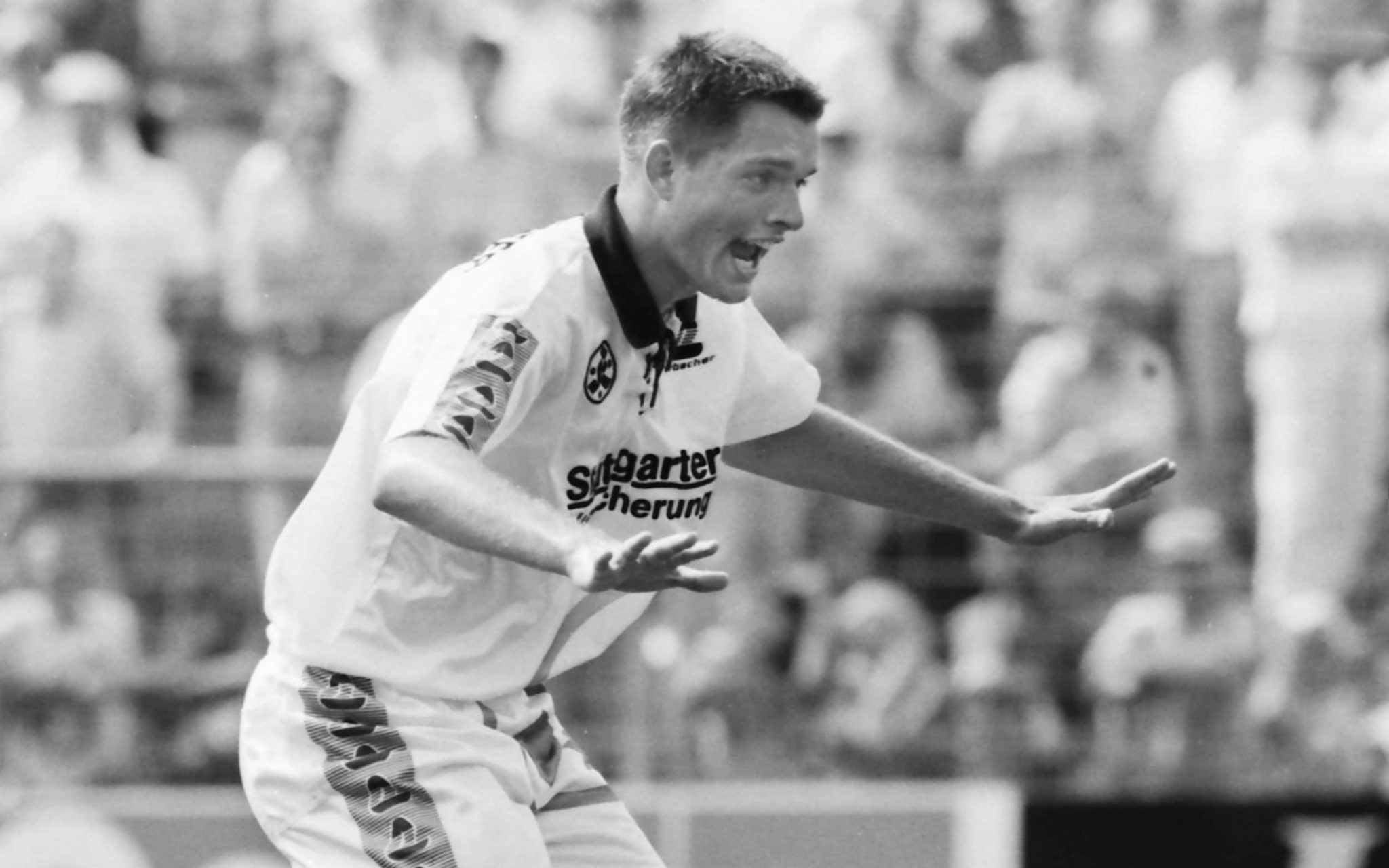 2. Once a model!
Thomas Tuchel is a man of many monikers, but you would never have imagined the German would fancy himself as Germany's next top model. In 2017, he took part in a modelling shoot in New York, America for the German men's magazine 'Die Zeit'.
And in fairness to Tuchel, he looked the part, wearing stylish clobber while gazing into the distance and still managing to look his usual pensive self. This stylish shoot was clearly the perfect audition for the PSG job he got in 2018, with Paris being the home of fashion.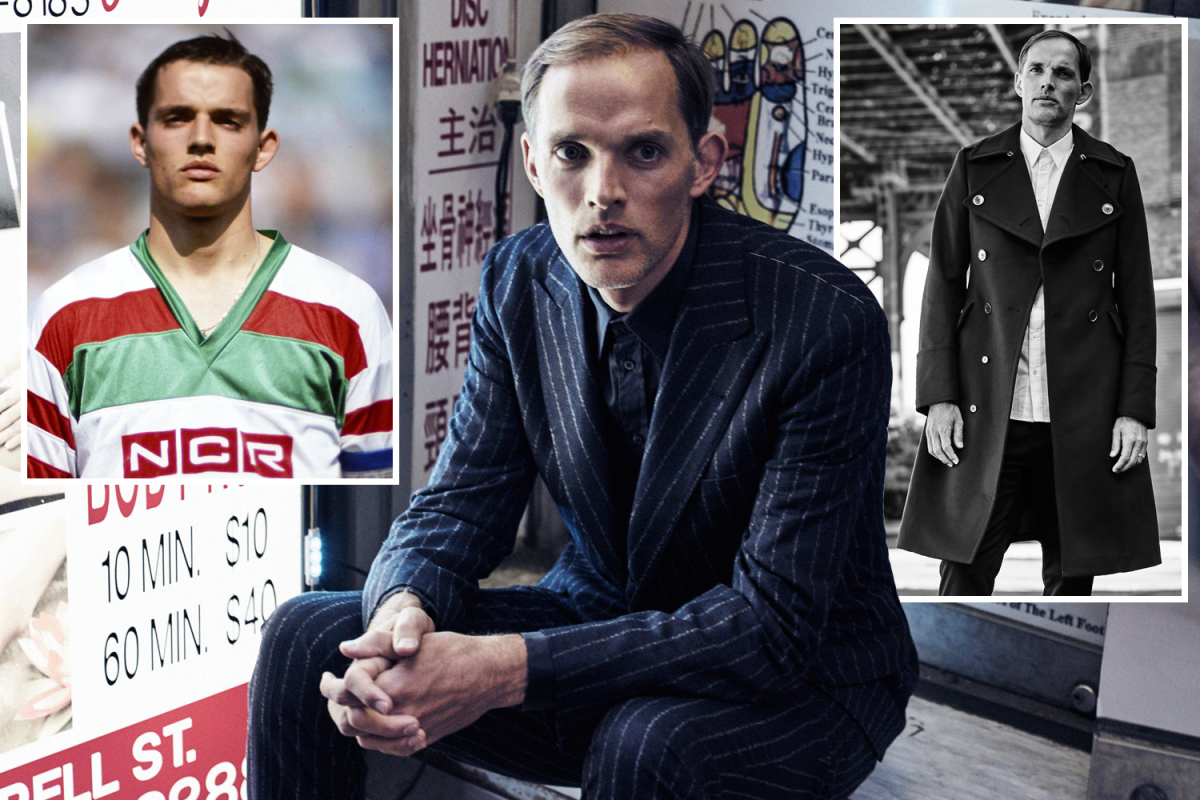 3. Worked as a bartender
Tuchel may have been eyeing a more lucrative field of work having struggled to earn a living as a player. In fact, he had a second job mixing cocktails.
He supplemented his income by working at a trendy bar in the city called Radio Bar. There, he learned life skills; where even if his cocktails weren't up to scratch.
"I don't want to have drunk the cocktails that I mixed at the beginning," he laughed in his chat with ZEITmagazin MANN. "I slowly developed a new self-confidence in the bar, shift by shift, evening after evening. "I had overcome the inhibition threshold of asking strangers if they needed me. And suddenly I made the experience: 'Your colleagues just like you for who you are, they have no idea that you were once a professional footballer'"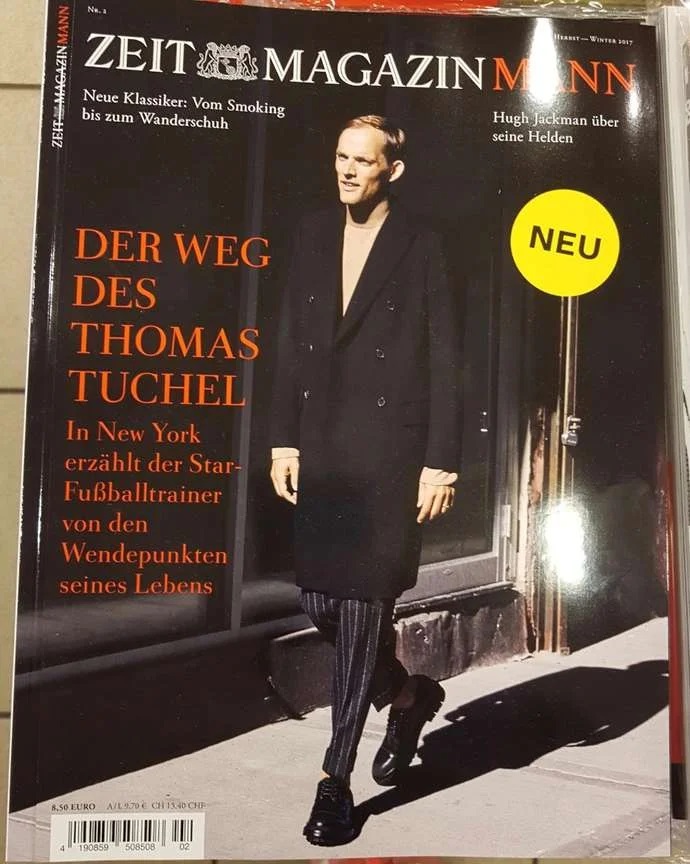 4. Nicknamed "The Professor"
German tactician Thomas Tuchel has often been nicknamed "The Professor" in his long-running managerial career. Despite Tuchel's best efforts of launching himself into academia and being a customer-pleaser in a bar, he still felt he had unfinished business with football.
He contacted then-Stuttgart boss Ralf Rangnick, the "Godfather" of German football, for a trial with the club's reserves. Seeing a man with a football brain, Rangnick pushed Tuchel towards coaching – he shadowed coaches in the club academy until he took over the U14 team in 2000. Tuchel now felt he had found his calling.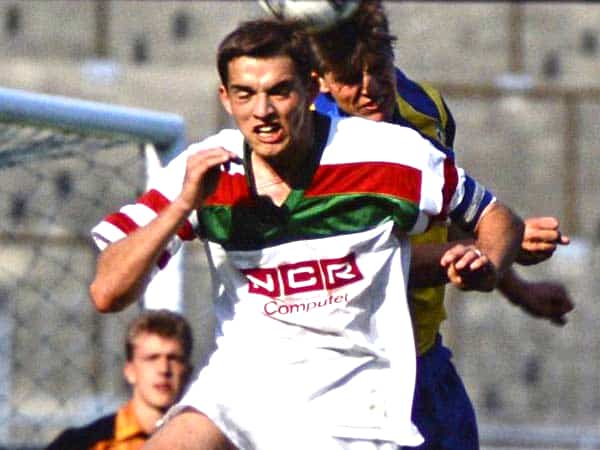 5. Mr Thomas Tuchel- A business major
The Former Dortmund and PSG coach has undertaken a degree in Business Administration. At 19 he was released from Augsburg, and he moved to second division Stuttgarter Kickers, playing eight times for the club.
Then, with his career in football stalling, he joined third-tier SSV Ulm, where he was forced to hang up his boots aged 24, after suffering a serious knee injury. Instead of dwelling on his failed ambitions, Tuchel enrolled himself in a Business Administration course.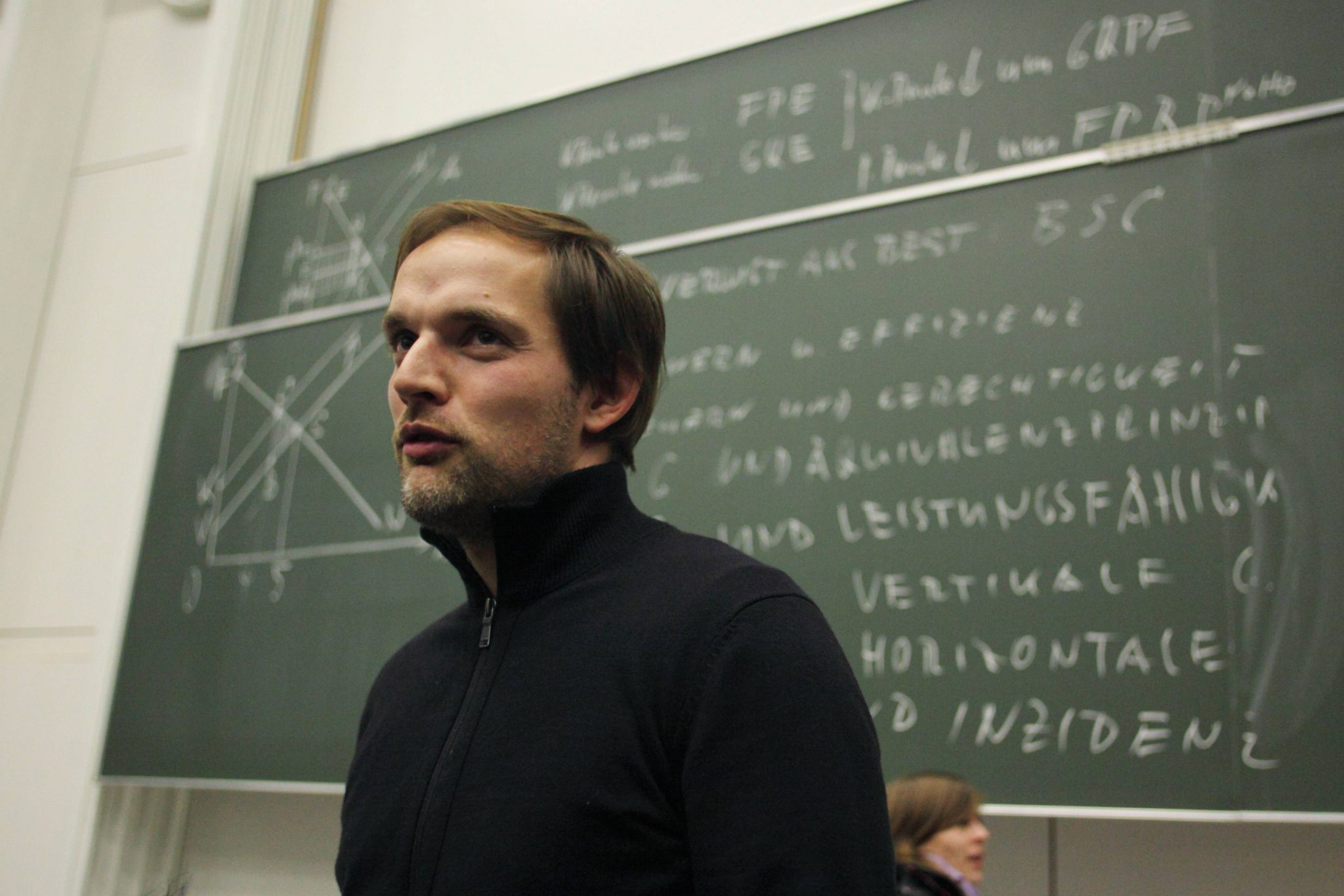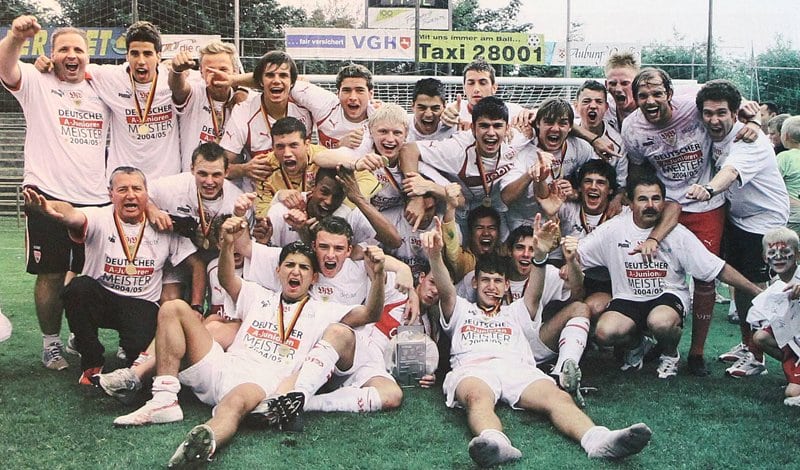 6. Tuchel the pilot!
Thomas Tuchel while attending school, played football under his father's mentorship. Back in the day, the German tactician intended to become a 'rescue helicopter pilot'. Seeking to become a helicopter pilot as a career backup option became a reason why Tuchel continued his studies. Despite a busy football academy schedule, Tuchel still found time to play competitive football at Krumbacher high school which he later attended.
7. Once underweight
Thomas Tuchel took the next phase in his career development in the year 1988, a year he had a successful trial with FC Augsburg academy.
At that time, little Thomas Tuchel weighed 28 kilograms and 1.40 meters in size, quite weak for his age. Physical limitations were always going to limit his playing career but his sharp mind more than made up for it in his managerial career!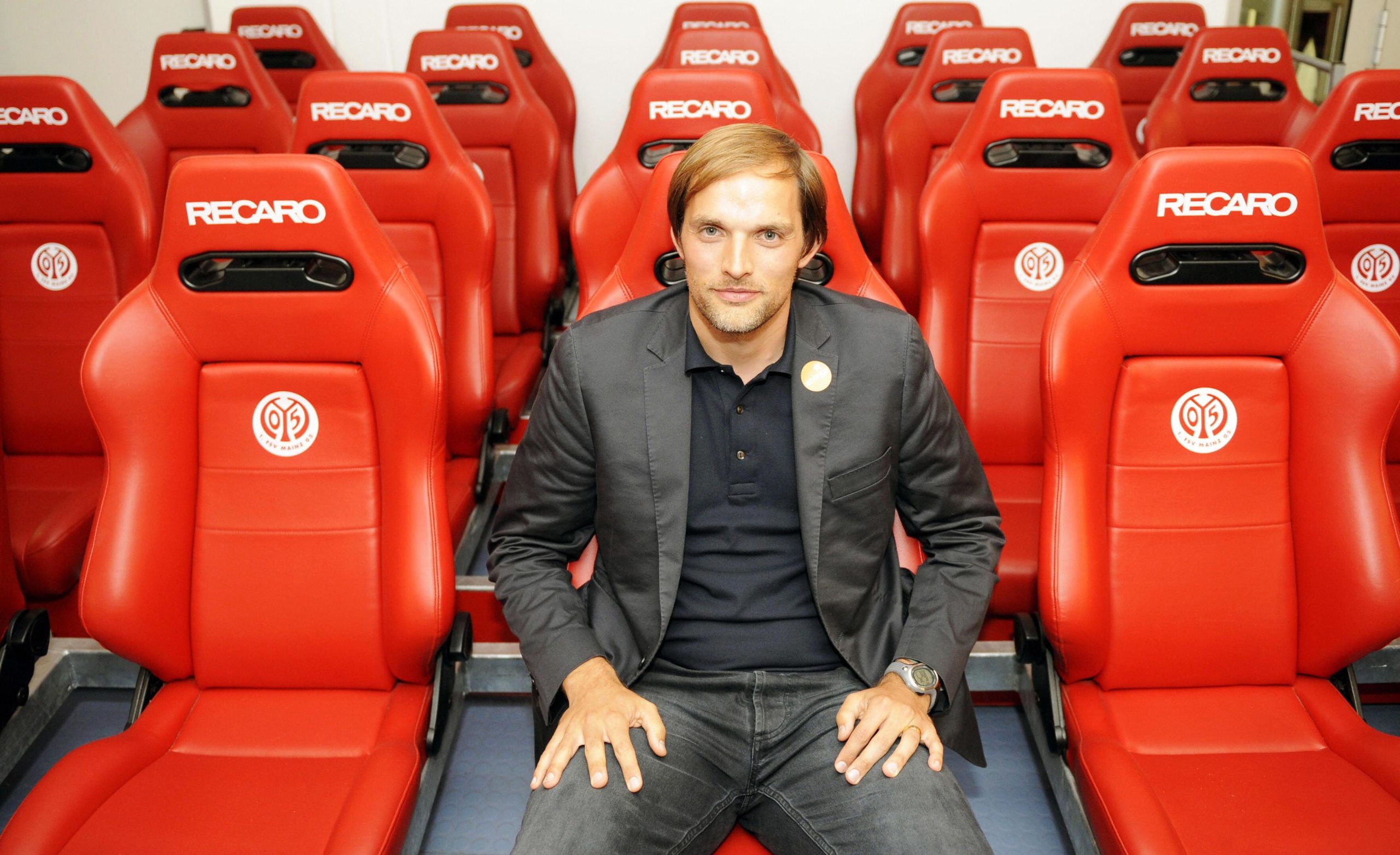 8. Likes psychology
Tuchel is interested in the psychological elements that underpin a player's performance. At Mainz, he subjected his players to a mental test which yielded a 30-page evaluation. "We didn't just want to individualize training content, but also the way we addressed our players," he told Christophe Berman for his book 'Football Hackers: The Science and Art of Data Revolution'.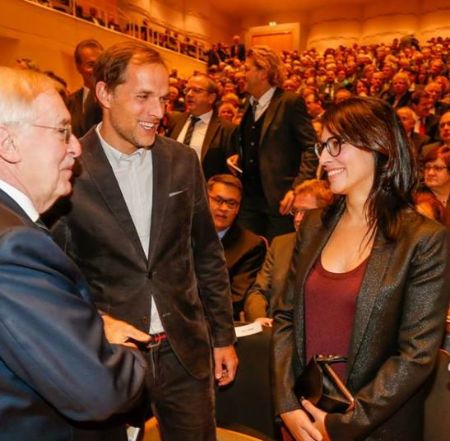 9. A career cut short
As time flew by while playing for SSV Ulm, Tuchel suffered another blow in his career, this time not during a match incident but a cartilage injury. Thomas Tuchel's recovery was all the more struggling considering he never fully recovered from it, even after trying his best. The inability to recover from this injury meant he had to bring his playing career to an abrupt end at the age of just 24. This meant that he had spent only 5 years playing football professionally.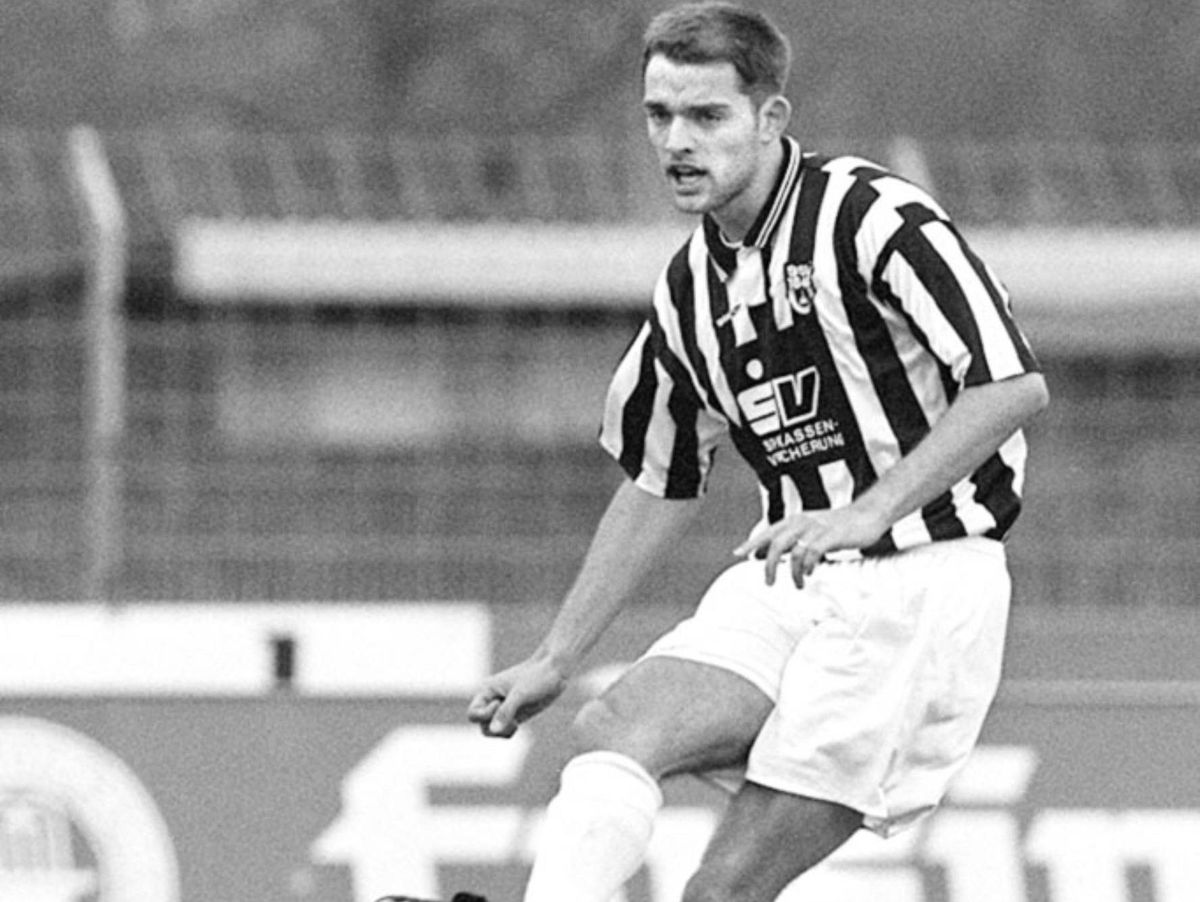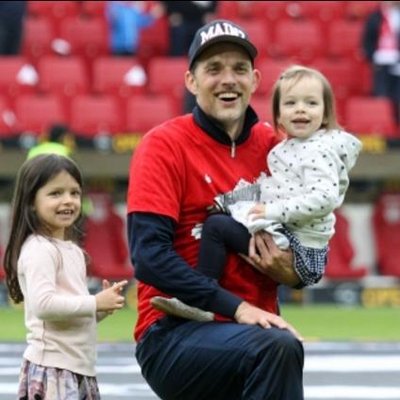 10. Gegenpressing
Thomas Tuchel's tactical approach revolves around the famous german philosophy of 'gegenpressing' approach popularised by his predecessor at Mainz and Dortmund, Jurgen Klopp.
Back in 2009, the relatively unknown Tuchel was the man selected to replace Klopp at Mainz before, six years later, again succeeded the charismatic trainer when Klopp made the decision to walk away from Borussia Dortmund.
Tuchel has embraced and adapted the theory, which is based on the tactic of pressing forward when out of possession, and pushing the opponents when deep in their own half. Besides the psychological element, Tuchel is also a keen statistician and puts particular importance on his players' fitness.