It has finally happened. Chelsea FC have a new owner, or more correctly, ownership group. Todd Boehly is the face of the consortium which includes Clearlake Capital, Mark Walter, and Hansjoerg Wyss. The deal is expected to cost £4.25bn with £1.75bn going towards the development of the men's team, women's team, stadium, and other facilities.
Club Statement.

— Chelsea FC (@ChelseaFC) May 7, 2022
,
Boehly is the most well-known of the group and will be present at the game against Wolves as well. Moreover, he has also interacted with some supporters group and the future looks a lot brighter now.
Chelsea is sold for £3.75 billion.

🔚 Of the Roman Abramovich era

🌞 A new ownership led by Todd Boehly, Clearlake Capital, Mark Walter and Hansjoerg Wyss#Chelsea #Abramovich #chelseasold pic.twitter.com/edGhx02T10

— FootTheBall FC (@FootTheBallFC) May 7, 2022
However, several fans in England and around the world are not very familiar with Boehly in-depth. So, who is this wealthy individual with a track record of investment in sports?
Todd Boehly: From Germany with love
If the surname sounds unusual for an American, it is because Todd Boehly has a German heritage. Both of Boehly's grandparents are from Germany, but they emigrated to the United States. Boehly has certainly not forgotten his roots, making regular trips to Germany and speaking with affection about his connection with the country.
Wrestling champion
Yes, it is true! Todd Boehly attended Landon School in Maryland, where he was part of the wrestling team. Boehly and his peers won two I.A.C. championships in 1990 and 1991. The school did not forget the contributions made by Boehly and renamed its wrestling department the Boehly Family Wrestling Room.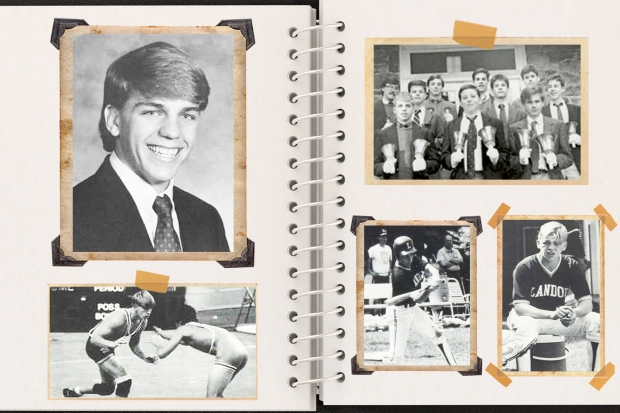 Todd Boehly founded Eldridge Industries
Todd Boehly was attached with a number of financial institutions, including Guggenheim Partners. He bought some of the assets from there and opened his own holding company with investments across a variety of fields. Eldridge has become a leader in its field with the amount of diversified businesses it has become a part of since its founding.
Digital whizz 
Todd Boehly and Eldridge have their hands in a number of digital companies. These include Gopuff, Dataminr, AnyVision, Wellthy, and Triple Dot Studios. Moreover, Todd Boehly is also on the board of several other companies in this field and is really upscaling his businesses through Eldridge.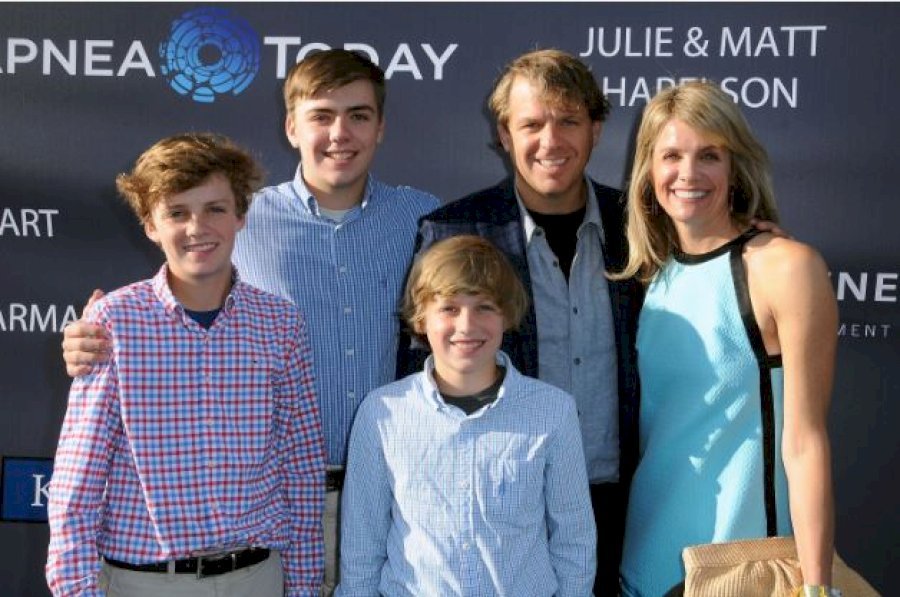 Media magnate
Todd Boehly has really taken his vision across several industries. He is chairman of MRC which owns Billboard and The Hollywood Reporter. MRC merged with Penske Media Corporation which owned Variety and Rolling Stone. Therefore, it is clear how much Boehly has permeated the media sector. Moreover, he is also the interim CEO of the Hollywood Foreign Press Association which organizes the Golden Globe Awards.
Todd Boehly, the philanthropist
Having amassed a fortune through his various investments, Todd Boehly is committed to helping society grow. He and his wife Katie founded Boehly Center for Excellence in Finance. Moreover, they have funded a new athletics complex. Boehly is also working with several organizations including Finding a Cure for Epilepsy and Seizures (FACES), Brunswick School, the Prostrate Cancer Foundation, etc.
Baseball guru
Like many owners in the Premier League, Todd Boehly has other sporting investments. His most major involvement is with the Major League Baseball (MLB) team Los Angeles Dodgers. Boehly owns a 20% stake in the team and ended the Dodgers' 32-year wait for the World Series title in 2020. Therefore, he is definitely going to keep the winning culture going at Chelsea.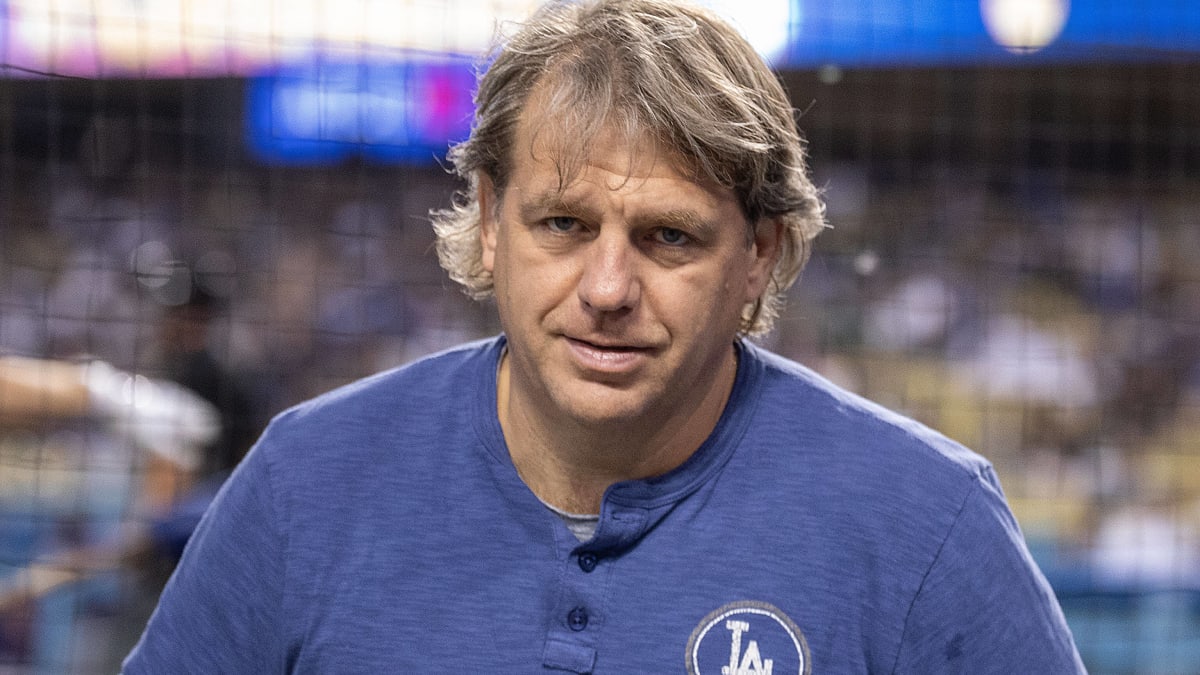 Todd Boehly knows football
This is not Todd Boehly's first tryst with the sport. Boehly had been heavy in discussions to buy Washington Spirit of the National Woman Sports League (NWSL). However, in 2022, he pulled out from negotiations and the ownership group with the deal having ran into difficulties. However, this is not to say that Boehly cannot become a solid owner with Chelsea.
Basketball lover
Not content with just owning LA Dodgers, Todd Boehly and Mark Walter purchased a 27% stake of the Los Angeles Lakers in 2021. The NBA franchise is one of the most highly-valued sports team in the world. They won a championship in 2020 and boast the greatest star of this generation in LeBron James. Boehly is not the most well-known personality around the franchise but his business acumen speaks volumes of how Chelsea can be run.
Todd Boehly, owner of Chelsea, finally!
Not many may remember but this is not Todd Boehly's first attempt at buying Chelsea. He tried to purchase the Blues in 2019 for $3 billion. However, Roman Abramovich was in no need to sell and that decision had been vindicated. Nevertheless, Chelsea FC do have new owners now and Boehly has finally got his wish. There were a lot of uncertainties regarding the future of this institution and they will be resolved soon.
Feature image courtesy: Daily Star